Super Junior's Siwon and Liu Wen exchange a shocking amount of gifts on "We Got Married"
Netizens have gathered their resources and uncovered the prices of the gifts that were exchanged between the virtual couple Siwon and Liu Wen, and were shocked by the total amount!
With the combination of a global Hallyu star, Super Junior member Siwon, and a fashion model, Liu Wen, the couple definitely brings the show to another level. After the most recent episode of the Chinese version of We Got Married aired on May 24th, fans calculated the total worth of the presents that the couple exchanged during the six weeks of broadcasts.
We Got Married couples usually have couple nicknames, such as Adam Couple for Jokwon and Ga In, and Dimple Couple for Leeteuk and Kang Sora, so fans also gave a special nickname for Siwon and Liu Wen: the Rich Couple. With a total of 124,000 RMB (approximately $20,000 USD) exchanged between both parties, it is no wonder the two topped Weibo's search engine and became a hot topic on the Chinese social networking site.
There were suspicions of if the continuous exchange of gifts was to advertise for certain brand names, but program officials denied the rumors and said that the gifts were self-prepared and bought by the couple themselves.
Netizens have also left comments such as, "The program should change its name to We Exchange Gifts," "Each time they meet, it's quite expensive," and "This is such high-class dating."
Siwon topped our list for "10 Highest Paid Korean Idols," while Liu Wen ranked in the Top 5 of Forbes' The World's Highest-Paid Models in 2014.
The following is a listing of gifts exchange. Note that the prices have been calculated based on the original prices in RMB and the current exchange rate, rather than the listed USD prices.
Siwon to Liu Wen (in USD):
Piaget Possession 18K Bracelet G36PX500 – $5,320
GUCCI Floral Knight-print silk-cady dress – $2,260
GUCCI Pre-Fall 2015 Dress – $2,420
Total – $10,000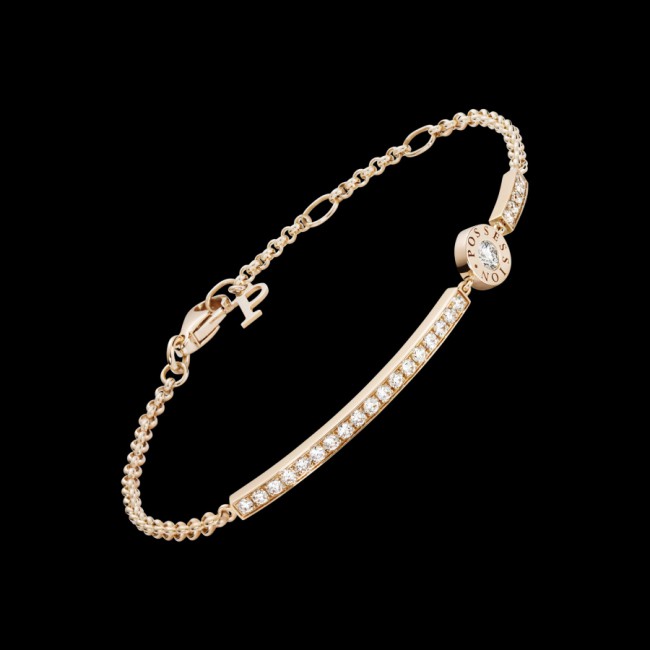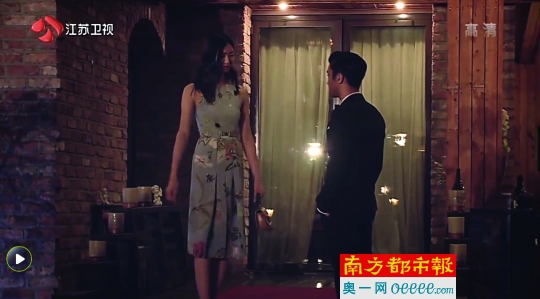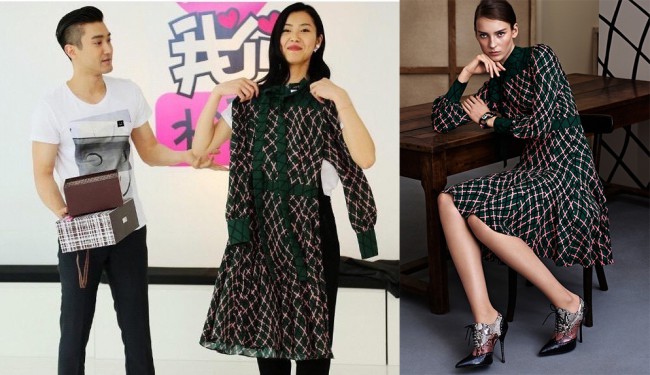 Liu Wen to Siwon (in USD):
LV Cufflinks – $645
La Perla S/S 2015 Collection Free Style Gilet & Essential Net Vest* – ~$1,610
Tiffany&Co. T 18k Square Bracelet – $7,840
Total – $10,095
*Note: Liu Wen endorses La Perla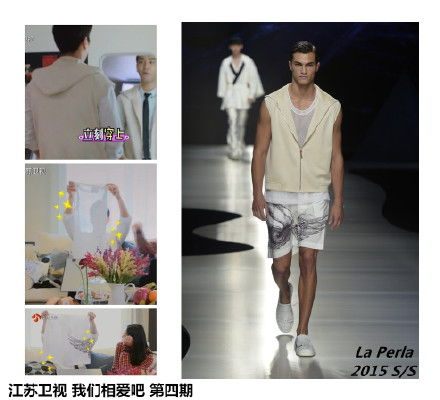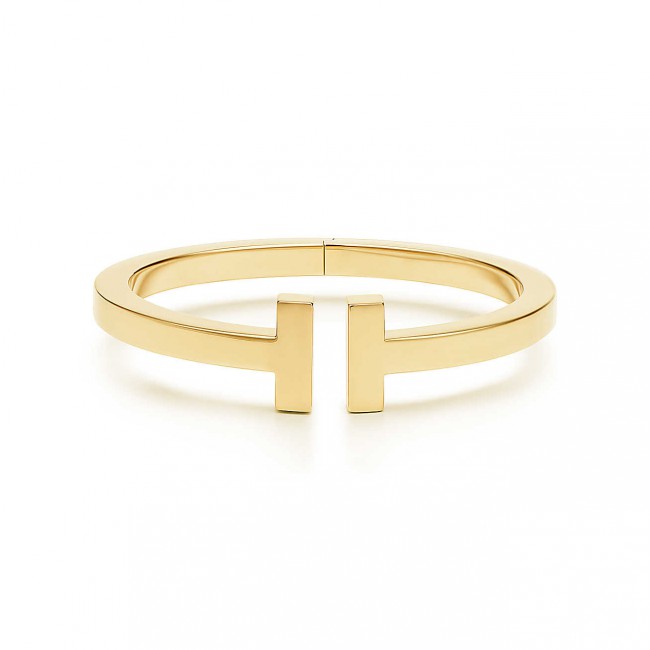 Share This Post