A Nintendo Theme Park Is Opening In Japan
Universal Studios Japan has partnered with Nintendo to open a complete theme park in Japan.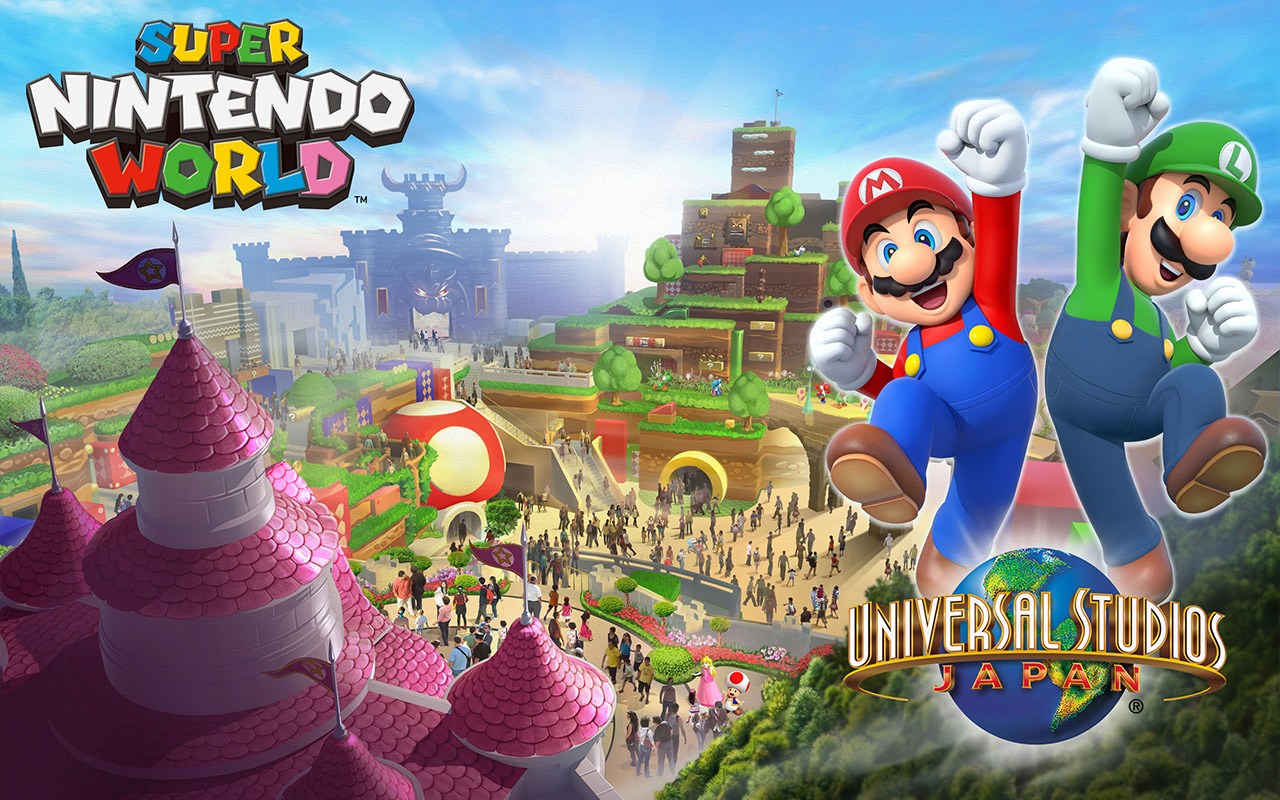 Visitors to the park will basically be transported into the world of Nintendo video games to enjoy countless rides and spaces that will remind them of their favorite games.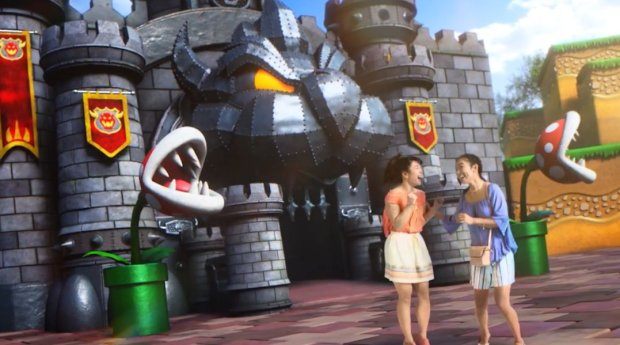 Just last year, diagrams along with field trademarks, and pending patents were leaked. They hinted towards the invention of many rides and attractions for the upcoming theme park.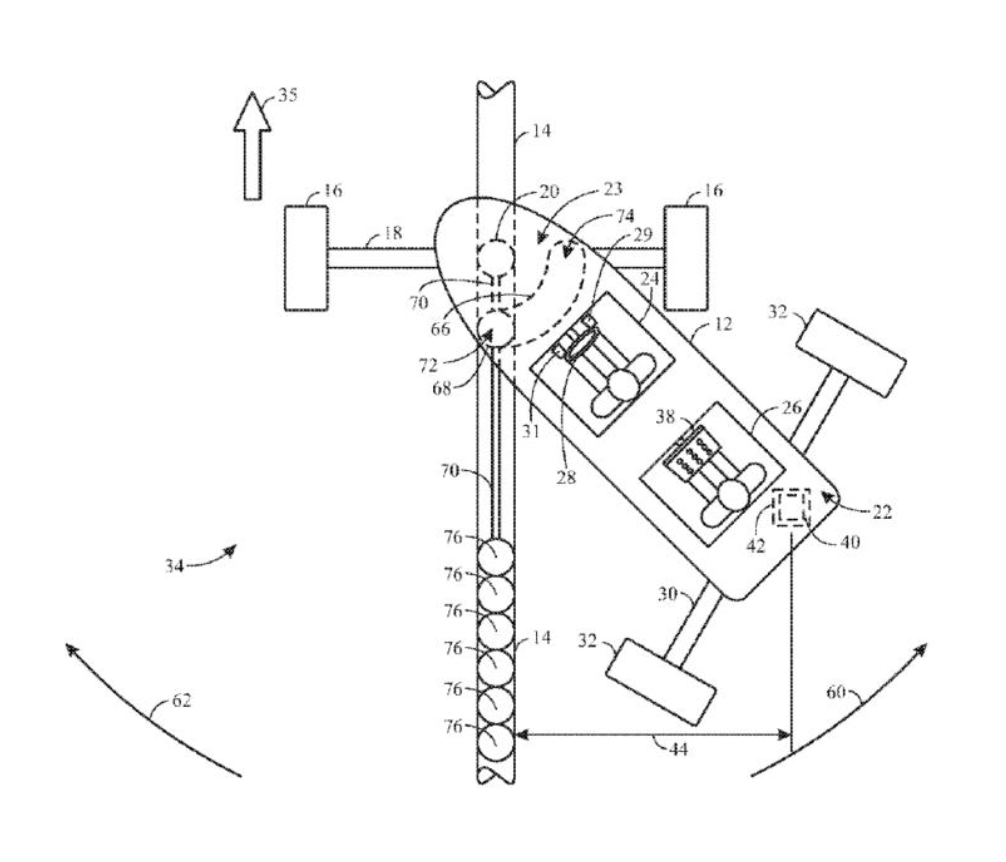 Amongst the many diagrams, the one above suggested that a ride themed around the popular racing game Mario Kart was being invented!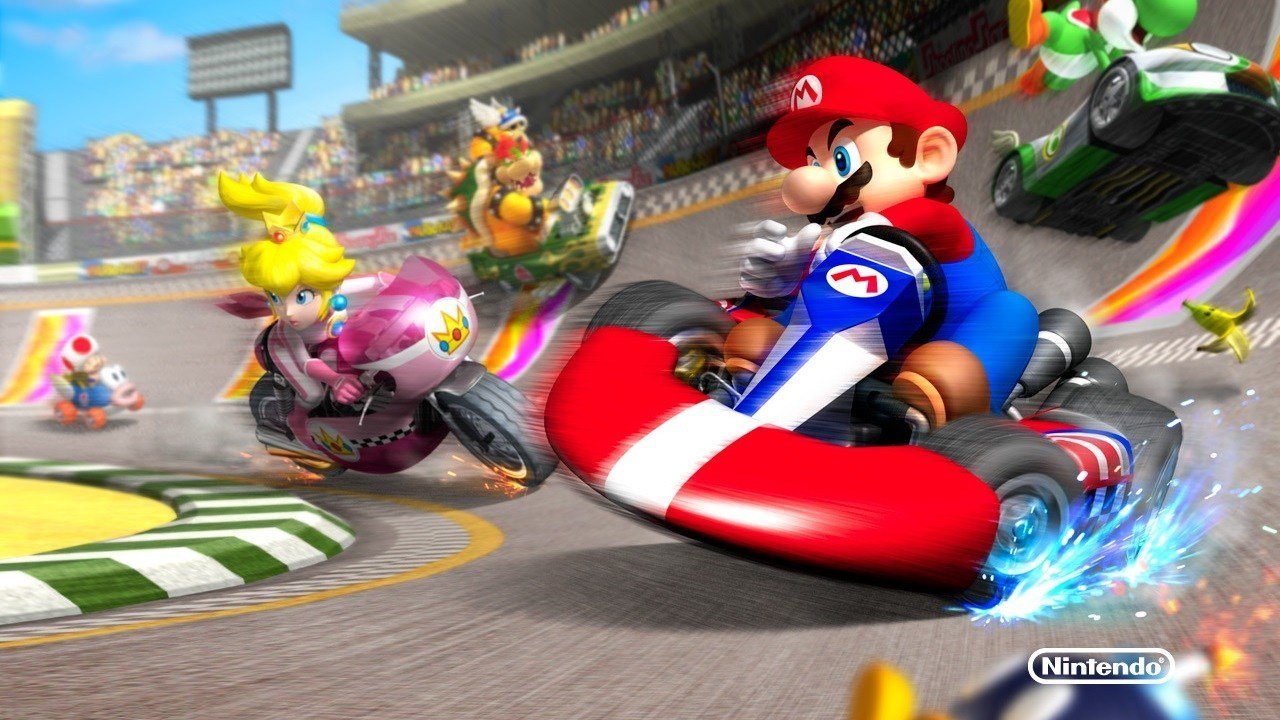 The excitement of the upcoming rides has added greater anticipation to the opening of the Super Nintendo World.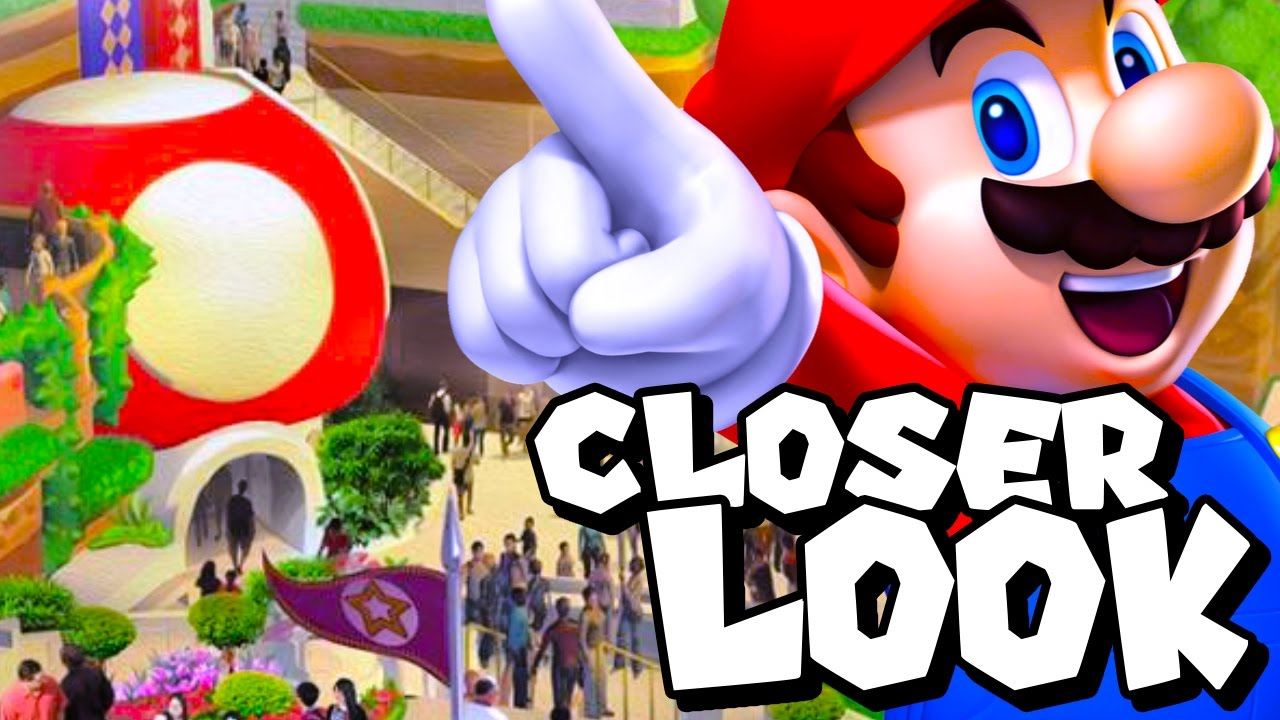 The amusement park, expected to open in 2020, has already released a promotional video getting fans hyped for the many Mario-themed rides and attractions that will be made.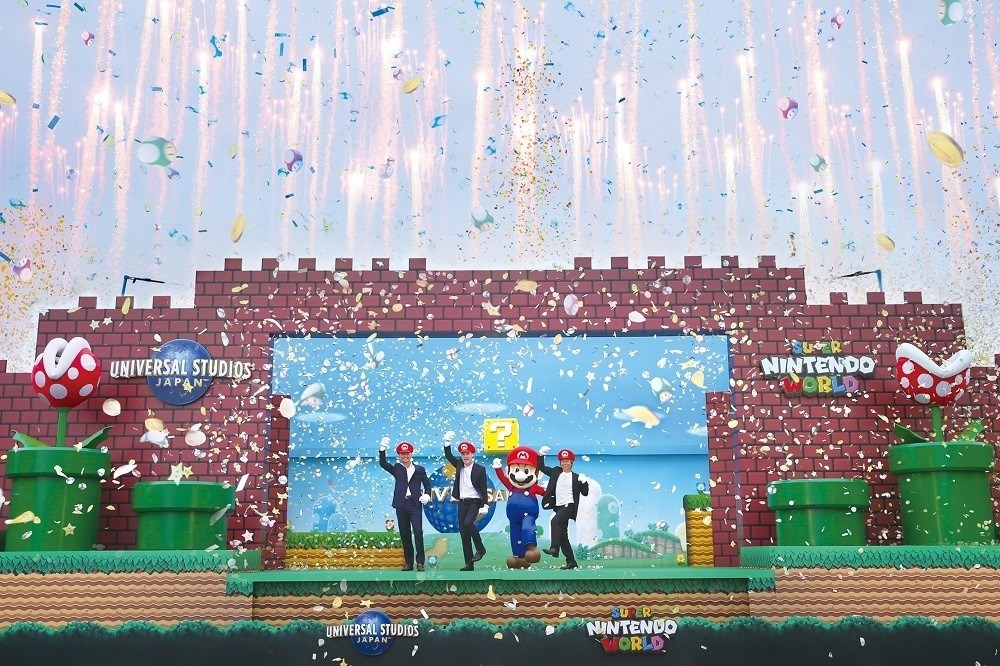 Super Nintendo World has also become good news for Japan's economy with the cost of the theme park being about $10.6 million USD. It will give an estimated jobs to a total of 1.08 million people.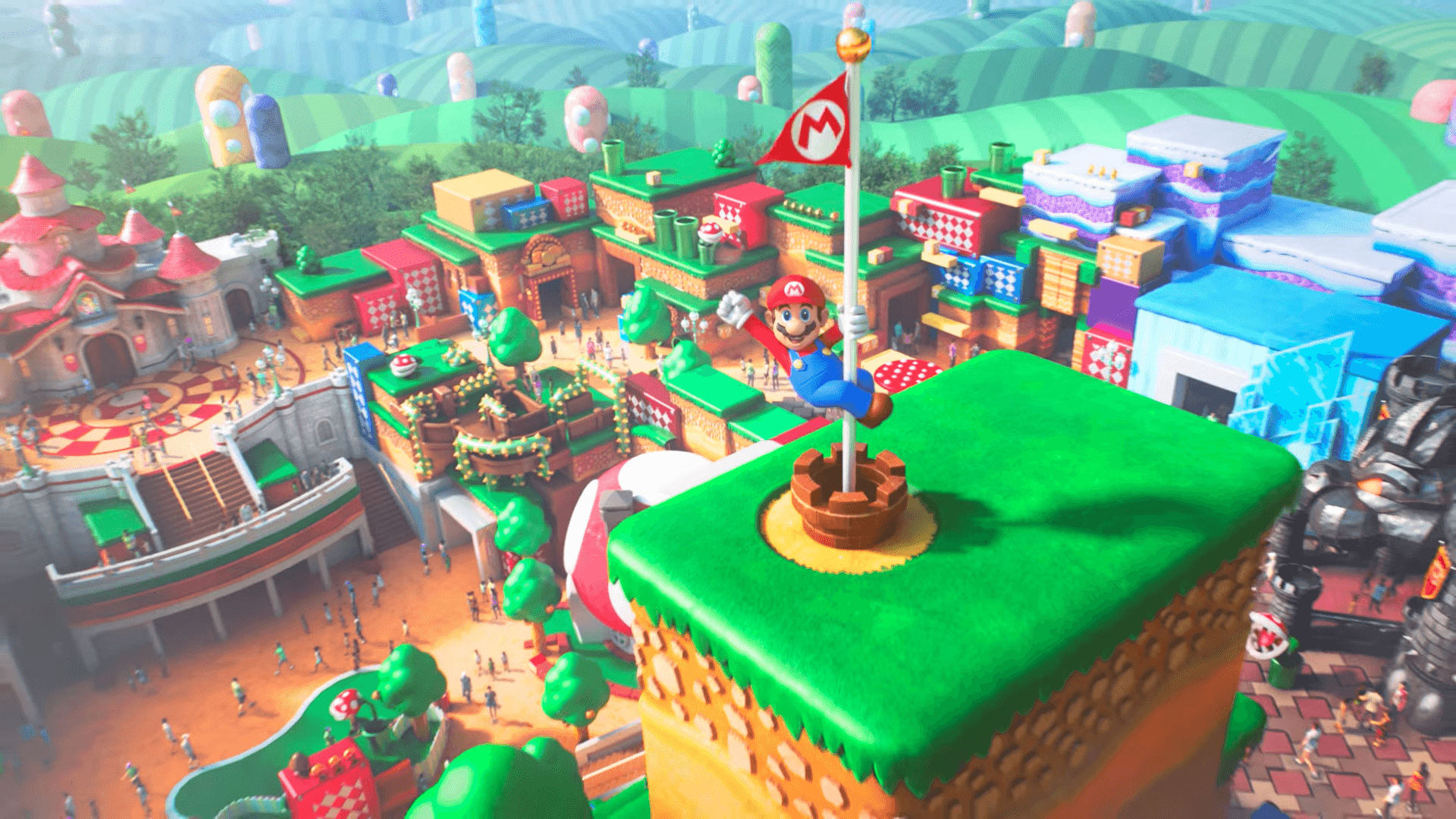 Super Nintendo World is a promising new landmark that is nothing but good news for Japan.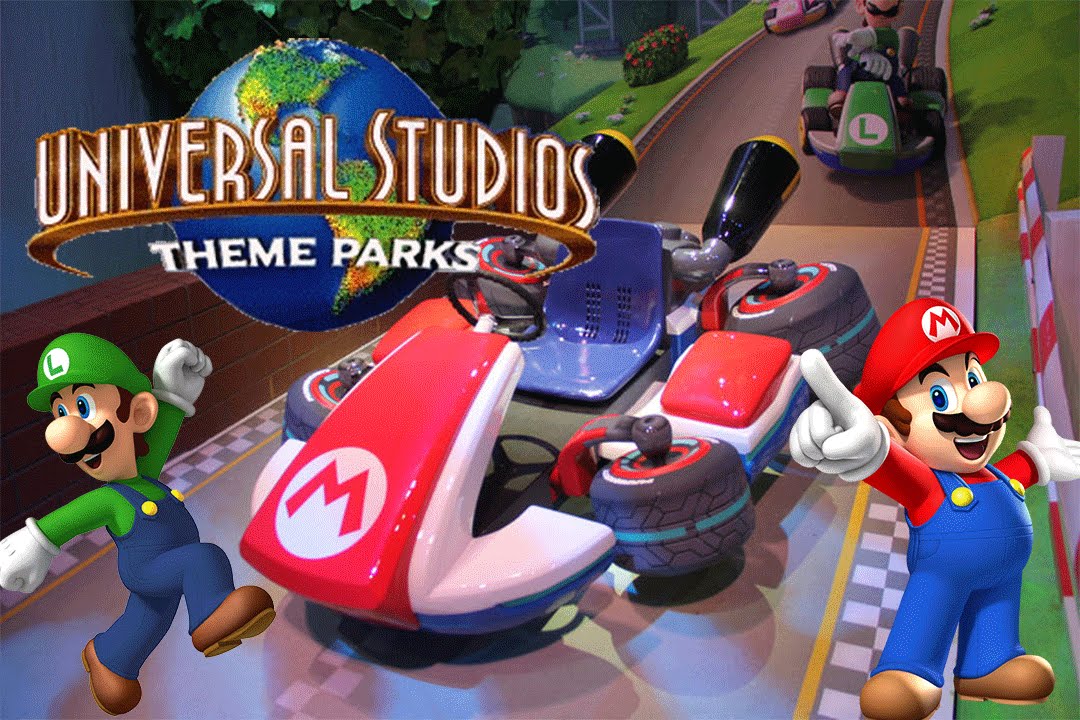 Take a look at the Mario loving trailer for Japan's future Super Nintendo World!
Share This Post