Suzy meets her wax twin at Madame Tussaud's wax museum for the first time
We previously reported that Suzy was flying to Hong Kong for the celebration of the completion of her wax figure at Madame Tussauds. Pictures of the celebration were just released and they are quite impressive.
Suzy and her wax figure both donned the same dress, accessory and even wore the same makeup for this special installation.
Guests, and especially Suzy herself, were pleasantly surprised by the amazing likeness of the wax figure to the real Suzy.
Suzy stated, "I didn't expect the wax Suzy to look so much like me. This is amazing. I feel great that I am the first Korean actress to get a wax figure."
Check out the monumental meeting of the twin sisters down below.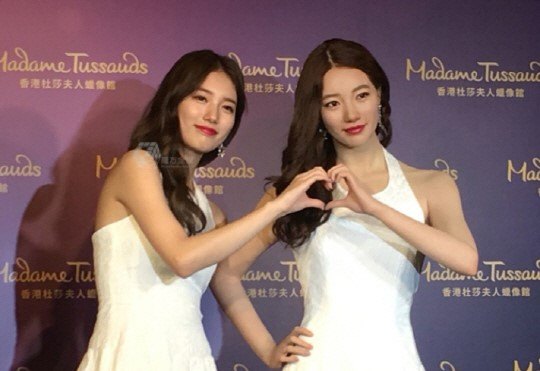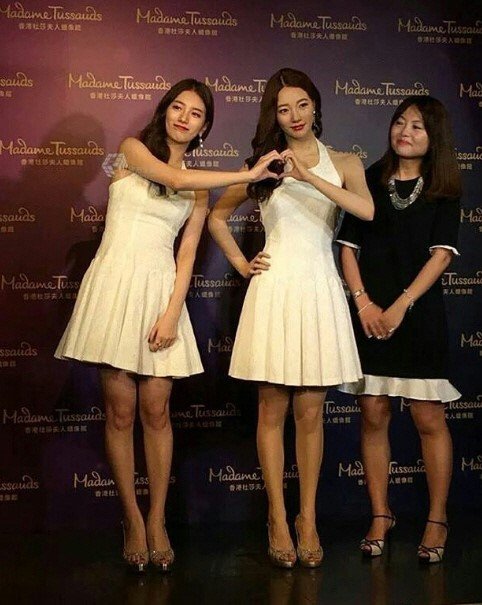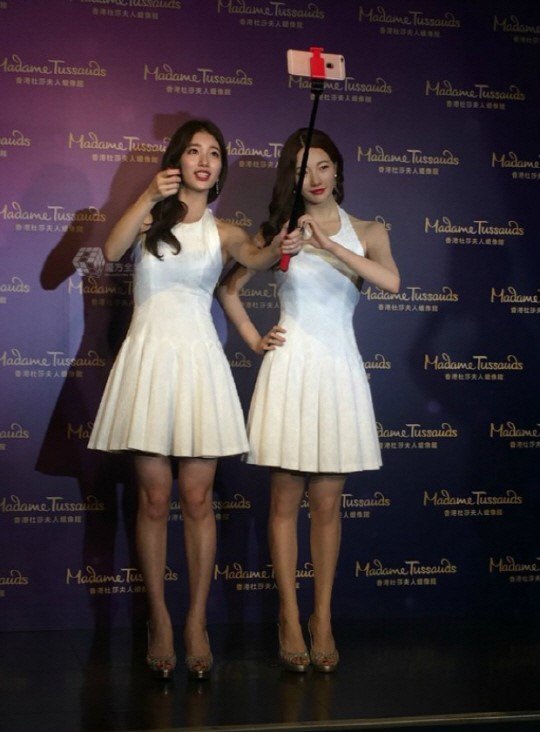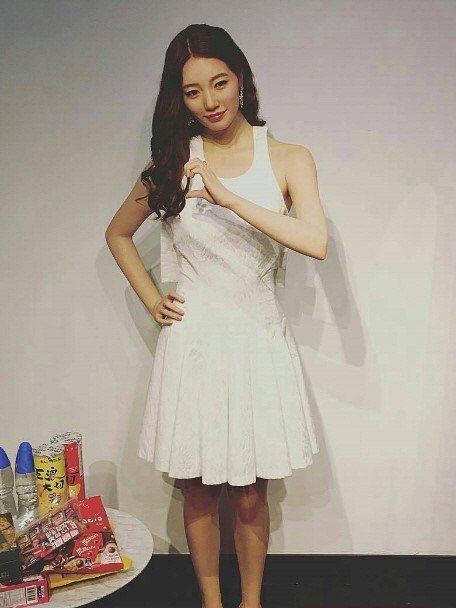 Source: Sports Chosun
Share This Post