Synnara Offers Limited Edition EXO Posters With Album Pre-Orders, Website Immediately Crashes
Very few groups have enough power to shut down the servers of a popular website.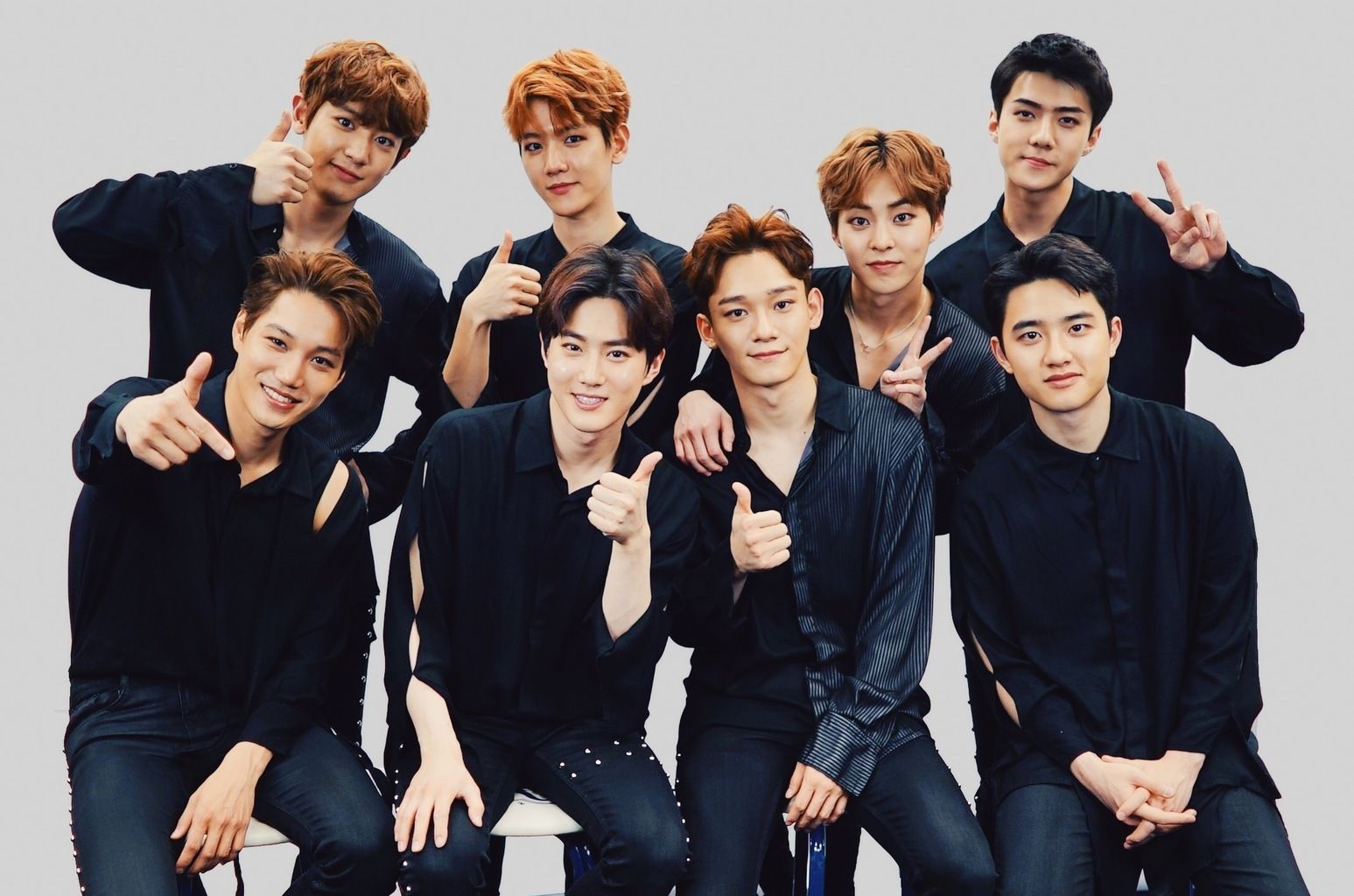 And SM Entertainment's EXO definitely fits the bill.
Synnara music opened up pre-orders for EXO's newest full album The War and even offered limited edition posters.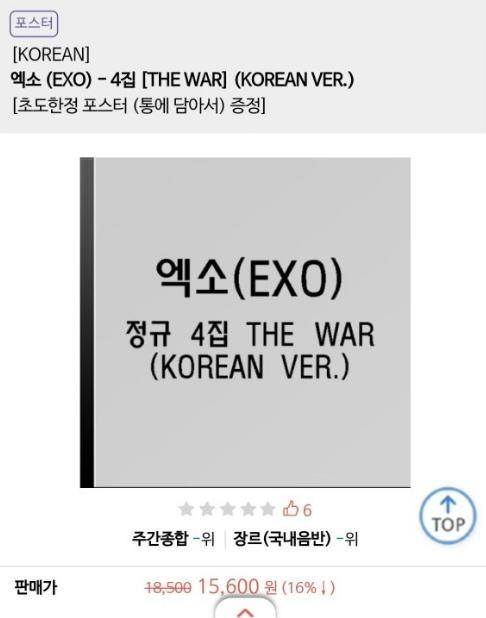 Excited to get their hands on the album, fans rushed to the site to place their orders.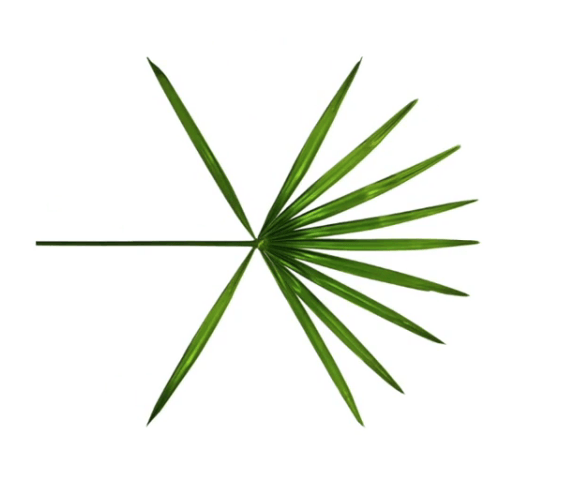 But as soon the site opened orders on July 10, the website's servers immediately shut down.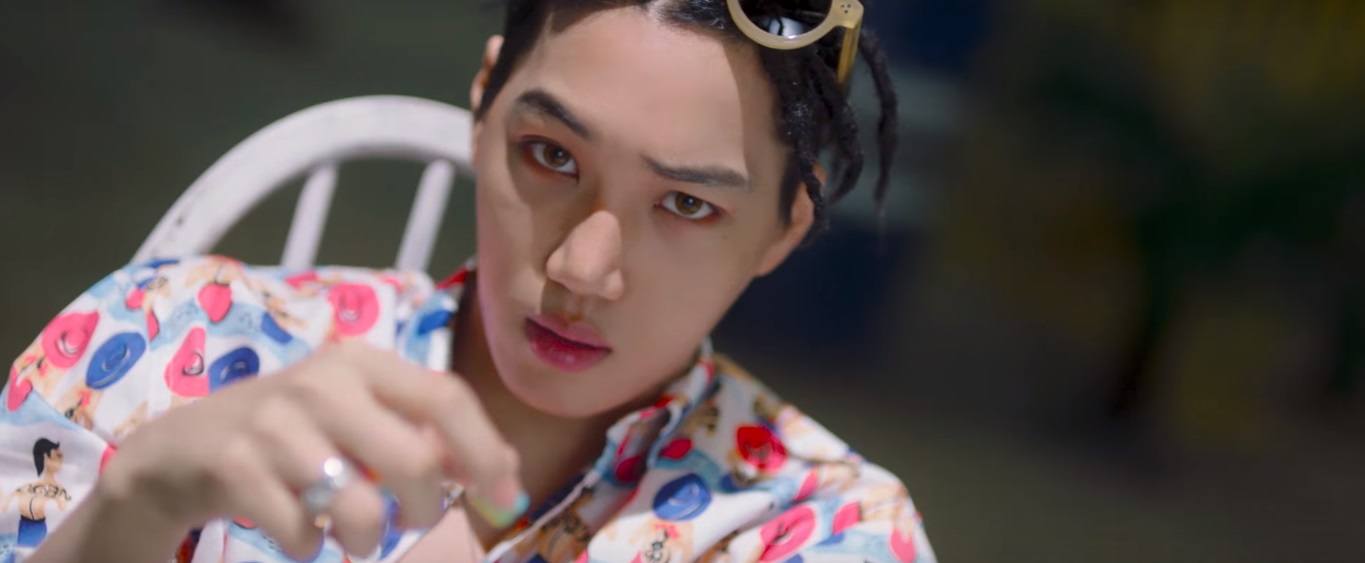 The War will be released on July 18, but by the looks of it, there might not be any left on the shelves by then.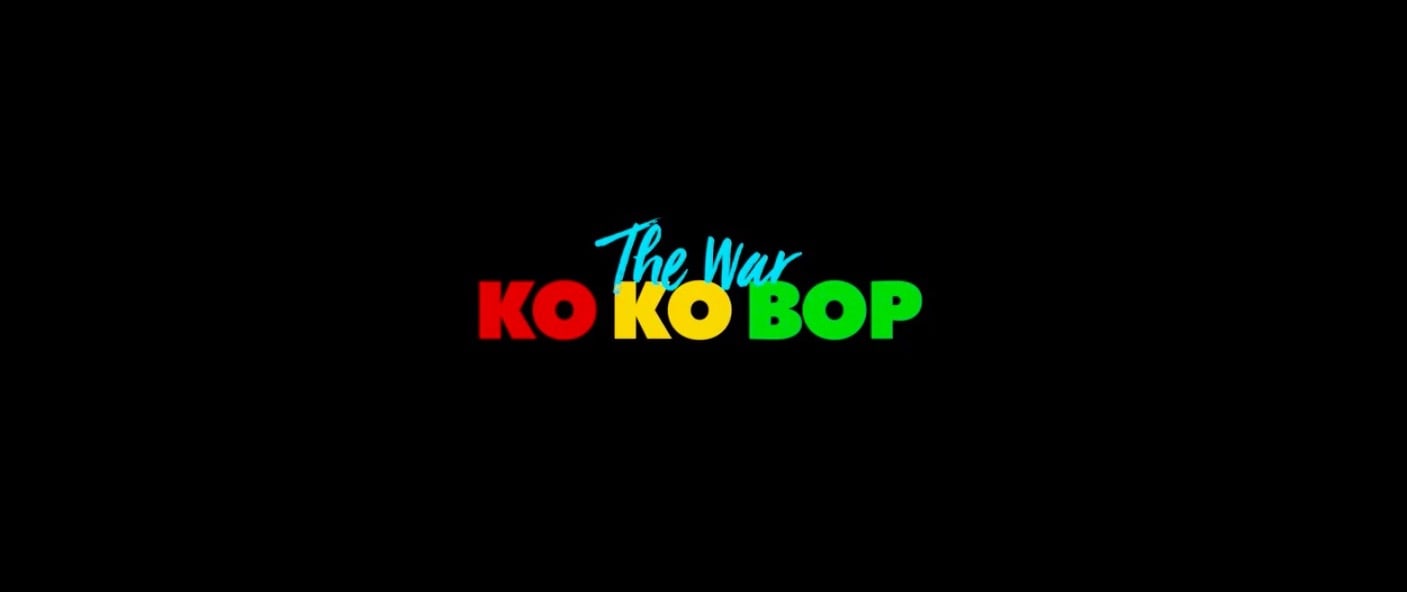 Source: Busan Ilbo
Share This Post