T.O.P's Face Has Been Removed From A Chinese Ad Featuring BIGBANG Since The Drug Scandal
News of T.O.P's drug scandal appears to have reached China as his photo has been removed from a Chinese company's ad, leaving only the rest of the BIGBANG members.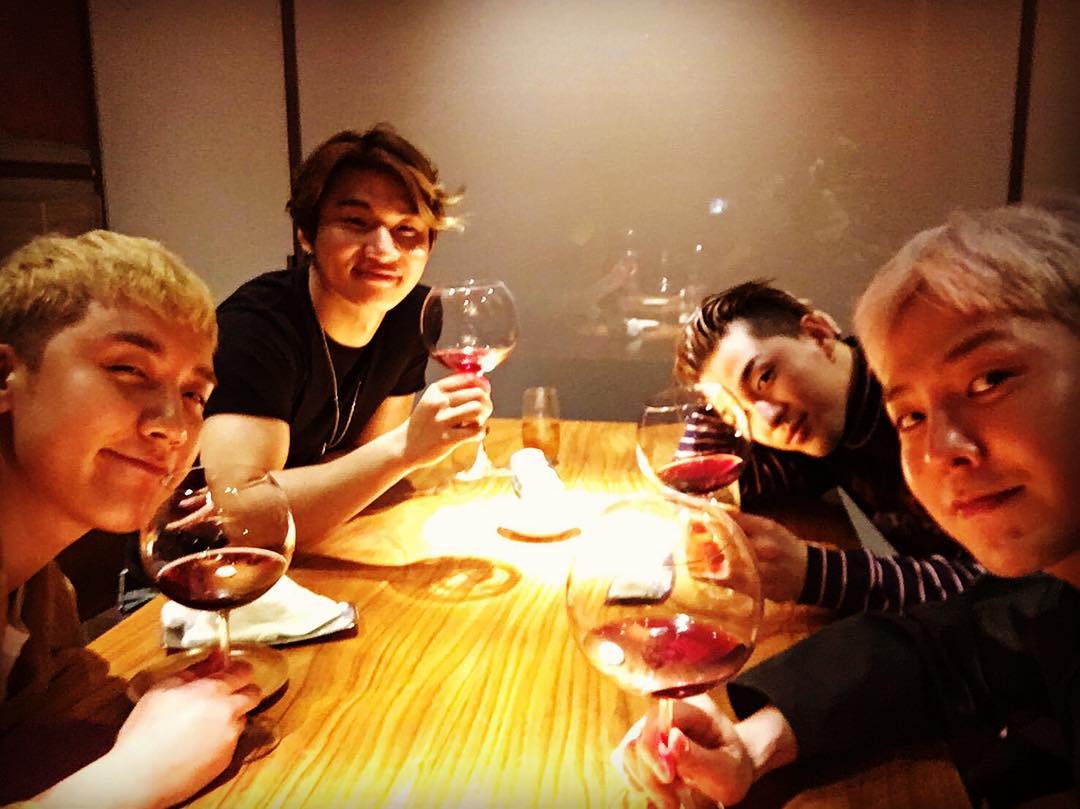 BIGBANG was appointed the official ambassador for Nongfu Springs' cold tea beverages in 2016 and the group members have been seen in the brand's promotional material since then.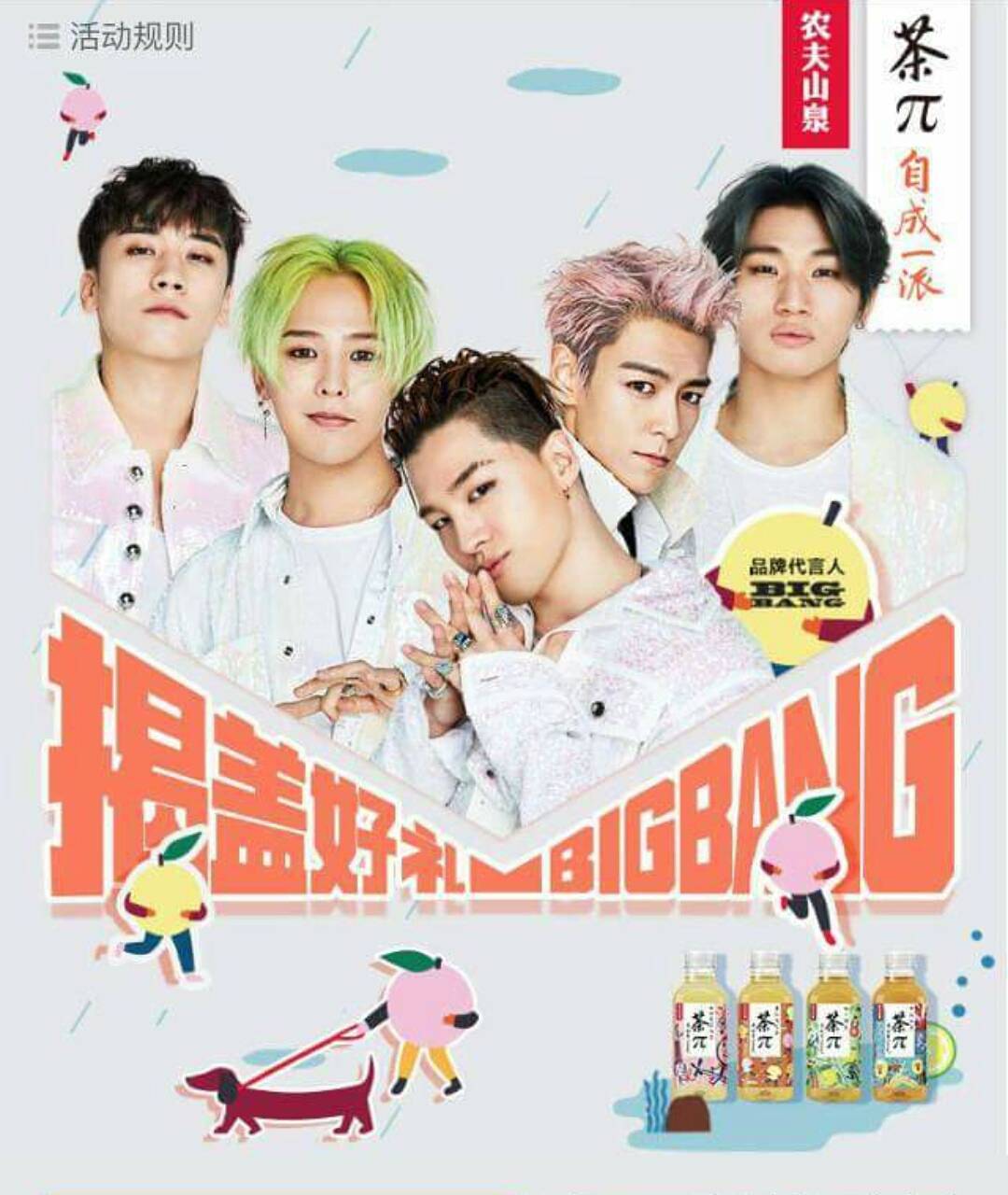 Since the news of T.O.P's illegal drug use surfaced, however, the BIGBANG rapper's photo appears to have been removed from the company's advertisement.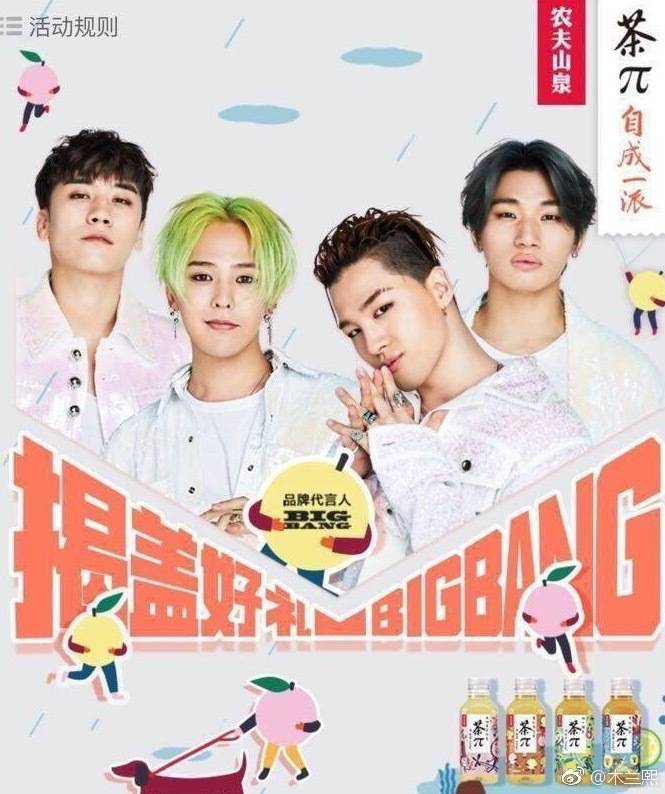 It was also revealed that because of the controversy, T.O.P's brief appearance in the program I Live Alone may also be removed.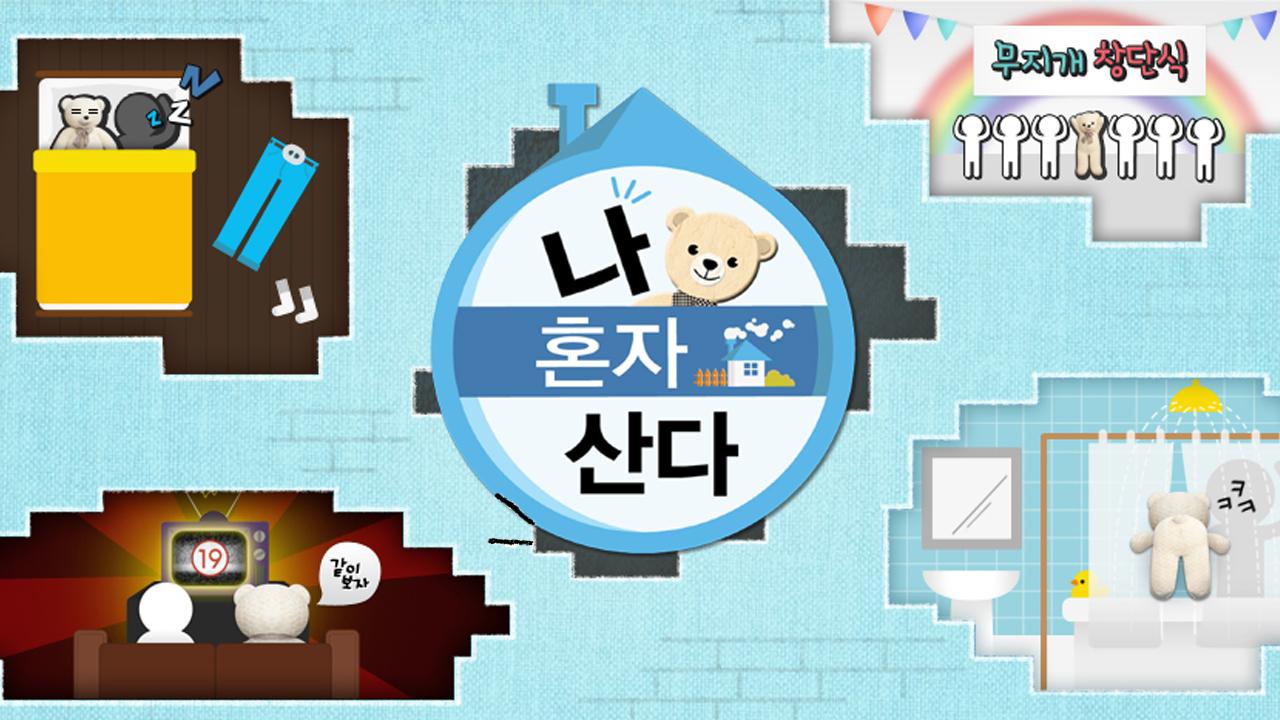 The idol's photo was set to appear in the drama but the show's staff is now discussing of whether or not the company will adhere to company regulations and blur out his photo.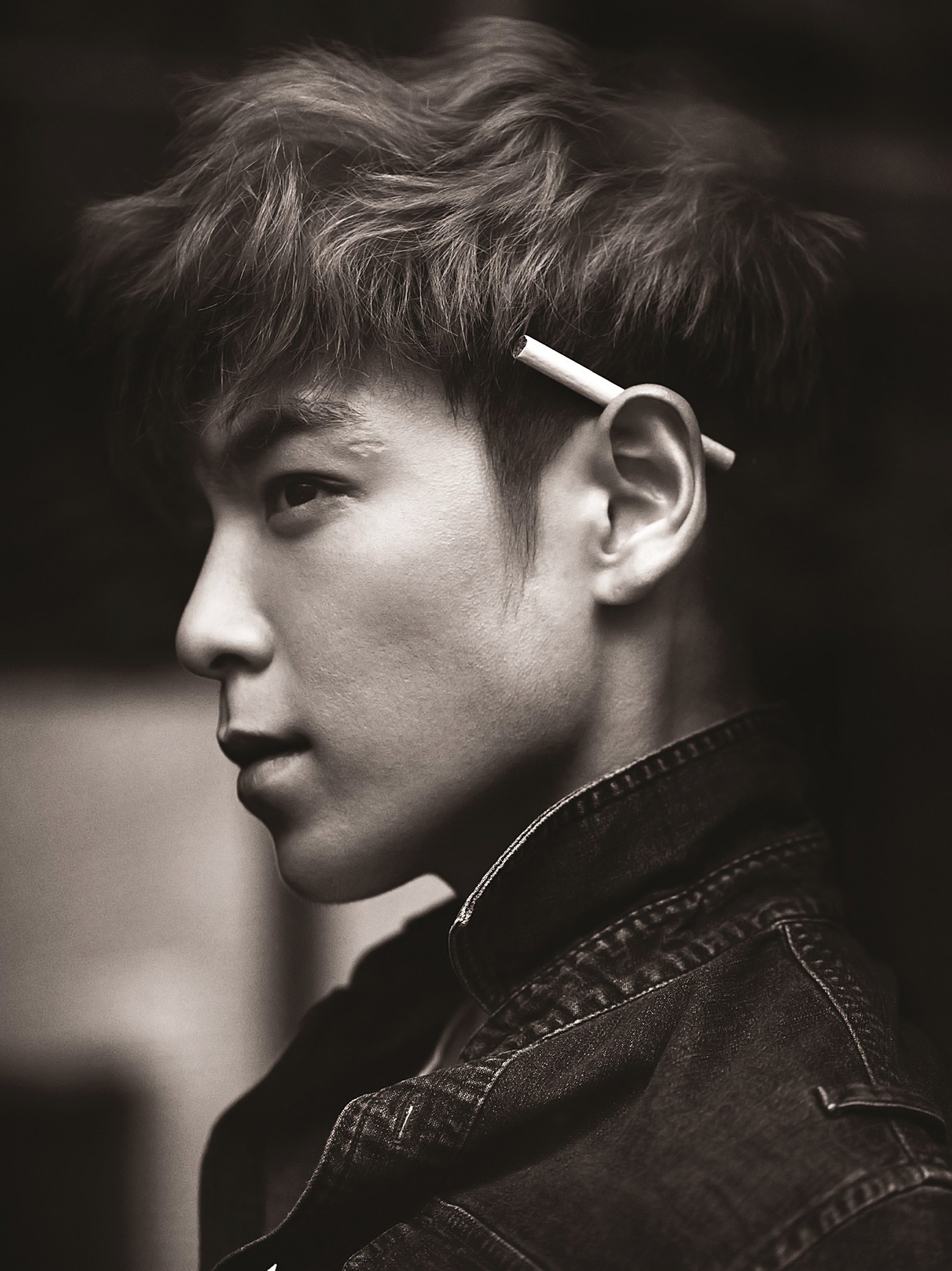 Since the news broke out, T.O.P has issued an official apology in regards to his drug scandal.
Share This Post