Taemin Says This Photoshoot Is The Best He's Ever Looked In His Lifetime
Taemin said he's never looked as good as his "Flame Of Love" album photoshoot.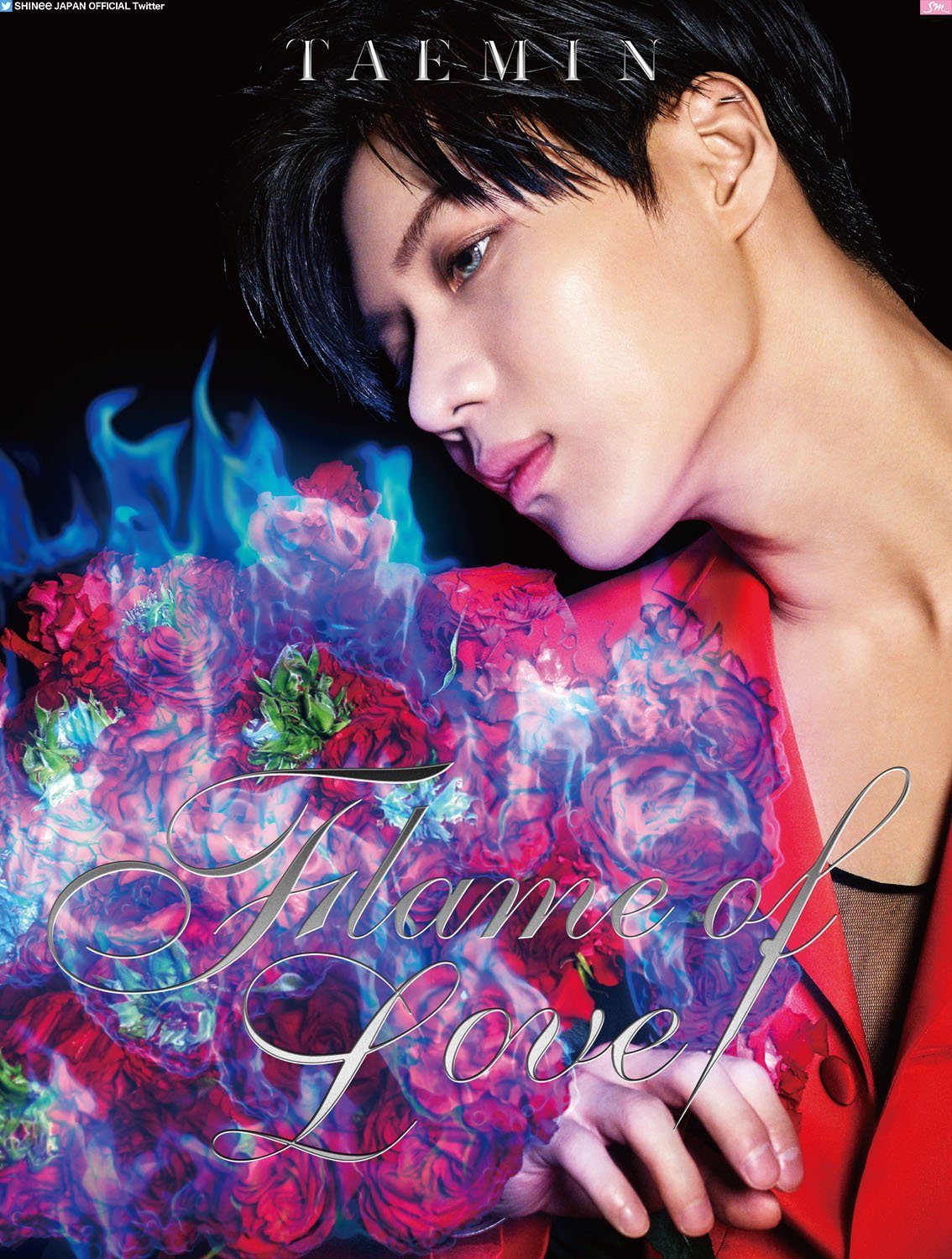 He recently talked about his collaboration with the famous Japanese photographer, Ninagawa Mika, on a Japanese radio show called Leonardo.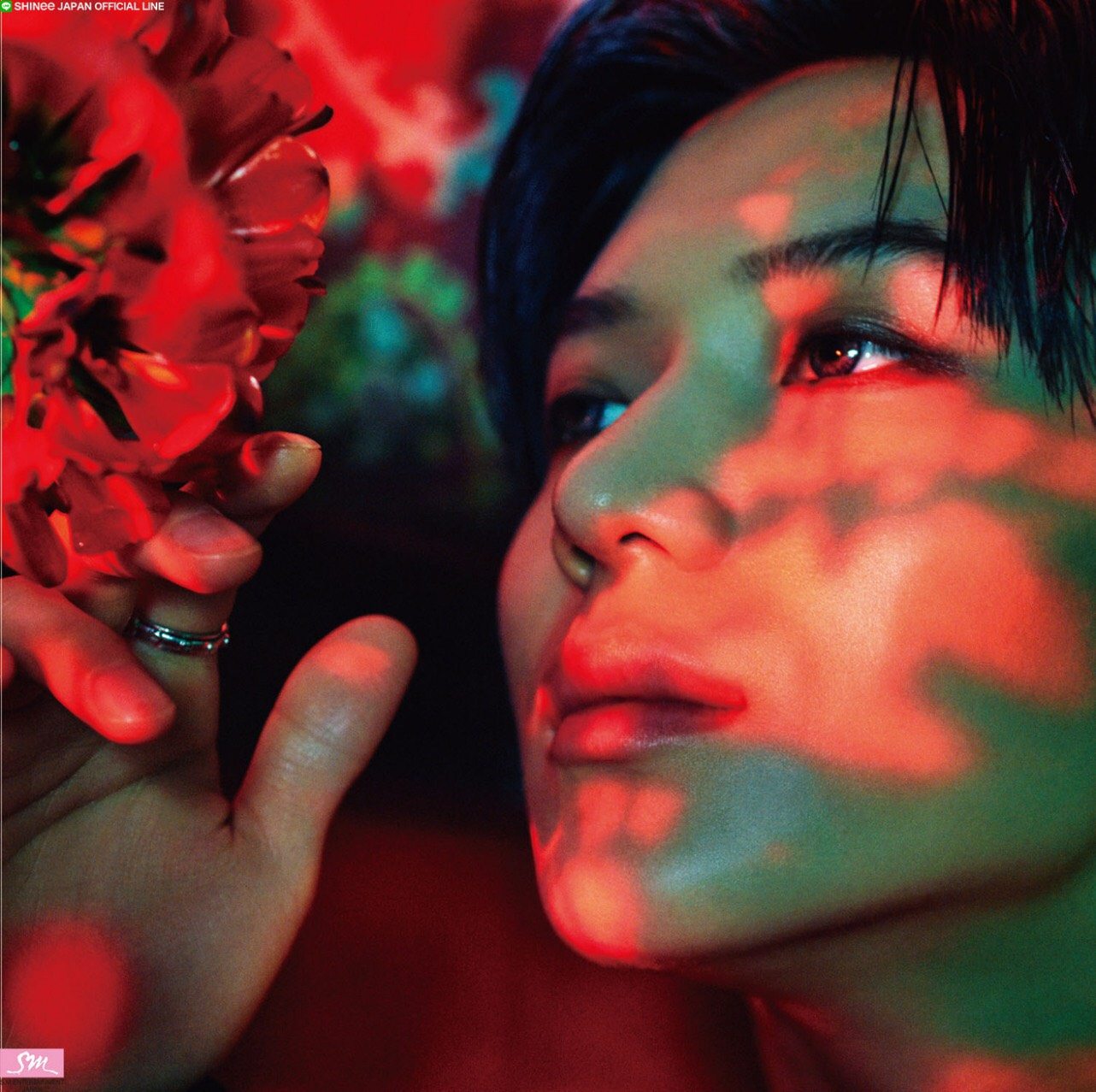 He revealed that the photoshoot was the best he's ever looked.
"It was something that I've never done before…I was so surprised to see how well she made me look with the flowers. I didn't know I looked this good."

— Taemin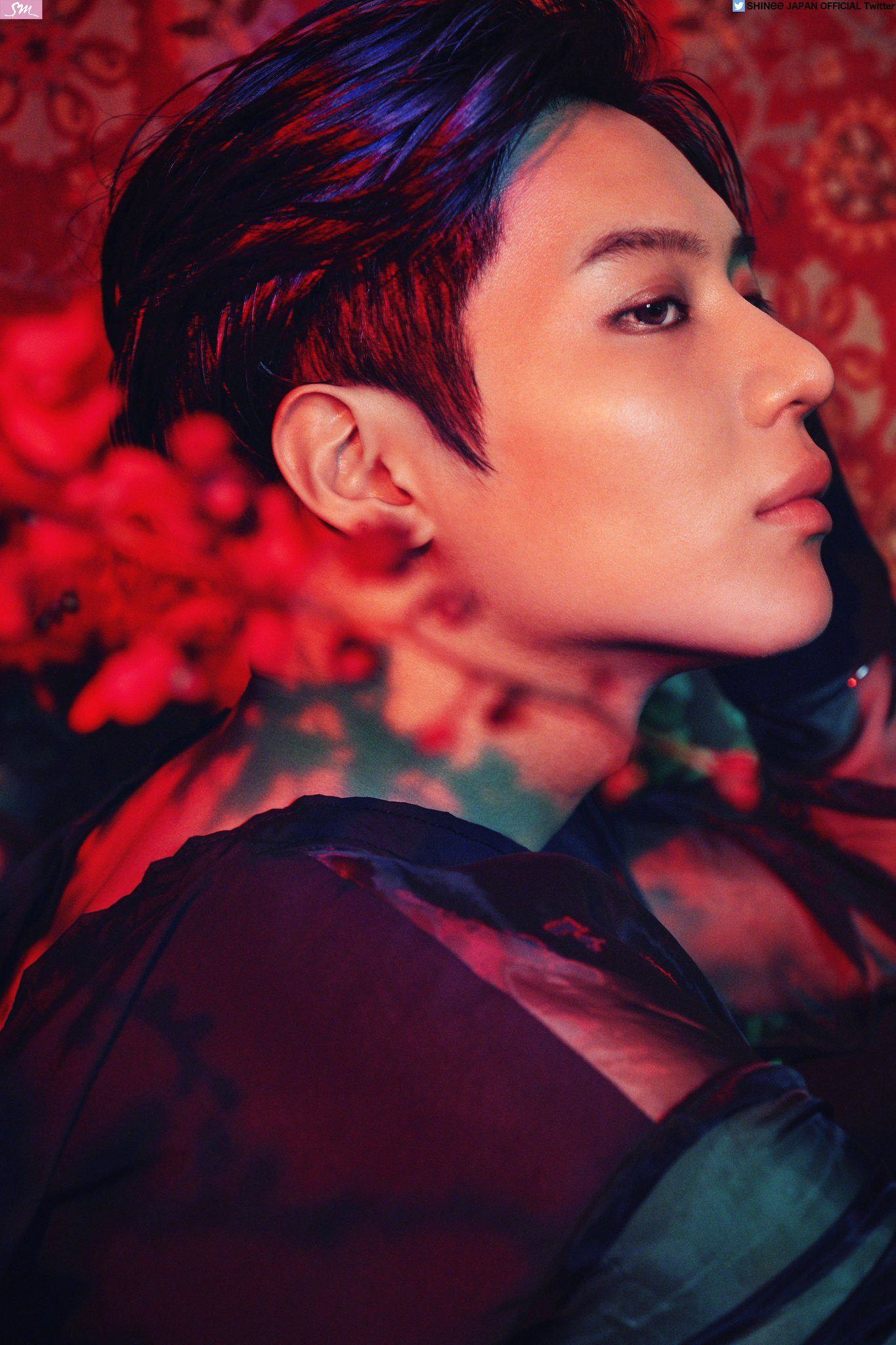 Even he couldn't deny his beauty that radiated from the photos.
"She made me look incredibly handsome."

— Taemin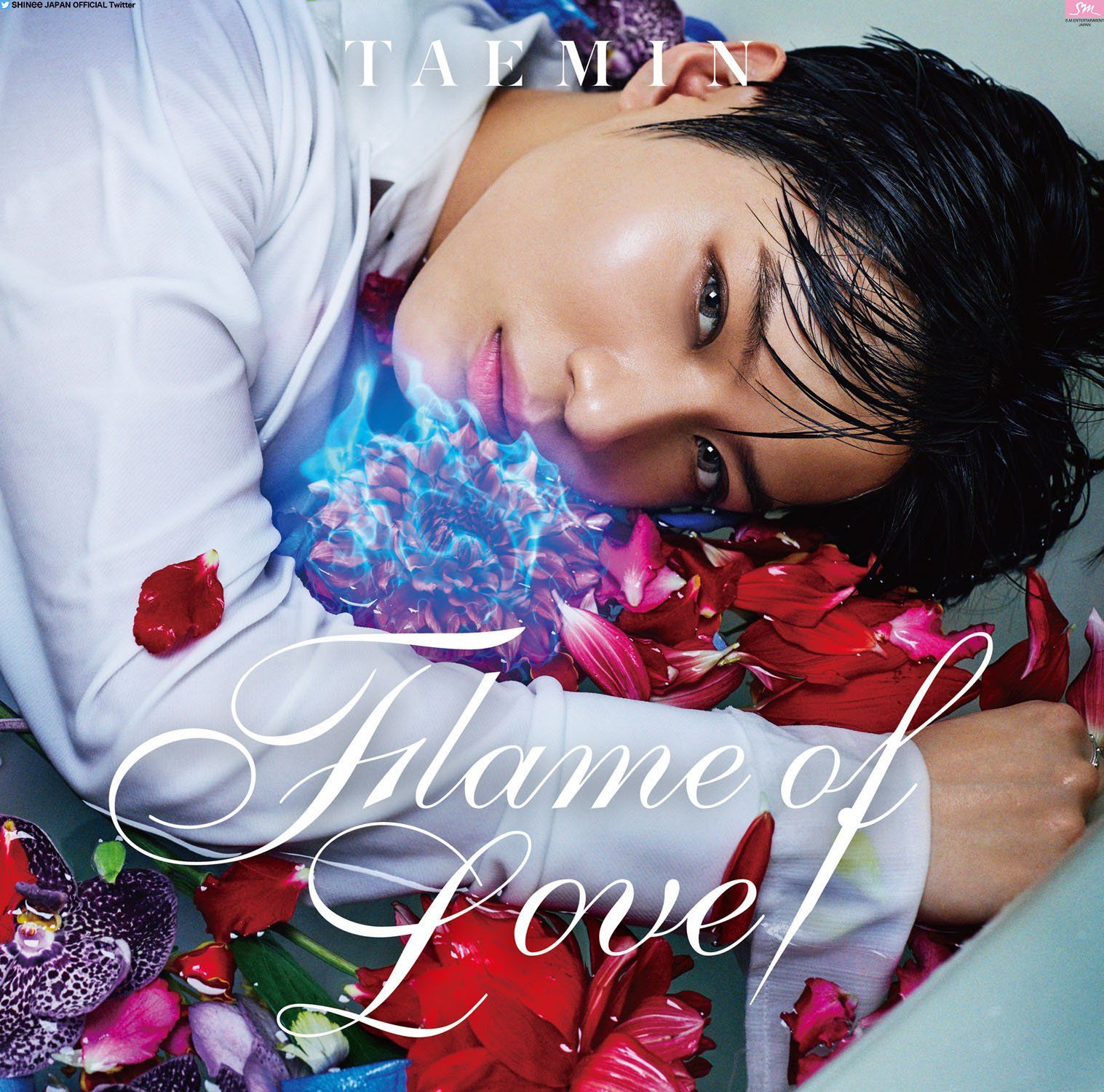 But the humble Taemin wanted to let his fans know that he doesn't always look like this.
"I don't make this face when I'm taking a bath, but I pretended to be handsome for this shoot."

— Taemin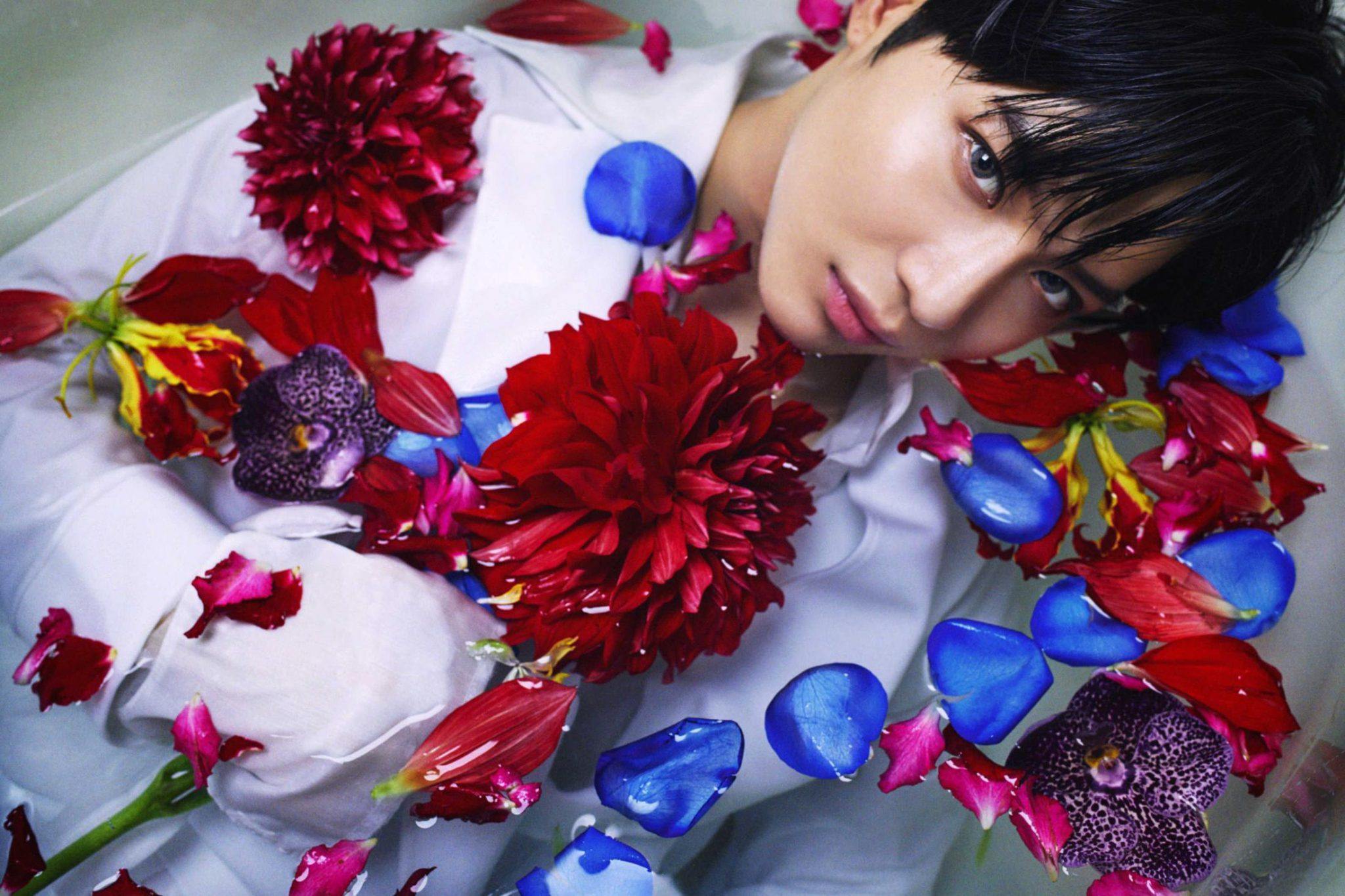 Taemin revealed he feels rather embarrassed when he looks at his music videos or photos.
Especially when he's showing off his six pack abs!
"I want people to focus on the mood instead of my body, but all you can see is my body and I get embarrassed."

— Taemin
He may be embarrassed, but fans just can't get enough!
Check out Taemin's new Japanese single, "Flame Of Love"!
Share This Post