Taemin Spotted Crying During Auditions For The Unit
Being a mentor on The Unit has apparently been taking an emotional toll on Taemin.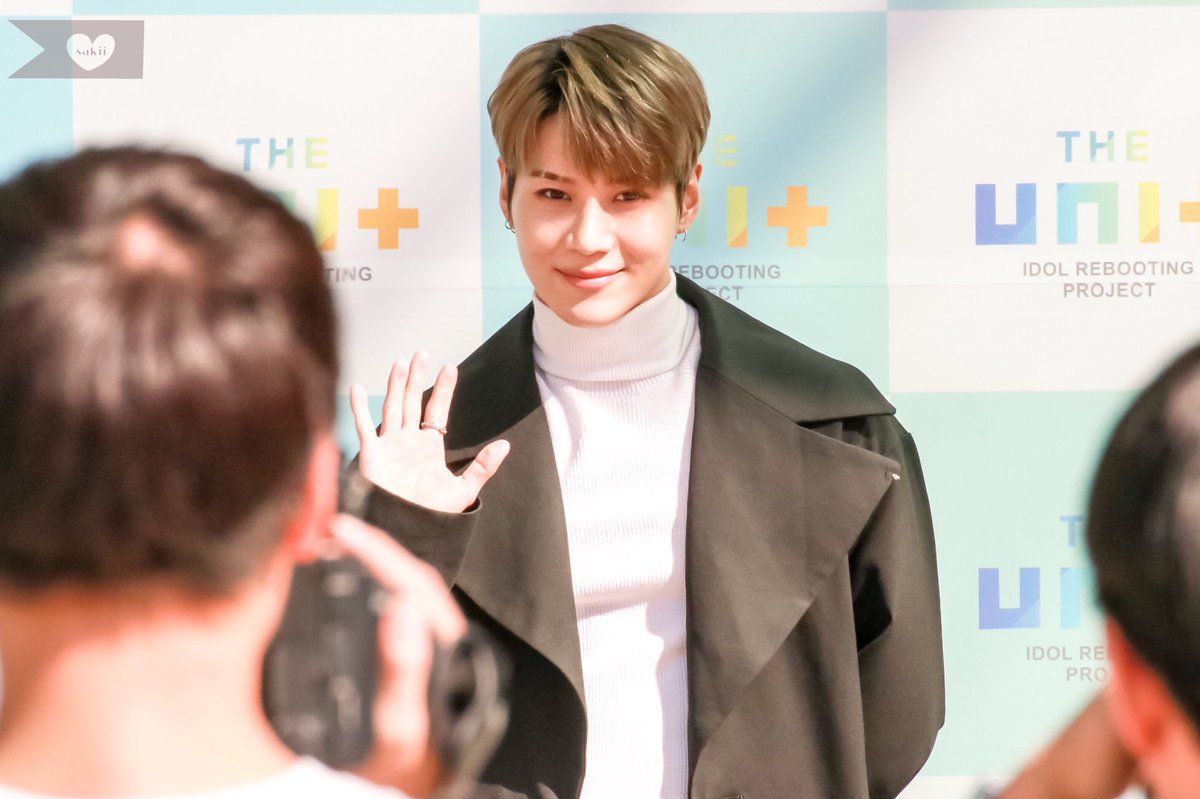 According to fans present at the filming, Taemin was spotted crying during the second day of auditions.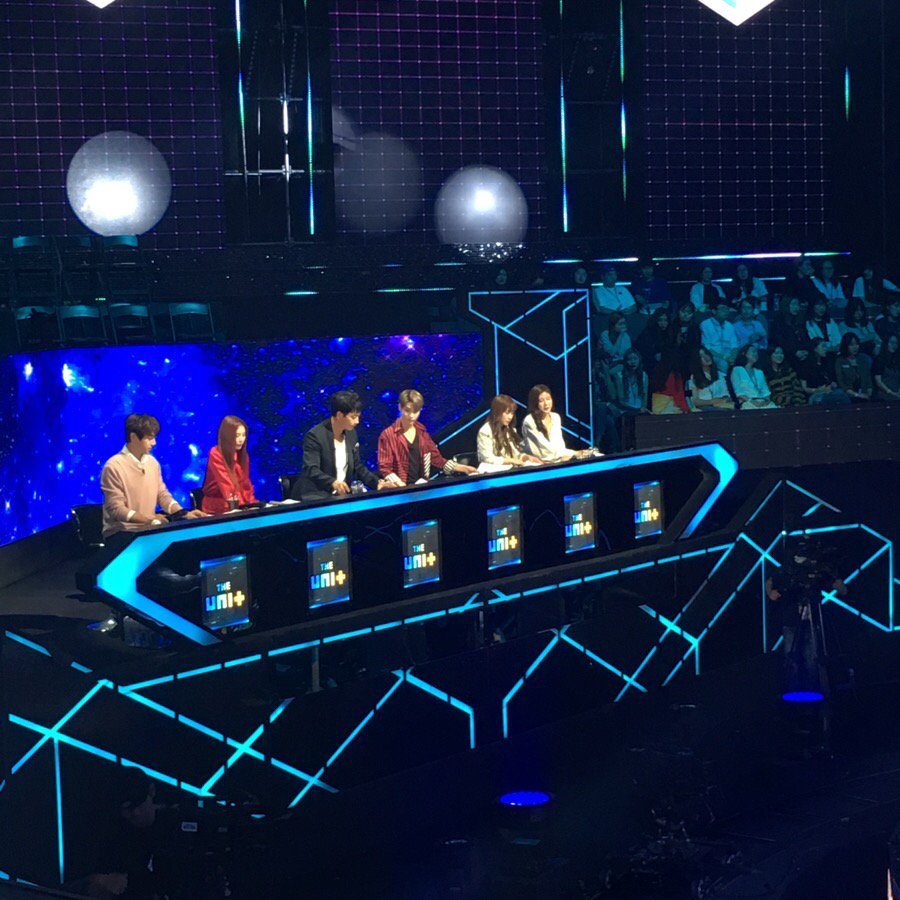 To the point where fellow mentors Rain and Hyuna had to stop, pat his back and hand him some tissues.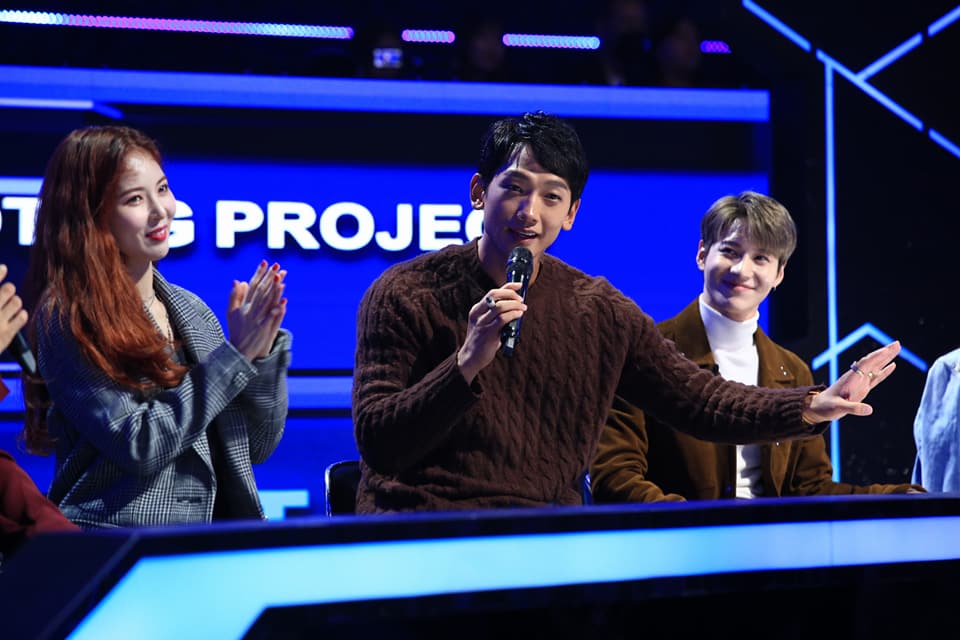 It led to speculations that he may have spotted someone from familiar in the auditions. Similar to Kahi reacting when she saw NU'EST on Produce 101. 
Kahi breaks down in tears when she sees NU'EST on Produce 101
It was further speculated that the trainee in question might've been Hansol trying his luck on the program.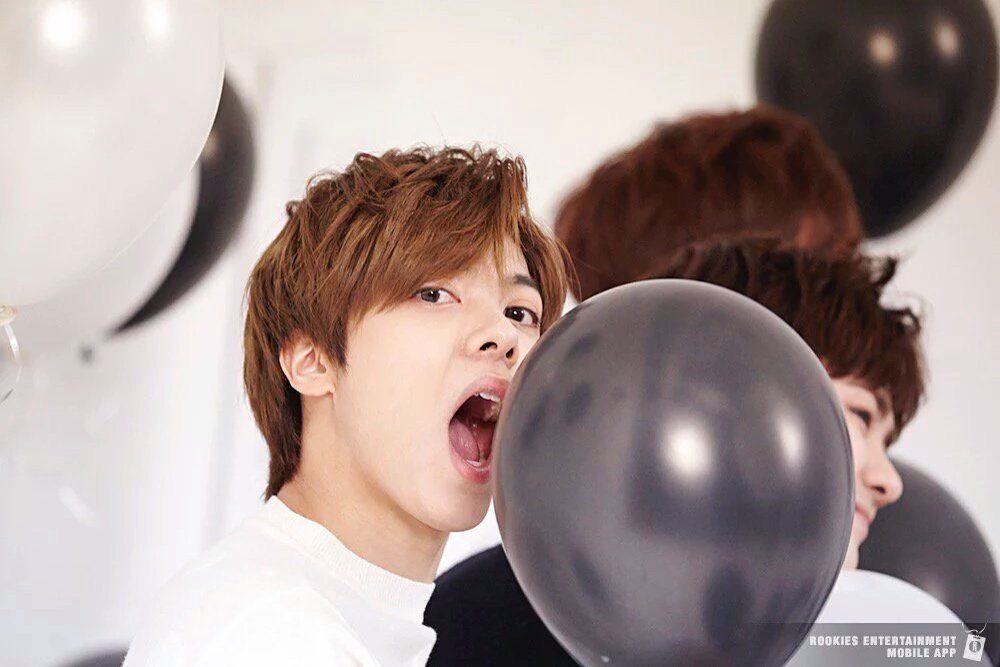 Hansol was found out to be a former SM Entertainment trainee and was even one of Taemin's backup dancers.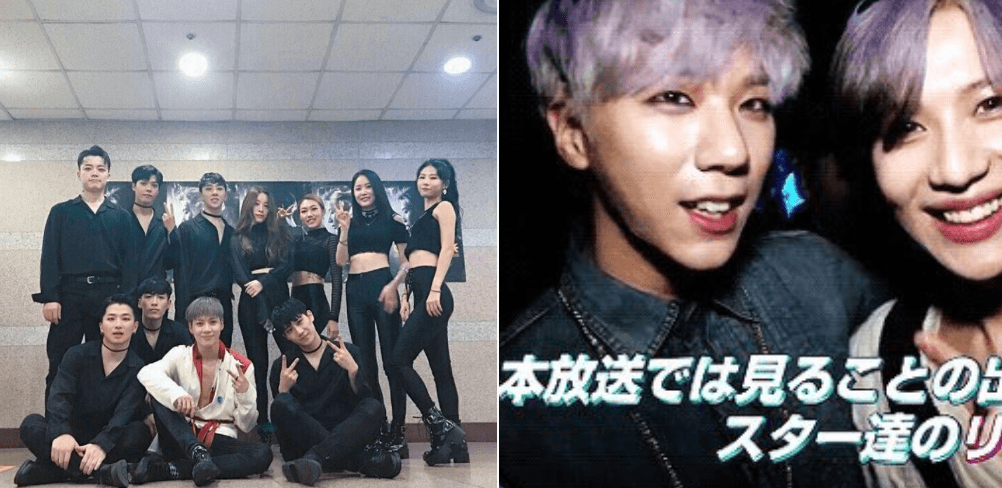 And it seems like Taemin cannot help but feel for his former colleague on the idol rebooting program.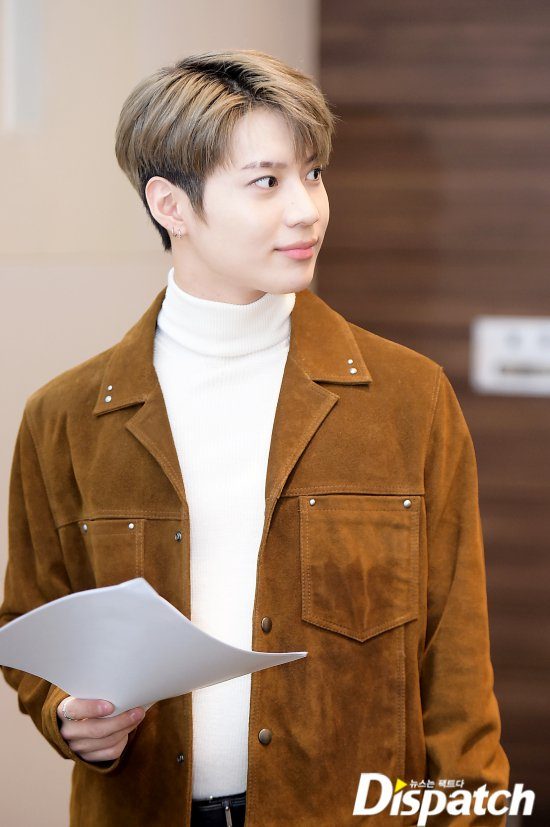 The aim of which is to give former idols a chance to debut in a different unit.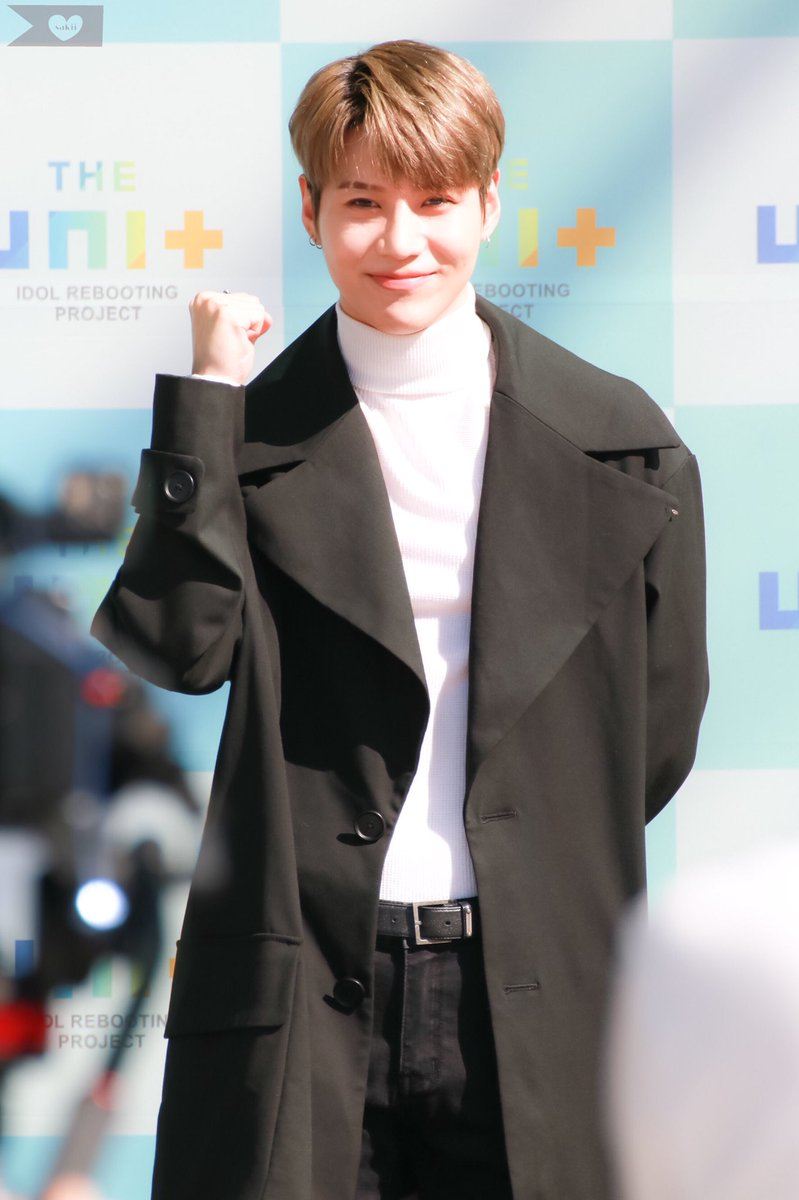 Share This Post