Taeyang shows his romantic side as photos of his date with Min Hyorin surface
As reports of Taeyang and Min Hyorin's relationship broke headlines, photos of their recent dates were also revealed! 
On June 2nd, Korean news agency Star In published photos of the two together despite rampant speculations of their relationship status. Star In was able to capture Taeyang and Hyorin on a date in an apartment village in Sung Dong Gu, Seoul, were the actress resides.
Taeyang was seen showing his gentle and caring nature as he stoops down to tie her shoelaces after noticing they were undone.
Despite disguising themselves with masks, witnesses who saw them together commented that, "Although they were wearing masks they were so noticeable and it was obvious that they were celebrities. They left very quickly when people took out phones and started taking pictures." 
Netizens who have seen the photos immediately left comments saying:
[+ 5918, – 201] Taeyang is such a romantic~~He was forever alone than found his  love through a music video
[+ 5218, – 122] Damn there's even pictures this is real Youngbae please be happy..
[+ 3240, – 108] Such a beautiful couple~~be happy~~~^^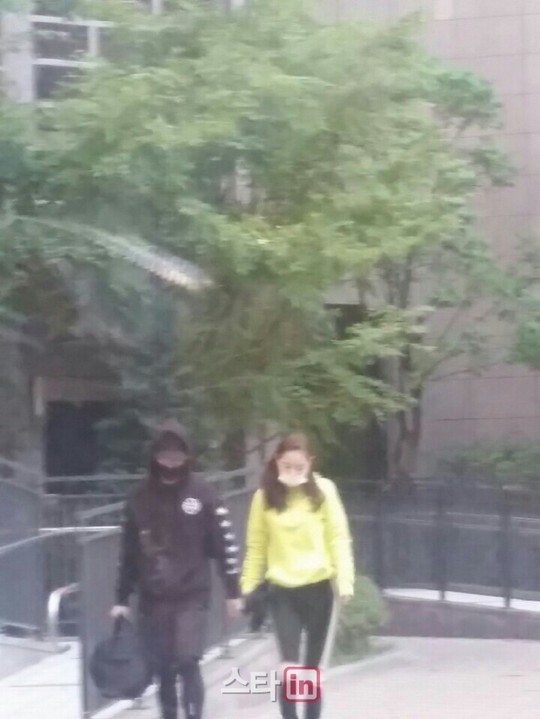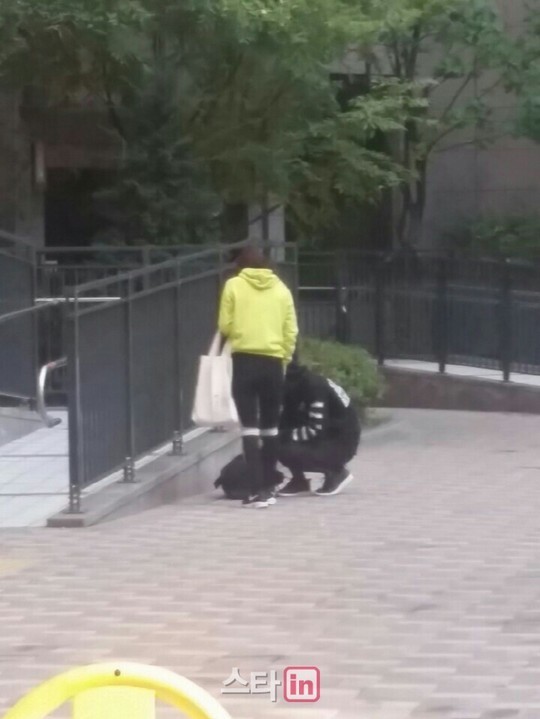 Check out Min Hyorin's beauty for yourself in the video below
Source: StarIn
Share This Post