Taeyeon performs with bruises from airport incident on her arm
Despite being harassed when she arrived in Jakarta, Indonesia, Taeyeon still gave her performance for the Asian Games 2018 Countdown event.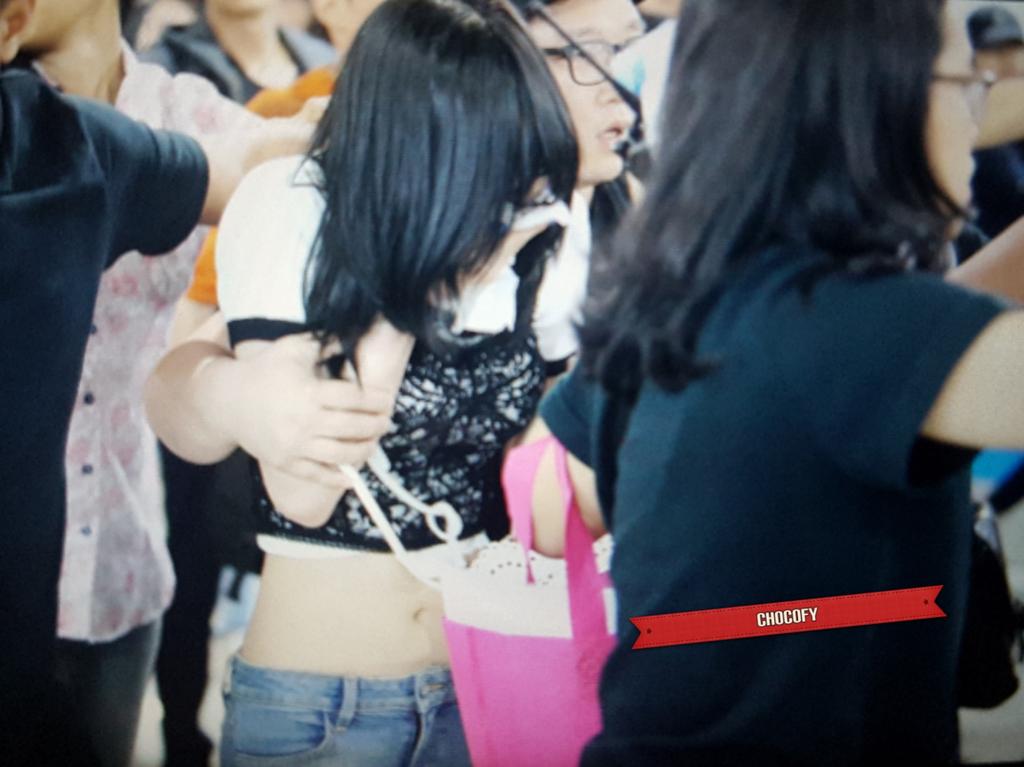 When she gave her performance, reminders of her chaotic morning were visible to fans.
As Taeyeon raises her hand up to her face, bruises were clearly visible on her wrist.
The evidence of Taeyeon's traumatic morning at the airport was there for all to see.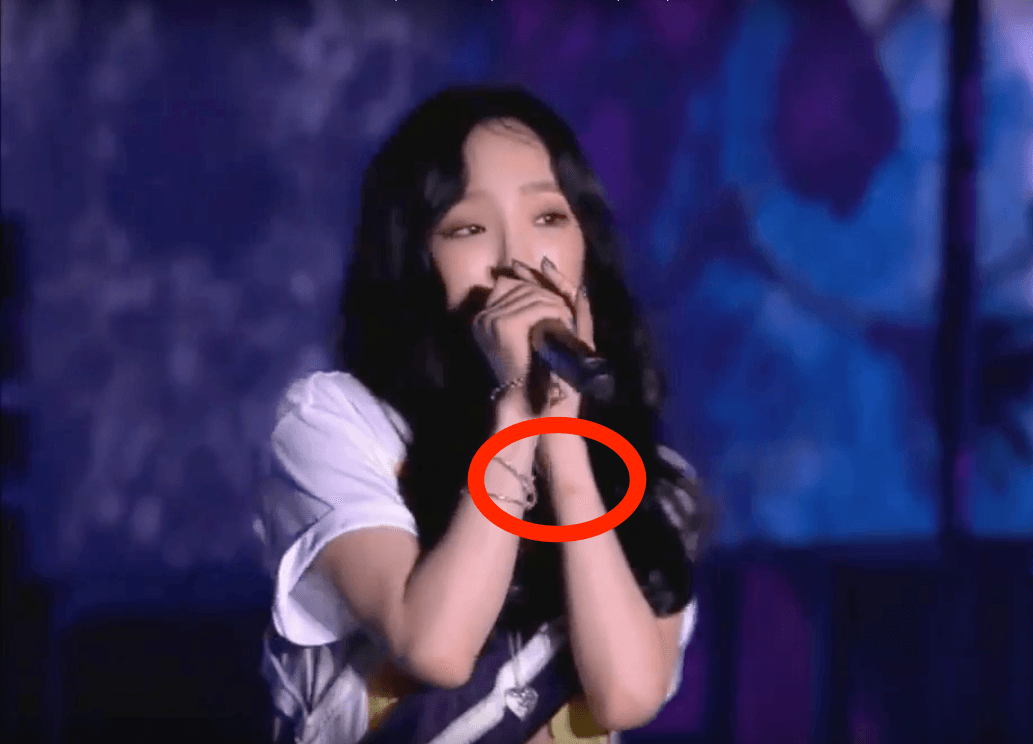 After seeing how much her traumatizing arrival in Jakarta affected her, it shows remarkable bravery to still perform as if nothing happened.
Watch her full performance below.
https://www.youtube.com/watch?v=9LDbvIKkD2E
Share This Post