[★BREAKING] Taeyeon Sexually Molested At Airport
Sasaeng fans inappropriately grabbed and molested Girls' Generation Taeyeon during her recent visit to the Indonesian airport.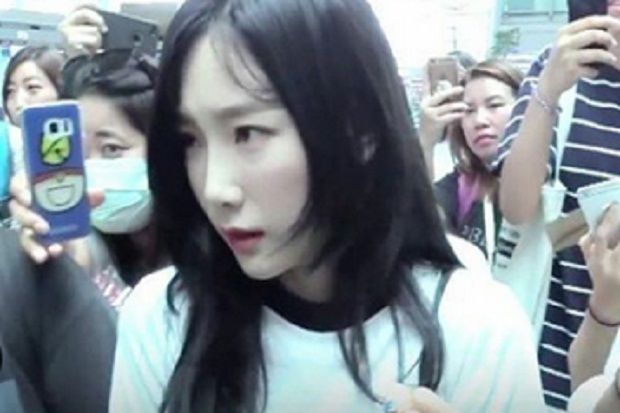 She arrived at Jakarta for the Asian Games 2018 Countdown with Hyoyeon when she was mobbed by aggressive fans.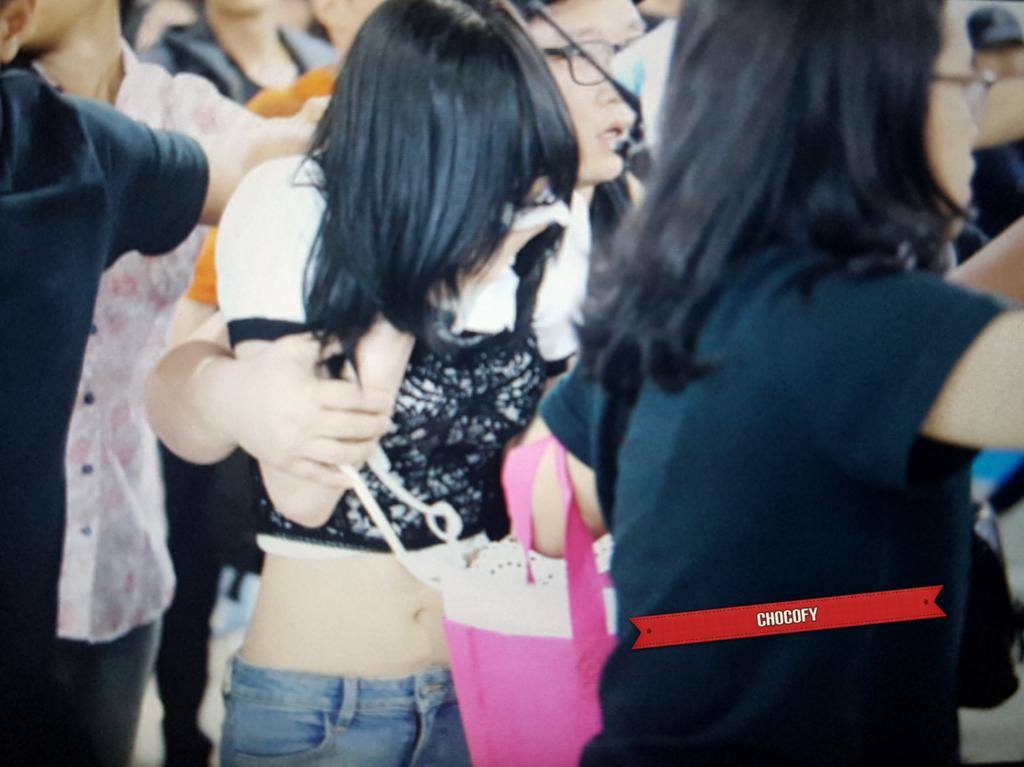 She even fell over as sasaeng fans invaded her privacy and started pushing and shoving to get closer to her.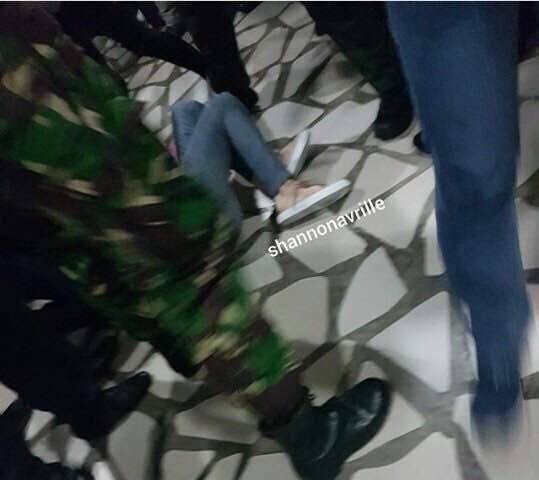 The chaotic arrival became viral online, as fans became enraged by the harm and distress Taeyeon had suffered.
Hours later, Taeyeon took to Instagram to express her own worries over the incident.
"At the Jakarta airport, there were so many people in a crowd as feet and bodies kept getting tangled up with each other.

It was a dangerous situation where I fell on the floor shaking, and I couldn't stop crying.

The local security guard must've thought it was a dangerous situation, because he lifted me up from the back. But that in itself was also very baffling and surprising.

I was already tense from the body contacts from both my sides and my back.

I was disheartened that there was no order at the airport, and even the people who were waiting for me also fell down. Some of them may have even gotten hurt, so my heart does not feel good right now.

And it might not have been intentional, but parts of my body such as my butt and chest kept getting touched, bumped into, or grabbed…

That feeling made me embarrassed and I couldn't get a hold of my senses.

Because of that, I couldn't arrive at Jakarta, where I have not been for a while, with a good image.

I am so sorry to the fans who were waiting. Please keep order so nobody gets hurt. Our fans have more love, affection, and understanding for each other, more than anyone else, so I will consider today as a one-time event.

I hope that no one gets hurt.

— Taeyeon
https://www.instagram.com/p/BX5uy5dAMv4/?taken-by=taeyeon_ss
Share This Post