Taeyeon's older brother spotted in her solo music video "I"
Eagle-eyed fans have spotted Girls' Generation Taeyeon's older brother, Kim Jiwoong, in her most recently published music video "I."
Originally published on October 7th and 12 hours after her solo album release, Taeyeon took on two roles for her music video to showcase two different sides of herself, a hardworking girl and a free-spirited girl.
For her music video, Taeyeon and her staff traveled all the way to New Zealand to create and shoot a visually beautiful music video as the country's vast countryside is highlighted.
In the scenes portraying her "hardworking" personality, Taeyeon is a waitress at a restaurant-bar. The beginning of the scenes first has a couple sitting at the bar. But halfway through the music video, a lone man can be spotted at the bar, simply listening to music on his earphones.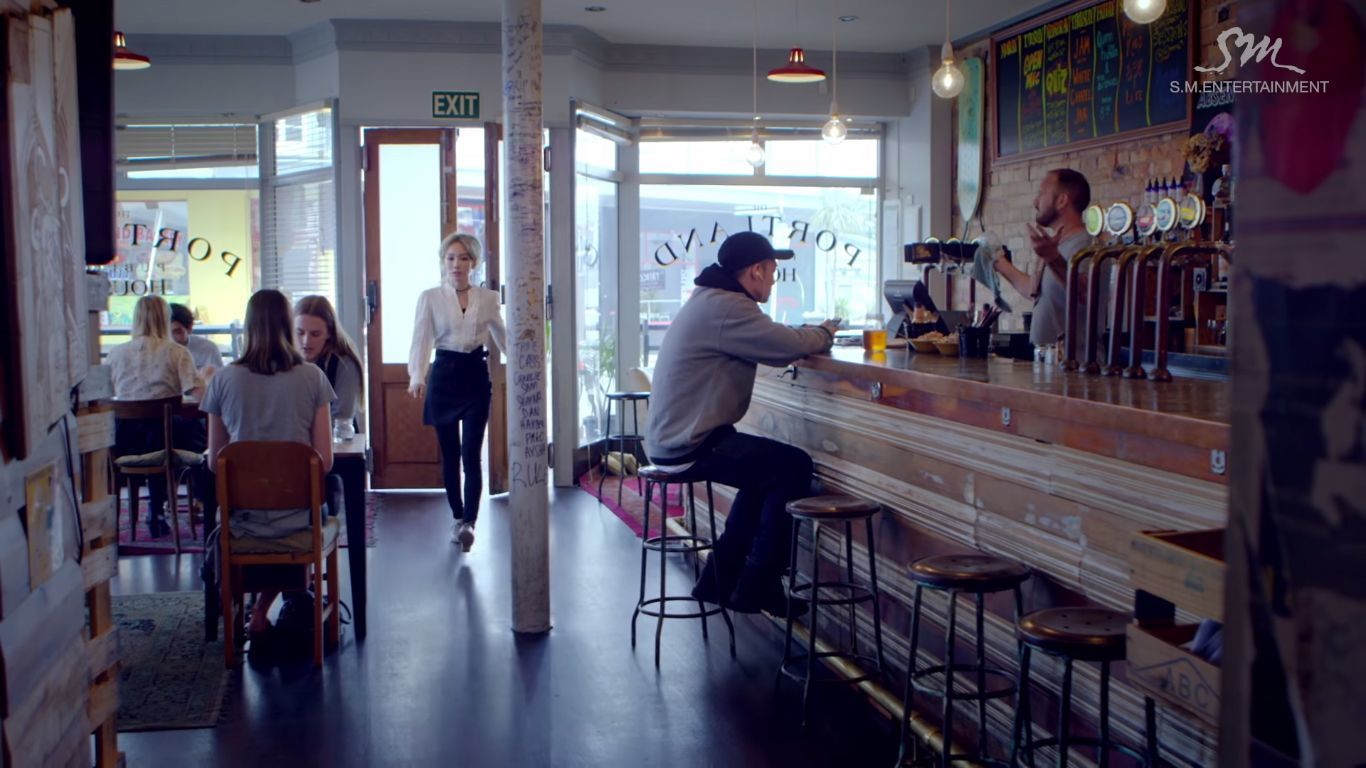 This man has been identified as Taeyeon's older brother, who seems to have accompanied his little sister to New Zealand in support of her solo debut.
When Taeyeon quits her job at the restaurant-bar, she walks past behind her brother and a glimpse of his face is shown.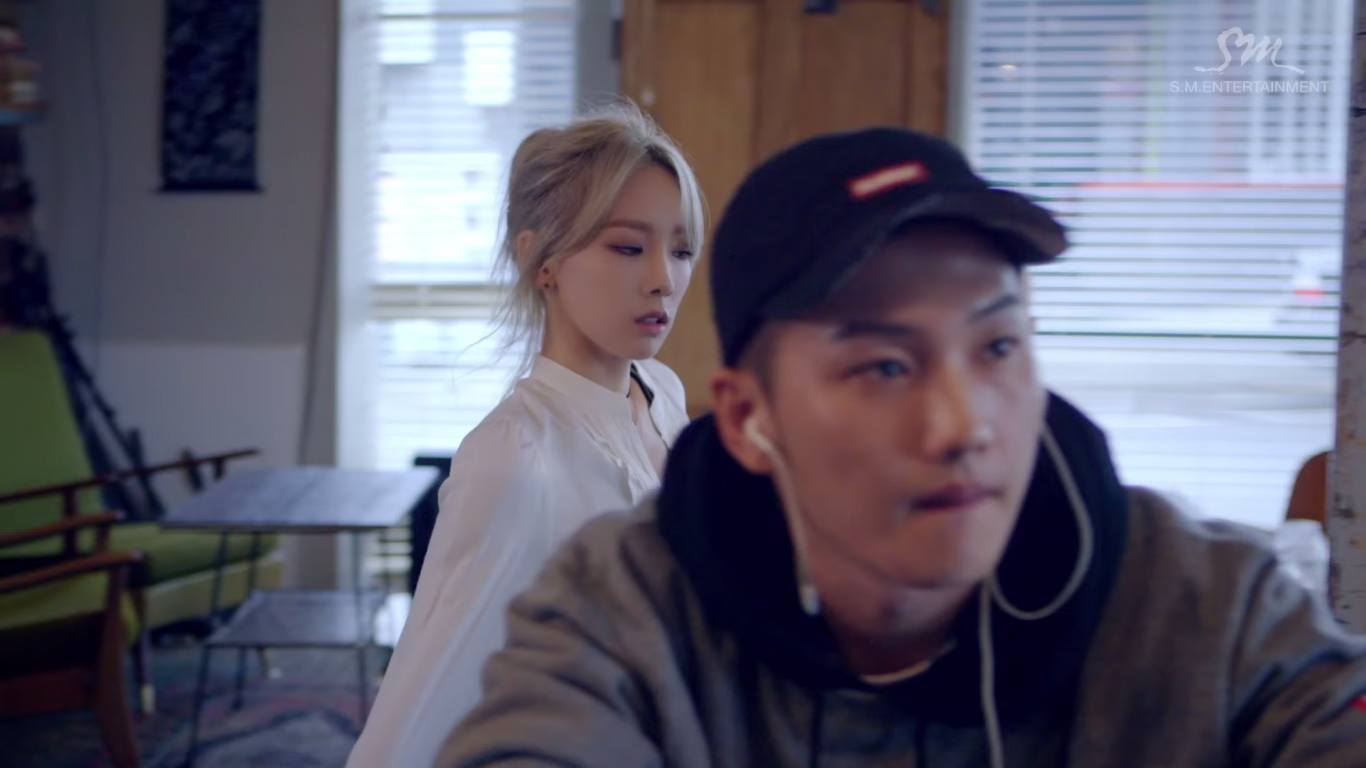 In the past, the Kim siblings have gained a lot of attention due to their uncanny resemblance to one another. The two have a younger sibling, Hayeon, who is mostly kept out of the public spotlight, and was recently revealed to have passed SM Entertainment auditions.
Meanwhile, Taeyeon's "I" music video has already achieved over 1 million views after 11 hours since its release on top of having already achieved several all-kills on real-time charts.
Her first performance for the song is set to take place on Mnet's M! Countdown on October 8th.

Share This Post