The Teaser for EXO D.O.'s new movie "Hyung" is finally here
The wait is finally over! The first movie and poster teasers for the release of the upcoming film, Hyung, which stars actress Park Shin Hye, EXO's D.O. and actor Jo Jung Suk, has finally been released.
The movie is about a con artist named Doo Sik (played by Jo Jung Suk) who abruptly moves back in with his younger brother and former Judo athlete Doo Young (D.O.) after 15 years of being on probation.
All sorts of drama and challenges unfold between the brothers, testing their already-strained relationship. Actress Park Shin Hye rounds out the main cast as their sister, who attempts to mend the relationship between them with endless bickering, leading to hilarious comic relief.
As previously reported, D.O. will also be participating in the OST for the upcoming movie. After hearing his OST for his previous film, Cart, fans are excited to hear his sweet vocals in another solo track.
Hyung is set to be released in theaters on November 30th. Check out the newly-released movie teaser and posters below: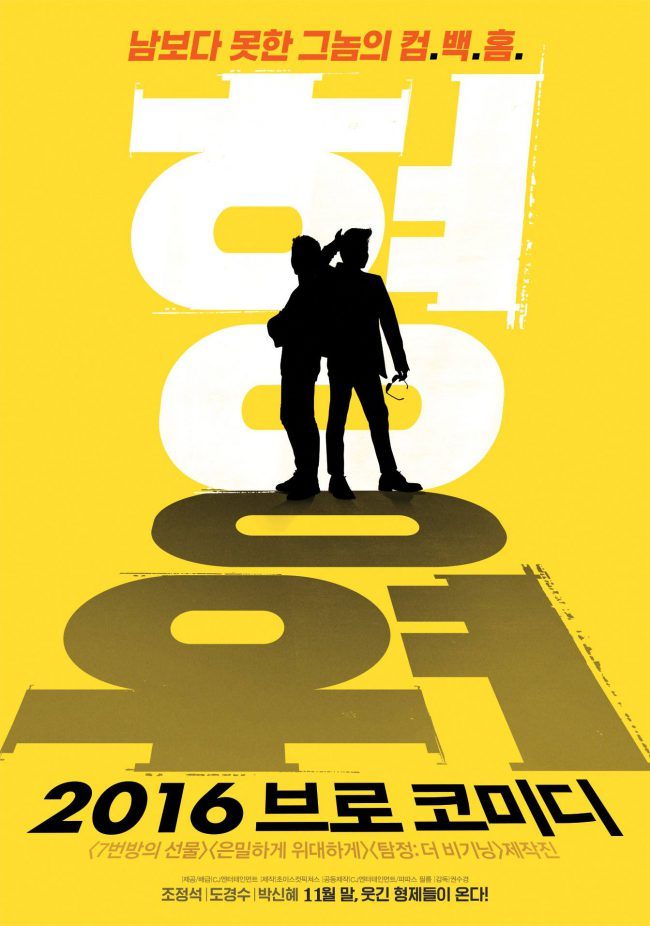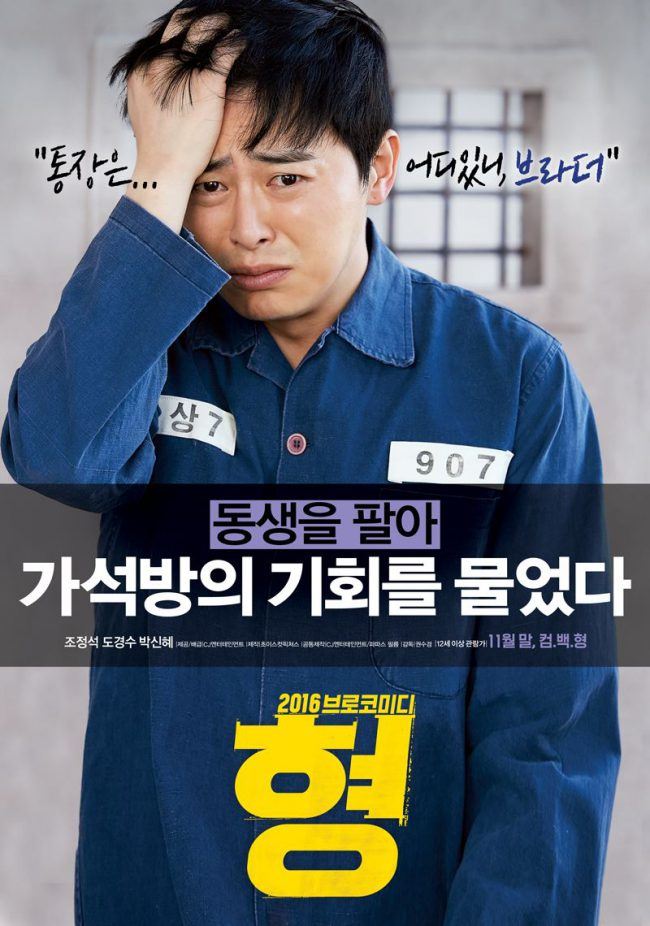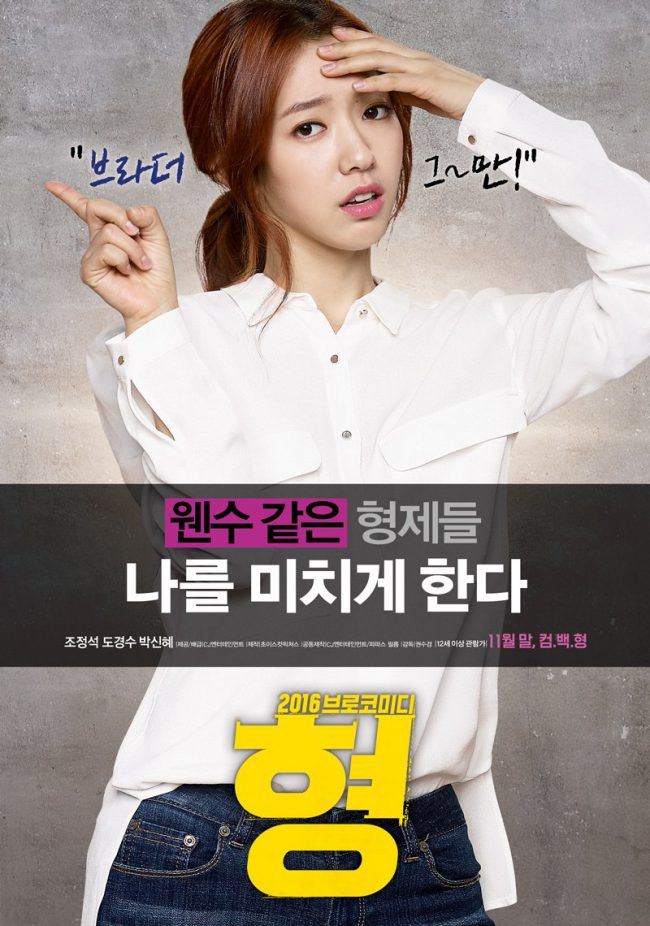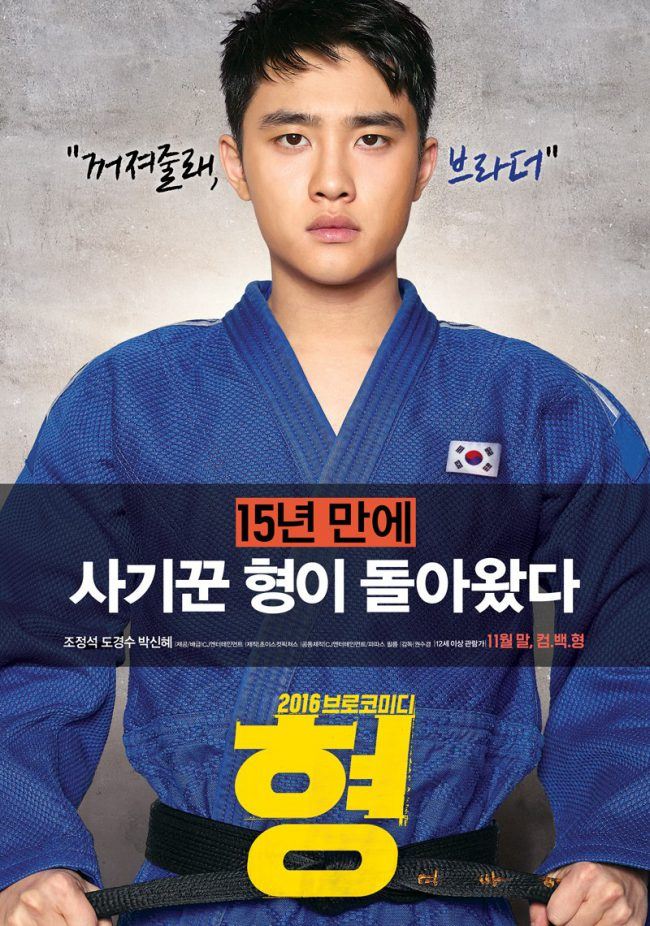 Check out the first teaser of the movie below!
Share This Post