TEEN TOP Brings Fans To Tears With Message About L.Joe's Departure
TEEN TOP revealed their honest feelings about L.Joe's departure from the group in handwritten letters and moved their fans to tears.
On March 9, TEEN TOP held a fan meeting to celebrate their comeback with their second studio album HIGH FIVE.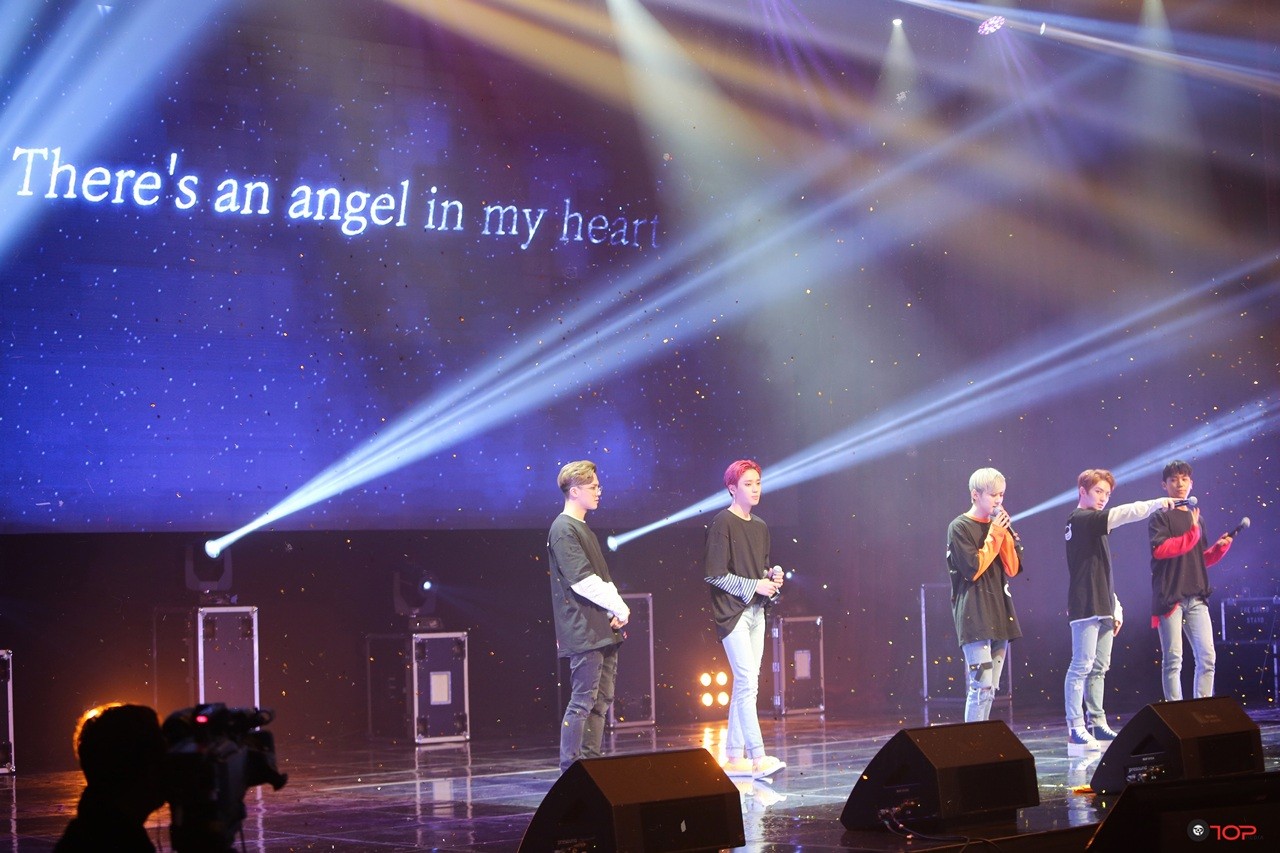 Recently, L.Joe left the group to pursue his acting career and filed a lawsuit against T.O.P Media for delaying his solo activities for far too long. This shocked and saddened many fans around the world, but the people who suffered the most from his departure were inevitably the members of TEEN TOP themselves.
The members were given an opportunity to express their honest opinions on his departure and all five members brought hand written letters to the fan meeting to read to their fans.
Niel first apologized and explained the situation to their fans.
"I want to say sorry. We can't tell you everything but a lot happened. We held on to him until the very end but he had already closed his heart, so he couldn't hear us. I don't know if it's because of this, but I started thinking a lot about our team. I wonder if it's right to continue as a 5-member group called TEEN TOP, or if we should live our own individual lives just like the member who left. But whenever I had those thoughts, I imagined a stage. I think the other members could see the same thing. So we braced ourselves, clenched our teeth, and practiced hard to prepare for this comeback."

— TEEN TOP's Niel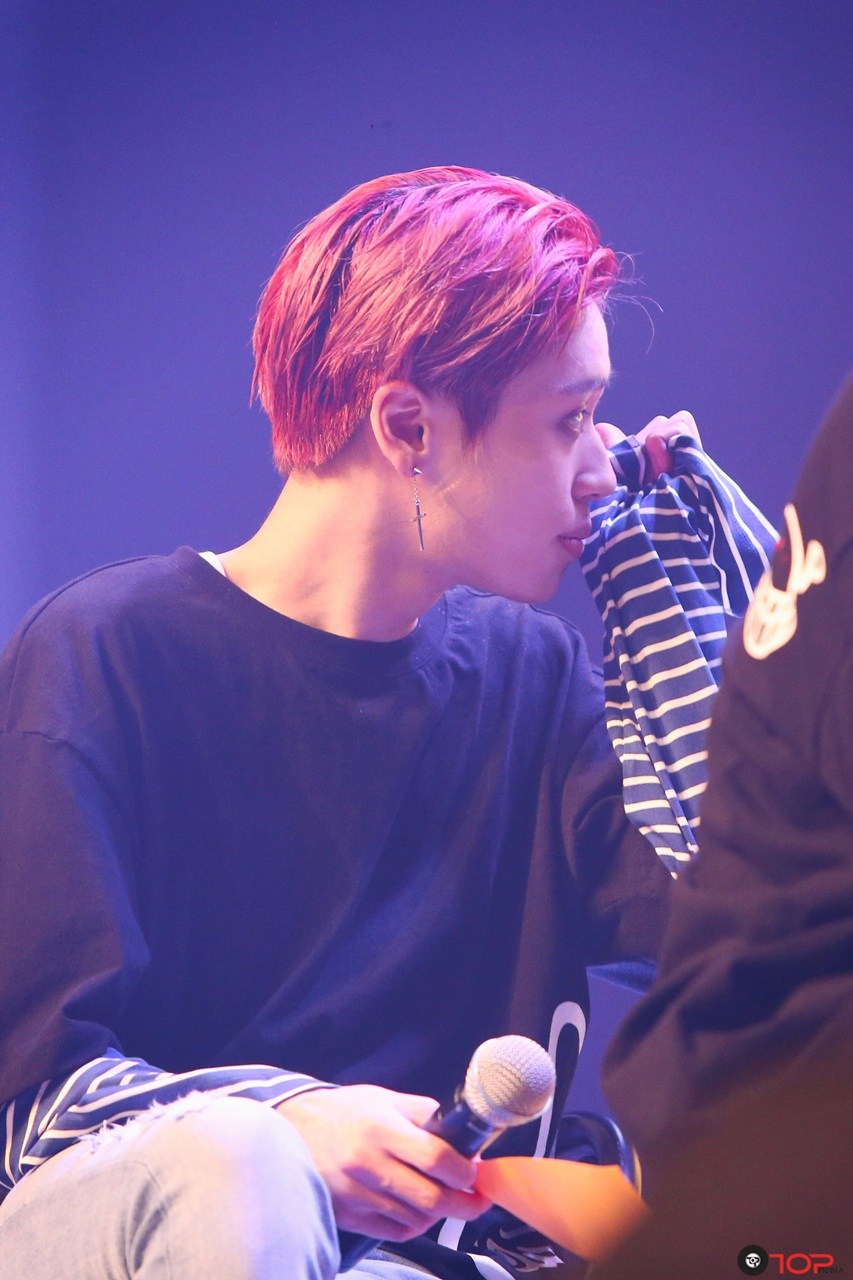 TEEN TOP's leader C.A.P expressed what made L.Joe's departure even more difficult, and also provided some information as to how they found out about the news.
"It was really shocking when we found out that a member was leaving when we were all trying to work extremely hard. I know he [L.Joe] had been thinking about a lot, but I thought he would continue with us if we worked hard on this album and it did well. We even recorded the title song all together, but when we read the news through an article, all while we were still in the underground recording studio, it was honestly really tough. It would have been better if he had talked with us about it but it's sad that he didn't."

 — TEEN TOP's C.A.P
Fans started tearing up and crying, and soon, almost everyone in the whole room including TEEN TOP couldn't control their tears. Fortunately, their fans tears had shown TEEN TOP the strength of their loyalty and trust, and their showcase went on smoothly afterward.
Source: Xports News
Share This Post