TGM Events fail to pay for microphone rental for BTS's "Highlight" Houston stop
TGM Events, also known as TGM Entertainment, continues to be under the spotlight for their terribly managed Highlight tour featuring BTS with a Houston-based company revealing they haven't been paid their dues.
Five days after the Houston stop was completed, a light, sound, and video production company AURA Systems were first seen attempting to get in contact with Big Hit Entertainment, BTS's Korean management company, through Twitter, asking, "How can I reach someone in management? [We are ] a production company in Houston."
@bts_bighit How can I reach someone in management? @AURASYSTEMS is a production company in Houston.

— AURA Systems (@AURASYSTEMS) September 29, 2015
Their reasons to attempt contact were later revealed on October 1st, when AURA Systems once again tweets, this time adding TGM Event's CEO Nadia and her company's official Twitter, saying, "Would like to get paid for mics we provided in Houston. Call us," and another tweet later that day saying, "Did not pay for microphone rental in Houston highlight. Could you please contact me," providing the photos of the equipment provided for BTS's concert in Houston.
Five color coded microphones is featured in the photo along with the bricks tagged 1-5 in Korean.
@tgm_nadia @tgm_events Would like 2 get paid for mics we provided in Houston. Call us. @bts_bighit @tgm_events_scam pic.twitter.com/UuSpZLxICf

— AURA Systems (@AURASYSTEMS) October 1, 2015
Spotting the tweets from AURA Systems, international BTS fans quickly inform the Houston company that Big Hit Entertainment has nothing to do with the Highlight tour and are basically saying, "Good luck getting in contact with them."
@AURASYSTEMS @tgm_nadia @tgm_events PLEASE LET US KNOW WHEN U CAN CONTACT HER,ARMYS NEED TO TALK TO HER. LIKE A REAL TALK YA KNOW

— #김데일리 Daily Namjoon (@Daily_Namjoon) October 1, 2015
@AURASYSTEMS fan have been trying to reach TGM as well, please let us know if you reach them!! hello@tgmevents.com

— -`ღ´- (@xshoeee) October 1, 2015
TGM has been under fire since its first Highlight stop in San Francisco for its mismanagement of the tour for disorganization, broken promises, overselling tickets, mistreatment of the BTS member and fans, and more which eventually took a turn for the worse in Atlanta. Over 100 fans were kicked out of the venue and into the rain due to reaching capacity and later giving promises that were never fulfilled (Read more here).
Their management of the BTS tour has not only gained recognition among international fans but has reached overseas to Korean fans as well who showed just as much outraged.
Meanwhile, fans continue to be angry over the tour as there has been no response from TGM staff on social media regarding the promised refunds. Additionally, TGM uploaded and shared photos from the group photo sessions from the tour for the San Francisco and Houston stop overnight (October 1st) which only fueled fans anger towards the company.
What was promised to be a photo with only 8-10 or 10-15 fans along with BTS turned out to have more than 20 fans per photos due to overselling tickets for the sessions. Not only that, all of the San Francisco group photos were poorly taken with a giant shadow of the photographer and two others standing next to them looming over the group due to the lighting.
The petition demanding refunds from TGM is nearing its 10,000 signed goal with 9,700 supporters so far.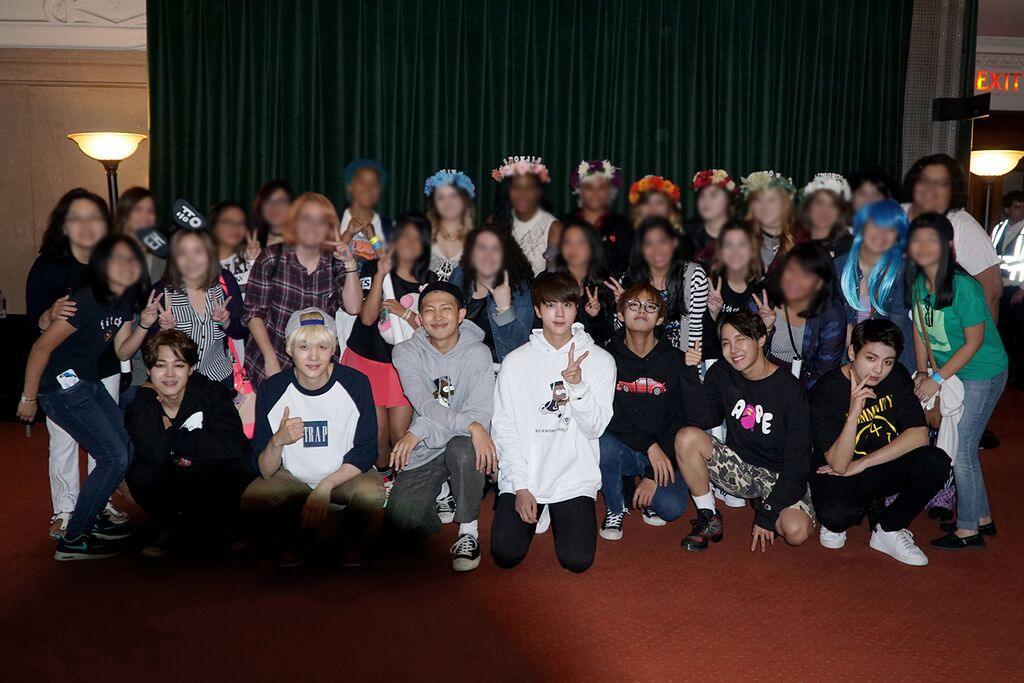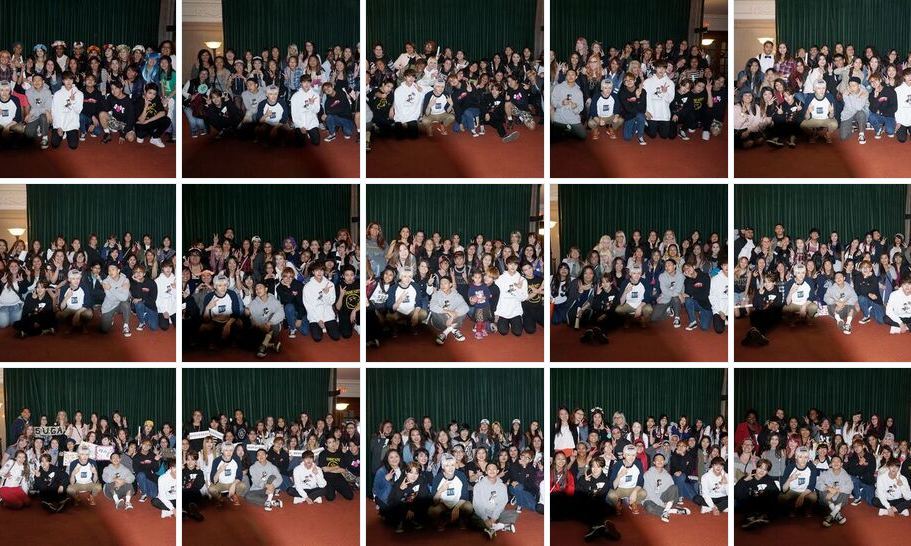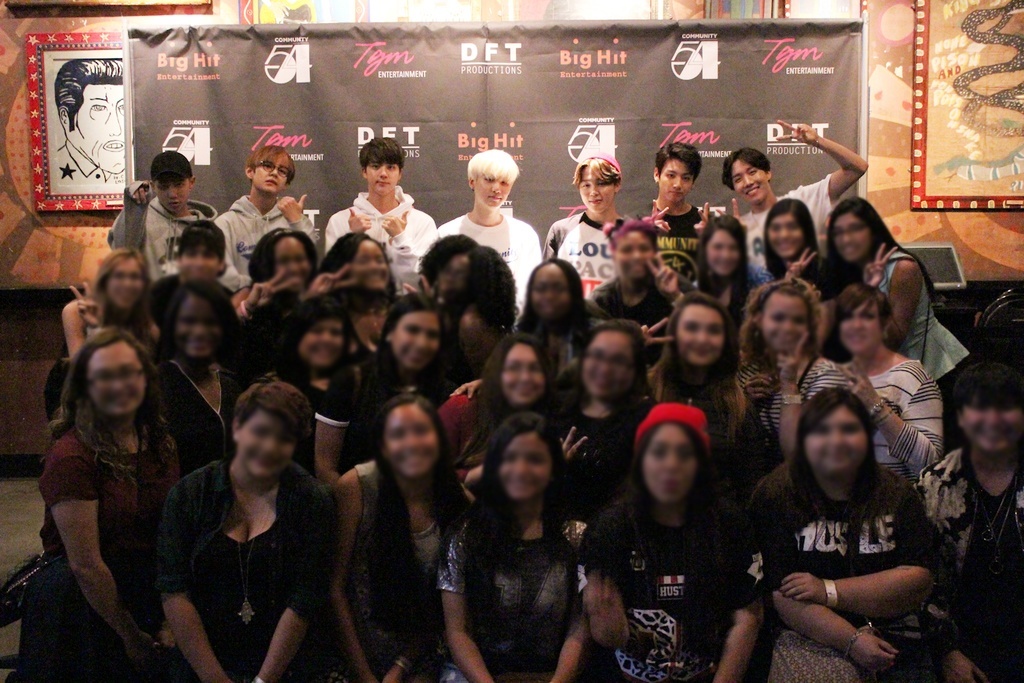 Share This Post