The Princess Of Thailand Just Had An Exclusive Fanmeet With Dreamcatcher
The princess is a big fan of Dreamcatcher and couldn't miss this opportunity to meet them in person.
Happy Face Entertainment has confirmed that the Princess of Thailand, Her Royal Highness Mom Luang Rajadarasri Jayankura, recently met with Dreamcatcher while she was visiting Korea. During their meeting, she also invited the group to visit Macau with her and have a concert tour in Thailand before giving each member a hug.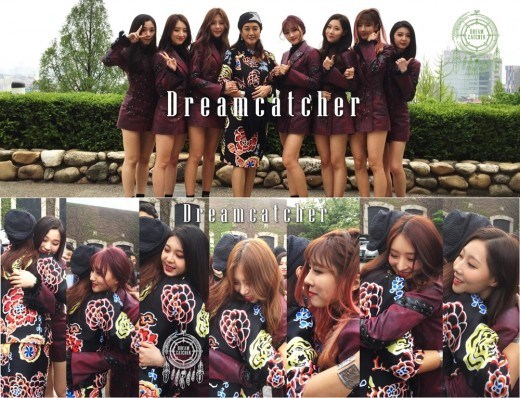 She has been following the group since before their debut and has even posted videos of the group on her personal Instagram.
Happy Face Entertainment released a statement about all the love the princess gave Dreamcatcher.
"We are so thankful for the love the Princess of Thailand gave Dreamcatcher. We will do our best to meet our fans in foreign countries as soon as possible."

— Happy Face Entertainment
Source: TV Report
Share This Post