This Rookie Idol Looks Identical To Ji Eun Tak From "Goblin"
As the drama Goblin continues to receive a lot of love, Top Secret's Kyeongha's uncanny resemblance to lead actress Kim Go Eun was discovered.
Recently, Kyungha received a lot of interest for his similar facial features to the popular actress, Kim Go Eun, and photos of their similarities circulated widely on various community portals.
Both Kim Go Eun and Kyeongha have very similar facial features, from their elongated and monolid eyes, eyebrow shape, round nose, wide mouths to their plump face shape.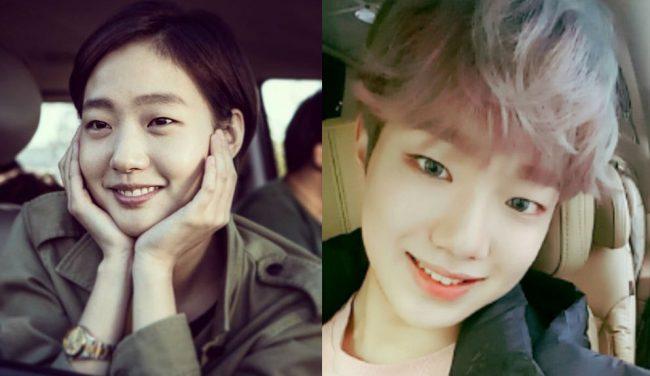 Some netizens even commented on how Kyeongha looked like Kim Go Eun dressed in male attire, or that they could pass off as twins, while others even asked if his facial features have been edited to look like her.One of the obvious points, however, was how the shape of their eyes and smiles were almost identical when they smile.
Top Secret is currently actively promoting their debut single She.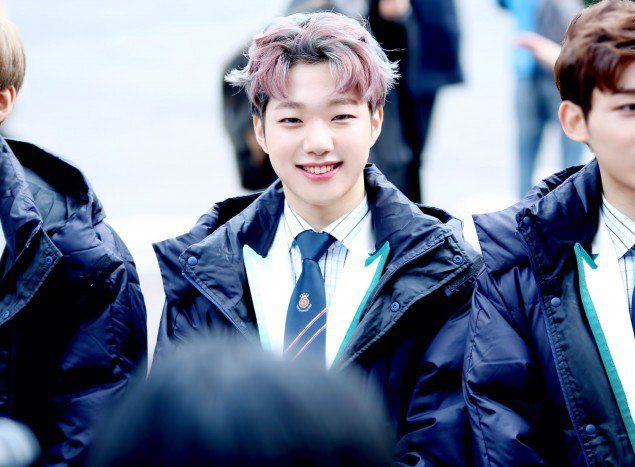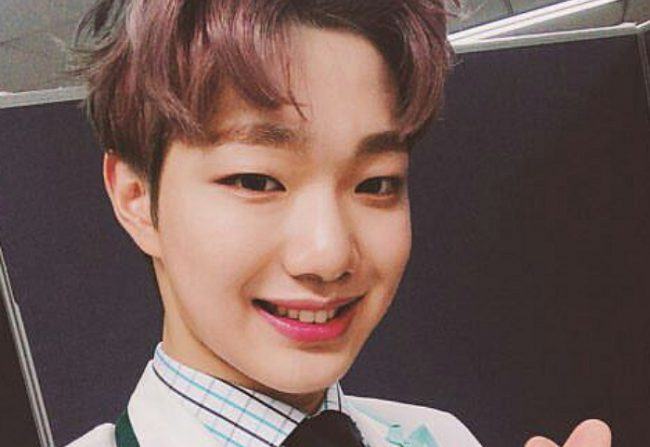 Source: Insight
Share This Post