Tinder Korea On The Rise With The Pyeongchang Winter Olympics
Love is in Pyeongchang.
While the Olympic Games are heating up so too is Tinder. The popular online dating service has experienced a major increase in usage at the Olympic Village (an overall increase of 348% according to the service) since the beginning of the games.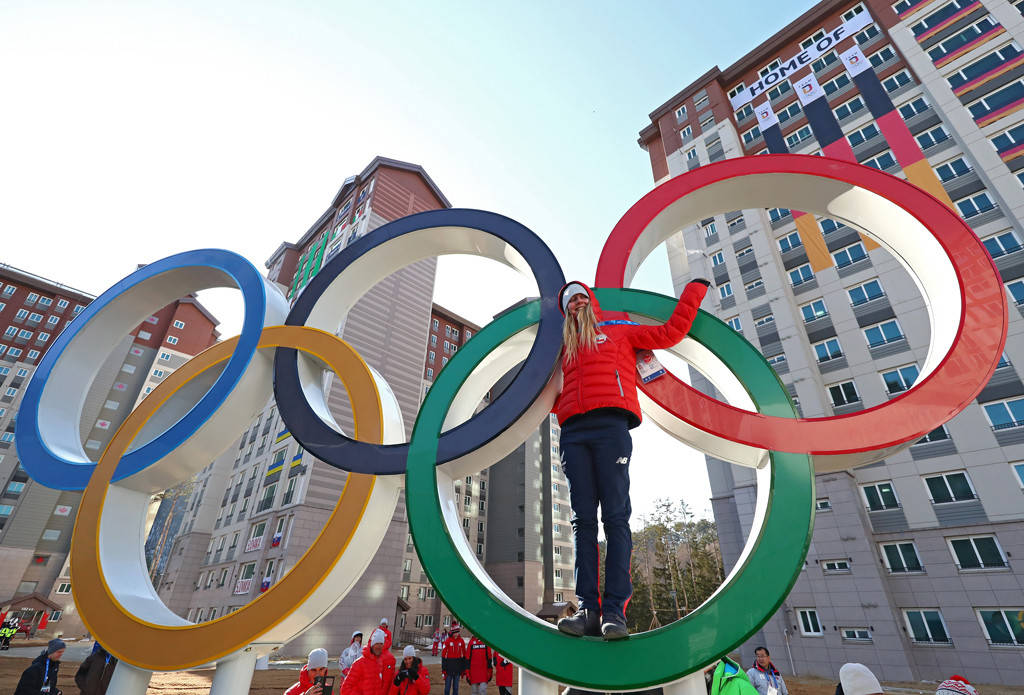 They have also reported a 565% increase in right swipes as well as a 644% increase in matches.
This may be in part due to Tinder's generous gift to the athletes. Tinder has given free access to one of its premium features, Tinder Gold, around the Village.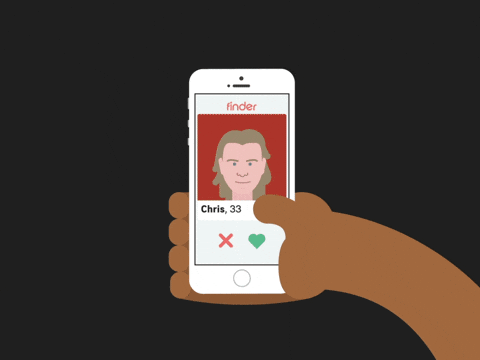 This feature allows users to see who they've been matched with as soon as the app opens – no swiping necessary.
Tinder has also reported an increase in the number of users around the Village using their passport feature. This feature lets users set their location to anywhere to try to match with others nearby.
While the U.S. is reported to use the service the most, Sweden and the U.K. aren't far behind.
The Pyeongchang Olympics are turning out to be more about love!
Share This Post