[★BREAKING] T.O.P confesses how many times he used marijuana
Breaking reports have now leaked additional information about T.O.P's marijuana smoking incident.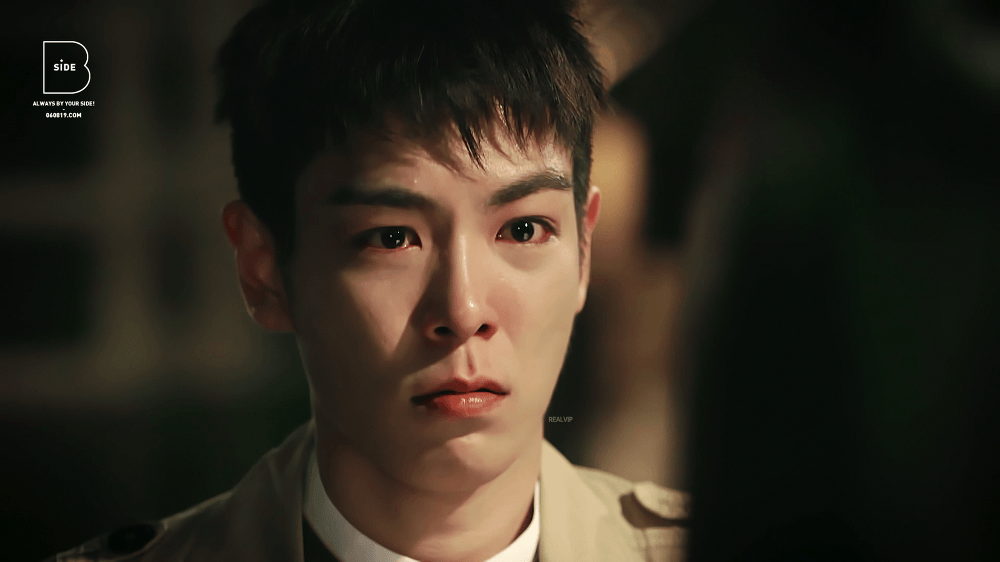 T.O.P has now been officially indicted for illegal drug use, and he's confessed to how much he smoked.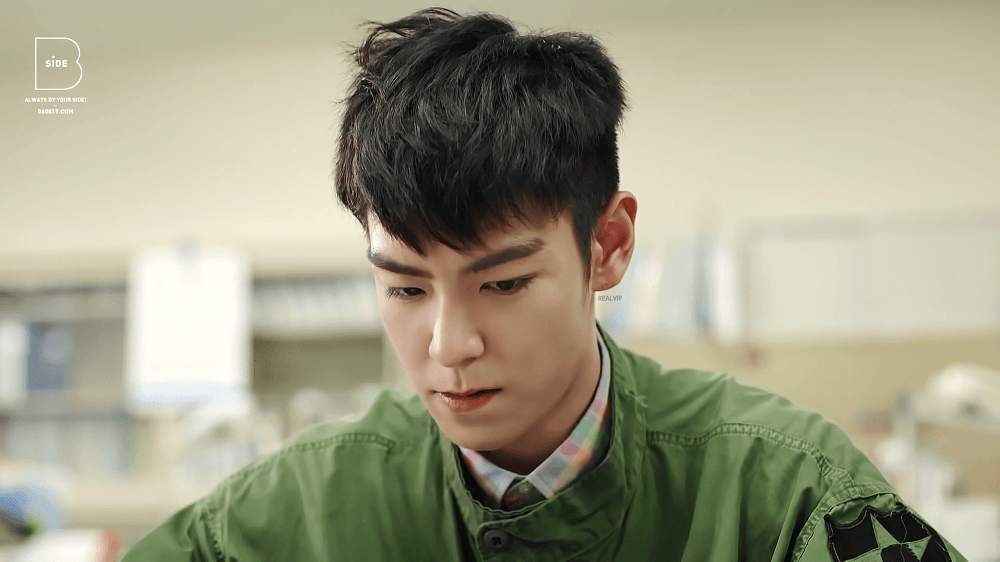 T.O.P allegedly smoked marijuana twice normally and twice in liquid form for a total of 4 times.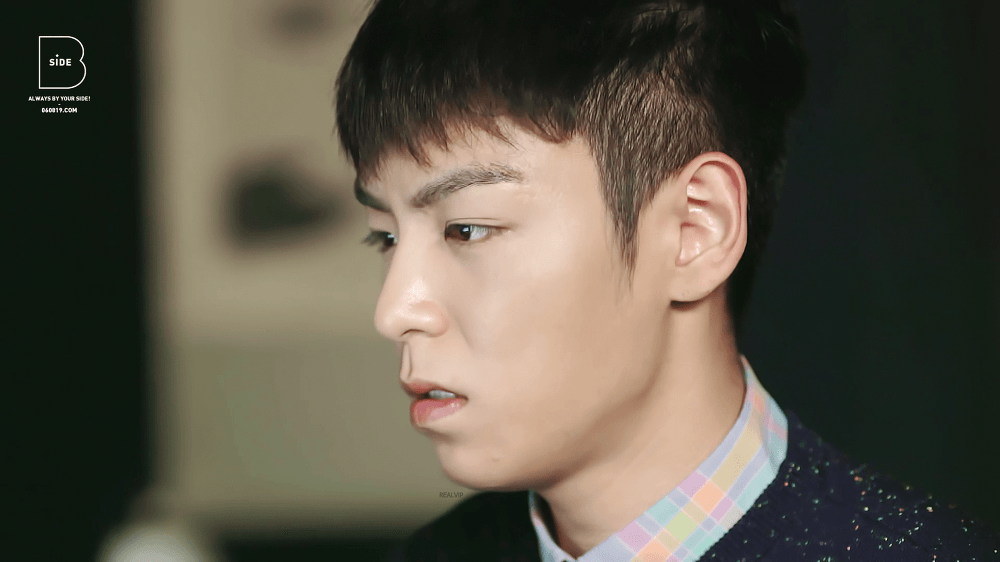 However, T.O.P is denying the liquid marijuana charges, claiming he only smoked regularly twice.
Police have announced that T.O.P will be prosecuted without detainment for his drug use.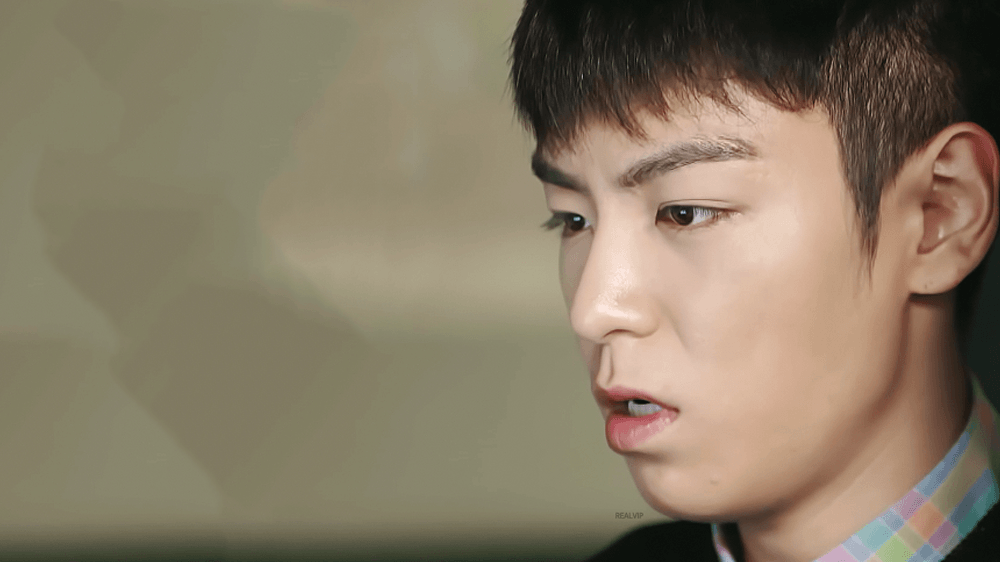 The trainee who allegedly smoked with T.O.P has also been summoned and completed her questioning.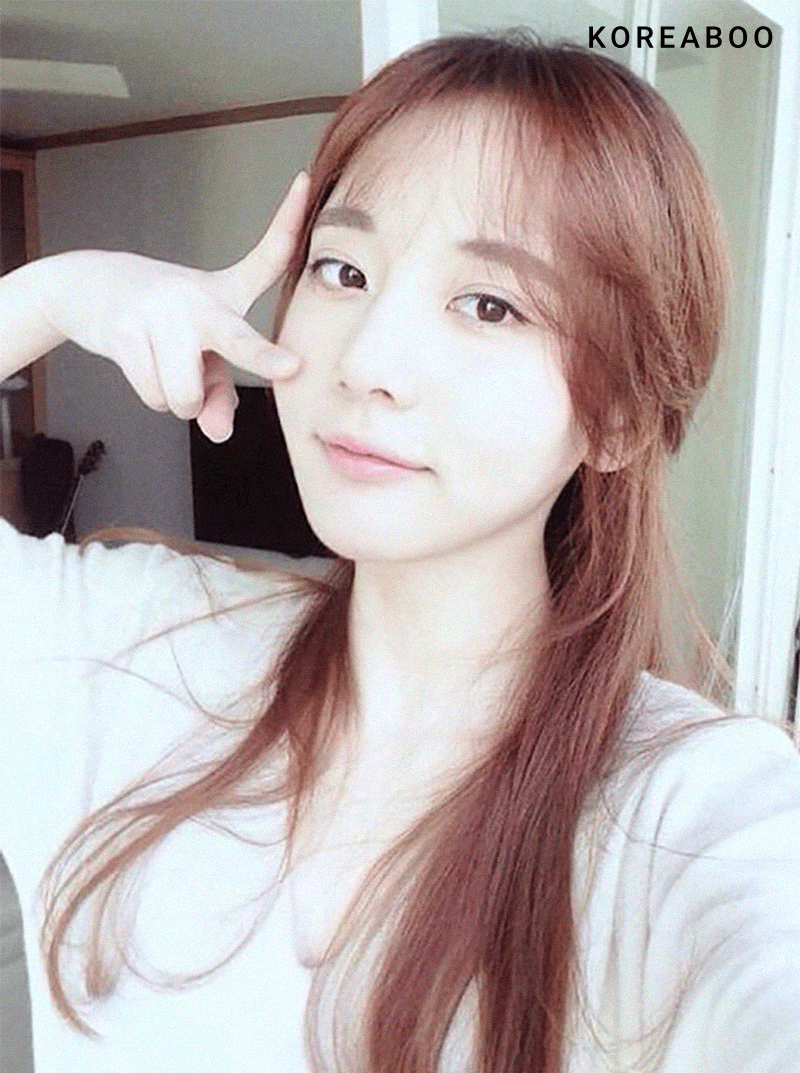 Her full identity has also been revealed, in an exclusive report by Koreaboo and Dispatch, as Han Seo Hee.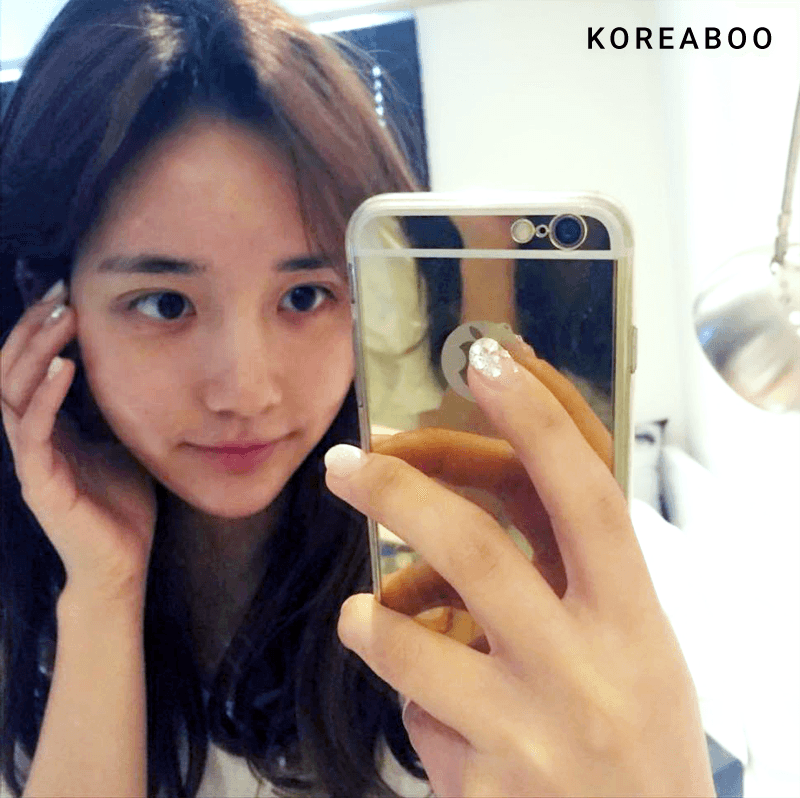 Looking for more on T.O.P's marijuana scandal? Catch up on everything that's happened so far, only on Koreaboo.
Full Story: T.O.P admits to charges of marijuana use

Share This Post