[★BREAKING] T.O.P Releases Apology To Fans After Being Sentenced For Illegal Marijuana Use
 T.O.P spoke to the press and released an apology statement for everyone after being embroiled in an illegal marijuana use controversy. 
"I am highly sorry over my actions. I am deeply reflecting over and over again. The only thing I can say to everyone is that I am very sorry. Other than that, I have nothing more to say."

— T.O.P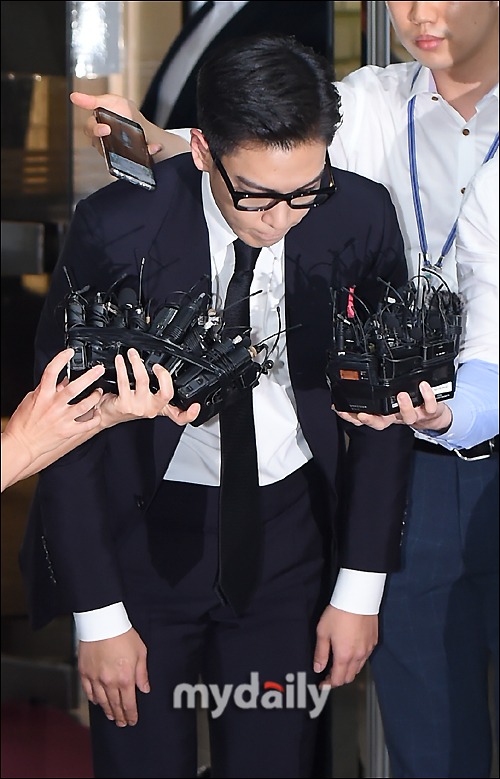 On July 20, T.O.P received his official sentencing from the Seoul Supreme Prosecutors' Office.
He was sentenced to 10 months in prison, suspended for 2 years. This means T.O.P will face a 10-month prison sentence if he violates his probation period of 2 years.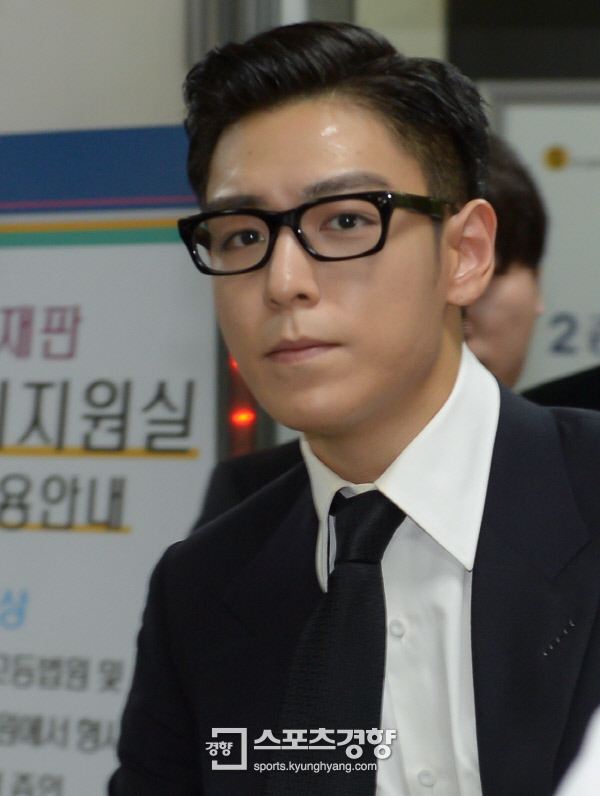 T.O.P also spoke about his sentencing and said he has plans of appealing the sentencing yet. 
"I currently have no plans to fight the sentencing with an appeal. I will face the charges given to me by the court."

— T.O.P
---
Read The Complete Story About T.O.P's Drug Arrest
[★EXCLUSIVE] The Full Story Behind T.O.P's Drug Scandal, And The Mysterious Trainee Woman
Share This Post