This toy from Goblin has been selling out internationally
Goblin quickly became one of 2016's must-watch shows, and the popularity of the show has turned this toy into a bestseller.
The Boglegel doll from tvN's Goblin has become an international bestseller. The 5th series of dolls set record sales according to the company behind the doll, Bonicrew.
Not only did the cute plushy sell incredibly well internationally, but Bonicrew also distributed 600,000 Boglegels through claw machines in Korea.
The toy appeared in the show as a treasured possession of the Goblin's bride Ji Eun Tak, played by Kim Go Eun named the Mr. Buckwheat Doll. Its design was based on the Goblin himself, Kim Shin, and can be seen in Eun Tak's bedroom throughout the show.
In order to match the unbelievable demand for the Goblin bride's favorite toy, Bonicrew plans to open pop-up stores across Seoul. The stores will not only sell the adorable Boglegel, but also some of his best friends, as well as limited edition bath goods, and jewelry.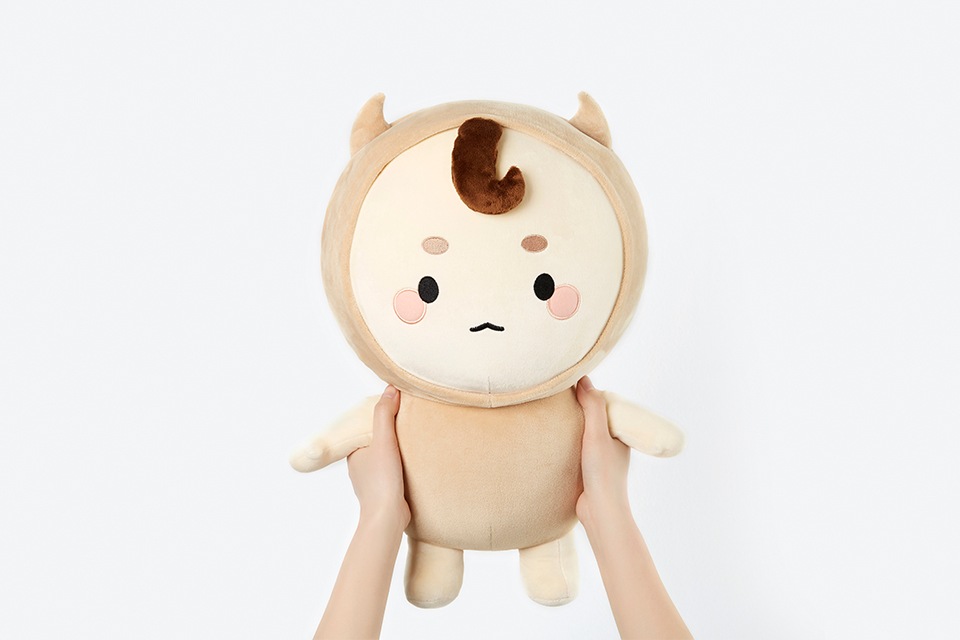 It seems that anything to do with Kim Eun Sook's masterpiece show is destined for success. After the show set viewership records, it's gone on to cause tourism booms and now the next big merchandise trend.
Source: Bonicrew
Share This Post