TS Entertainment Responds To Speculation About Bang Yongguk's Return To B.A.P
TS Entertainment just released an official statement regarding Bang Yongguk's return to B.A.P that will put all fan speculation to rest.
On February 23, the agency released an official statement that answered speculations Yongguk's involvement as the group prepared for their comeback. The speculations heightened especially after a photo of Yongguk was released in B.A.P's teaser images for their upcoming release, Rose. 
Hi, This is TS Entertainment

First, we greet everyone and ask to support B.A.P's sixth album Rose which will be released on March 7th.

We are happy to announce that after receiving a panic disorder diagnosis last year, the leader of the group, Bang Yongguk, recovered from his condition. He will resume activities with B.A.P starting with activities for Rose. 

Fortunately, during Yongguk's break, he was able to focus on continuous treatment which greatly improved his mental and physical stability. After a long a discussion, we decided that his condition greatly improved to join B.A.P's activities.

TS Entertainment will continue to monitor his condition and will pay more attention in the future. Thank you for your continued support for B.A.P's sixth album.

Thank you.

-TS Entertainment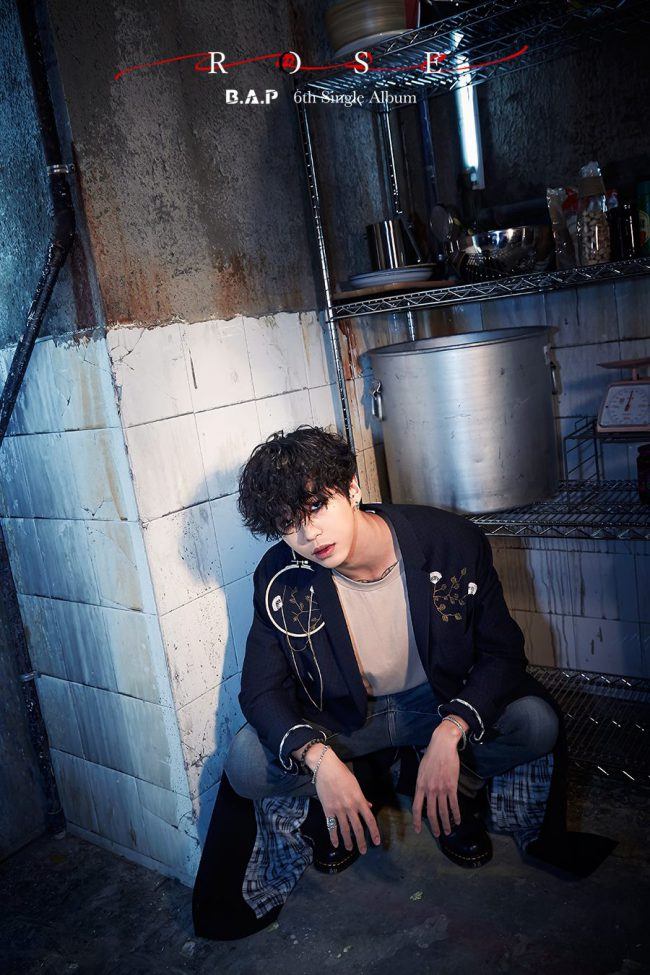 In October last year, Bang Yongguk halted all of his activities due to panic attacks. He was excluded from B.A.P's promotional activities for Noir in order to manage his condition.
To celebrate their comeback, B.A.P has been releasing individual teaser images from February 20-22 and followed by their group teaser image today. B.A.P's official album cover will be revealed on February 27, followed by two preview version of their music video on February 28 and March 3 respectively.
The full album will be released on March 7. Are you ready?
Source: Dispatch
Share This Post