TWICE Have Been Doing The Gyaru Peace Sign Since 2 Years Ago, And Now They've Invented A New Peace Pose
TWICE are trendsetters indeed.
In the latest episode of TheKstarNextDoor, it was revealed that TWICE were the first in the K-Pop industry to do the gyaru peace sign. The girls started doing the pose two years ago during their "MORE & MORE" era.
As Sana, Momo, and Mina are all Japanese, and the gyaru peace sign was originally made popular amongst Japanese high school girls, it's no surprise that the girls were posing this way since way before the trend hit K-Pop.
상여자특

유행할때 안해주시다가 아무래도 찐갸루언니들이라 몇년전꺼 찾아보면 이미 아무렇지도 않게 하고계심..진짜 못말려 pic.twitter.com/WKhDC3Sl1V

— 맛도 (@iloveilovettt) April 3, 2022
Unfortunately, TWICE were way ahead of the times, and the gyaru peace sign pose didn't become popular until this year. However, the girls nonchalantly laughed it off, joking how the only place where it was popular at that time was within TWICE.
Now, TWICE are trying to make another version of the peace sign viral, and this time, with a foolproof method.
This new peace sign is incorporated into the choreography of their new song, "Talk that Talk," so anyone who tries their dance challenge automatically uses the peace sign.
Not only do they use it within the choreography, but TWICE make sure to end their challenges while making this new peace sign. With this, there's no way the peace sign won't be used by everyone who dances along to their songs, and that's proven to be a lot of people, fans or not.
TWICE have always been trendsetters, with Nayeon starting the bunny hat trend,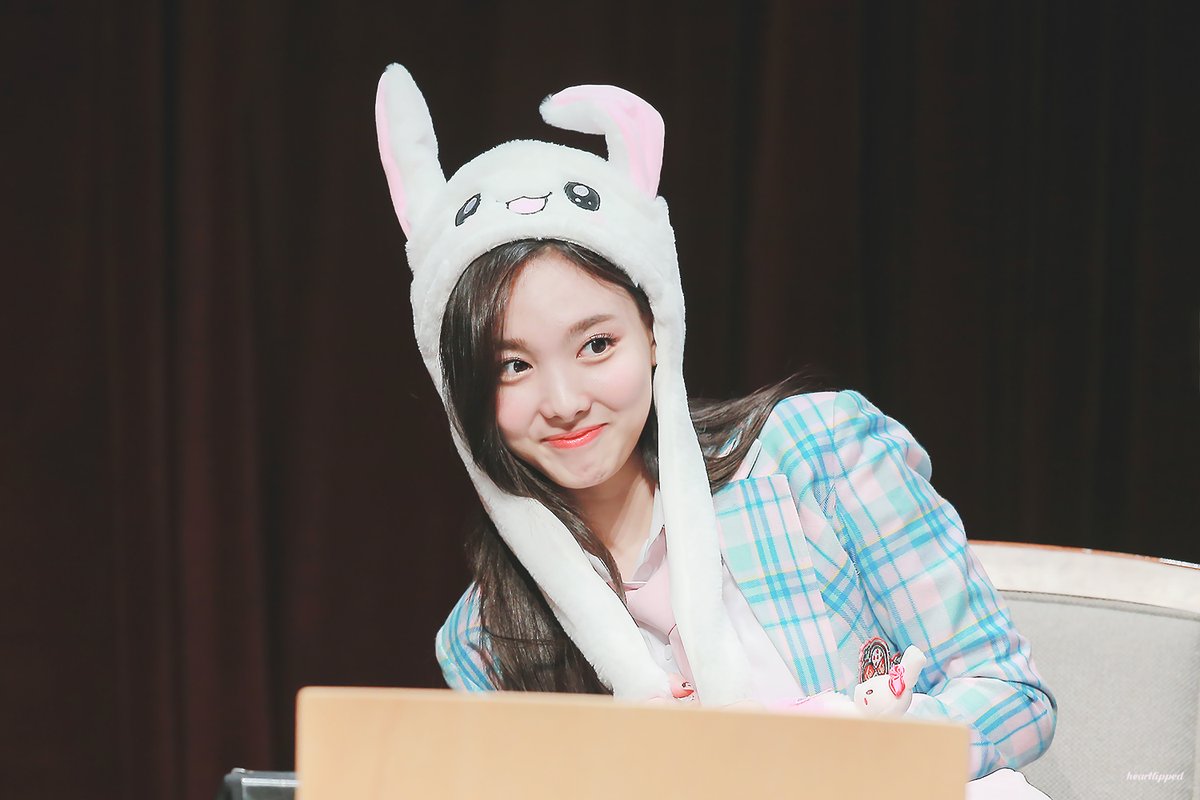 Sana's "Shy Shy Shy" line from "Cheer Up,"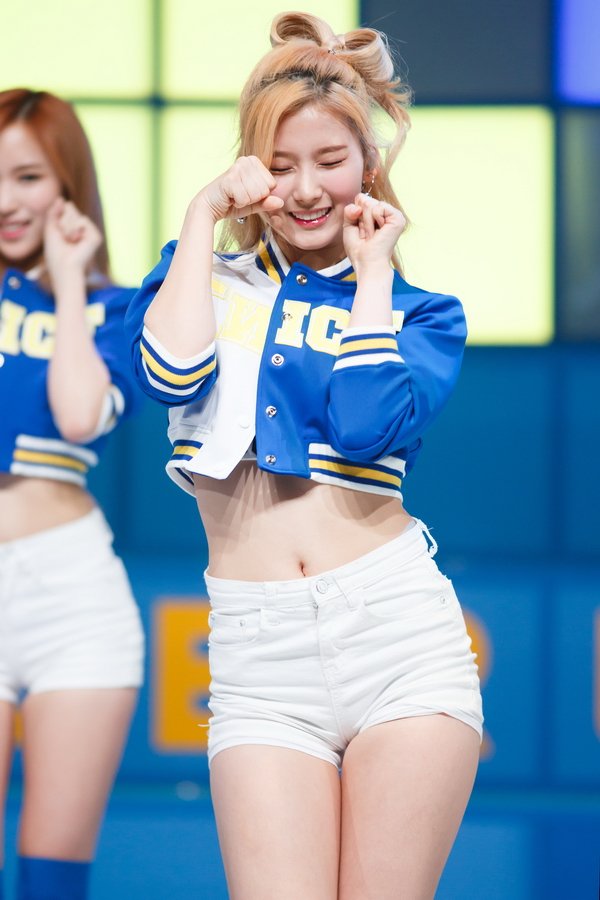 and Momo's hime cut hairstyle, to name a few.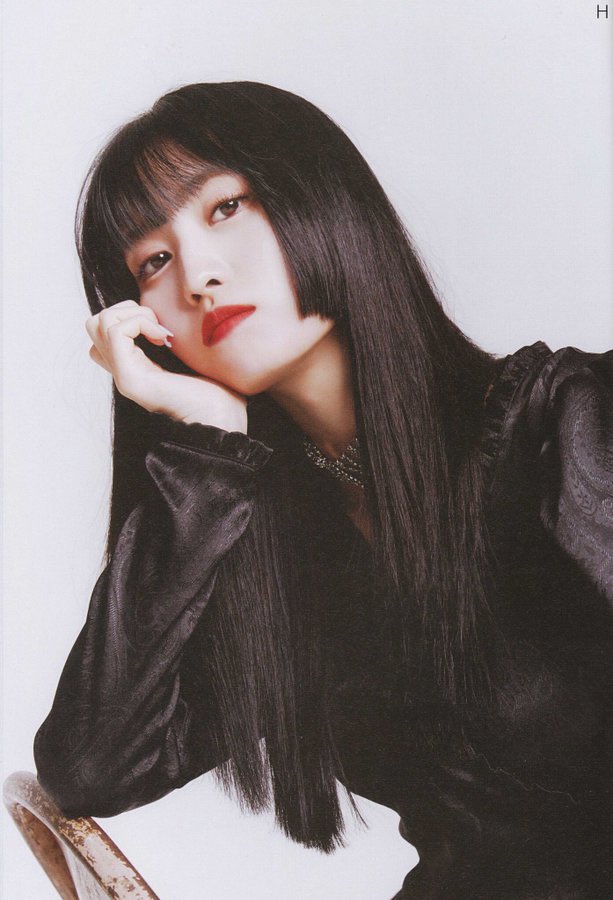 So it'll be no surprise if their new peace sign also goes viral.
Share This Post