How TWICE Momo Became an Accidental Prankster At The 2019 Seoul Music Awards
Momo: Accidental Prank Master!
TWICE's time at the 2019 Seoul Music Awards ended on a hilarious note…all thanks to TWICE's Momo!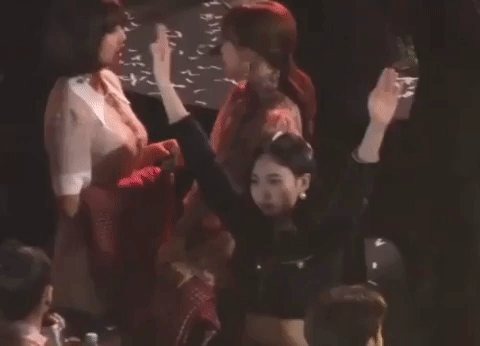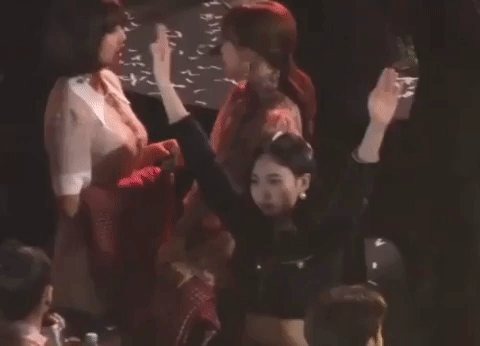 Near the end of the ceremony, Nayeon unknowingly got a piece of confetti stuck on the top of her head.
Momo, being the nice dongsaeng that she is, grabbed the piece of confetti off Nayeon's head.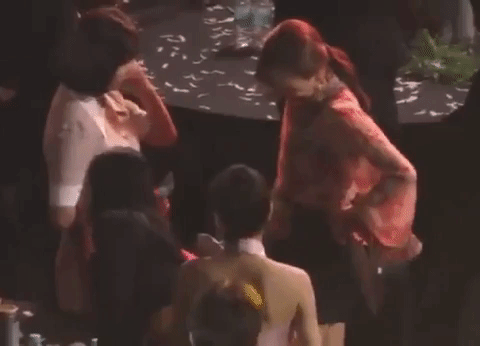 However, this is where things get funny.
Only feeling Momo's hand on her head, Nayeon thought Momo was acutally placing confetti on her head as a prank.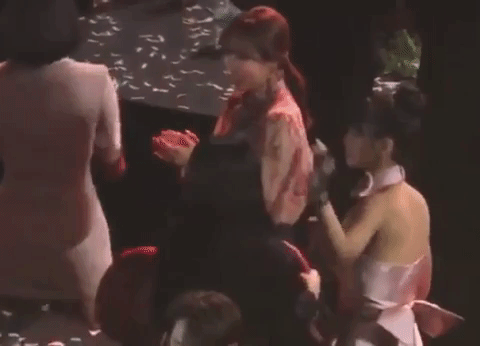 Frantically grabbing the top of her head to take the confetti off, she asked Momo if she had placed confetti on her head.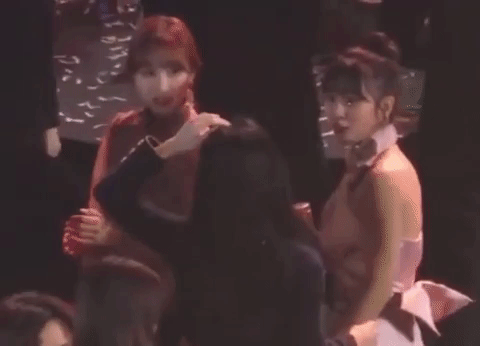 However, Momo's confused reaction and then straight up denial caused Mina to burst out in giggles because Nayeon had essentially been rubbing her head for no reason for a minute or two – which no doubt looked super odd to people around her.
ONCEs' reactions on Twitter similarly found the situation hysterical, especially due to Momo's "accidental ninja" pranking skills.
Some of our favorite reactions include:
We love it when TWICE prank each other…even on accident!
Share This Post