TWICE Went Crazy for Their Fellow Girl Group at the Gaon Chart Music Awards
They are officially the "BEST HYPEWOMEN".
On January 23, the 8th Gaon Chart Music Awards took place where TWICE cheered hard for their fellow girl group.
During Red Velvet's performance of "Power Up", the TWICE members sang along and cheered like there were at their favorite idol's concert.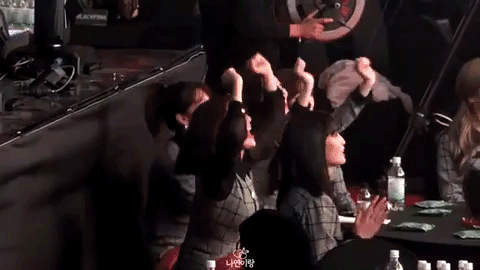 Although they were seated, they didn't forget to raise their hands and dance to the key moves as well.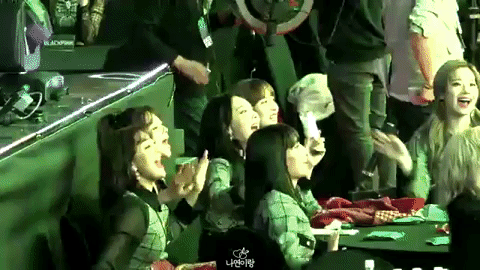 This heartwarming sight was captured on a fan's camera, which confirmed the close relationship between the two groups one more time.
Fans loved seeing their support and even called TWICE Red Velvet's best "HYPEWOMEN".
Twice basically did the entire choreo in their seats during Red Velvet's stage, so cute 💖pic.twitter.com/Hn9lYSh4ZH

— minaron (@godmitzu) January 23, 2019
TWICE, RED VELVET'S BEST HYPEWOMENpic.twitter.com/HusoMBV8uy

— ααяσи 🐻🕊 #XIIIX (@seulwans) January 23, 2019
Check out Red Velvet's "BEST HYPEWOMEN" in action:
Share This Post