TWICE Is The 2nd Most Popular Artist Among Japanese Teenagers
TWICE has undoubtedly established themselves as one K-Pop's top idols, and they've also become top stars in Japan!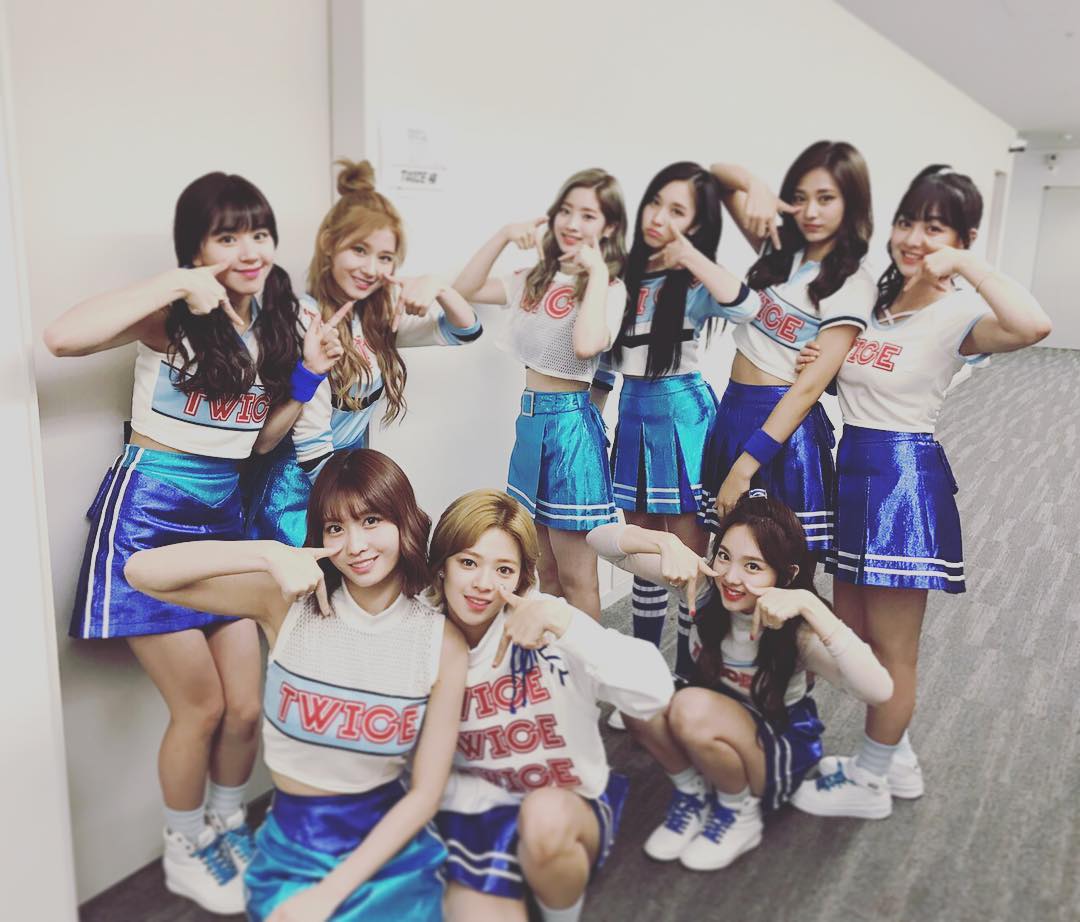 After a couple months after its release, their song "TT" went viral all over Japan and everyone fell in love with the iconic pose.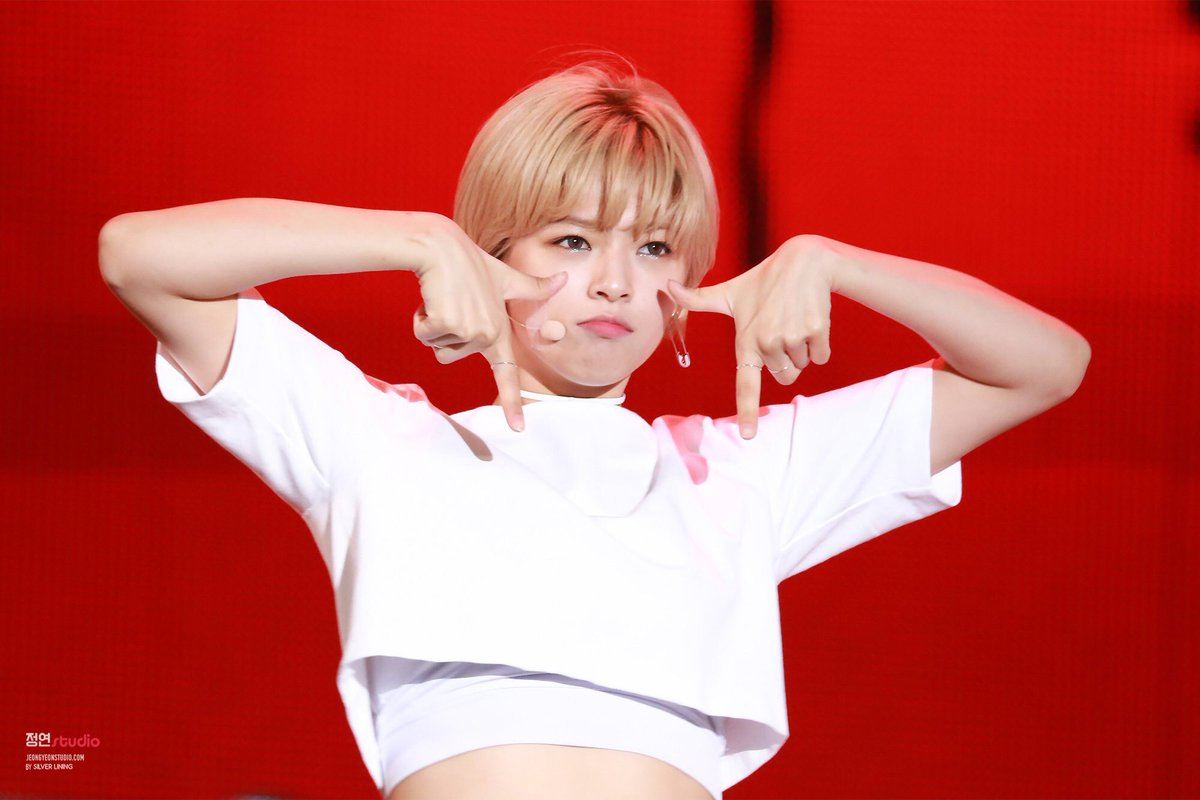 Even Japanese girl group members became huge fans of TWICE!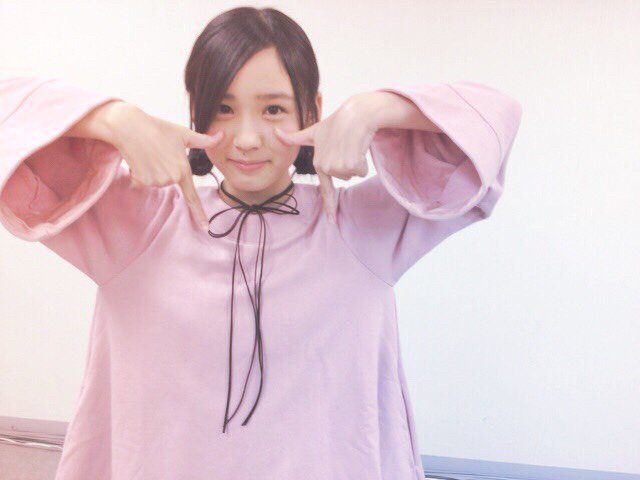 A recent survey showed that TWICE are especially popular among Japanese teens.
On Japan's trends list for the first half of 2017, "TT pose" placed in 2nd among teens.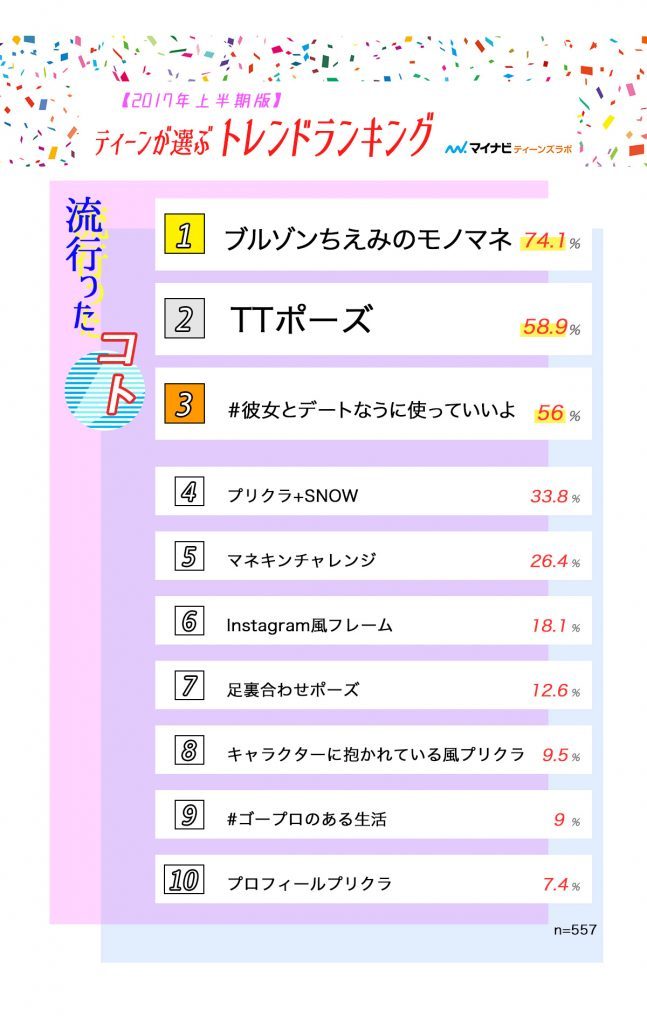 TWICE also placed 2nd as the trendiest celebrities among teens.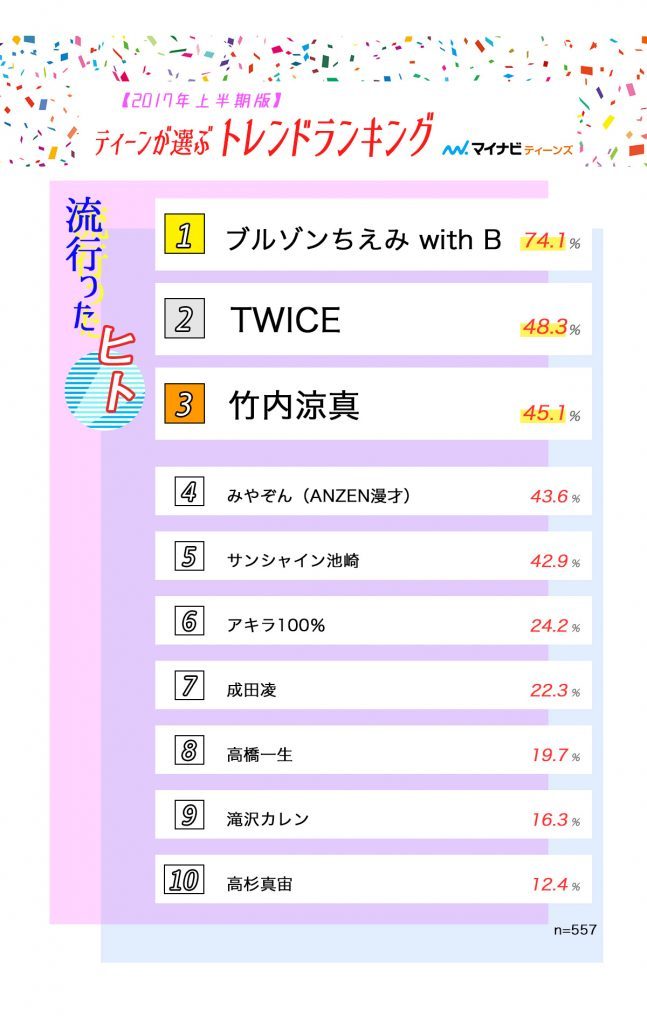 In just a few months, TWICE has become one of the most popular Korea idol groups to ever debut in Japan!
TWICE Is Having Unrivaled Success In Japan For More Than Just Two Main Reasons
Share This Post