U-KISS Soohyun and Eli Officially Renew Contracts
U-KISS members Soohyun and Eli have renewed their ties with NH Media and signed exclusive contracts respectively. 
On April 26 Soohyun and Eli renewed their exclusive contracts and will continue to lead U-KISS with existing members Kiseop, Hoon, and Jun.
The renewal was significant for their fans as Soohyun and Eli were the remaining members of the original line-up.
Despite the number of times that the group faced line-up changes, they continued to generate steady profits and remain active in South Korea, Japan and overseas.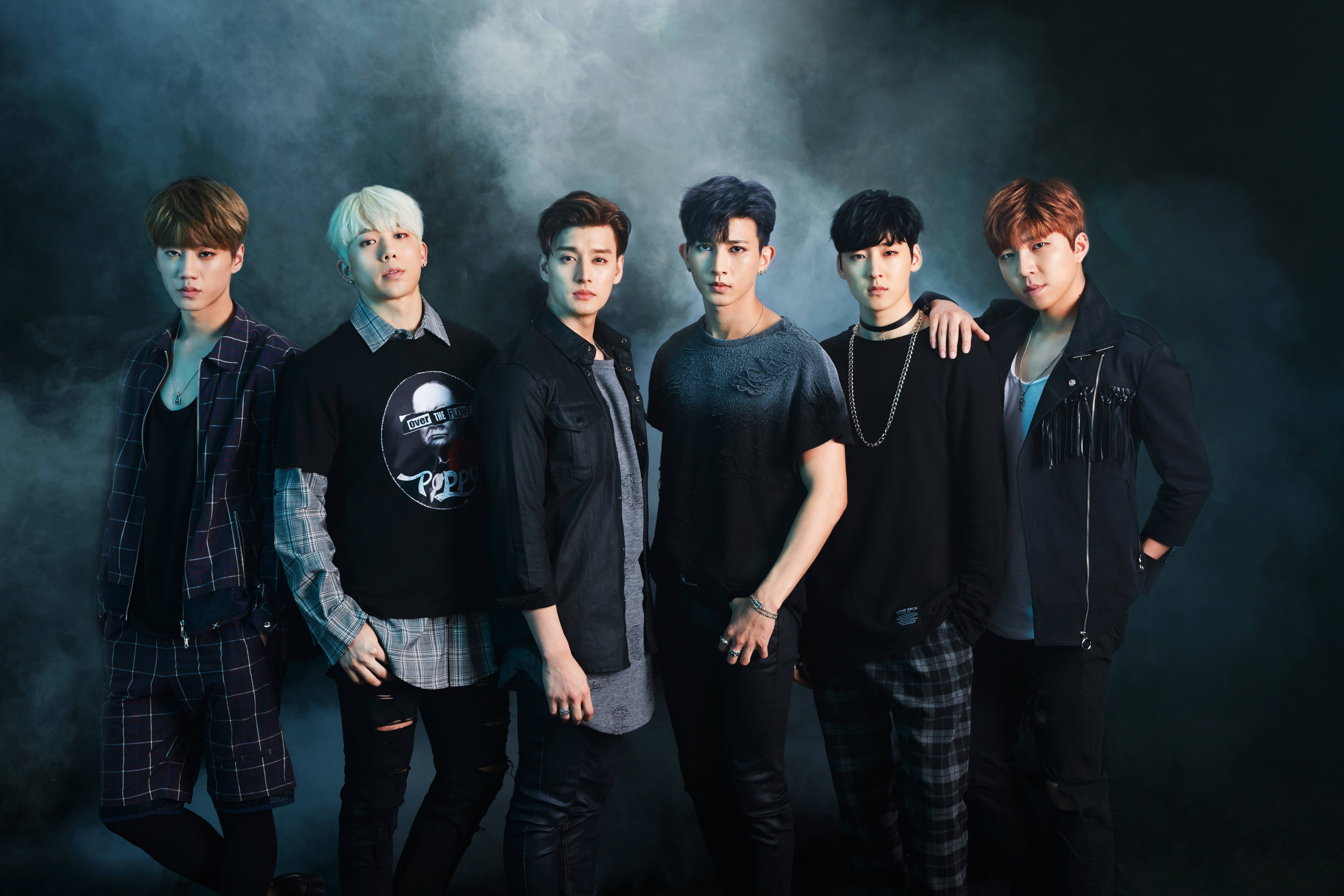 Soohyun and Eli reportedly signed with the agency without any controversy or disagreements. In turn, fans acknowledged their decision and were touched by keeping the group together.
The group made their debut in 2008 with the album New Generation and will celebrate their tenth year anniversary next year.
The news of Soohyun and Eli also kickstarted plans to return as five members, especially after Kevin's contract expired last March.
Source: Herald
Share This Post