WANNA ONE Members Spotted On One-On-One Dates Together
WANNA ONE was seen separated into pairs to complete missions together while sticking intimately close with one another.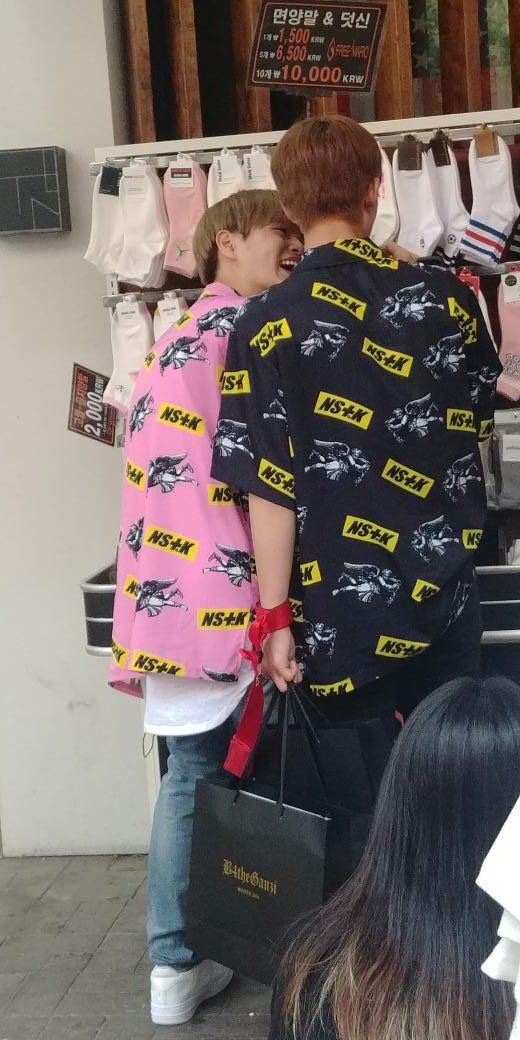 Earlier this month, WANNA ONE fans were asked to vote for two members they wanted to see do a mission together while staying no more than 1 meter apart.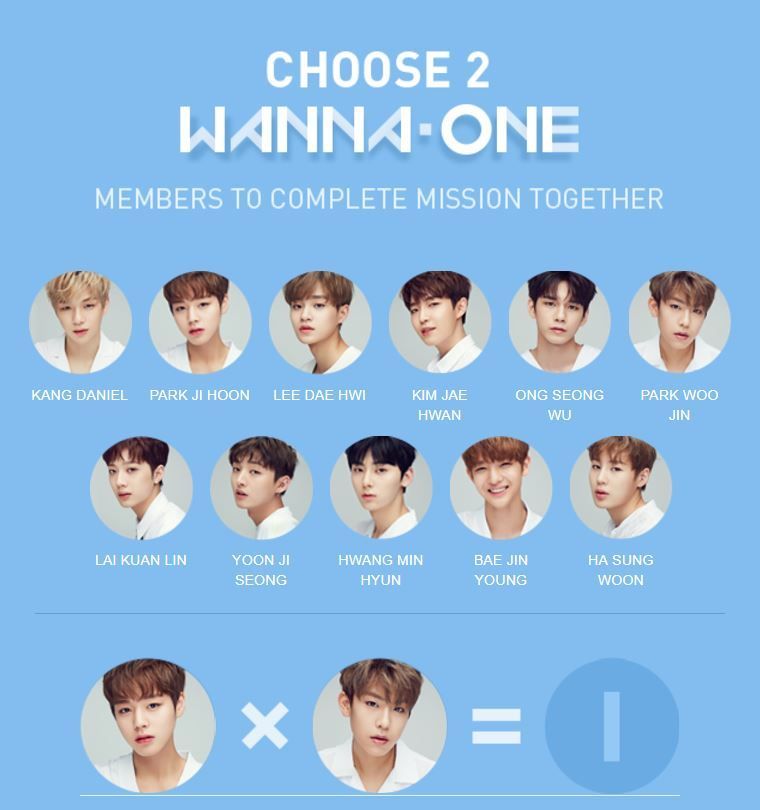 The voting event was in preparation for WANNA ONE's upcoming reality show, Wanna One Go, which will begin broadcasting on August 3.

A couple weeks after voting ended, members were seen strolling around together in, what seems to be, their winning pairs and attached to one another by a ribbon.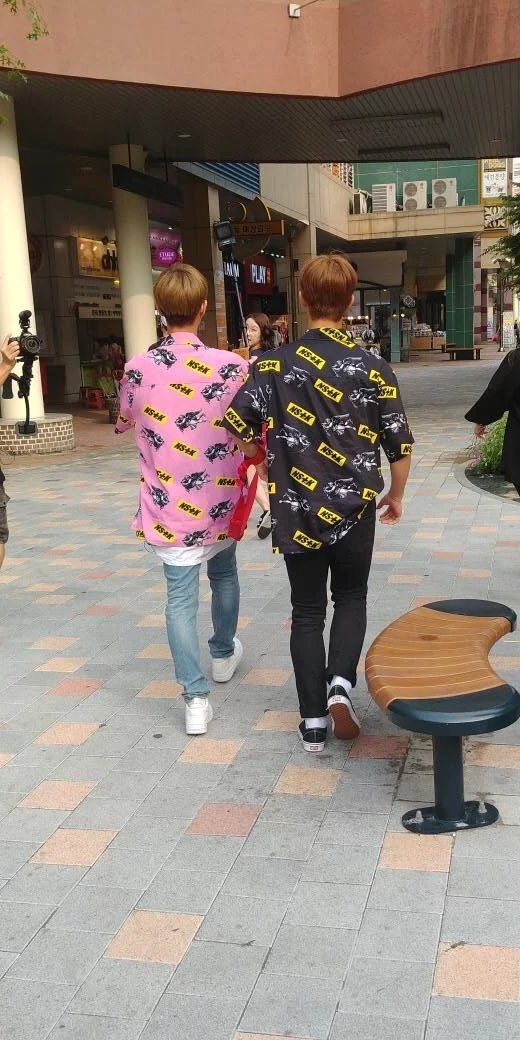 Lee Daehwi and Bae Jinyoung were seen shopping together while wearing couple shirts.
[VID] Is jinyoung dancing or something here? ??

cr. owner#BaeJinyoung #배진영 #WannaOne #워너원 pic.twitter.com/gny7AoA1Xw

— FOR BAE JINYOUNG ❀ (@intlbaejin) July 23, 2017
Kang Daniel and Ong Seongwoo were spotted laughing and enjoying a meal together at a nice restaurant.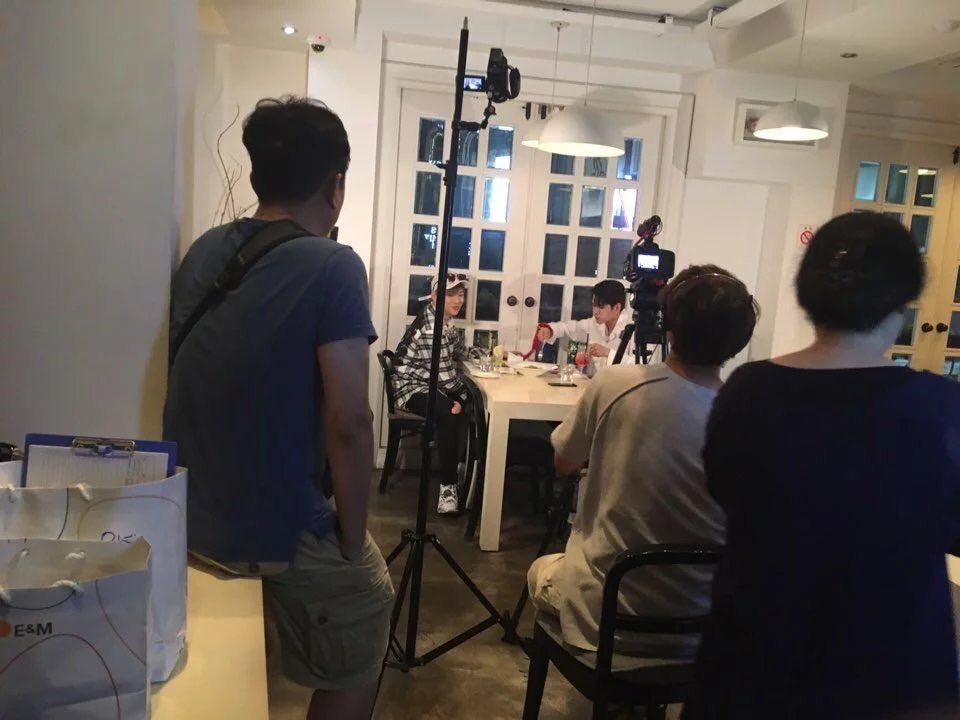 Since WANNA ONE has an odd number of members, Park Woojin, Yoon Jisung, and Ha Sungwoon seemed to have become a trio.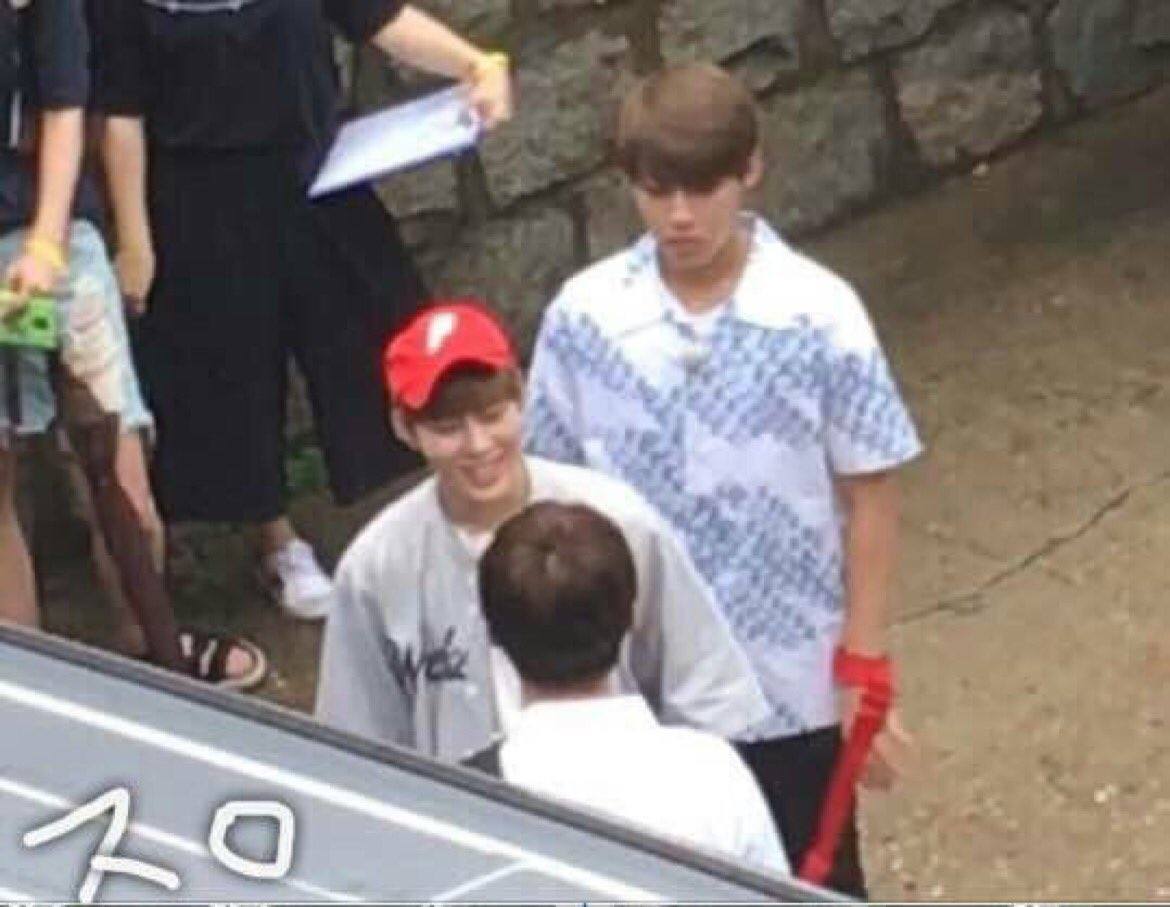 The remaining rumored pairs were Park Jihoon and Lai Guan Lin…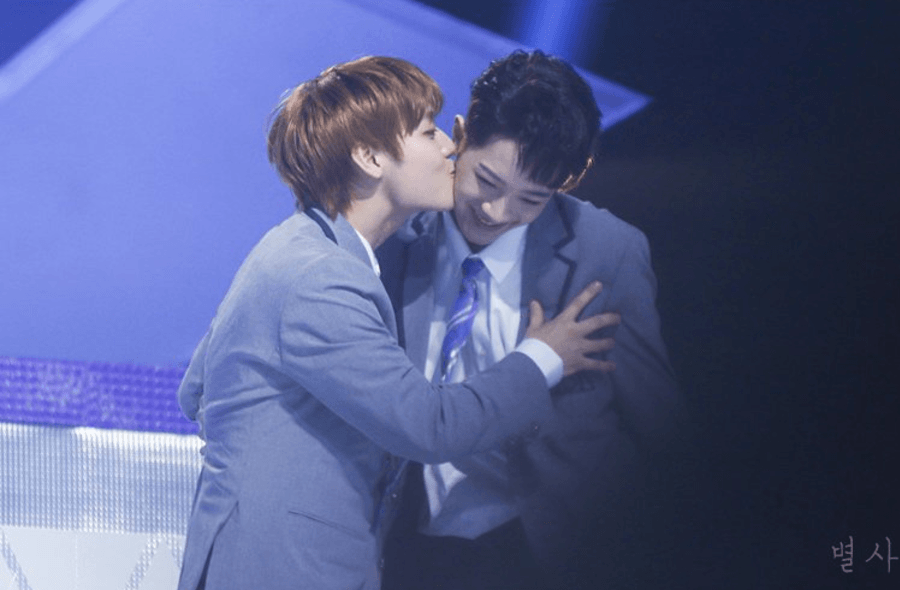 …and Hwang Minhyun with Kim Jaehwan, but no one has spotted them together yet.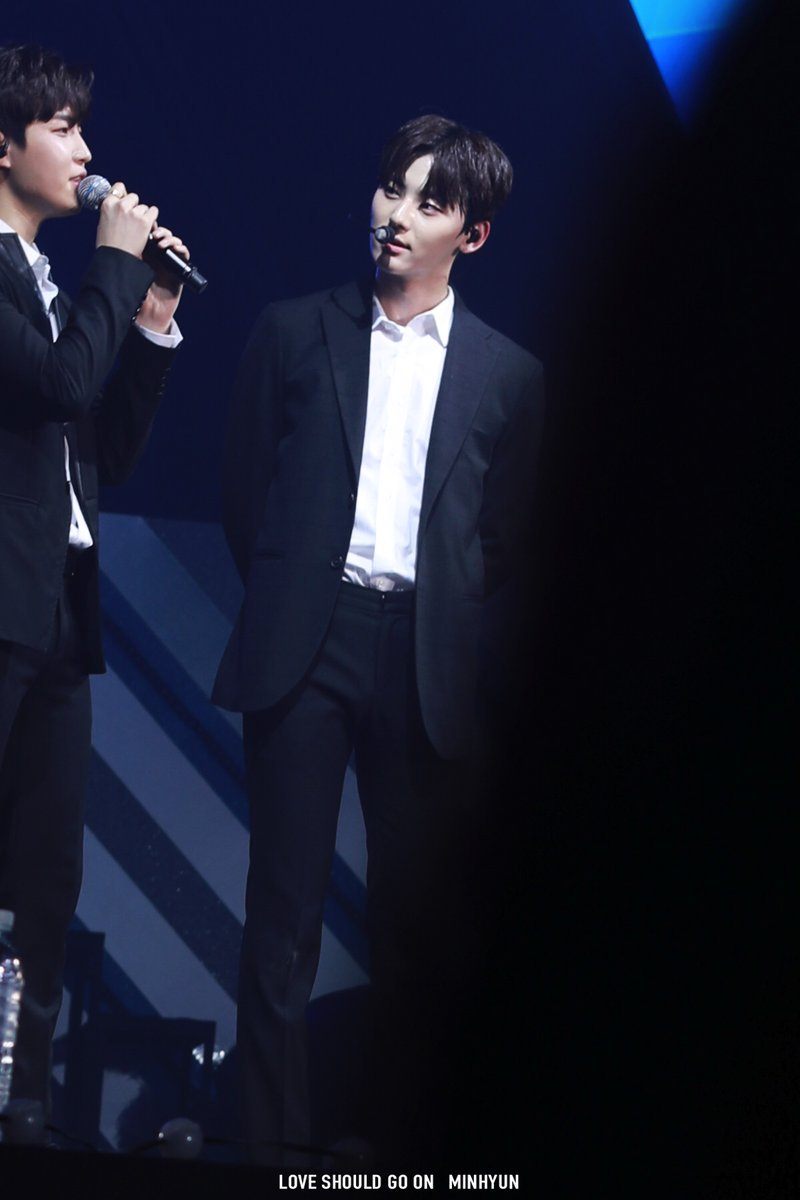 Just seeing the photos made fans anticipate seeing the chemistry and bromance between each rumored pairing even more!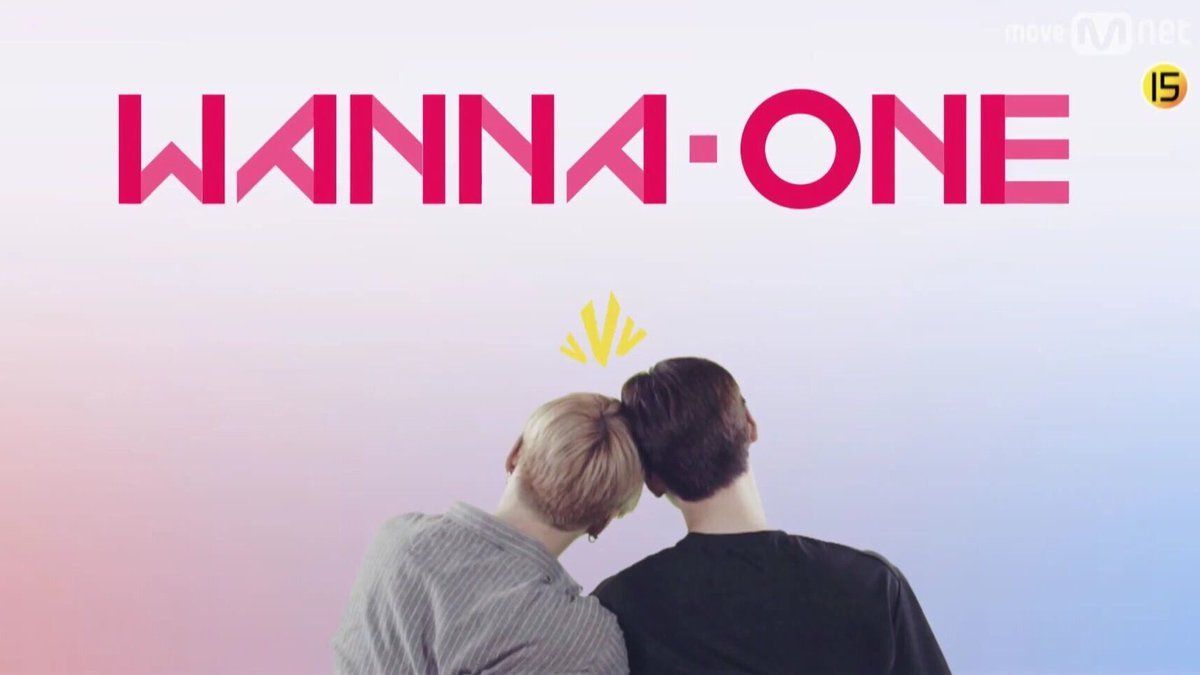 Share This Post