Who Is G-Dragon's New Girlfriend, Nana Komatsu? We Found Out
Koreaboo has collected everything fans know about Nana Komatsu, after photos were leaked from his private Instagram and started rumors of G-Dragon dating her.
Nana recently caught eyes of K-Pop fans after news broke about her alleged relationship with G-Dragon. The 20-year old actress is one of the most promising young stars in Japan and extremely popular.
Despite being relatively new to the entertainment industry, Nana Komatsu has already made a name for herself as both an actress and a model.
Nana Komatsu has already made appearances in multiple high-profile films, including 2016 film Silence starring Hollywood celebrities Andrew Garfield, Adam Driver, and Liam Neeson. She even won three newcomer awards in 2015 for her acting, including one at the 69th Mainichi Film Award.
In addition to being a rising star in Japan, some fans also know Nana Komatsu as a friend of Kiko Mizuhara, who was rumored to have been G-Dragon's girlfriend before the two were said to have split up.
While Kiko Mizuhara is a mutual connection that Nana Komatsu shares with G-Dragon, the two had also previously worked together for a photoshoot and joint interview for Nylon Japan's April 2016 edition.
Check out photos of G-Dragon and Nana Komatsu together for the shoot: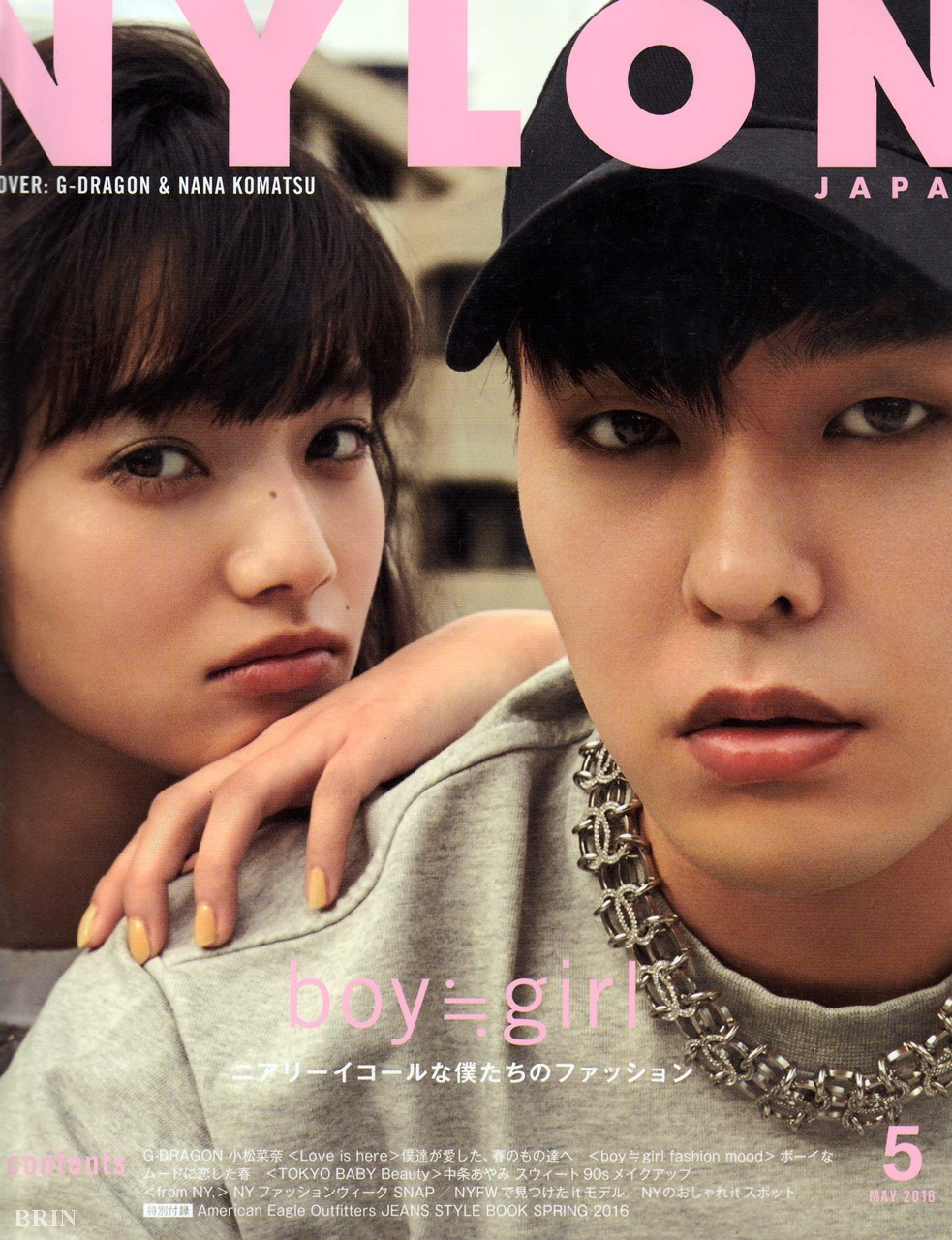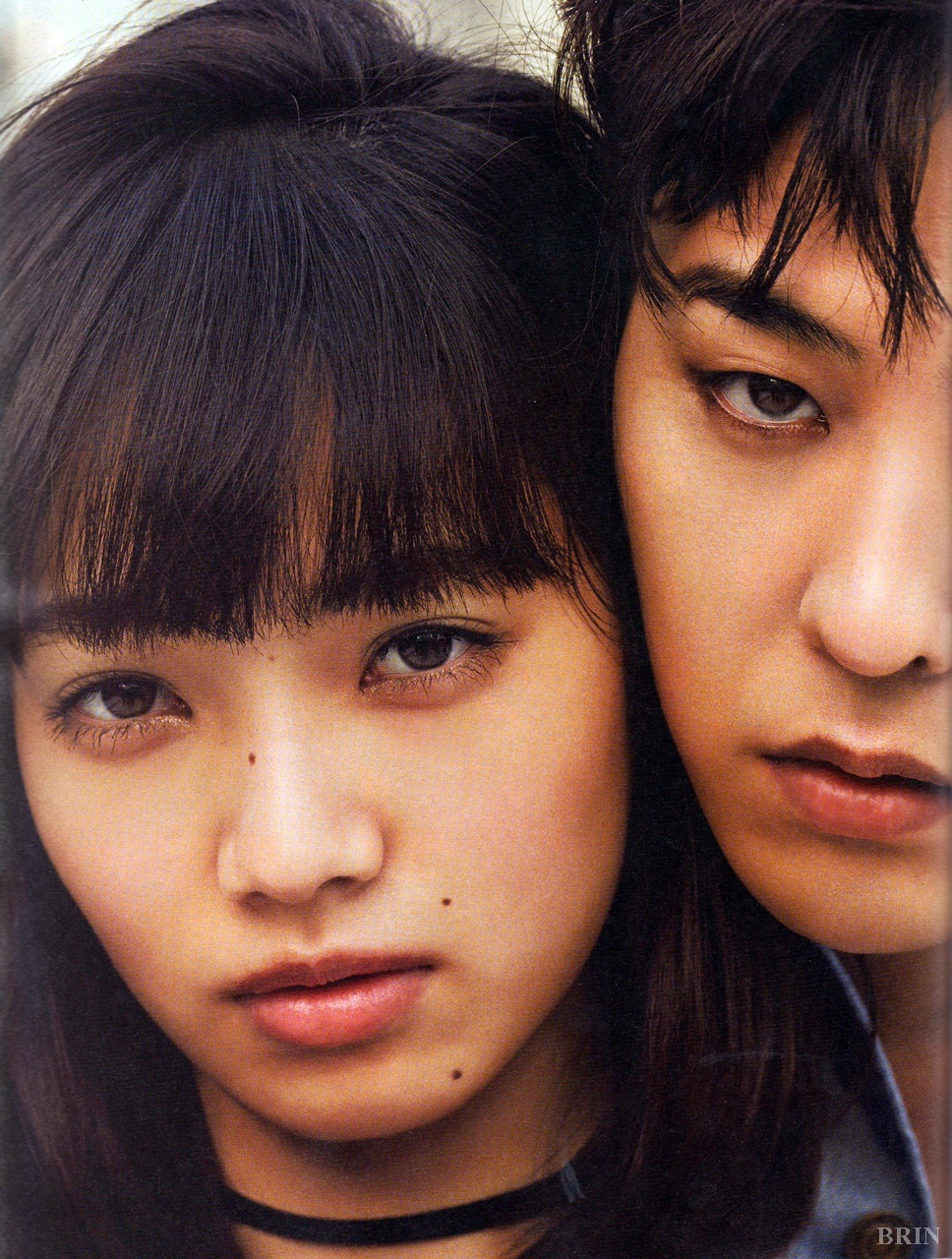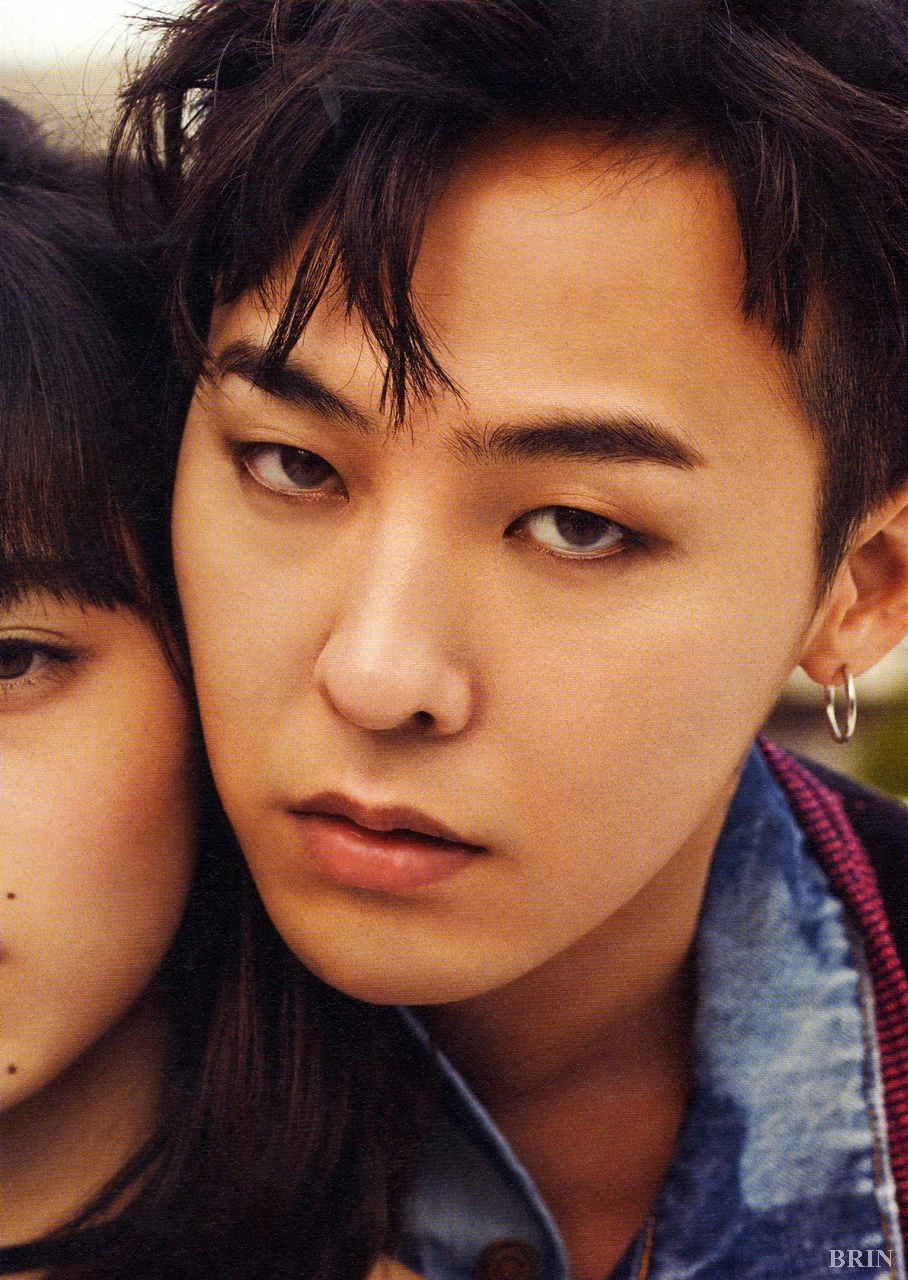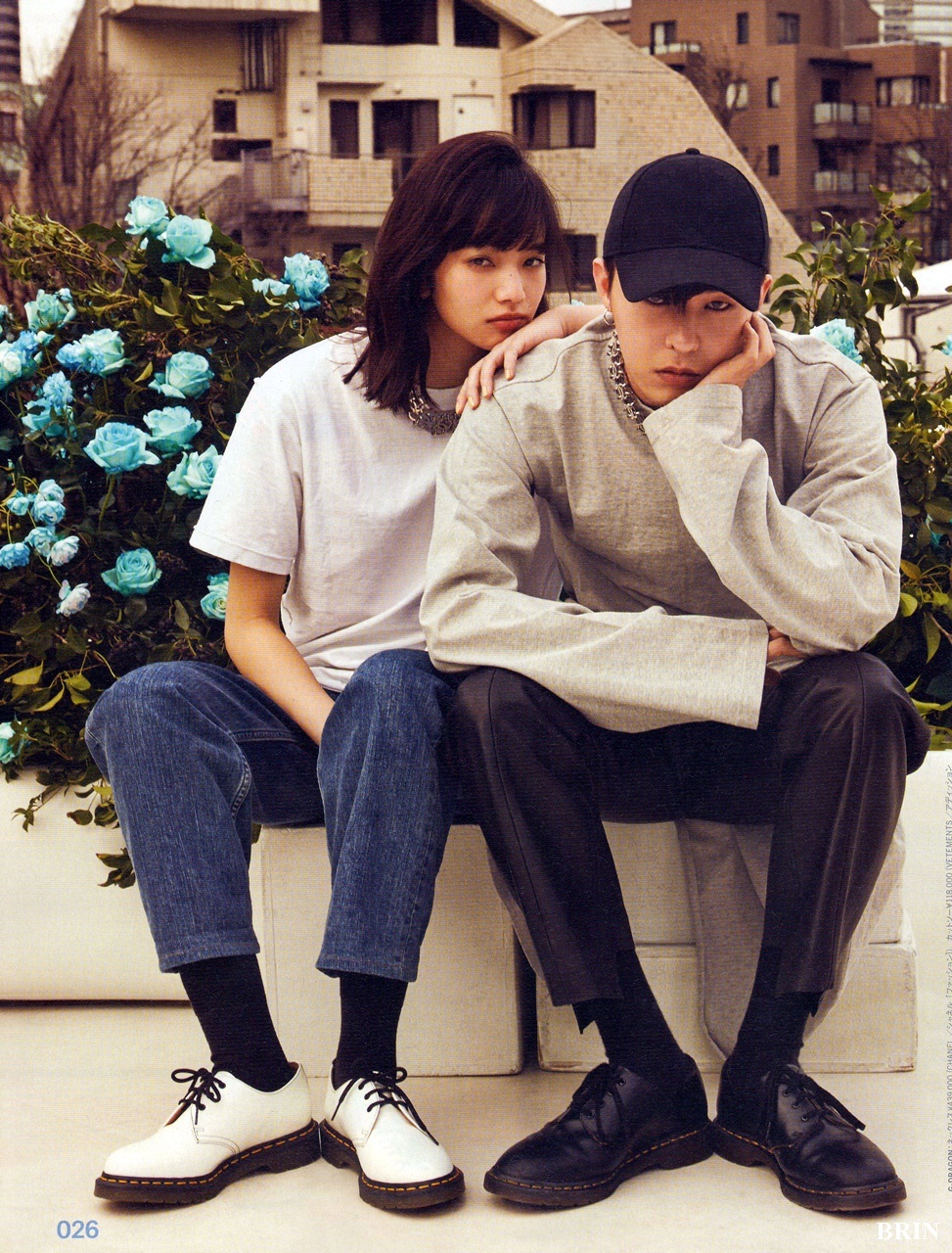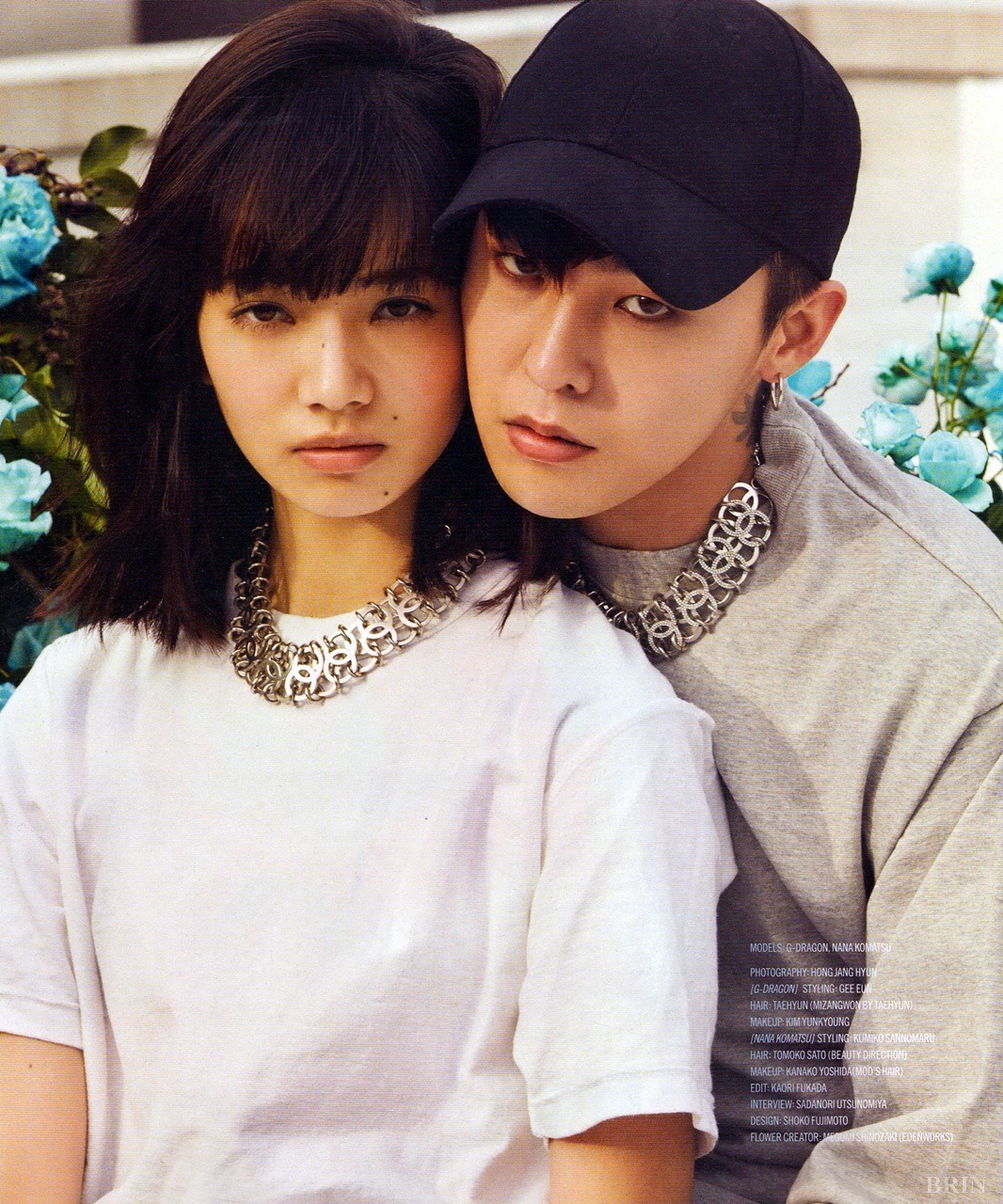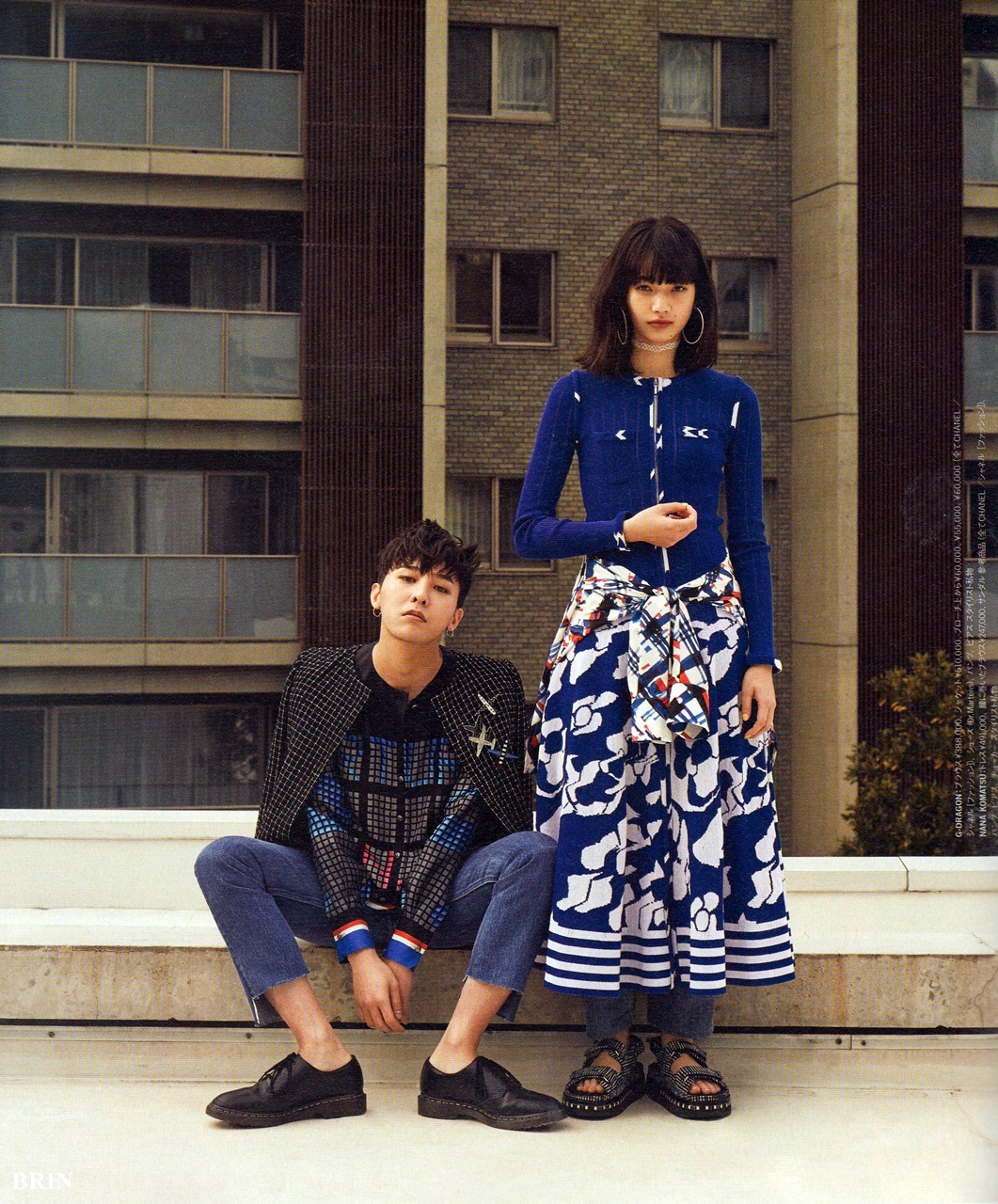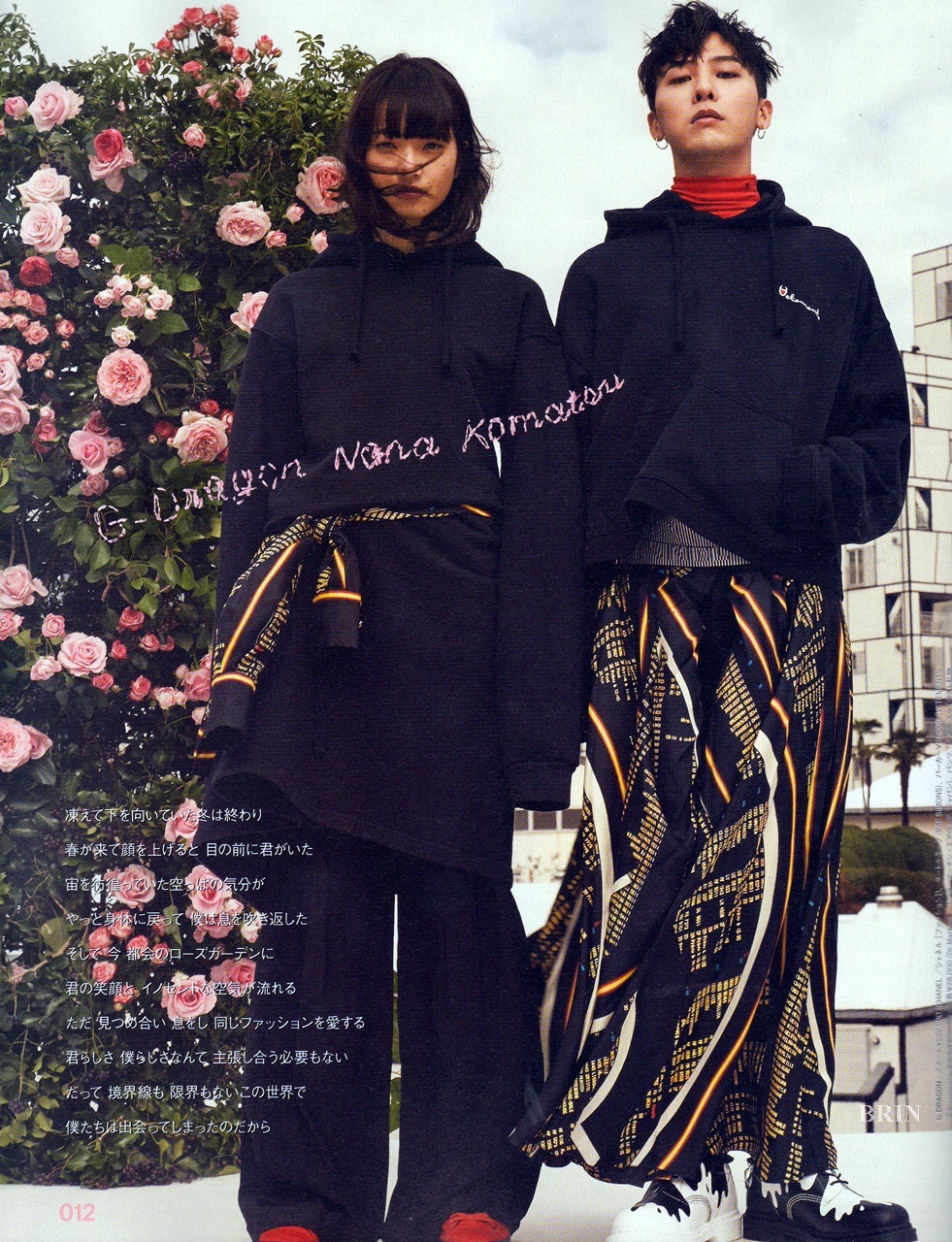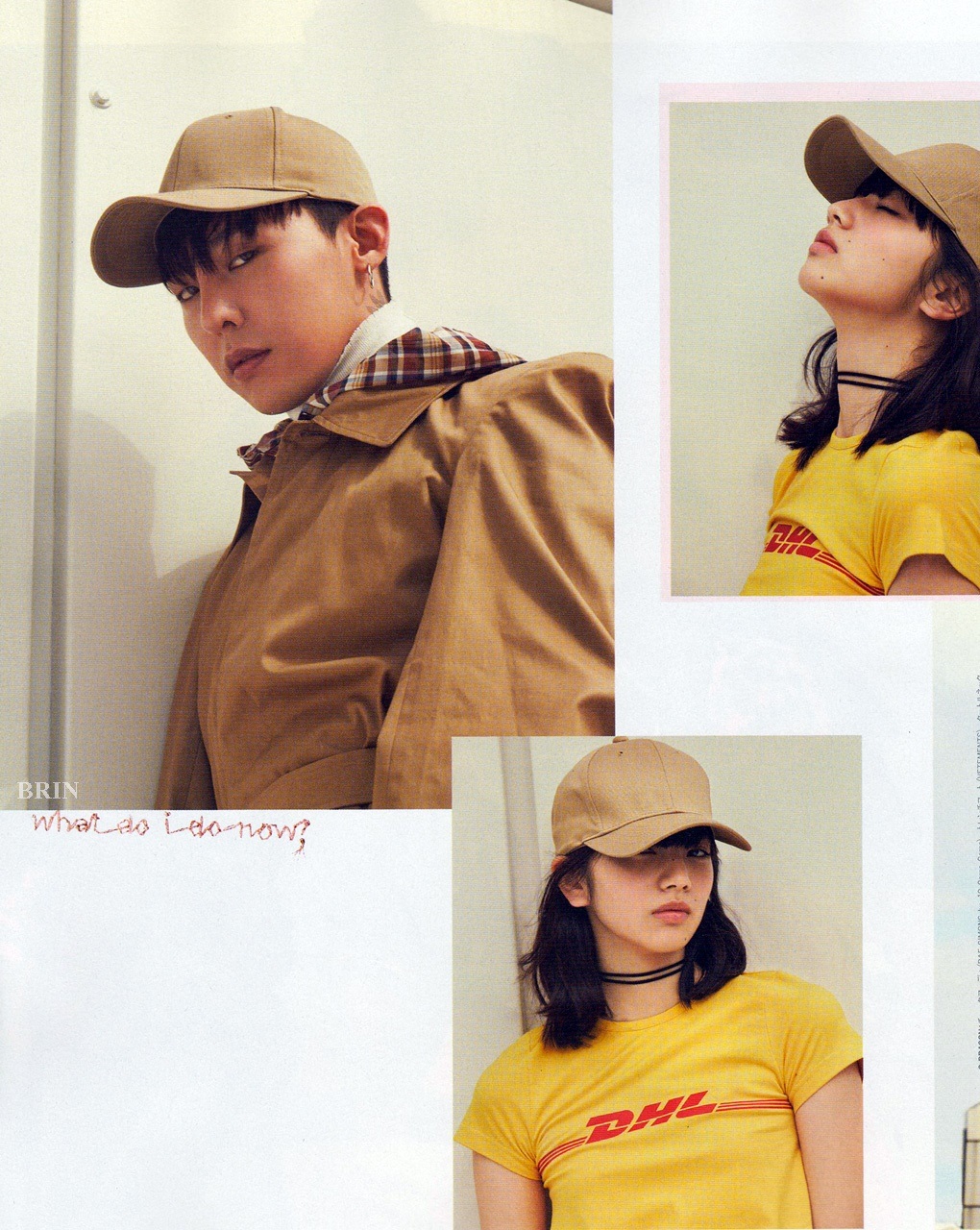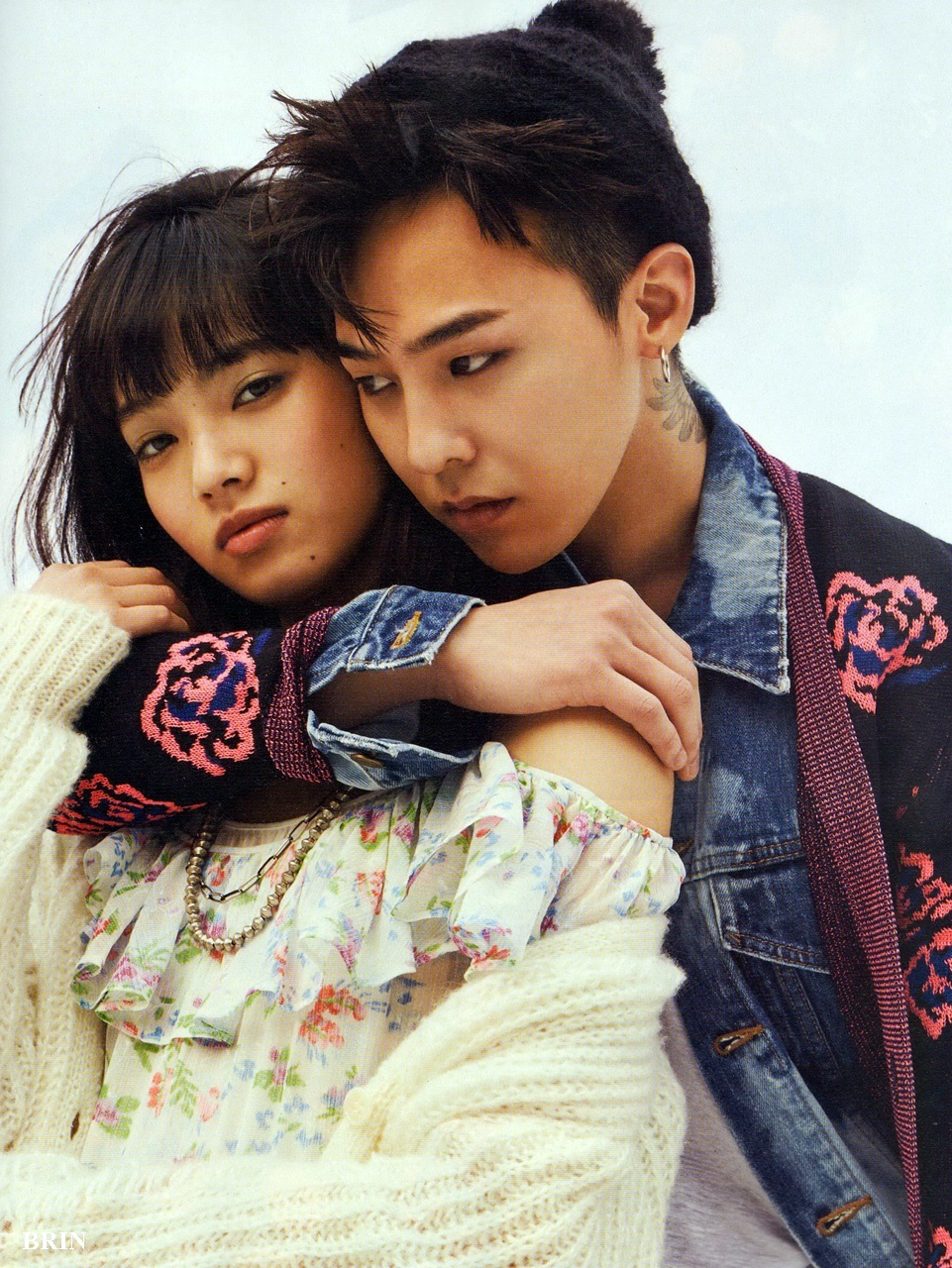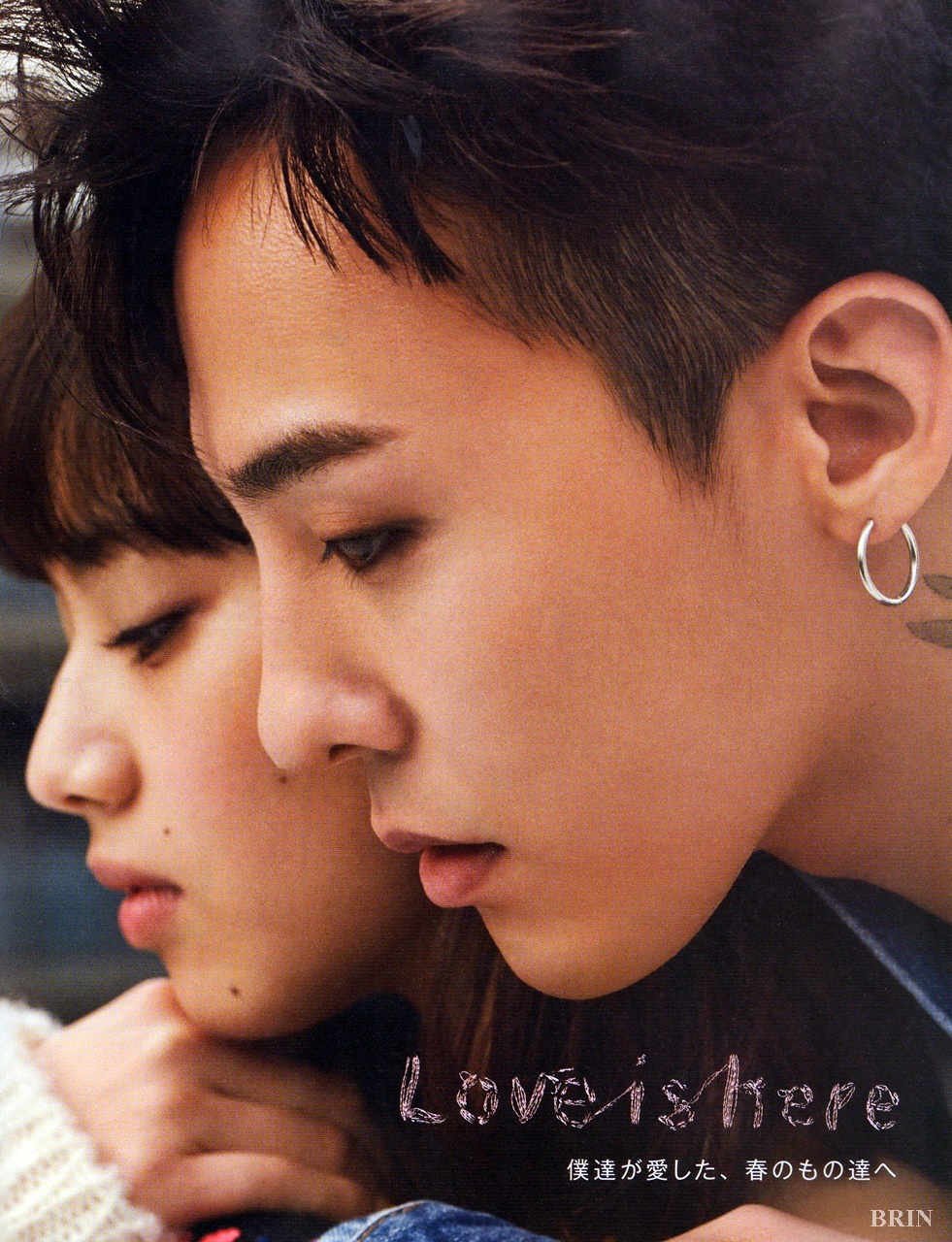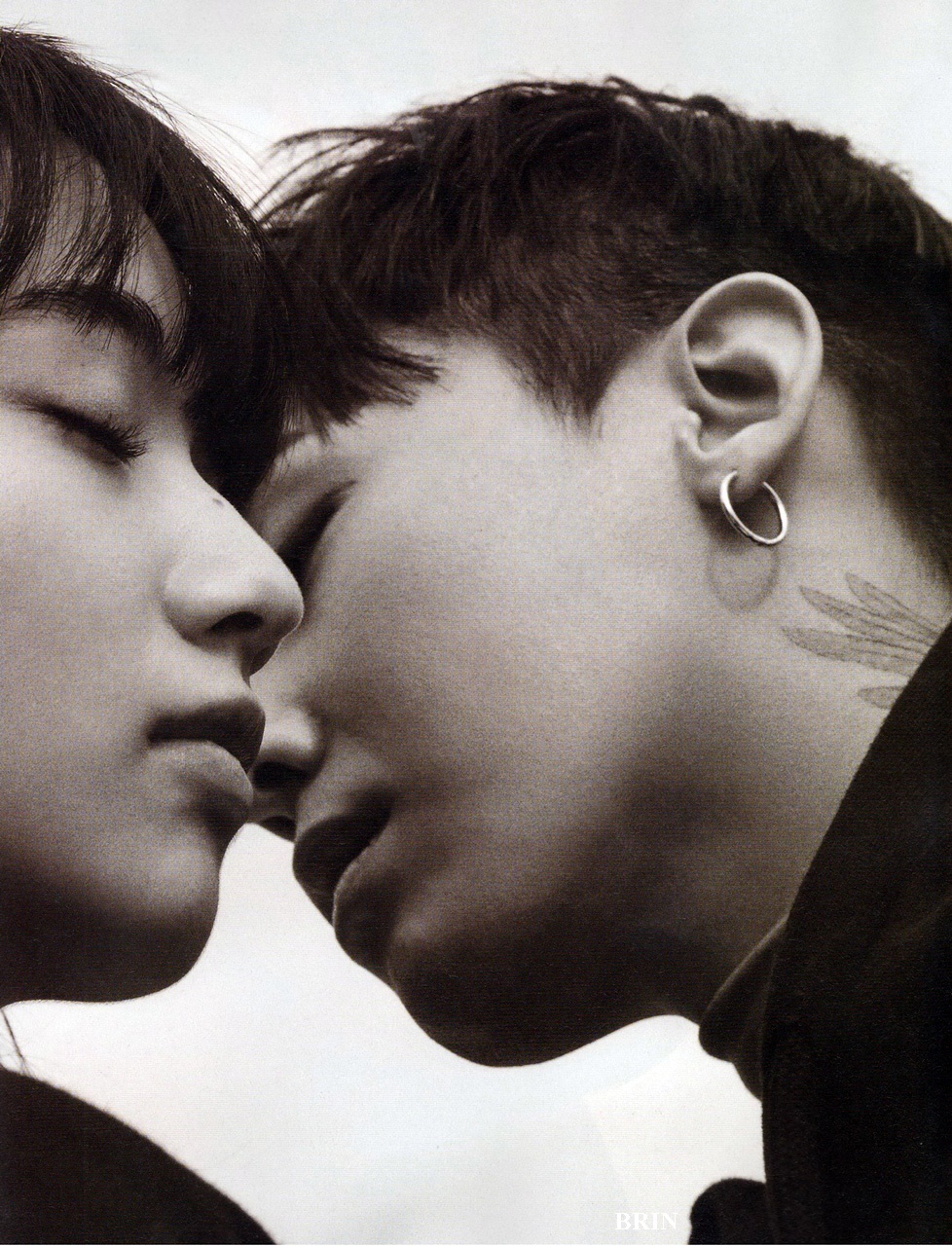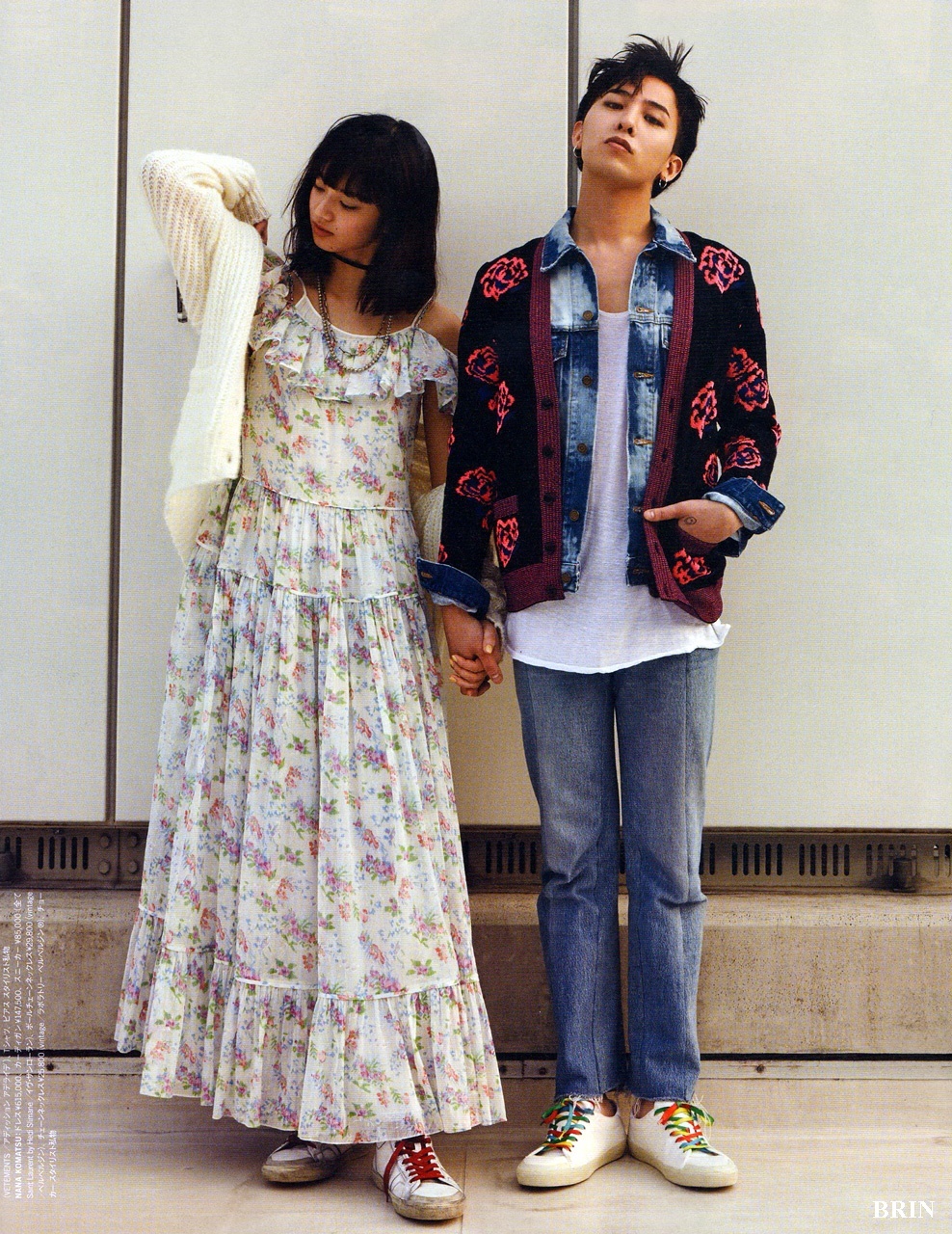 Check out NYLON Magazine's video shoot of the two together:
Share This Post