How will PSY's comeback effect the rest of YG Entertainment?
PSY is said to be at the last stages of his comeback preparations. What does this mean for the rest of YG Entertainment preparing for theirs? 
On November 21st, PSY completed his new song and is in the final stages of production for his music video. PSY was supposed to return with a new album in November but was delayed without a determined date. In response to the reports, YG Entertainment revealed that work continues for PSY's comeback. A set date has not been determined yet.
It also hasn't been long since PSY cleared his name from the ongoing Choi Soon Sil controversy. This was due to his connection with music video director Cha Eun Taek. 
With news of PSY's imminent return, the question is now directed on the agency's ability to handle all their promoting artists. Currently, new girl group BLACKPINK made their first comeback with the release of Square Two.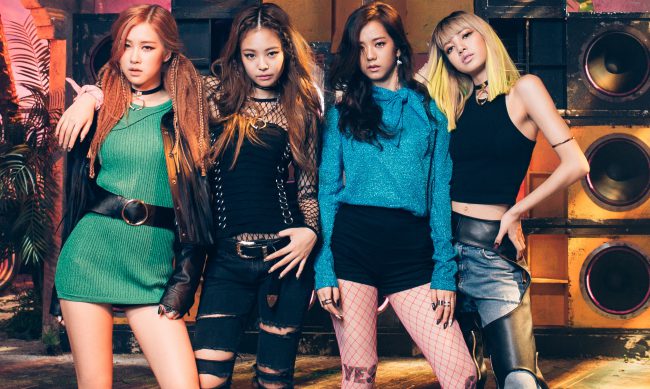 This will be followed by SECHS KIES and BIGBANG's comeback next month. SECHSKIES kicked their promotional run with the release of "Comeback" and "Three Words" and their ongoing Yellow Note concert tour. BIGBANG will also begin their promotional run with the release of their new album next month. An encore concert is also scheduled in January.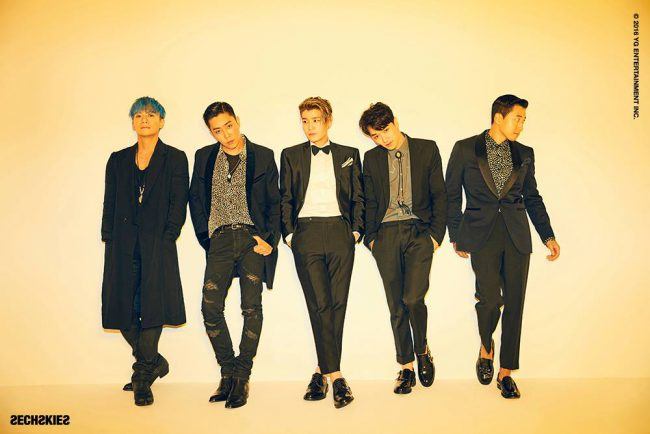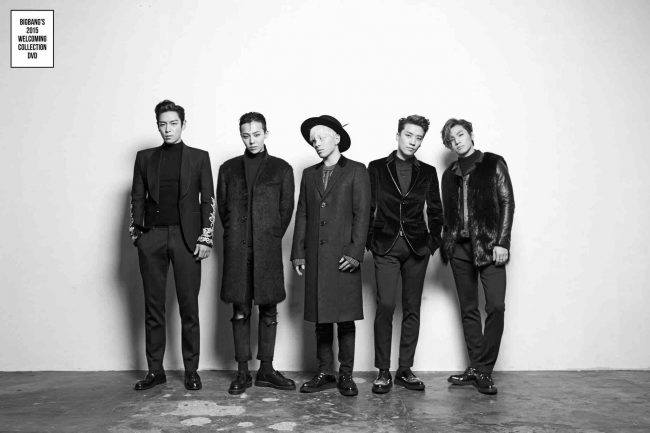 YG Entertainment has not released any statement about Akdong Musician's return. The sibling-duo was meant to return with a new album by November following their album release in May.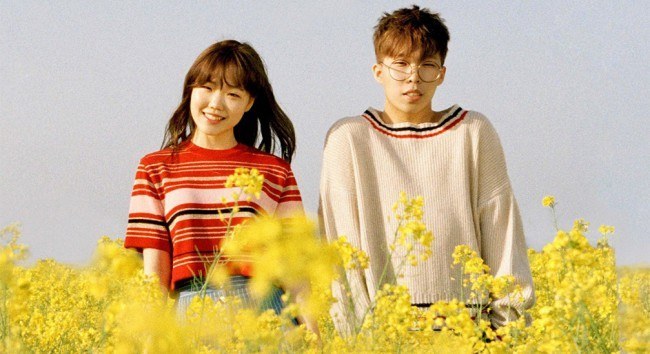 Meanwhile, PSY may not have a confirmed album release yet, but he will continue with his yearly concert Adrenalin 2016 on December 23rd and 24th.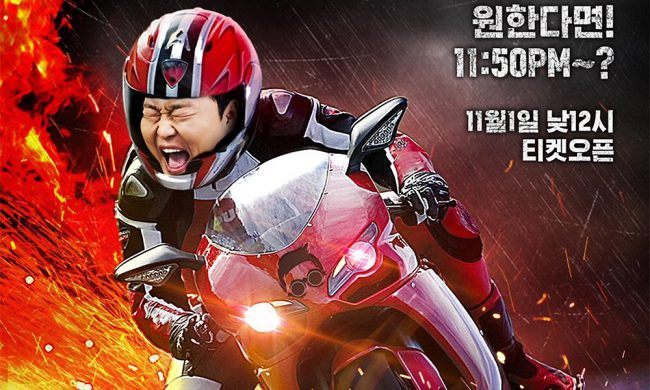 Source: Herald and Daily Sports
Share This Post