Wu Yifan joins the cast of new Chinese fantasy film "L.O.R.D"
It has been revealed that Wu Yifan (Kris) has been casted in Guo Jingming's upcoming fantasy film L.O.R.D, which is set to be released in the summer of 2016 in 3D.
On May 4th, Guo Jingming – the director and writer of the Tiny Times franchise to which Kris has previously recorded an OST for in 2014 – released a set of official posters featuring Kris for the much anticipated film on his personal Weibo account.
This comes as the third batch of posters released for L.O.R.D, another of Guo's notable written works. L.O.R.D is the film adaptation of the novel Critical.
The post was then reposted by Kris himself to which he also playfully added, "Director, I heard your fans say that all your main characters die in your novels and films…I'm a little nervous…can you give me a chance to live, I still want to act in a few more films…" 
L.O.R.D. is a dark fantasy film based on the novel Critical which revolves around one of four magical kingdoms in the Odin realm. Each kingdom has seven high-ranking alchemists, who are awarded the title of a "Duke" for their exceptional power, and together with their apprentices, they fight for power and honour.
Although it is not known which character Kris will be portraying, it has been confirmed that he will be starring alongside famous Chinese actress Fan Bingbing and young Chinese idol group TFBOYS' member Roy Wang.
Meanwhile, check out the posters released to date!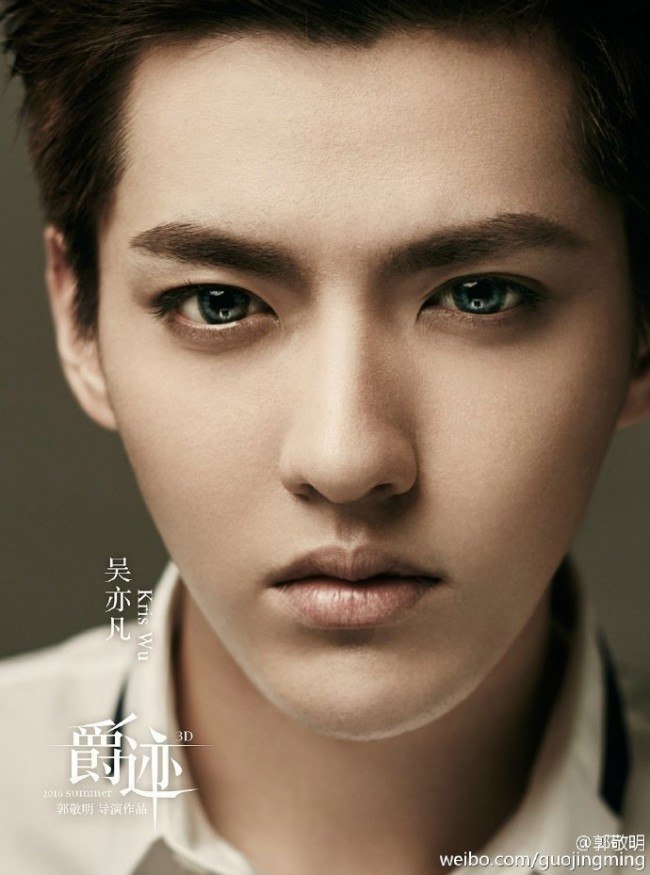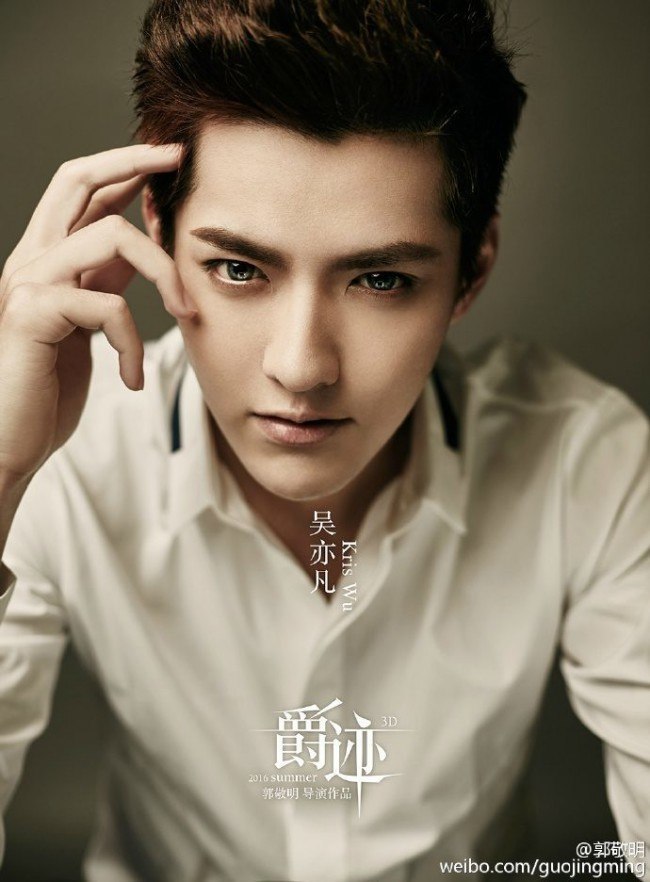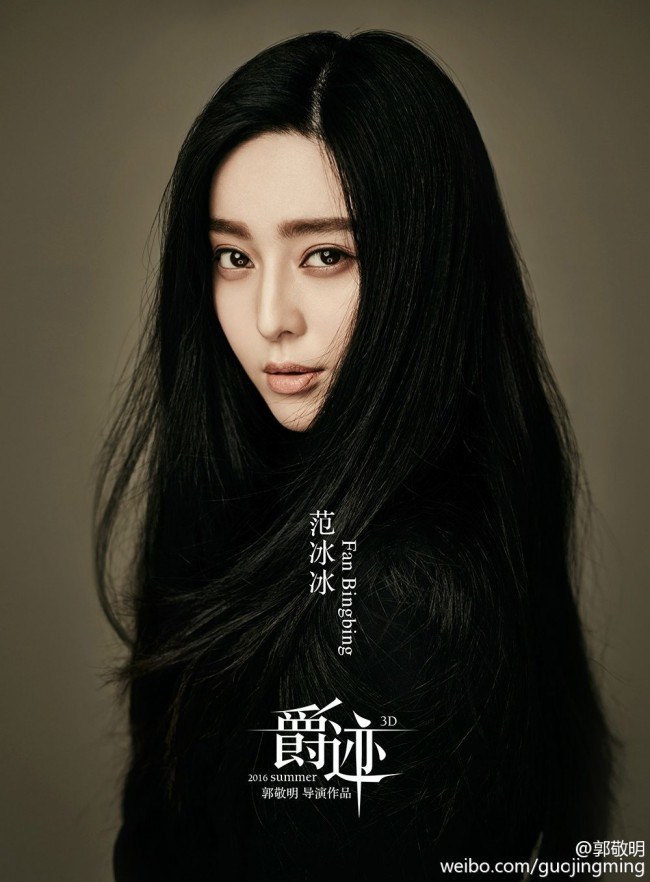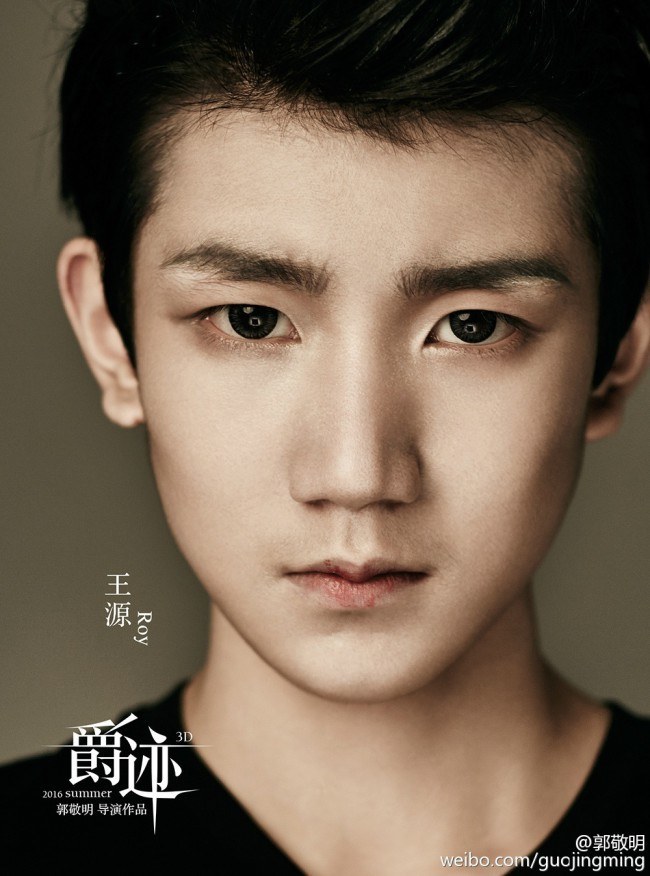 Share This Post