YG considering adding a new member to 2NE1
With YG Entertainment finally going forward on debuting their new girl group, many fans were left asking about the future of 2NE1. 
With Minzy's departure from the top girl group, 2NE1 is now left with only three member, leaving fans to wonder whether or not they would be adding a new member to the group (much like KARA did after Nicole and Jiyoung's departure.)
In fact, in a recent interview with X Sports News, YG Entertainment's Yang Hyun Suk addressed the question, and clarified that he is still considering if they will keep the group as three or if they would be adding a new member. Although he didn't confirm that 2NE1 will be adding a member, the confession that nothing was finally and that there was a possibility of a lineup change definitely shocked fans.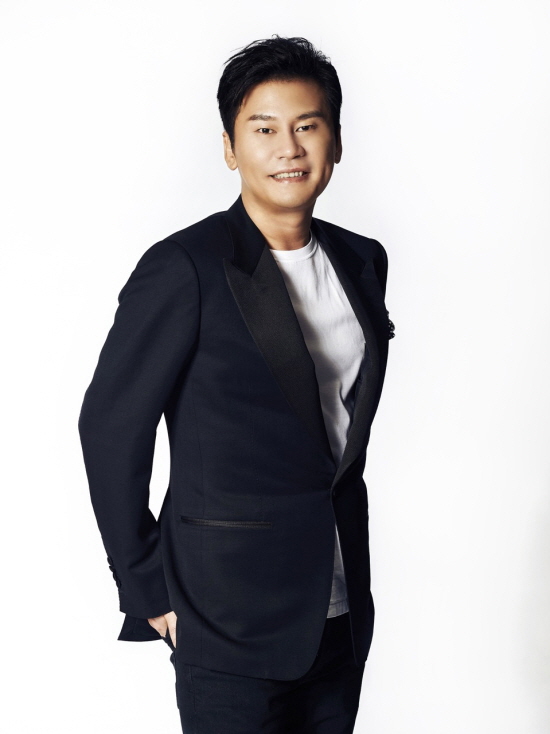 Source: X Sports News
Share This Post