YG Entertainment unveils their promotional plans for the rest of the year
YG Entertainment has multiple projects lined up for the latter half of 2016. It's been said that many of YG's diverse musicians are fully motivated and focus on making comebacks soon.
According to YG on the 30th, "CEO Yang Hyun Suk will be gathering all of the company's efforts to plan artists' comeback schedules for the fan's sake."
The agency has recently brought a lot of attention with the debut of their first girl group in seven years since 2NE1, Black Pink. They made a successful debut, keeping their ranks high on the digital charts. In addition, teasers for the solo debut of iKON's Bobby are being released with fans looking forward to his album dropping soon. As one of YG's main rappers, industry officials predict that he will showcase his unique hip-hop individuality.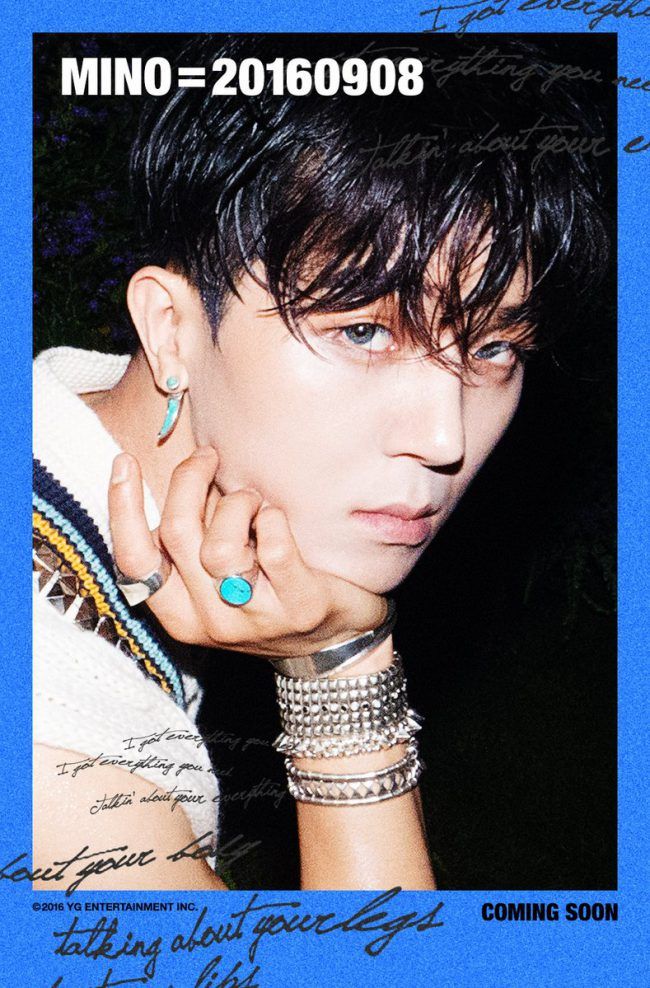 Furthermore, Mino of WINNER is also set to release a solo track, and it will be followed by both iKON and WINNER's albums in the fall. As YG's front-runner, group BIGBANG's MADE album's completion has been anticipated by everyone alike.
In addition Akdong Musician's autumn-themed album has been teased since earlier this year, and fans are also likely to be seeing comebacks from not only PSY but also Epik High and Lee Hi. YG's so-called "treasure chest" is finally bound to open soon to meet the global K-Pop audience with a well-planned management.
On top of YG Entertainment's plans with their artists, leading producer Teddy will be showcasing his first signed artist Zion.T under his own label The Black Label, whereas Epik High's High Ground label may also launch a comeback album with the group hyukoh.
If all these YG artists make a comeback from September through the end of 2016, fans can expect to see the K-Pop industry bombarded with their influence.
With the unveiling of YG Entertainment's plan for the year, it's not surprising that fans are being highly skeptical as the agency has often delayed or cancelled its plans. But the lengthened period demonstrates YG artists's meticulous efforts to perfect their comebacks.
Sechs Kies's First Concert in 16 Years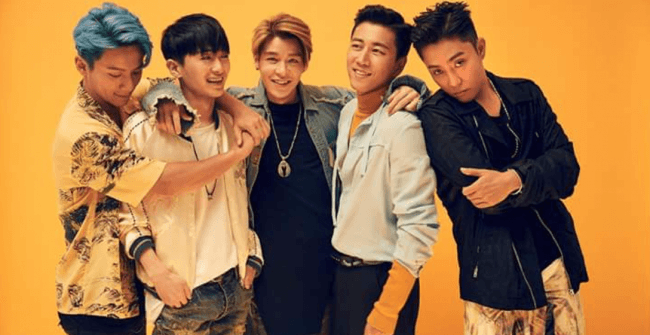 Sechs Kies will be hosting its very own concert on September 10th and 11th at Seoul Olympics Gymnastics Arena, the first in 16 years after its initial breakup in 2000. The concert has been delayed from June in order to showcase a more complete performance. Sechs Kies is expected to release a new single after its sold-out concert takes place.
The members are constantly in the recording studio. In addition to concert preparation and TV show recordings, they are also recording all 20 songs for their concerts all over from scratch. This is because they haven't performed in over 16 years, so currently instrumentals for their old songs are either lacking or incomplete. As YG Entertainment prioritizes live sound, it is no surprise that the members are going through this careful process. This further confirms the efforts the members are putting into their long-awaited comeback.
Solo Bobby & iKON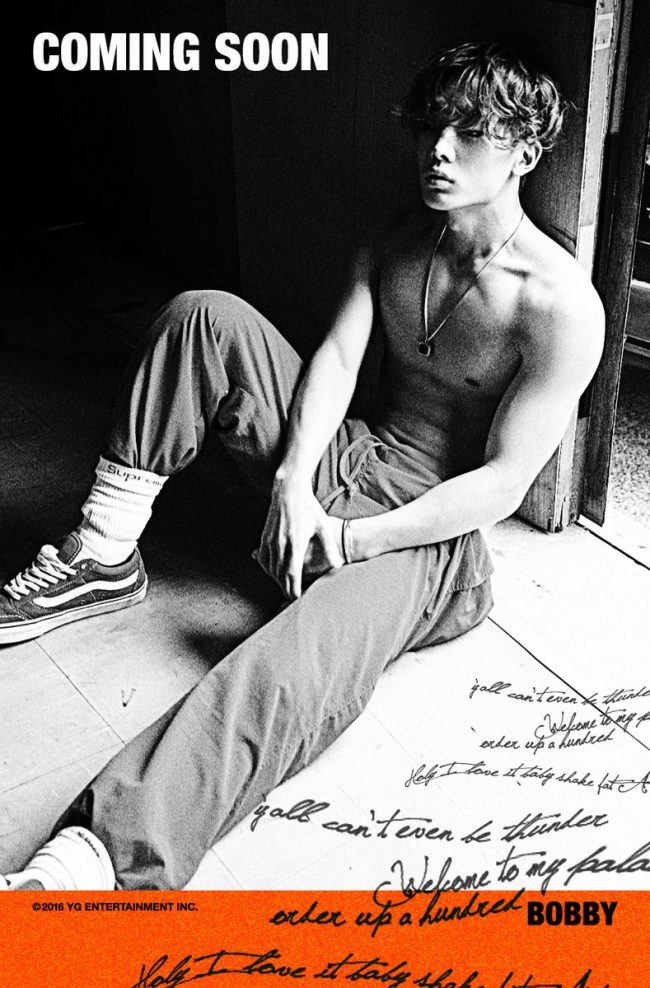 Bobby released a teaser image on the 29th labeled COMING SOON. As the main rapper of iKON and the winner of Show Me the Money Season 3, Bobby is well-known for his energetic, tough rap style.
He just turned 20 this year and yet has performed Japan's Arena tours within one year of his debut. As he won SMTM3 when he was 19, we can expect to see more of his unique style since it has been two years already. Also, iKON is still preparing for new comeback tracks.
Black Pink Again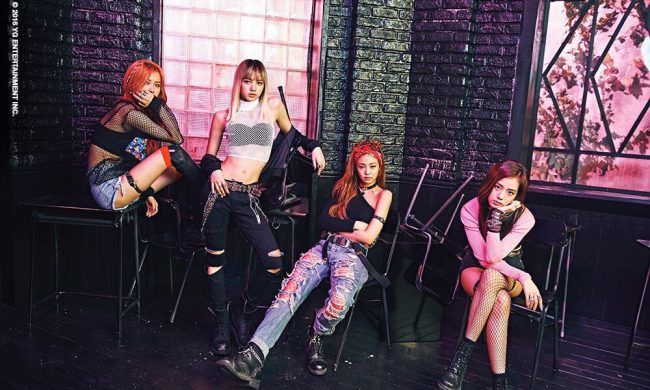 Will Black Pink be making a hot comeback? YG traditionally does not end a debut with merely two songs. It's only been three weeks but they've been breaking records: all-kill on online charts for 15 consecutive days, shortest time for a girl group to reach #1 on TV charts, and the YouTube view count is currently at 20 million.
Thus it's been confirmed that YG newcomers are 'monster newcomers'. WINNER in 2014, iKON in 2015, and Black Pink this year have all made huge impacts in the industry. All three have topped the online charts with their debuts, especially in an era in which merely making it into the charts is considered a success for a newcomer.
Hyukoh & CL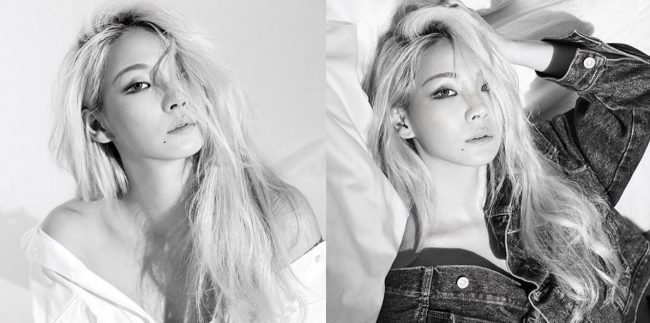 Hyukoh recently performed at Japan's main music festival SUMMER SONIC 2016. They'll be hosting own concerts in Japan and will be working on their new album upon returning to Korea. Hopefully we'll be able to hear their new material very soon.
Also CL's debut single album is attracting worldwide attention. Upon announcing her official US debut with her camp, she has been collaborating with world-famous artists and has been the topic of worldwide mass media. This further supplements the hype surrounding her official US debut soon.
Mino's Solo Project & WINNER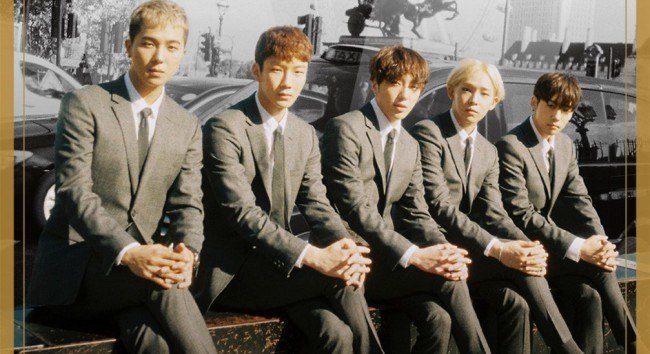 Mino is also forecasting a solo project along with Bobby. As both rappers have done well in SMTM, fans are maintaining their hype. Mino has included solo tracks in WINNER's album before, and is currently working on solo tracks for his eventual solo comeback.
It will be especially interesting to see Bobby and Mino battle it out when they make comebacks around the same time frame. As WINNER and iKON are known as brother groups, this is a unique situation in which two central members may be competing once again. It will be provide opportunities for friendly competition as well as a synergy effect.
Source: OSEN
Share This Post