[★BREAKING] Yoochun's alibi confirms that he was in China during the time of the alleged Rape
Yoochun, who is currently being held under suspicion of raping four different women on separate occasions, recently provided his alibi in attempt to disprove two of the counts that he is being held under suspicion of.
On June 21st, Korean media outlet Sports World reported that there is evidence to suggest that the 3rd and 4th alleged victims of rape by Park Yoochun of JYJ are lying.
According to reports, the 3rd victim claimed to have been raped on June 12th, 2014, but Park Yoochun had been in the Chengdu Sports Center Stadium in preparation for "The Return Of King" concert. Furthermore, on the date that the 4th woman claims to have been raped in February, Yoochun was confirmed to have been in China again on a fan meeting tour.
His agency C-JeS Entertainment stated that they plan to confirm this fact through immigration to officially affirm his presence in China at the time.
Police Commissioner Kang Shin Myung stated on the 21st, "We are going to investigate every question and suspicion carefully."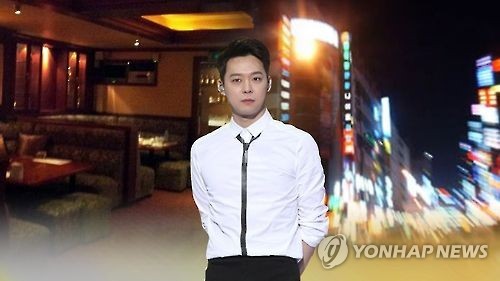 Source: Insight
Share This Post