[★TRENDING] Yoon Eun Hye denies plagiarizing Korean designer clothes and claims its noise marketing
After getting accused of stealing and taking the credit of another fashion designer's work, Yoon Eun Hye responds to the allegations.

Korean fashion designer Yoon Choon Ho accused the popular actress of copying his piece from the F/W (Fall/Winter) line after he saw it on China's 4th episode of Goddess's Fashion, a fashion survival show.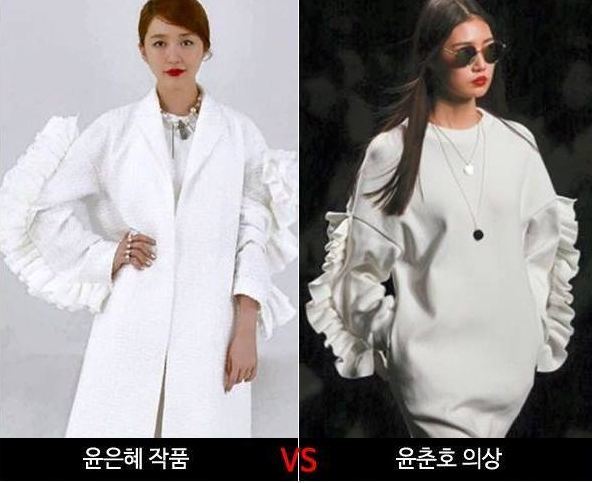 Jarmy Entertainment released an official press statement from Yoon Eun Hye on September 6th that read:
"Hello. This is actress Yoon Eun Hye's agency Jarmy Entertainment.
First, we would like to apologize to those in Korea and China for the worries. We would like to unveil our stance on the clothing that were revealed on the fourth episode of the current show 'Goddess's Fashion' and the allegations made by [fashion designer] Yoon Choon Ho.
'Goddess's Fashion' is a reality program that consisted of five teams each made up of a goddess and a designer who create a costume weekly that meets with the theme and must create a collection of 20. They don't even have a week to complete the mission and without the proper machines, must create and complete 20 clothes and patterns as well as create our own accessories.
In order to prepare for the collection, we first undergo the process of finding inspiration every week. The design needs to fit the theme and the film. For the fourth episode, the theme was 'nature' and the mission for our team was to express the sub-themes 'snow' and 'lion' in our clothes. 
We had to choose a film that fit the sub-theme, 'Chronicles of Narnia,' with the color white to represent the snow and the ruffles to represent the lion's mane. 
We had to do a lot of research in a short amount of time, we study everything to create a better design and pour our heart into the creation. Therefore, we get the basic design from our research and the study of cloth designs, our clothes were ready.
That is why I studied laces and frills which were loved since the year 2000 and studied brands that used frills as their major point. We studied multiple brands to study frills as a reference.
Looking back at the trend nearly 10 years ago, we went with ideas from the 2008 S/S Victor & Rofl and the 2014 Lanvin S/S collection to decorate the sleeves with frills to represent a lion, we have no reason to plagiarize designer Yoon Choon Ho's clothes. 
The location and shape of the ruffled sleeves are currently a trend that is being incorporated in fashion. Our design may look similar, but it isn't unique to Yoon Choon Ho. 
We regret that he did not try and communicate directly with my company or my stylist on the issue. It is also unfortunate that he decided to share his stance on SNS, 'I heard a few days ago, the actress and stylist picked up sponsored clothes from our company. I am even more sure that I'm right [that they plagiarized], it gives me the chills.'
I previously did wear Yoon Choon Ho's sponsored clothes but not his 2015 F/W collection because it is still summer. In addition, my stylist never picked up the coat [that was said to be plagiarized] and it was never sponsored or plagiarized. 
This can be fact checked as it is in the record of brand sponsorship.
Finally, it is unfortunate that a plagiarism controversy occurred through an SNS accusation that was posted without confirmation. With the upcoming launch of the F/W collection, we hope that Yoon Choon Ho no longer use Yoon Eun Hye's name to promote his brand."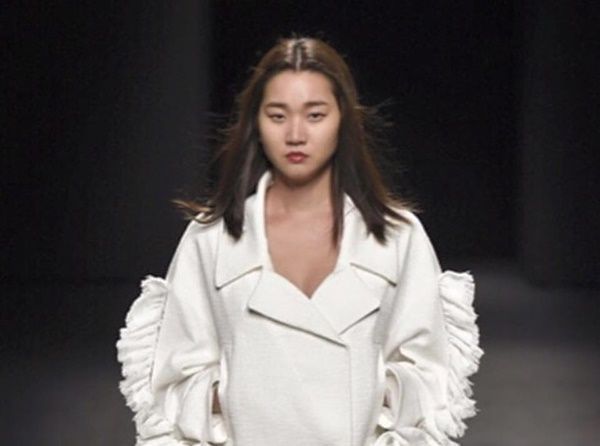 Source: TV Report
Share This Post