Zhoumi, Lay, and Red Velvet spotted at Chinese SUPER STAR SMTOWN launch
Recently, SM Entertainment held a launch event for the premiere of the Chinese version of their popular mobile game app, SUPER STAR SMTOWN.
The game is a note-matching music game with over 100 tracks by SMTOWN groups, units, and solo artists. Originally launched in August 2014, the Chinese version of the game, titled "全民天团" will be available at the end of July.
To celebrate the launch, Chinese member Zhoumi of Super Junior-M and Lay of EXO made a special appearance and MC'd part of the event while SM Entertainment's rookie group, Red Velvet, made an appearance as well! Fans left comments saying "Our Lay is so good looking ♡♡♡ [we] miss you" and "Leader ♡ so pretty~" referring to Red Velvet's leader, Irene.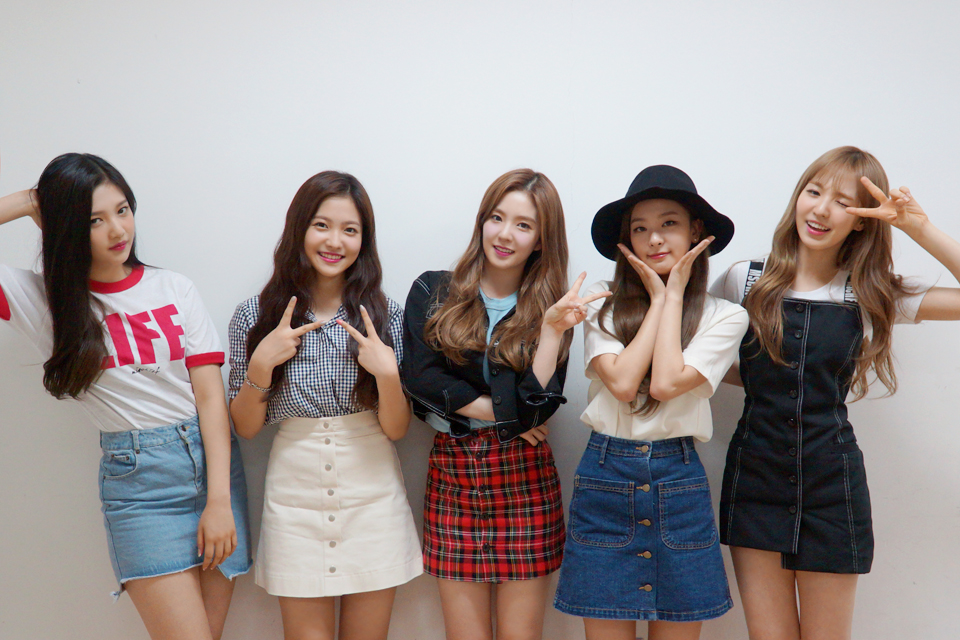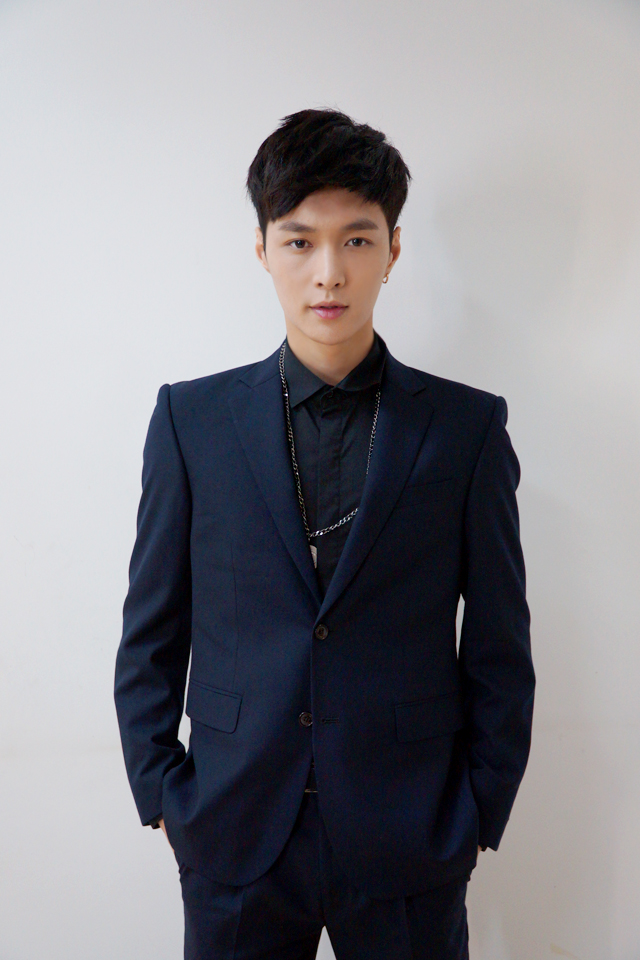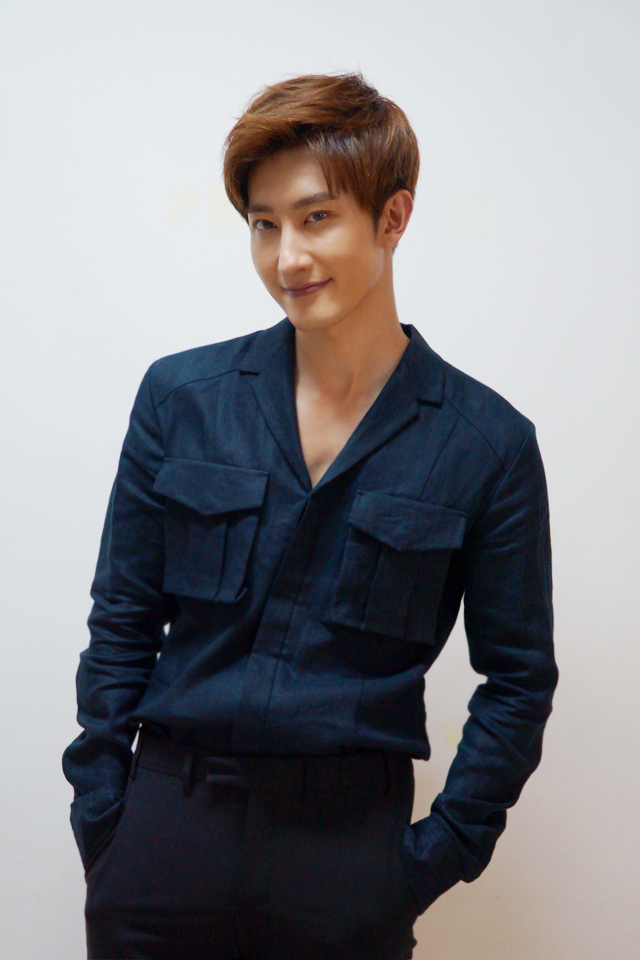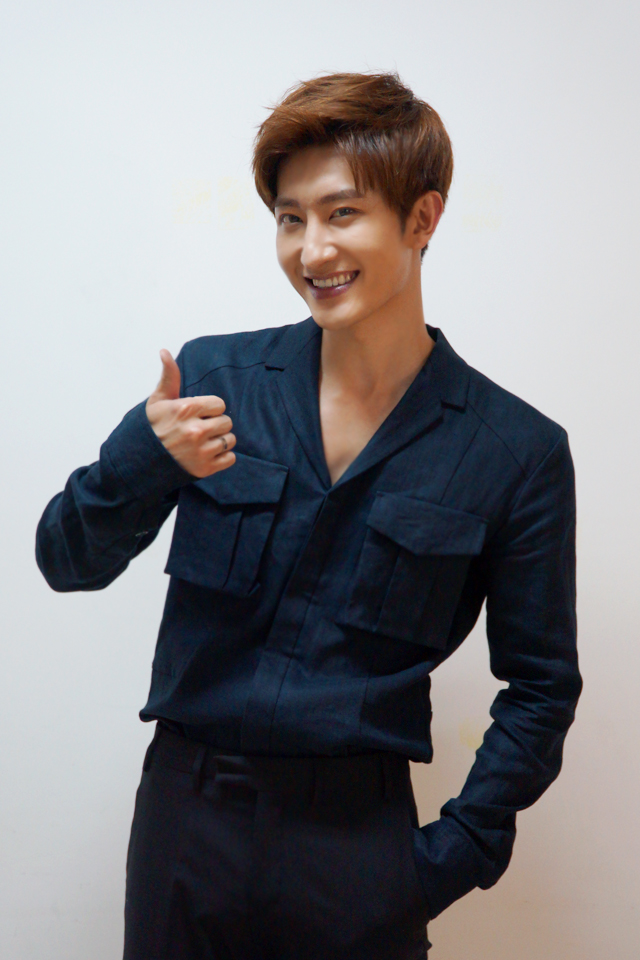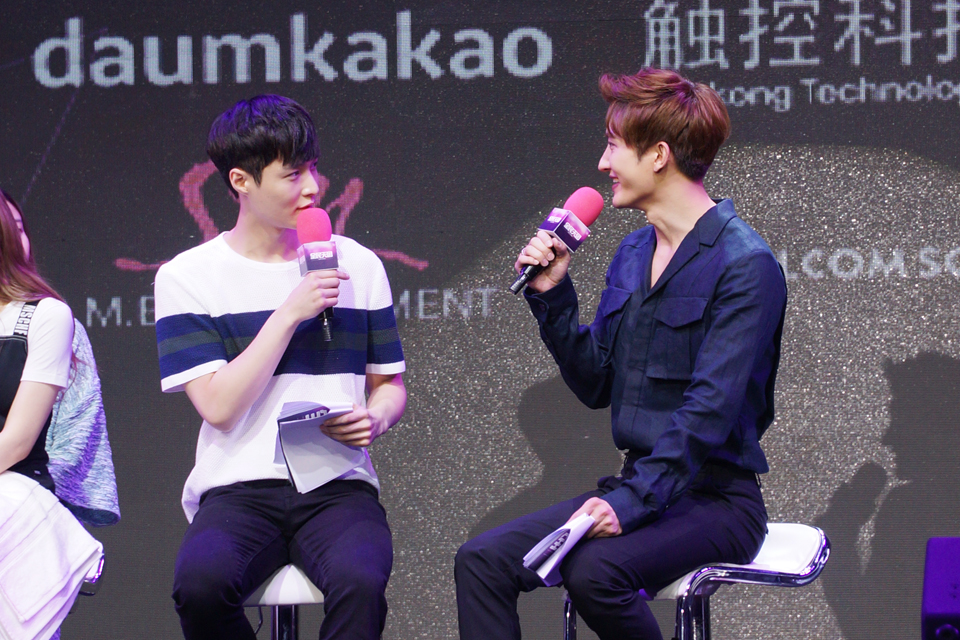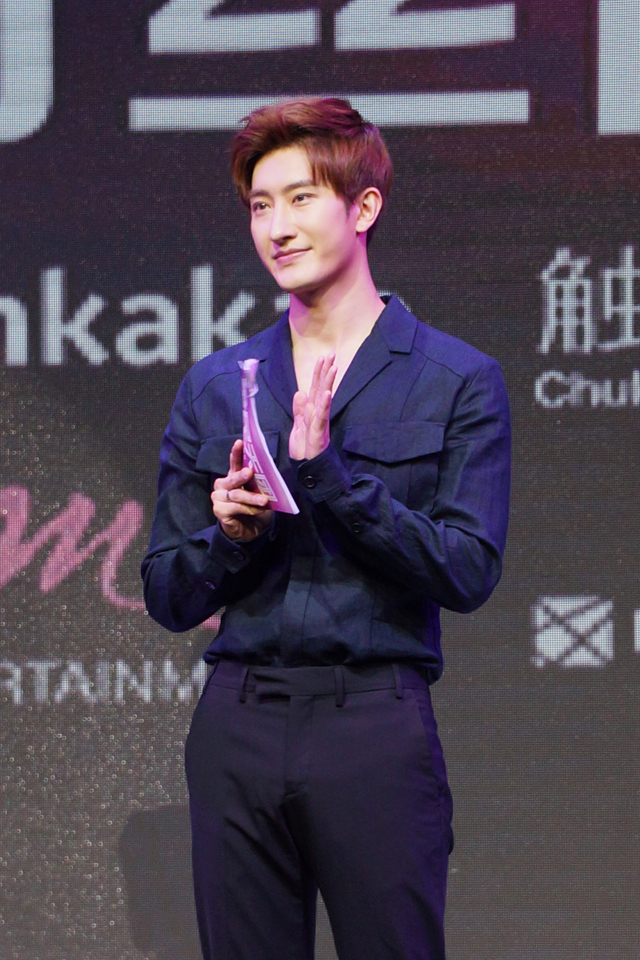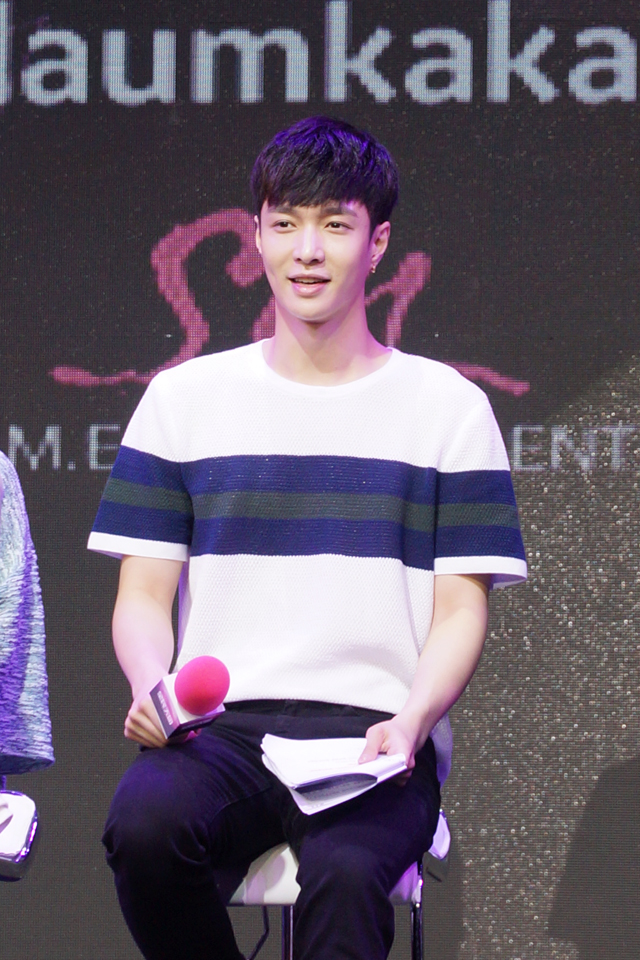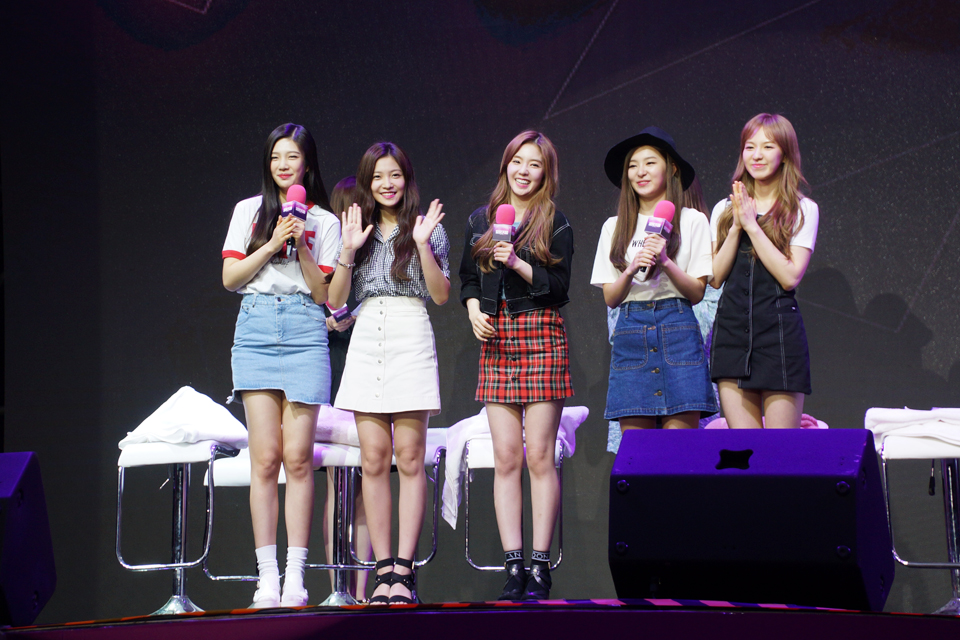 Source: SMTOWN
Share This Post