10+ Photos Of IU's Sexy Jaw-Dropping Little Red Dress
IU absolutely crushed the game at her solo concert, and as the holiday season begins to appear, this is one dress worth remembering.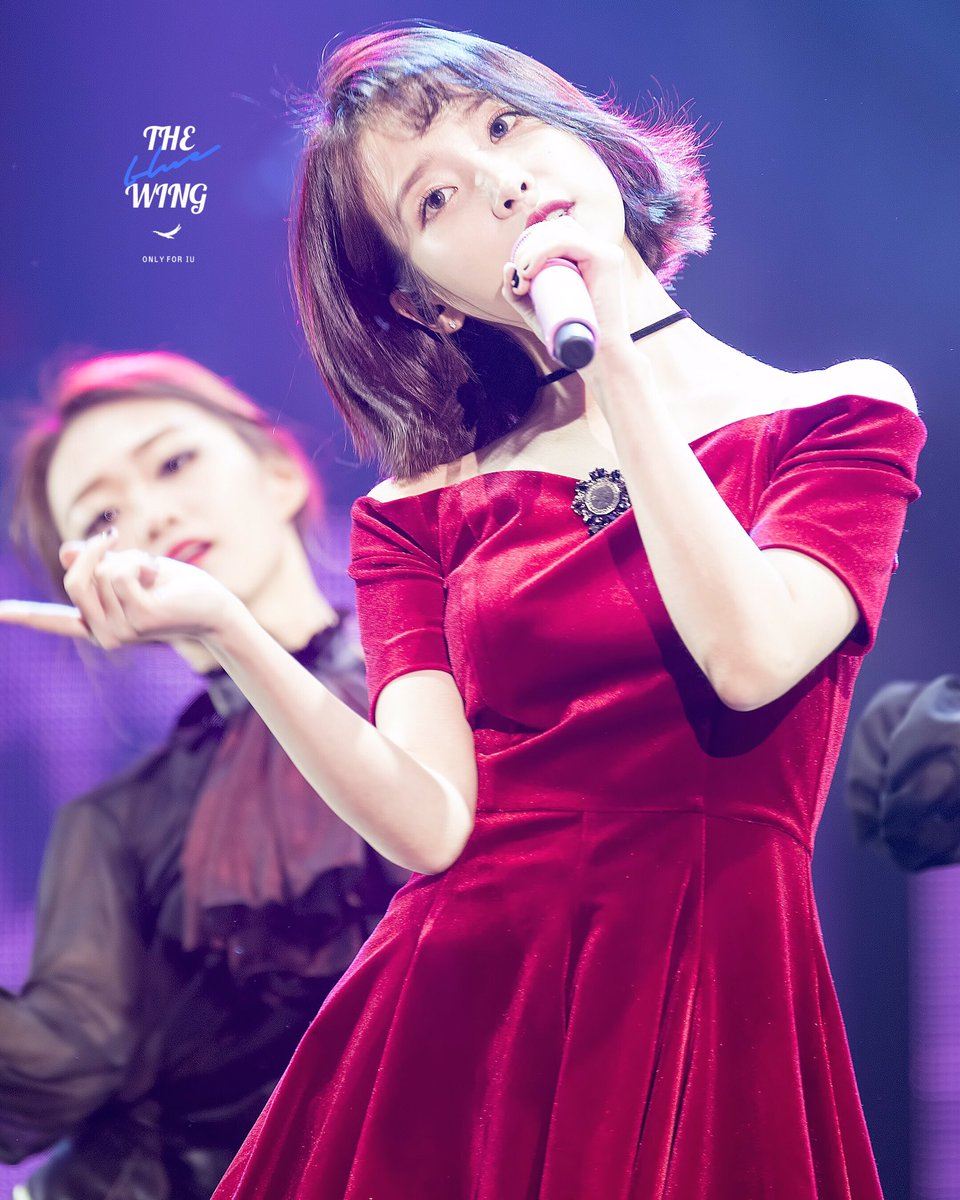 To match her short hair, IU opted to wear a short, strapless red dress that hugged her figure.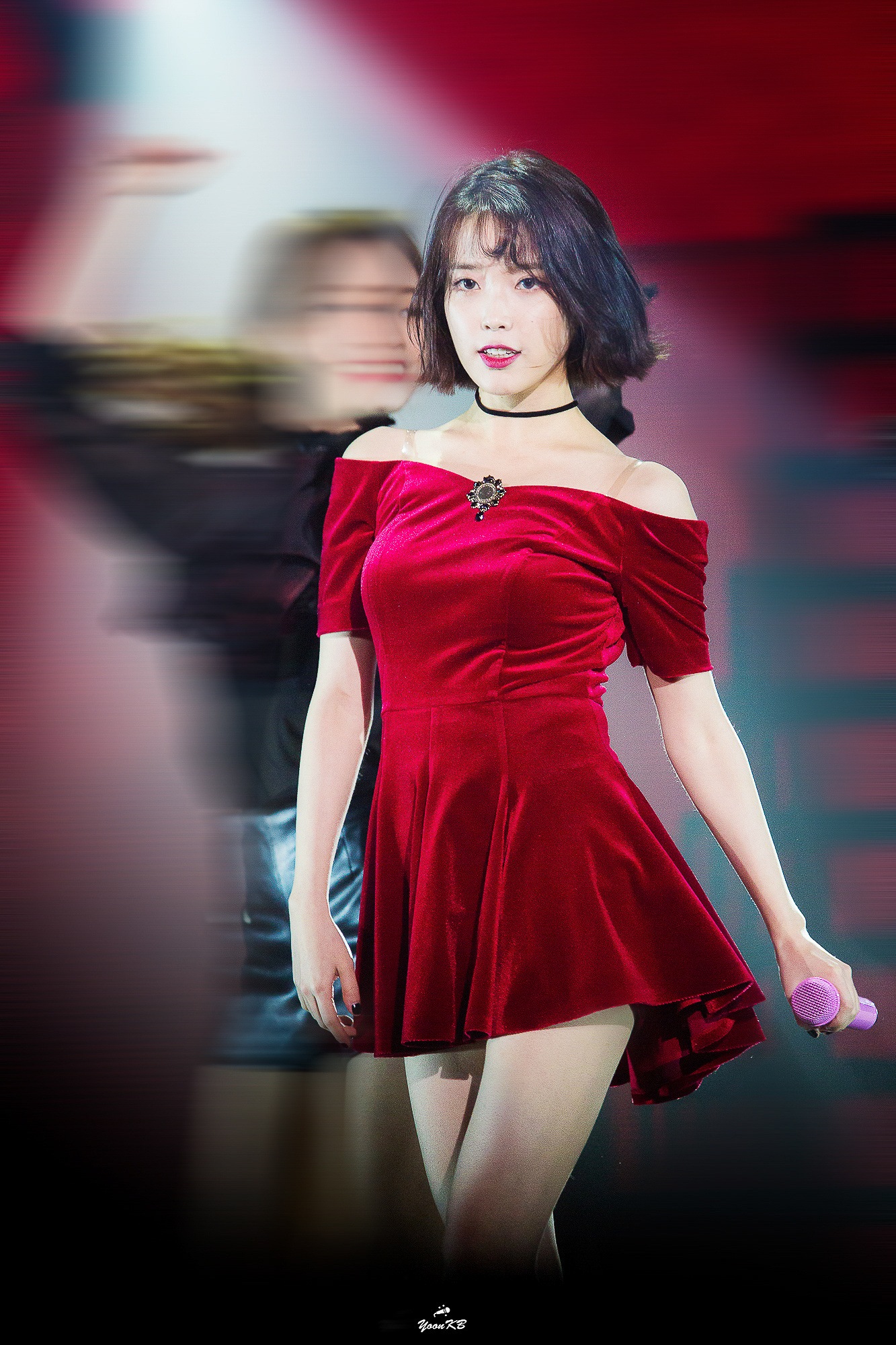 Although she was known as "The Nation's Little Sister" for her cute and innocent image…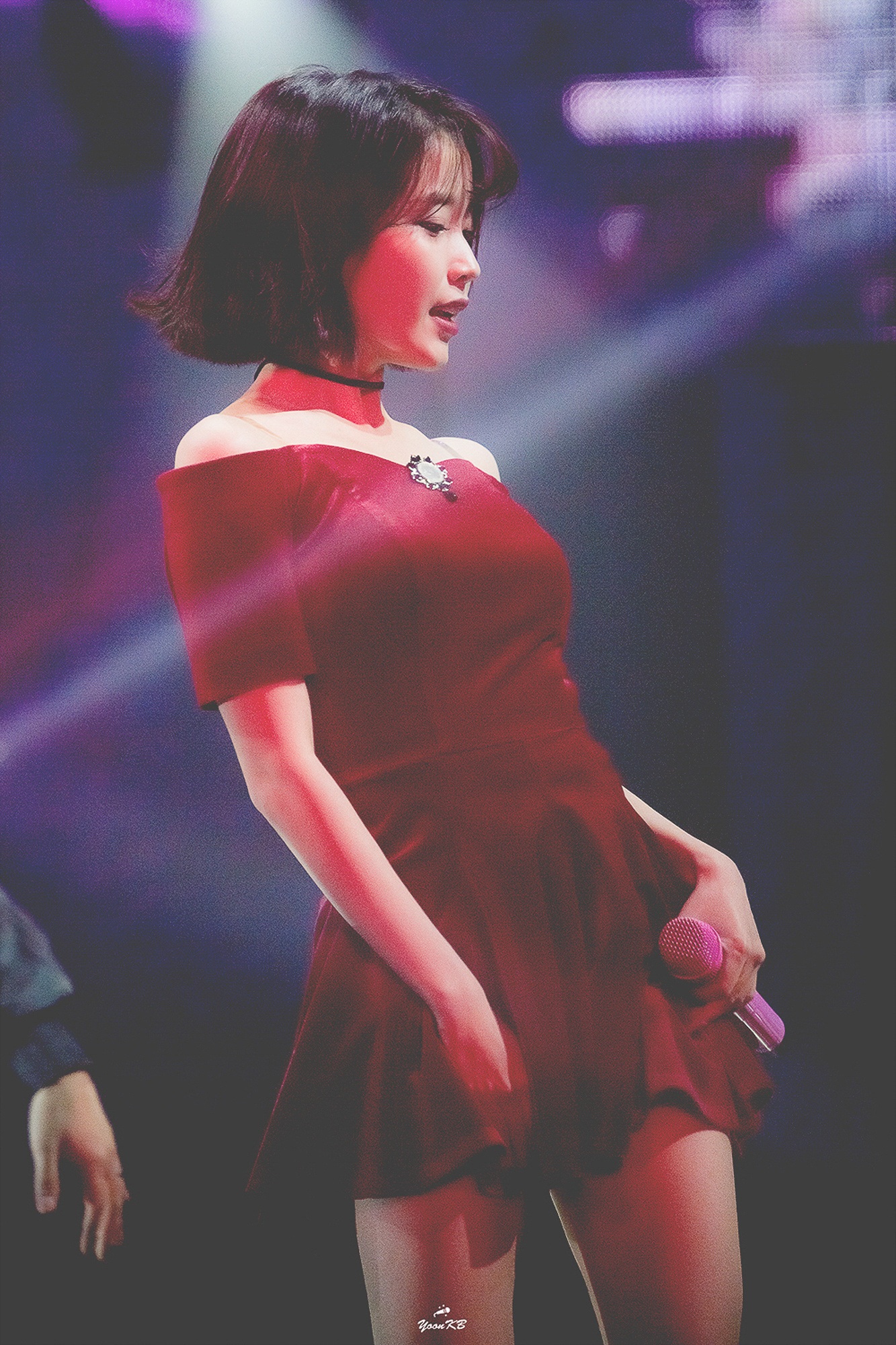 …IU has grown into a mature young woman and has continued to push boundaries with increasingly edgy styling!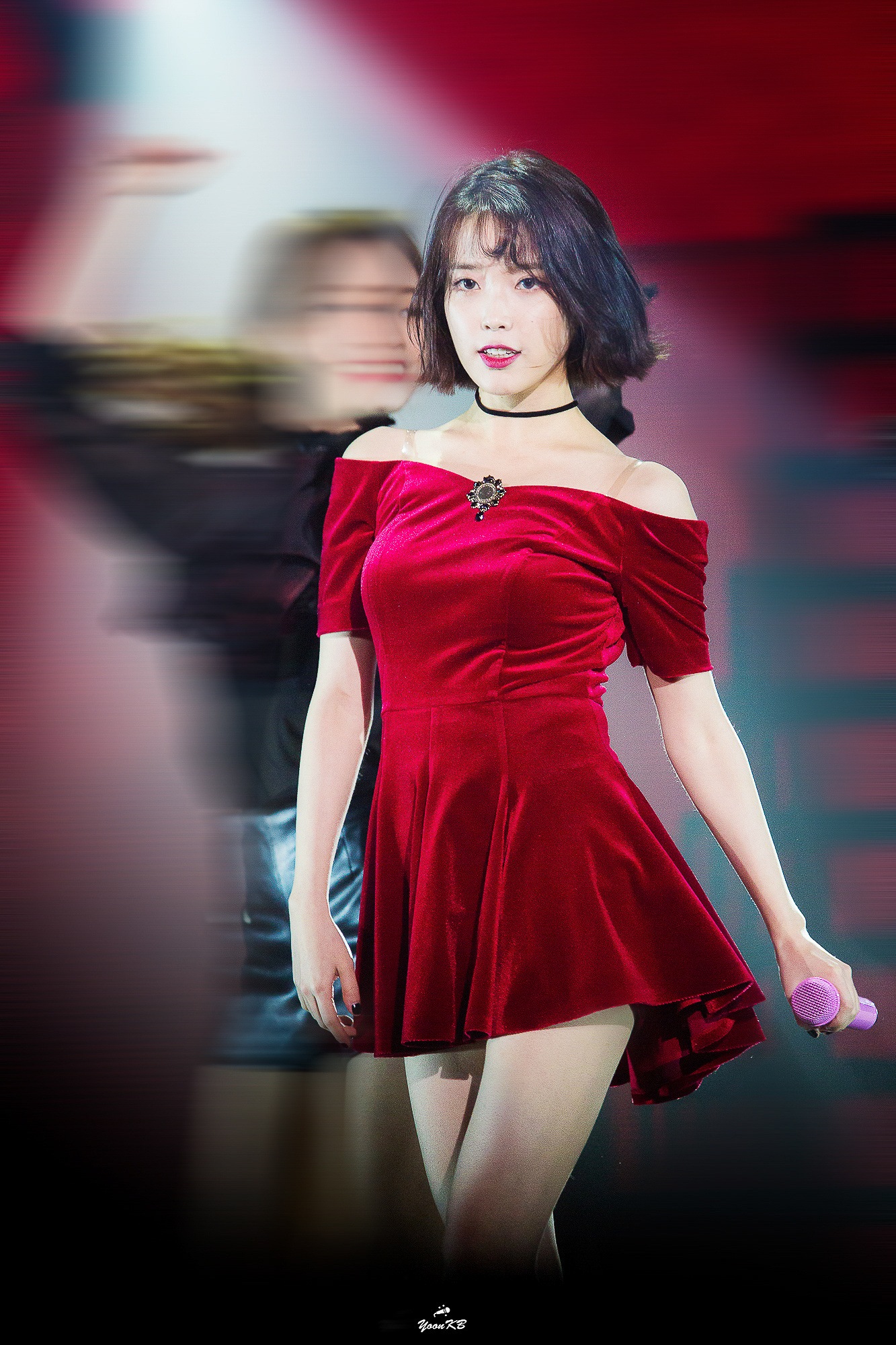 While she's already debuted her fair share of sexy outfits, this tiny red dress is her most daring look yet.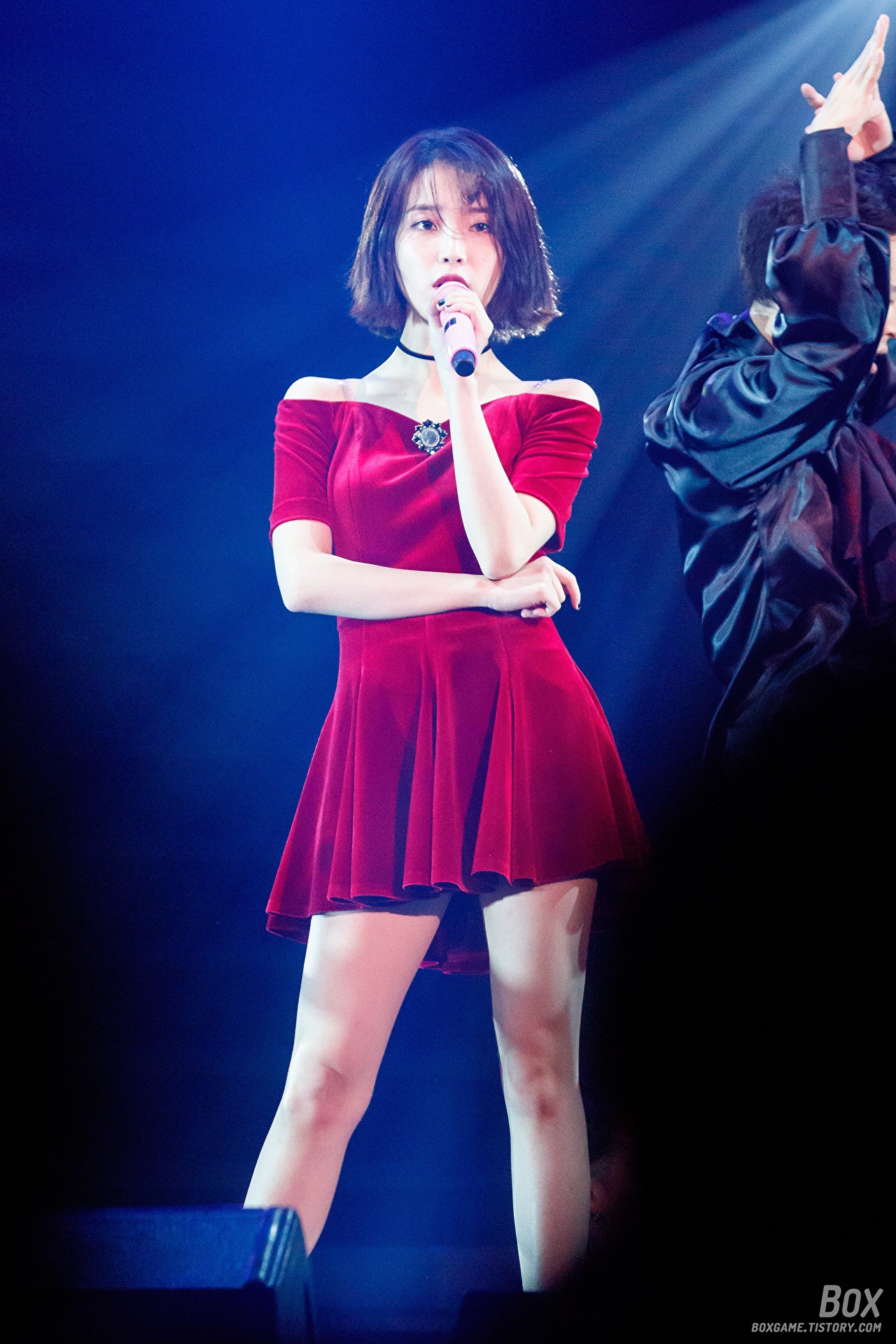 Check out some more amazing shots of IU below!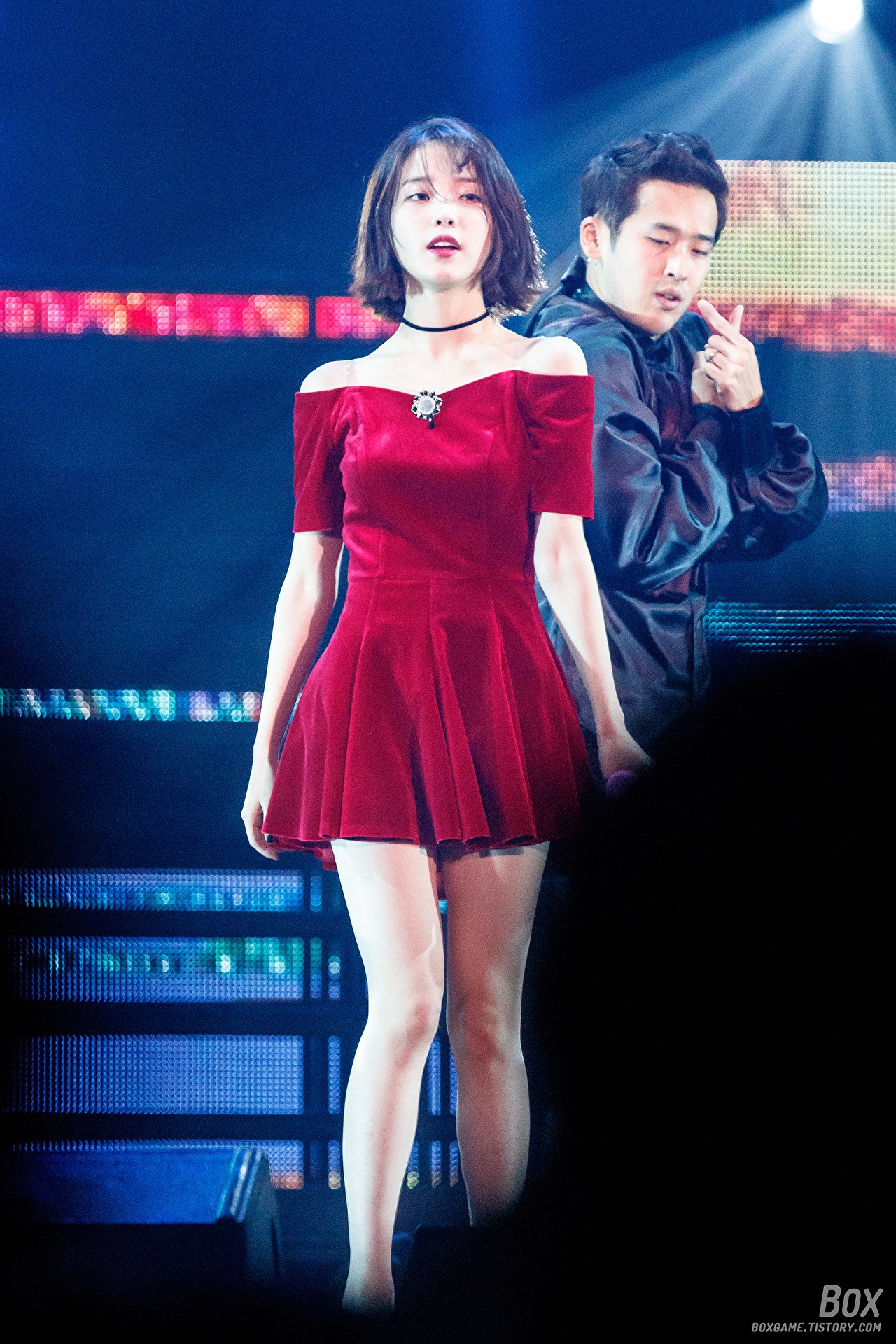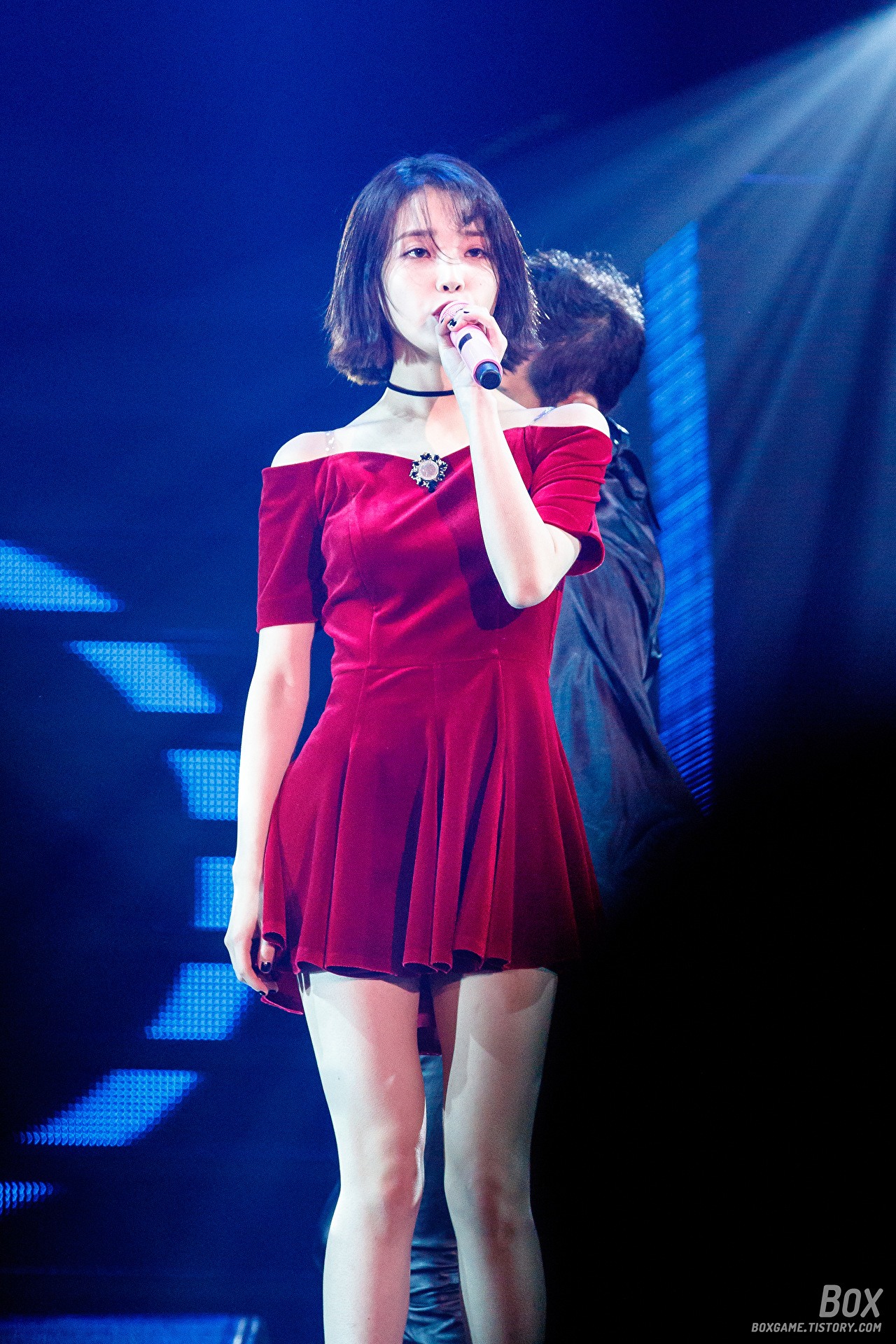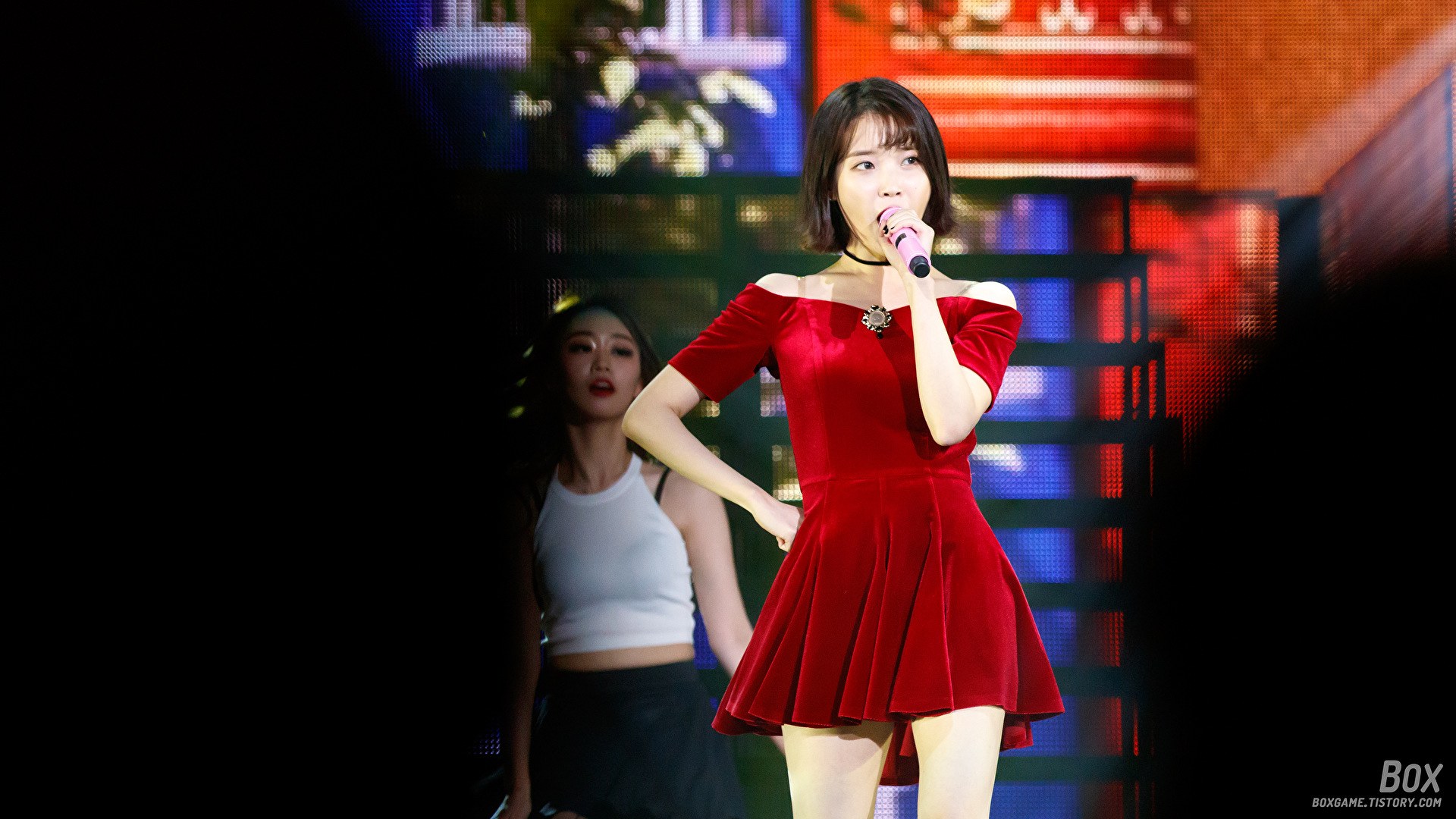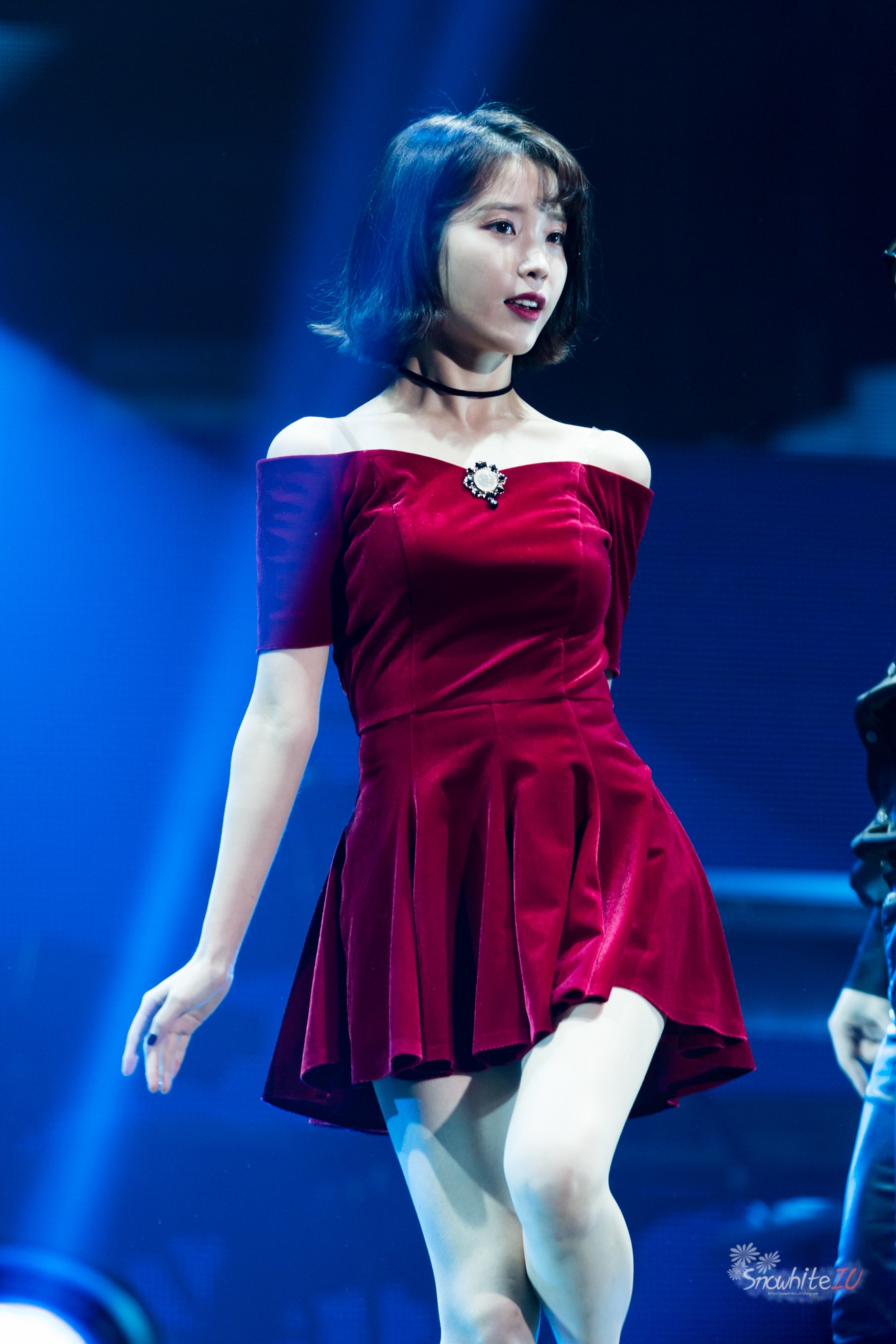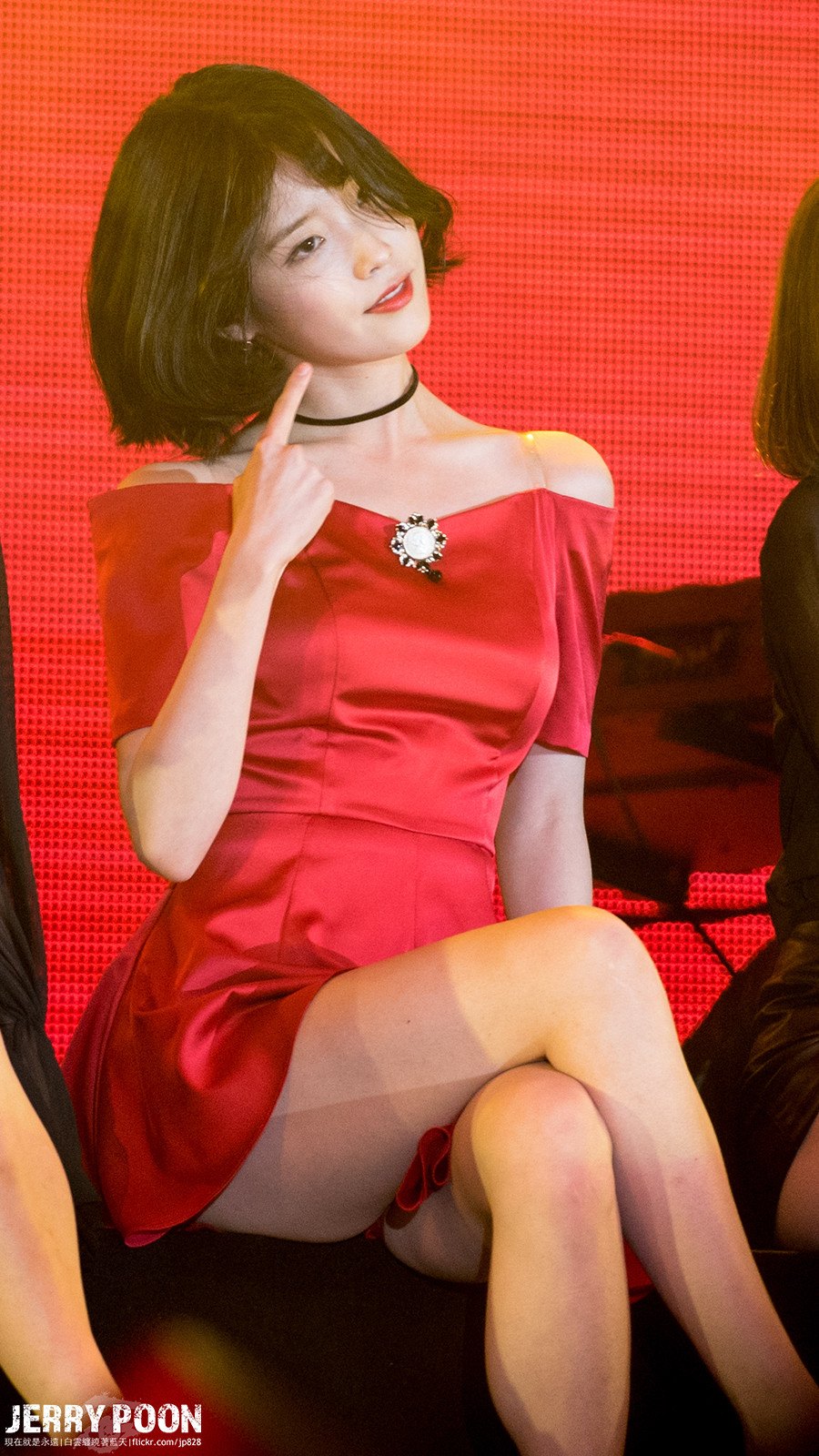 Share This Post