11 Amazing Photos of I.O.I Wearing Sexy Jerseys
The girls of rookie group I.O.I can look amazing no matter what they're wearing!
During their 7-member sub-unit promotions for "Whatta Man," I.O.I attended a game with the KB Stars basketball team. Even wearing just the team's simple bright orange jerseys, the girls were able to stand out with their impressive visuals and unique charms.
Look at ten amazing photos of I.O.I wearing basketball jerseys at a game below: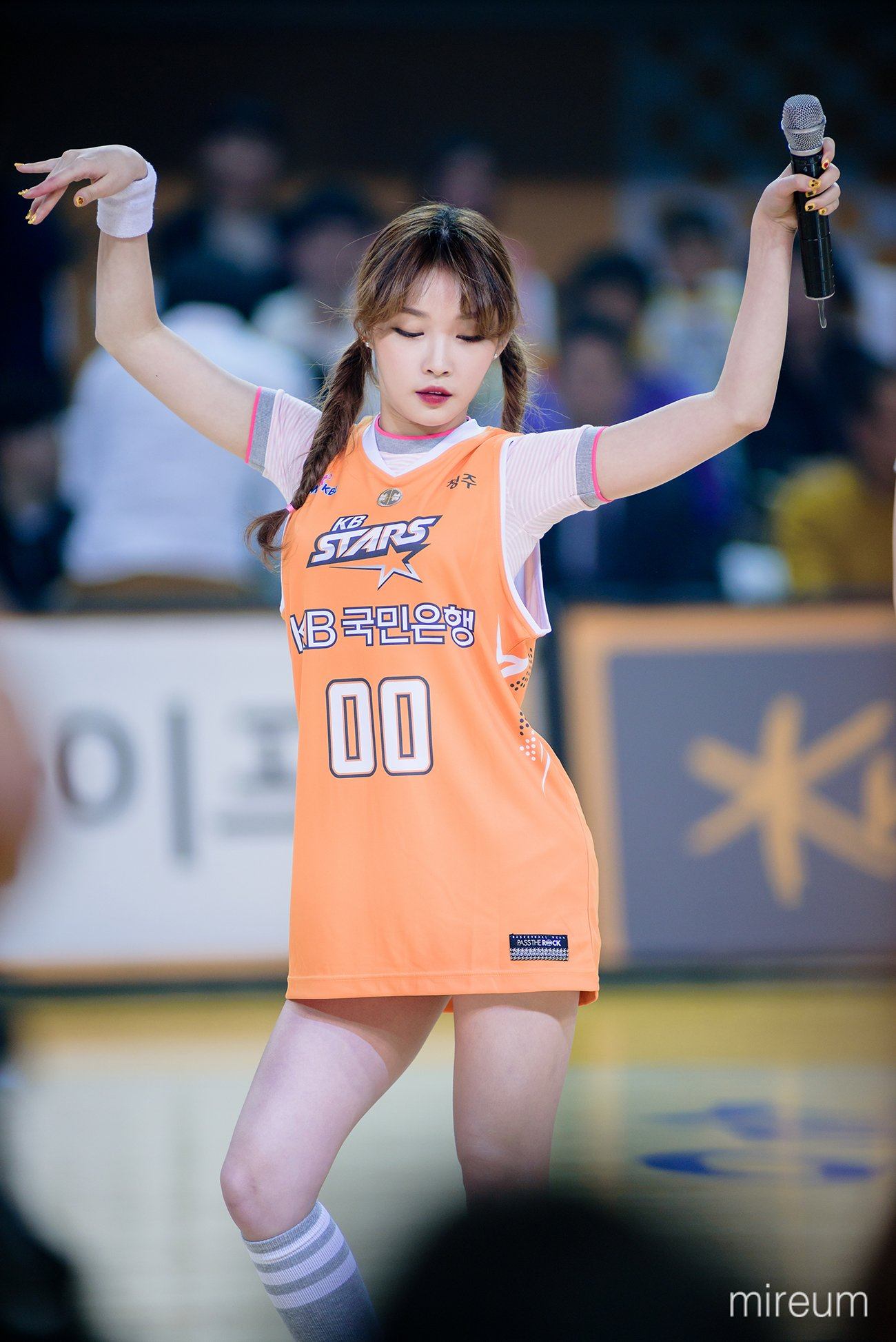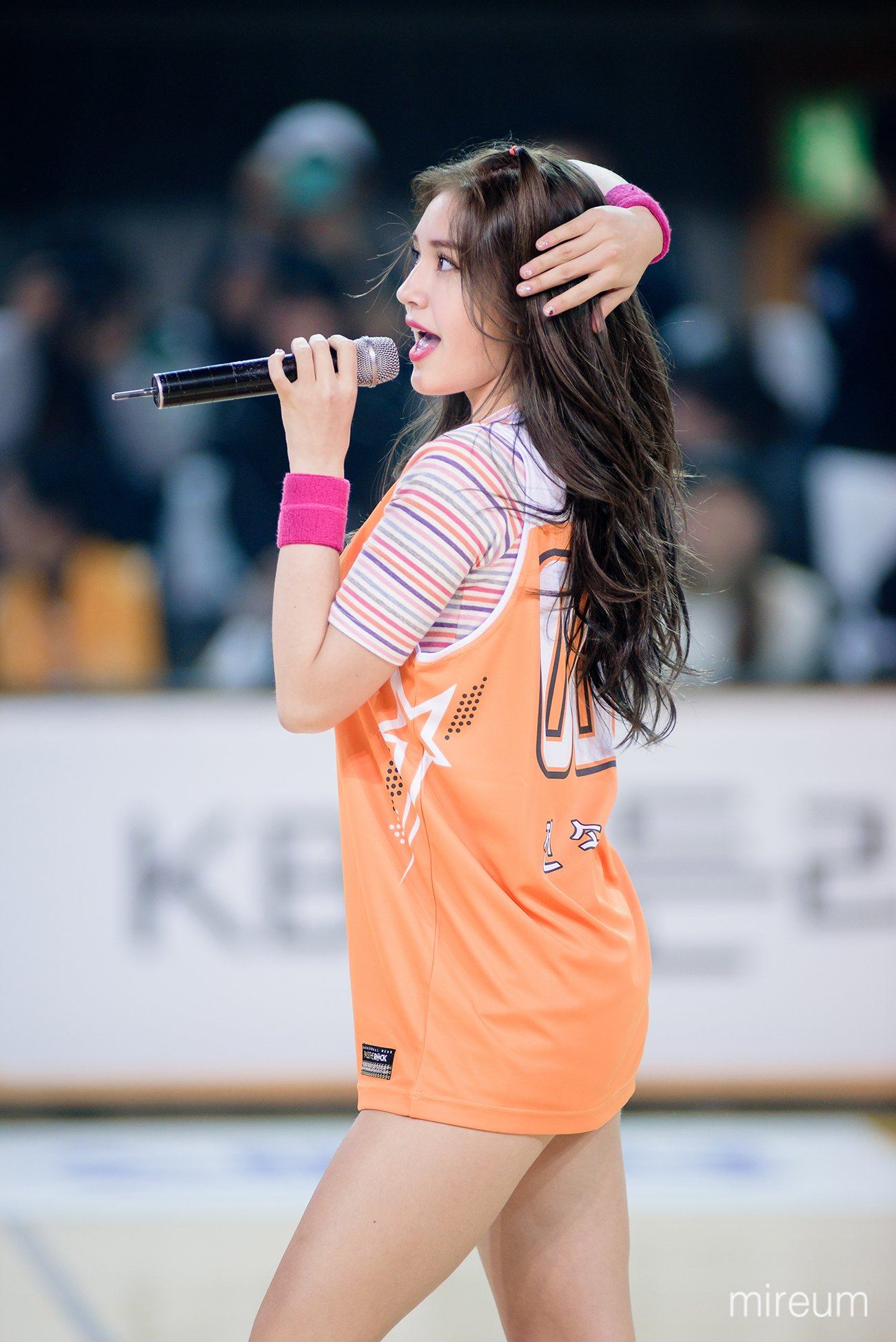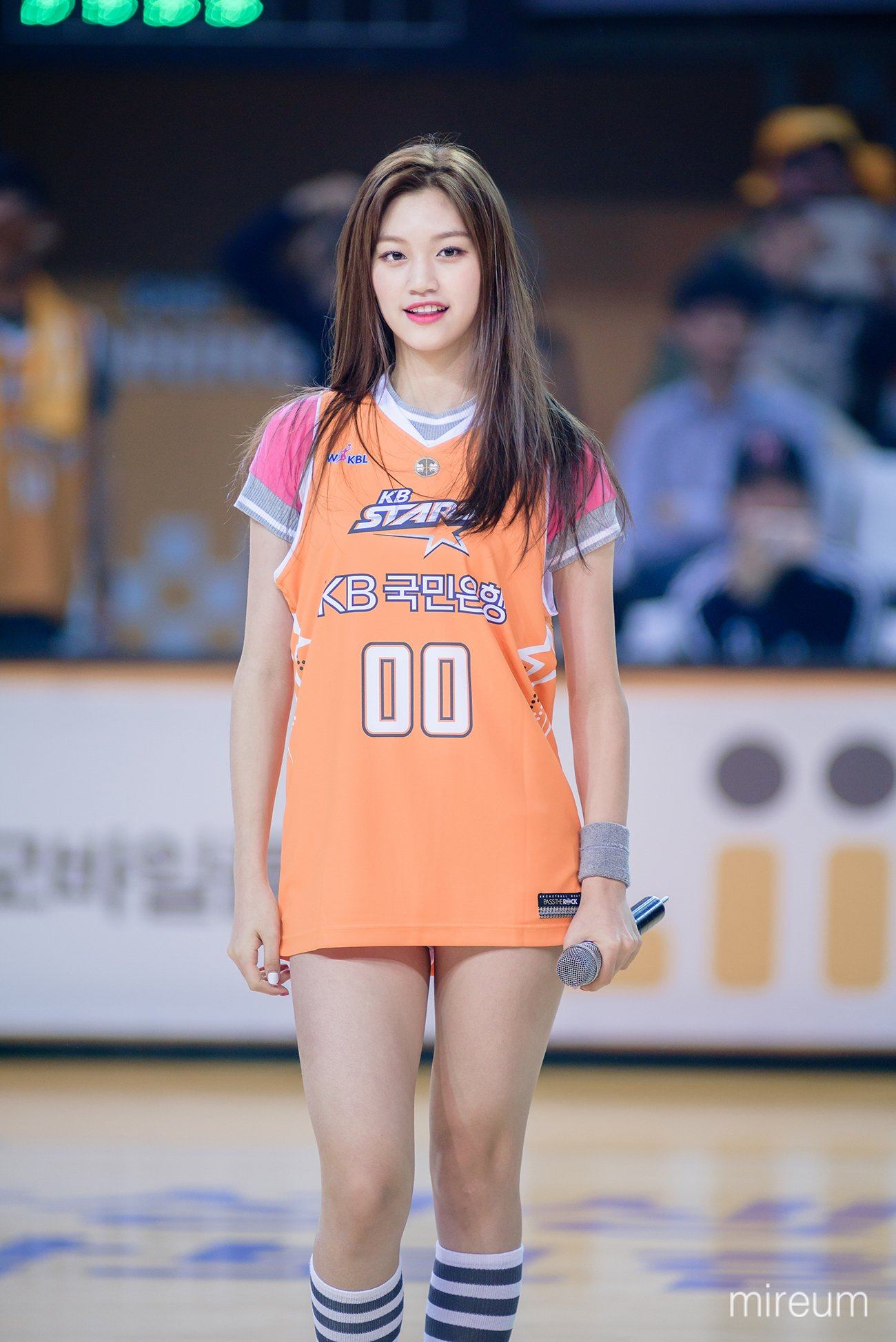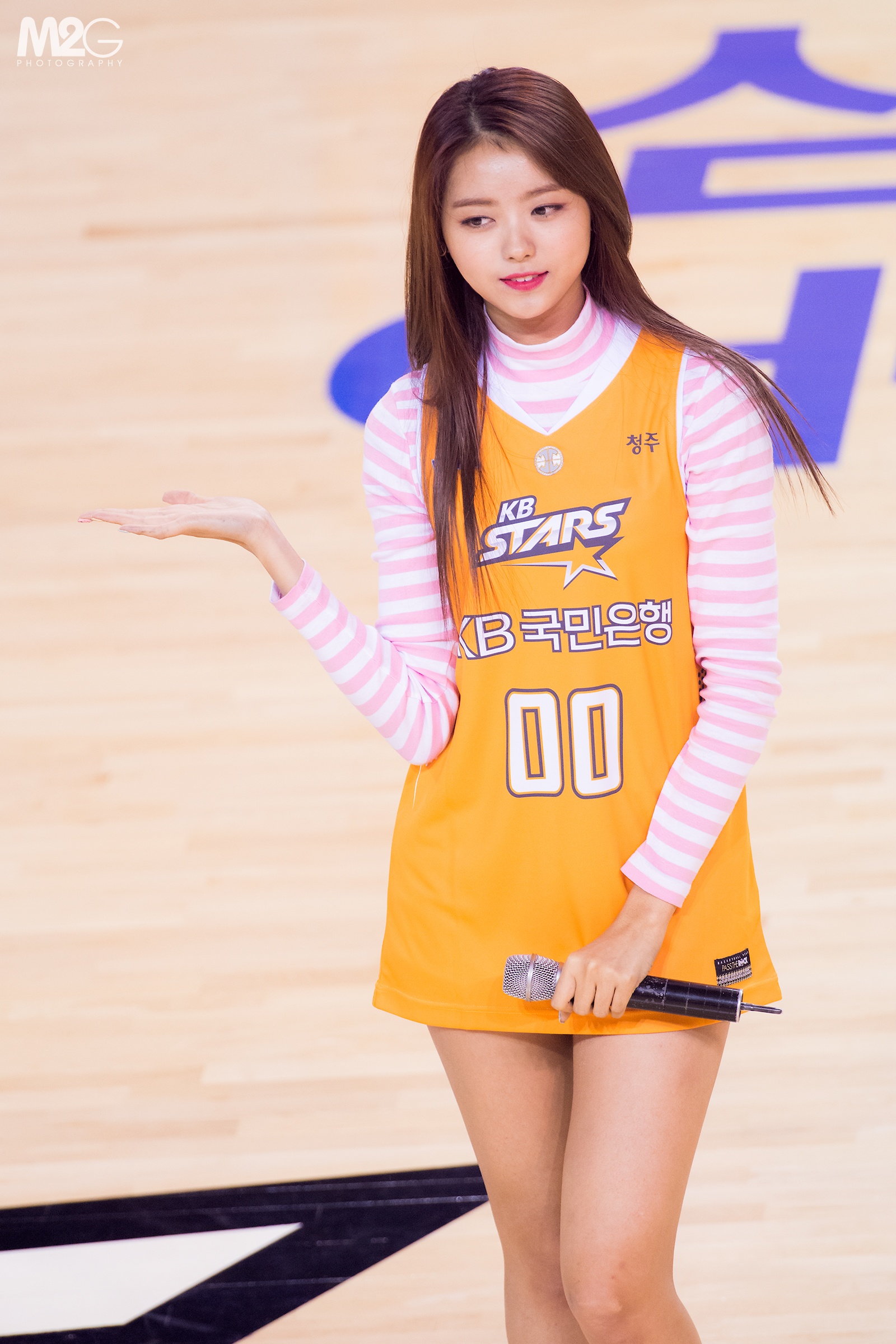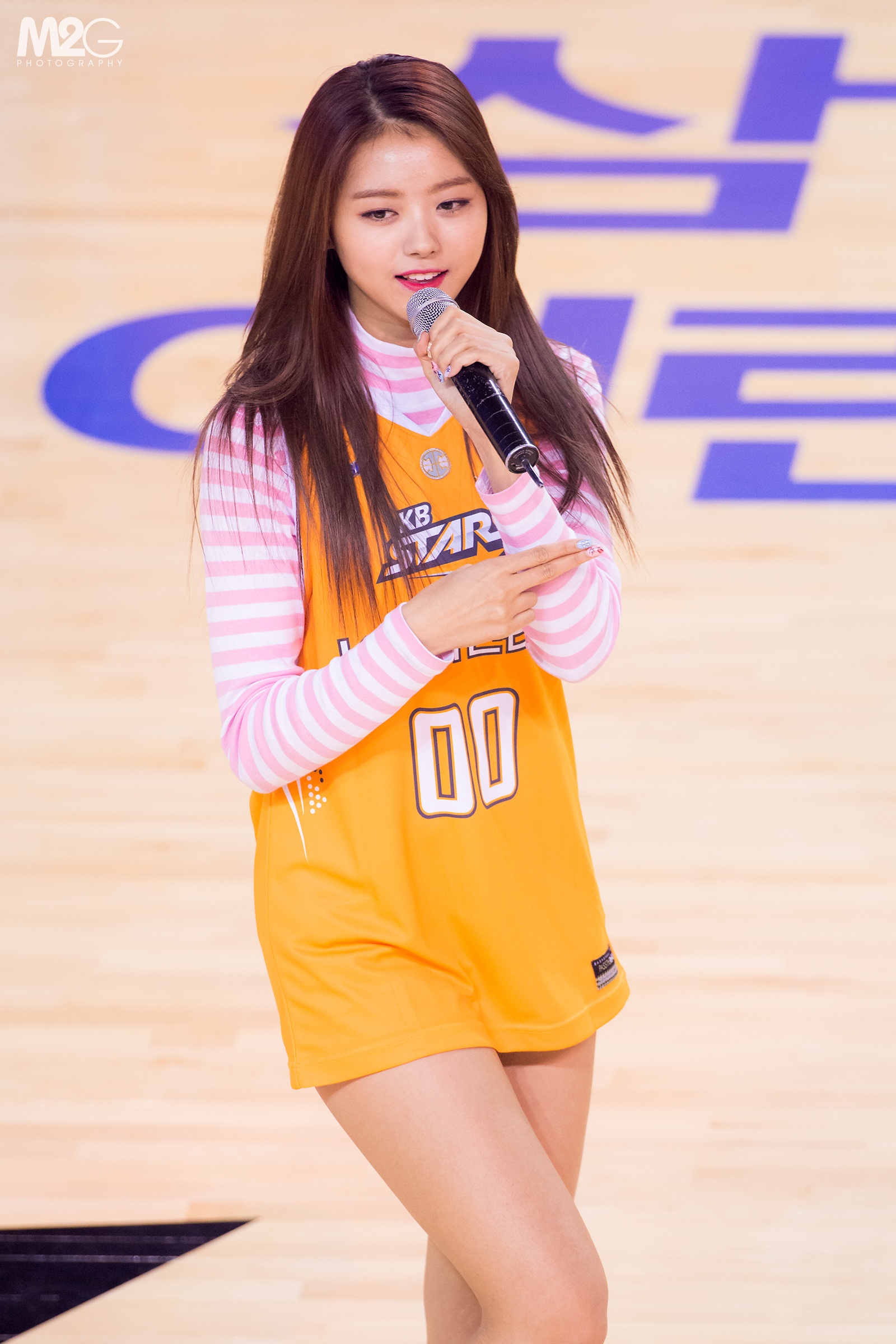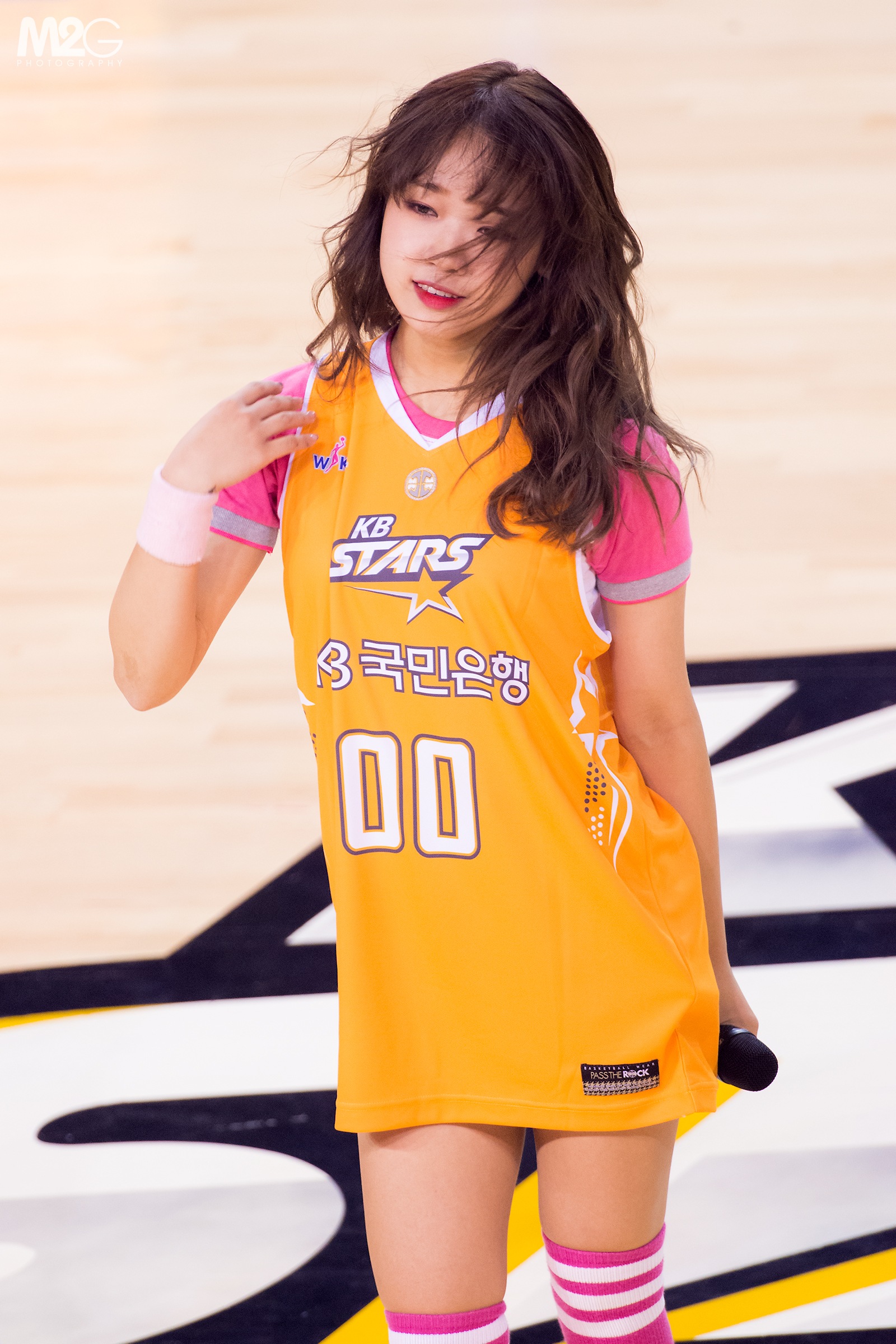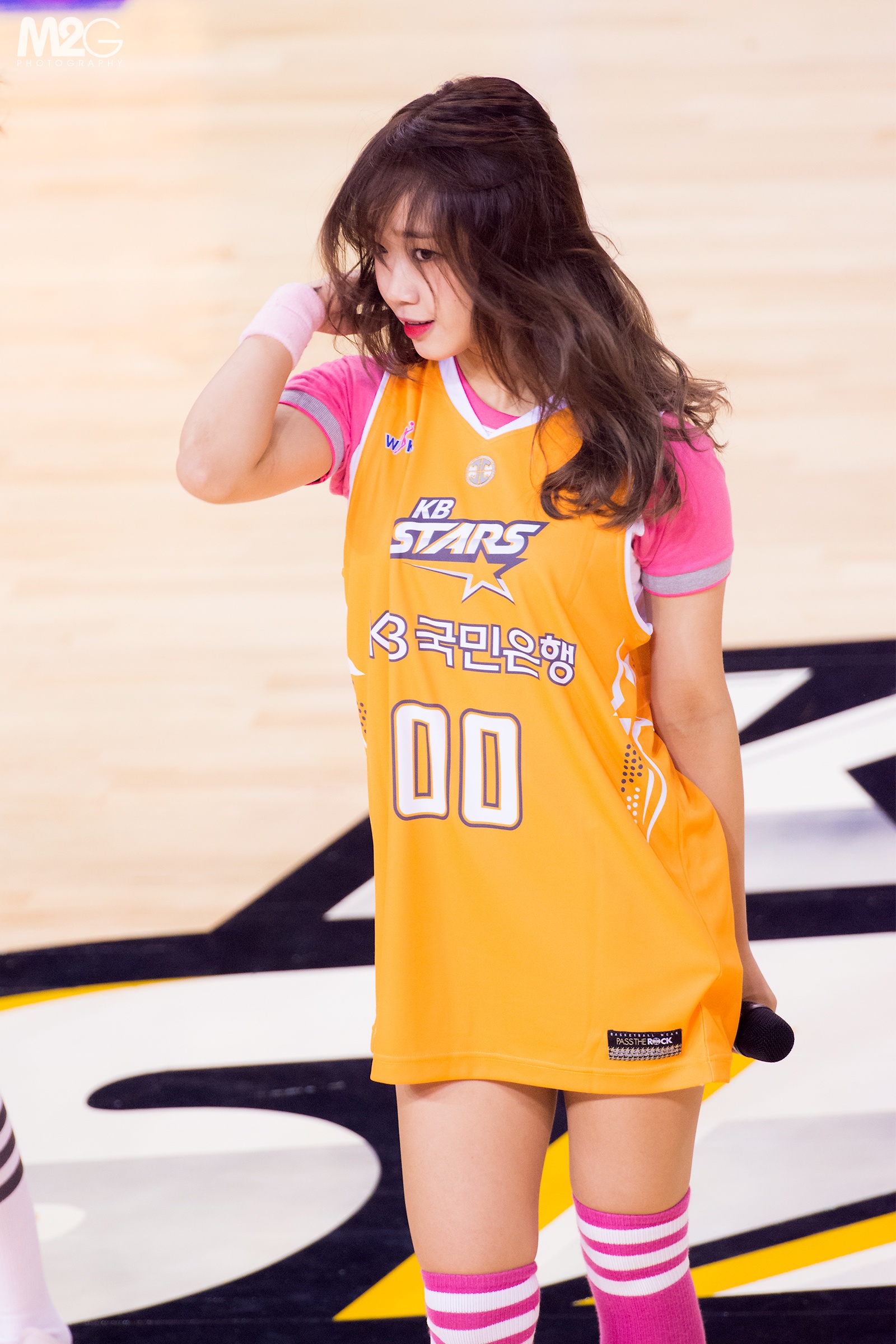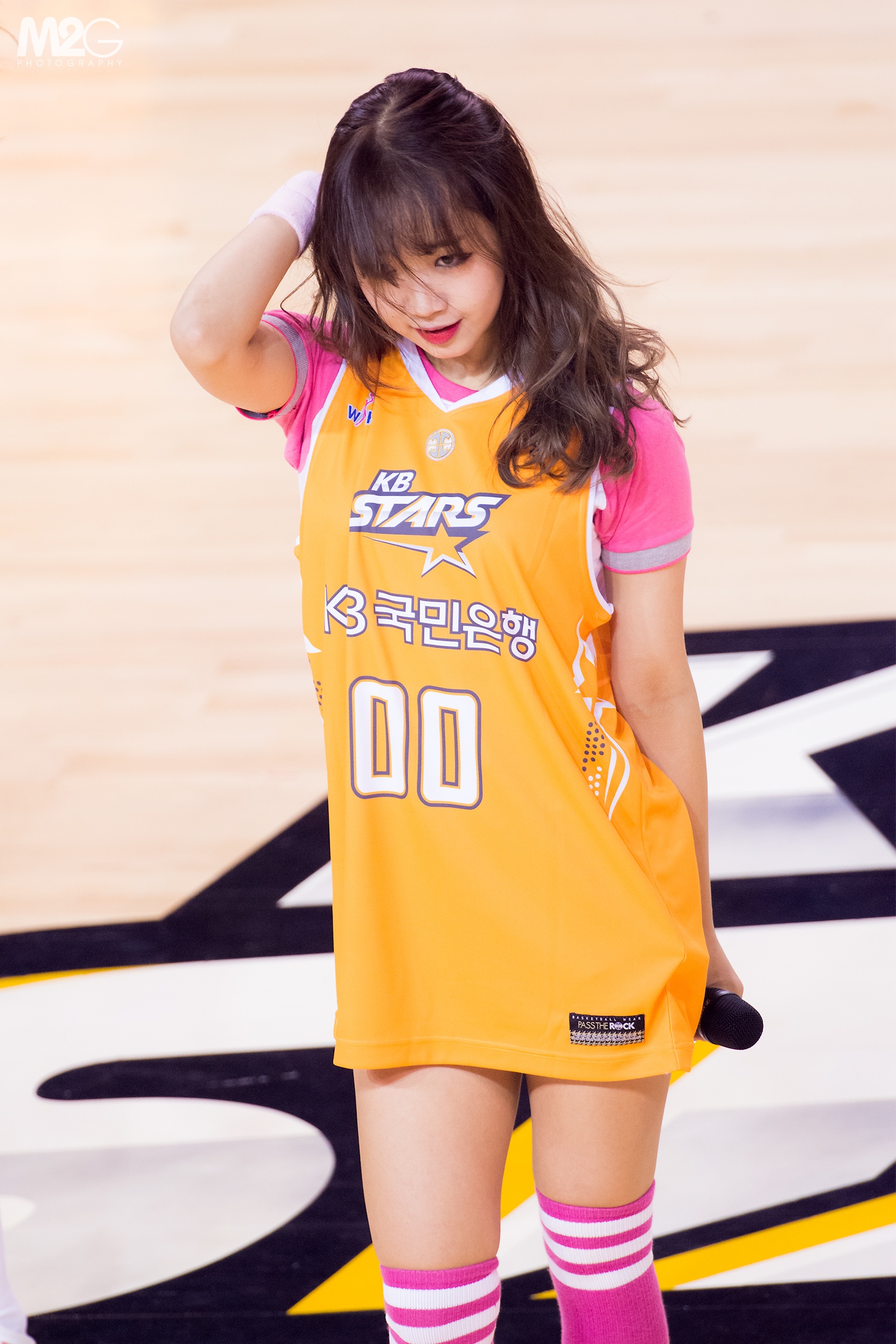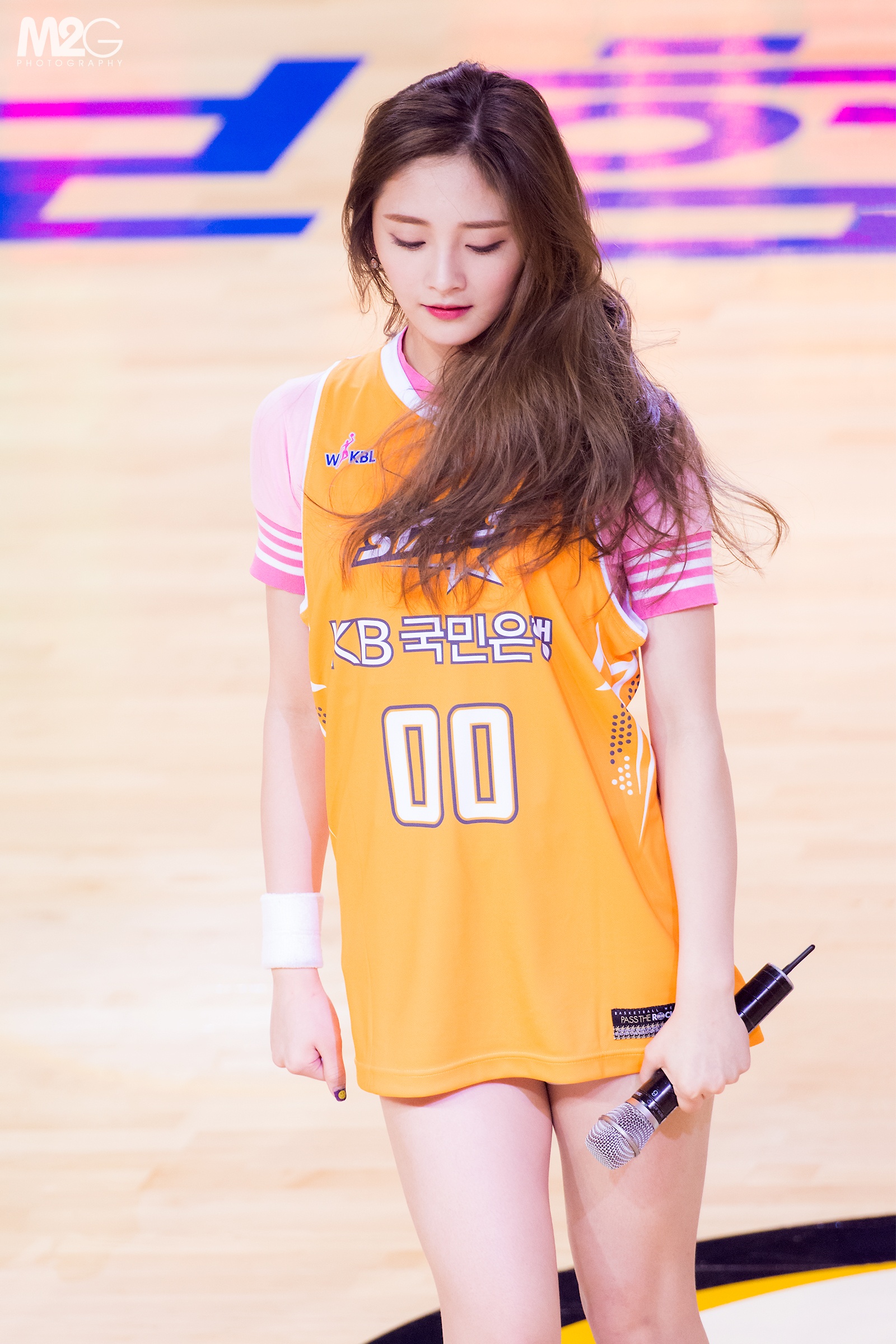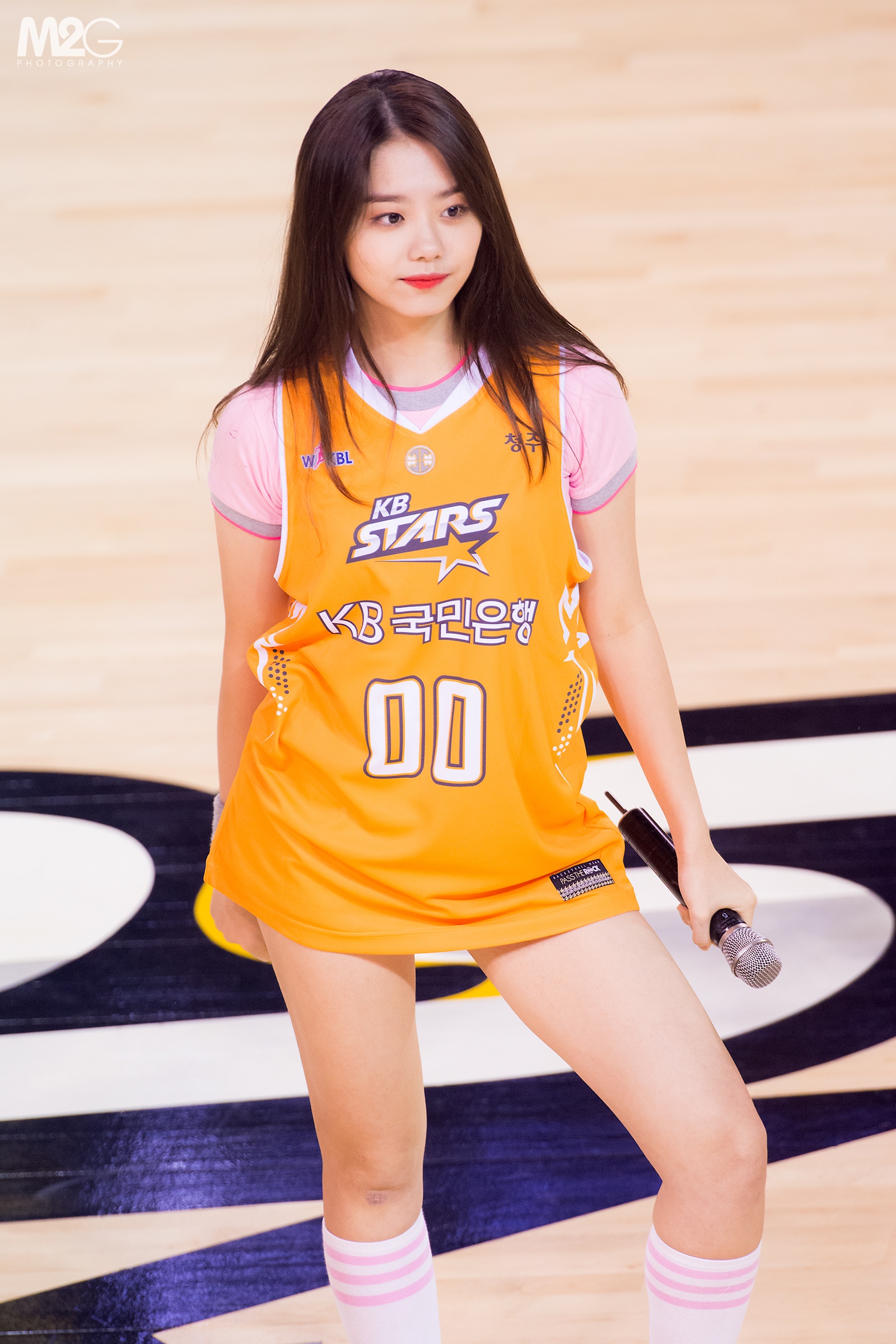 Although I.O.I will halt all promotions in January, they will hold one last concert for fans to bid their farewells. The group also recently unveiled their ice cream-shaped light-stick that will definitely remind fans how sweet the girls are.
Share This Post