10 Female Idols who have changed the most since their debut
Keeping up with idols' styling is hard work! How many of these idols can you recognize just from looking at their debut photos?
1. IU 
IU became one of K-Pop's sweethearts with her stunning visuals, kind personality, and impressive vocals. Initially, she auditioned at JYP Entertainment but was ultimately unsuccessful. Thankfully for fans however, IU was picked up by LOEN Entertainment and debuted in 2008! She did so well growing up in the public eye from the tender age of 15.
Then: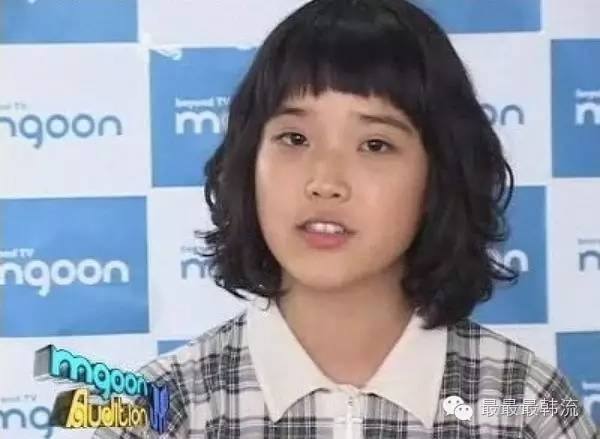 Now: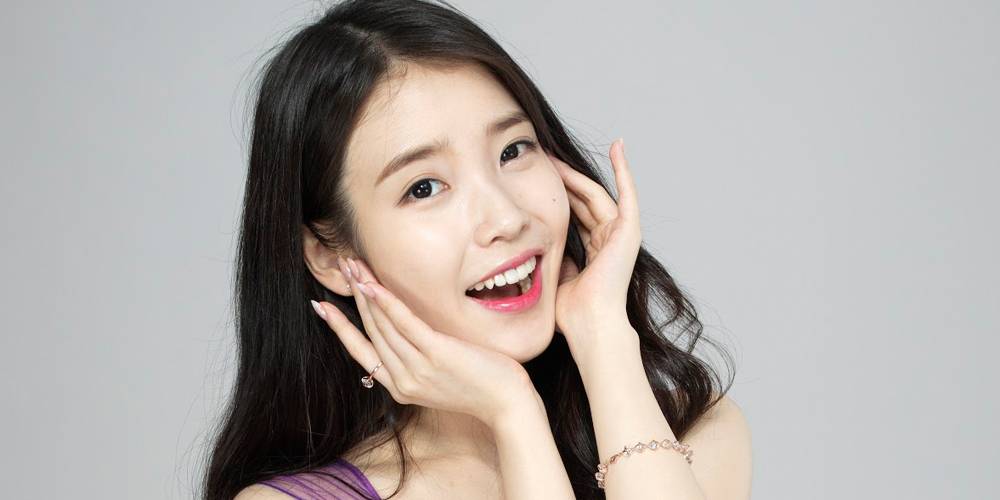 2. Girls' Generation's Taeyeon
Taeyeon is undoubtedly one of the most successful and popular idols around. She debuted in 2007 with Girls' Generation and, as a teenager, Taeyeon was confident and mature for her age. Fans have watched her blossom further as she approached further solo activities from 2015.
Taeyeon style has now actually come full-circle, recently returning to the hairstyle of her debut days (much to the delight of many fans). Perhaps she hasn't changed so much after all!
Then: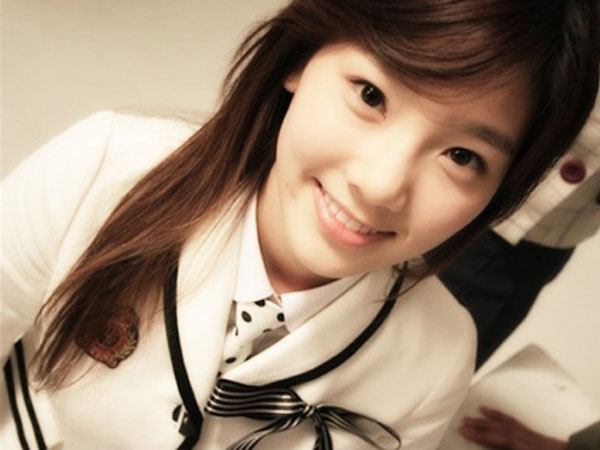 Now: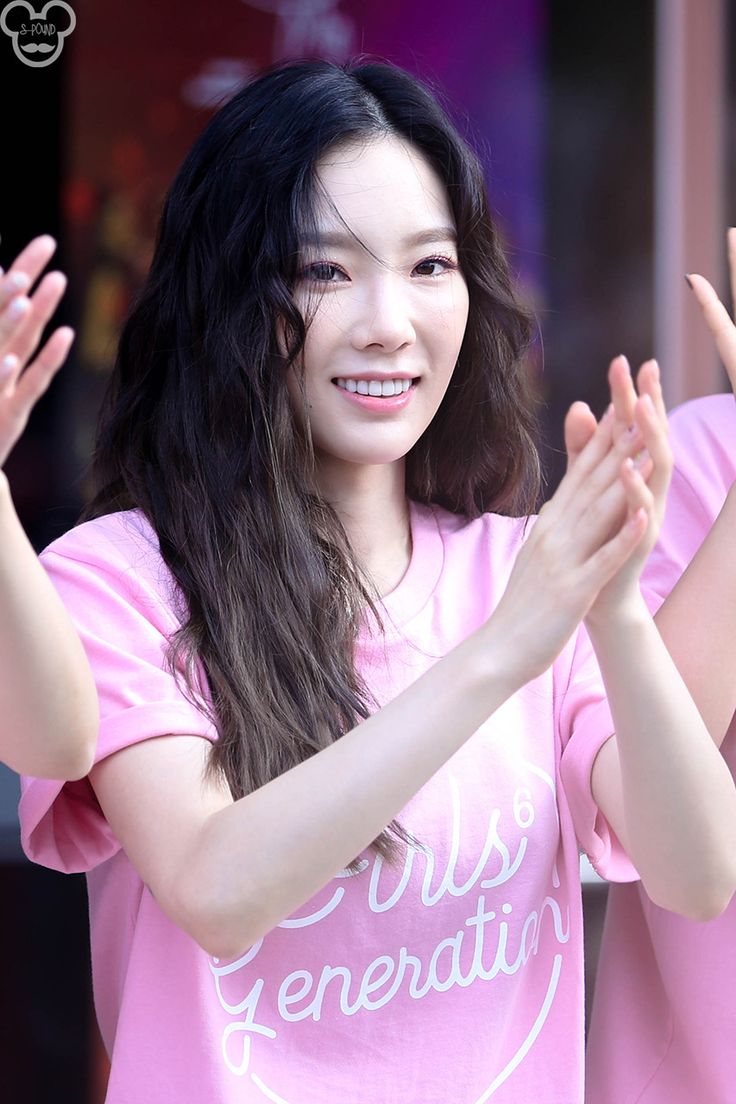 3. miss A's Suzy
 Suzy has consistently grown in popularity in the K-Pop world and beyond, both in her solo career and her acting endeavors. Many have watched her transform into the stunning woman she is today. A natural, fresh-faced beauty who has matured beautifully.
Then: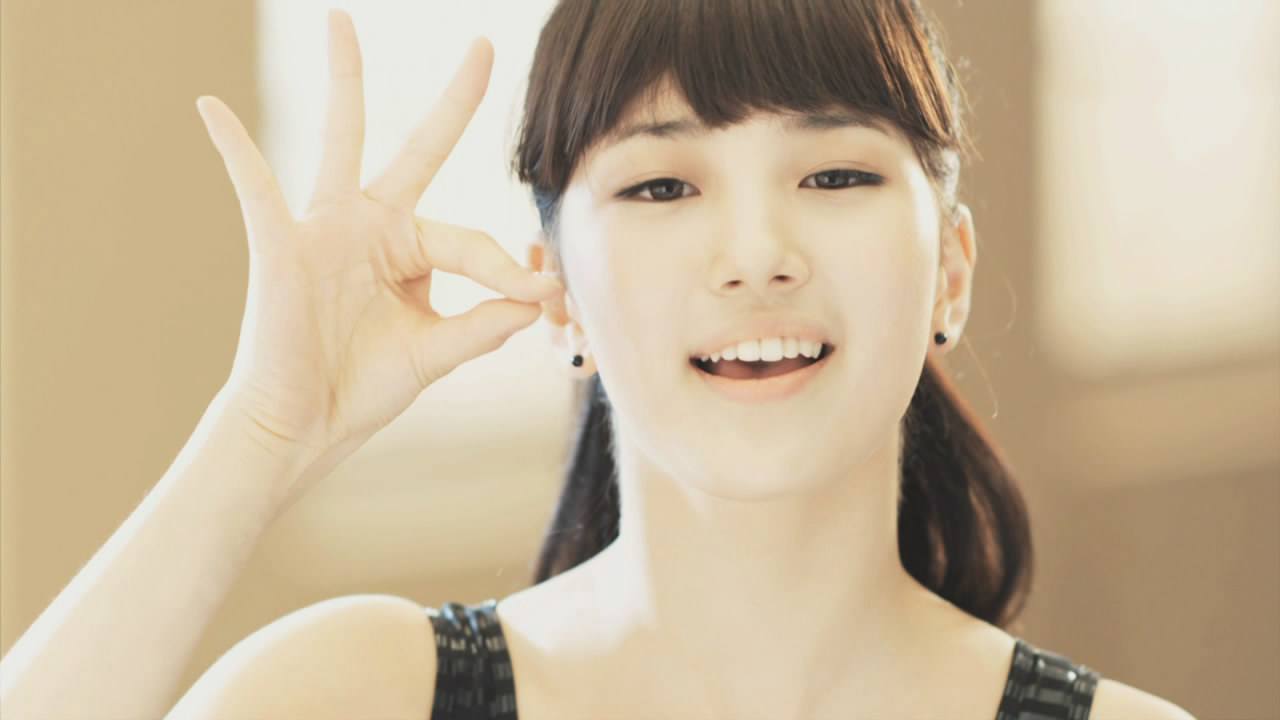 Now: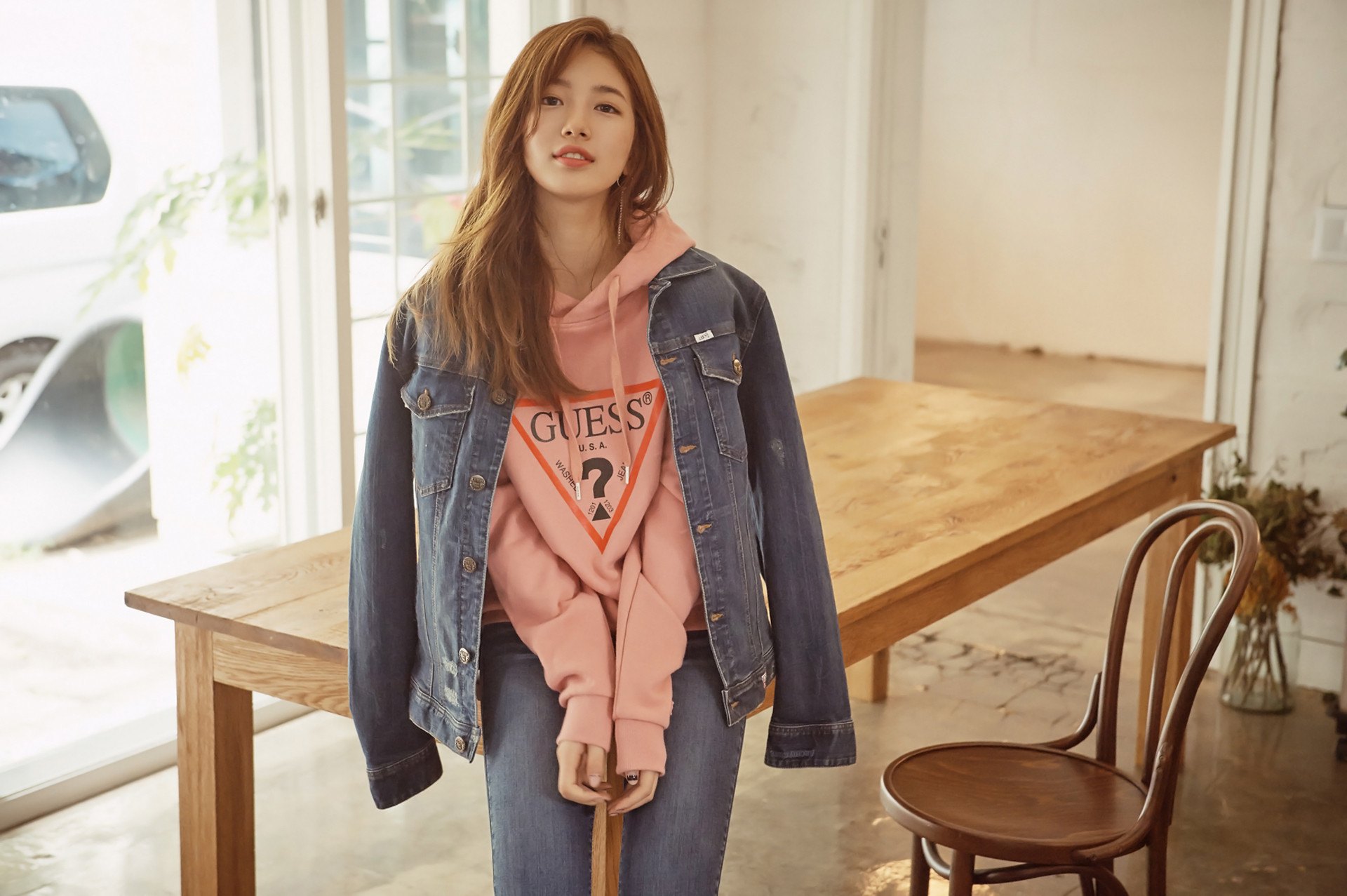 4. HyunA
HyunA has been through a number of changes over the years. She originally debuted with Wonder Girls in 2007 and, later, made a successful debut with the popular group 4MINUTE in 2009. Over the years, she has been through a number of memorable looks and styles. In the last few years, her transformation into a strong, sexy woman has left fans in awe.
Then: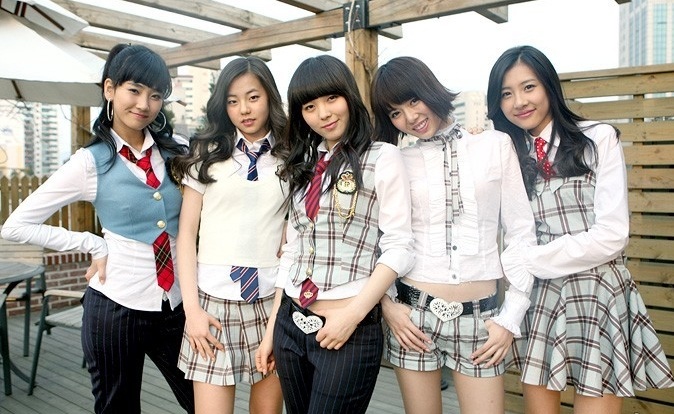 Now: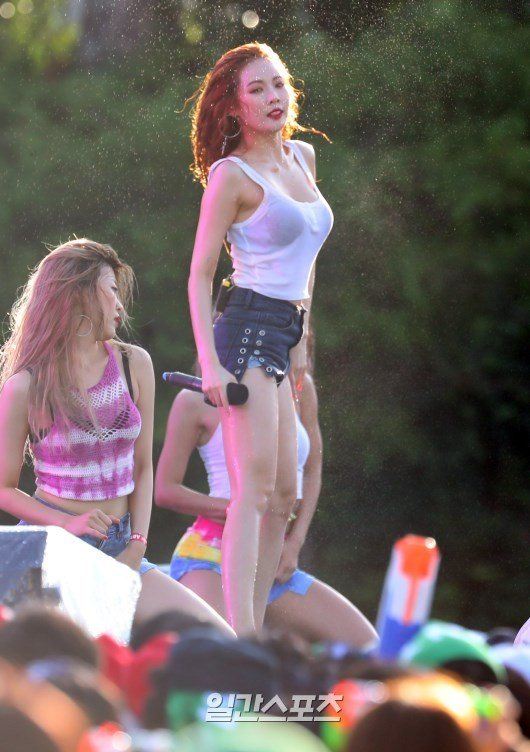 5-8. CL, Park Bom, Dara, and Minzy
For 5. 6. 7. and 8. in honor of 2NE1's disbandment, here's a look at their collective and drastic transformation. CL, Bom, Dara, and Minzy will forever be in fans' hearts and will definitely go down in K-Pop girl-group history. The girls together, and as individuals, went through many changes over the years.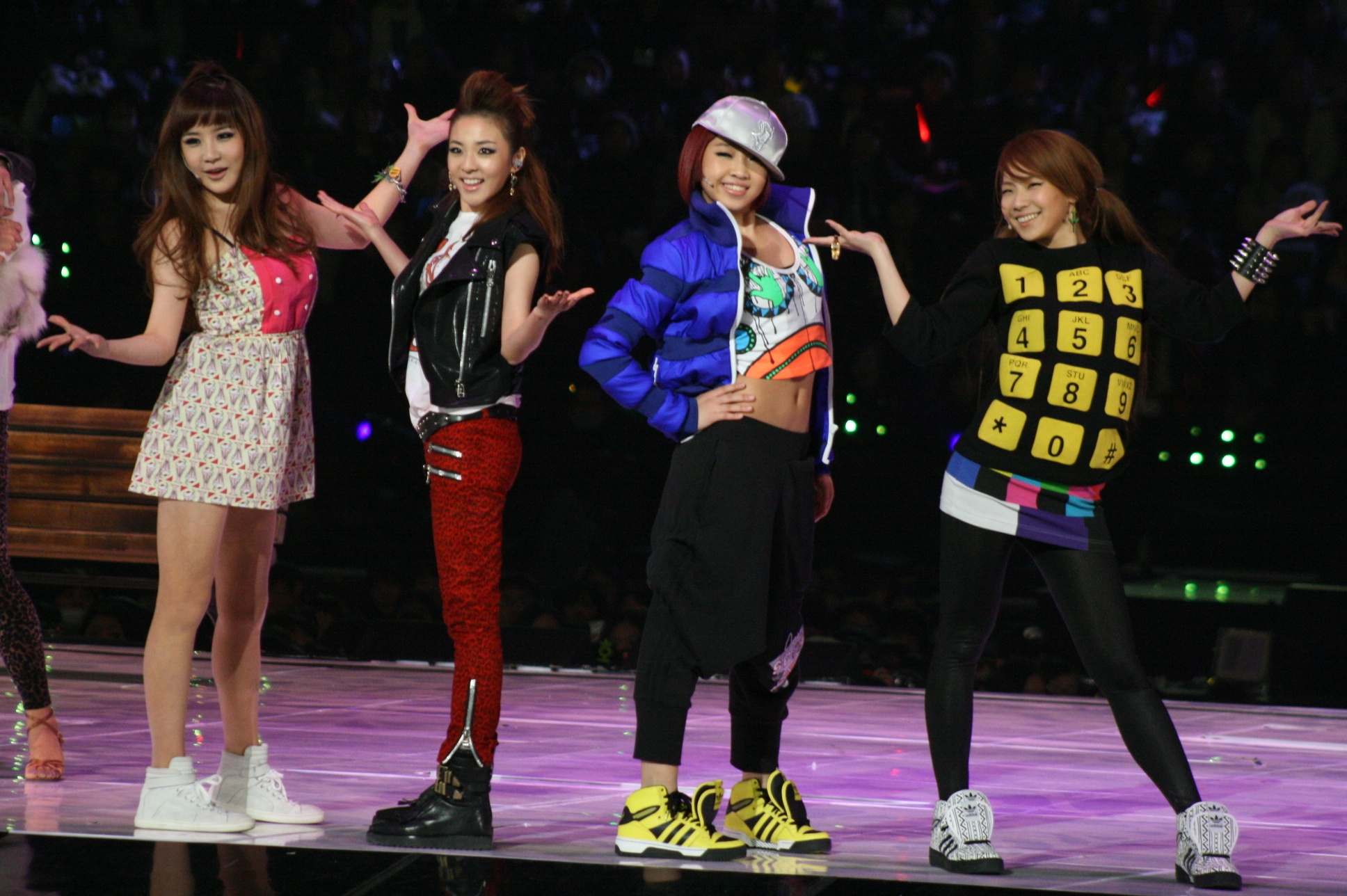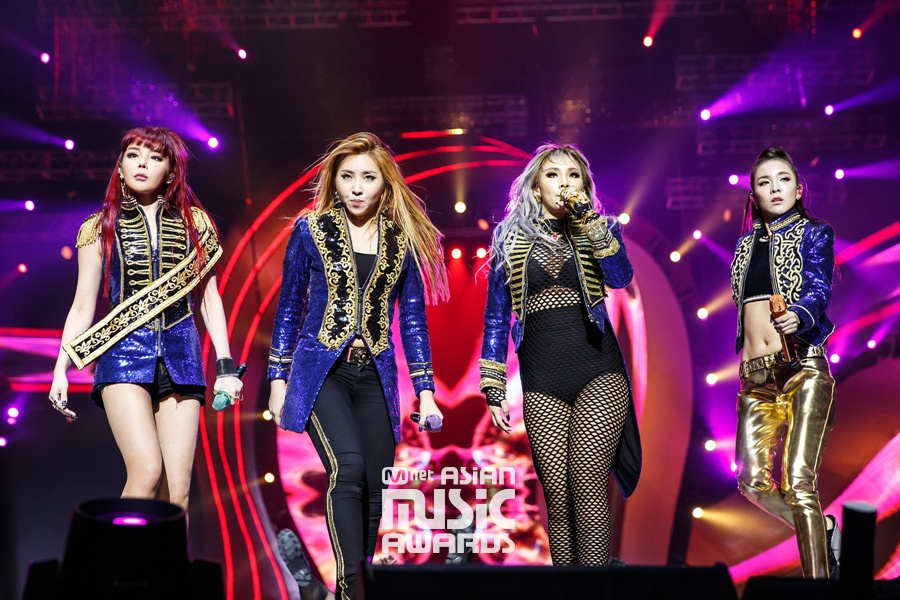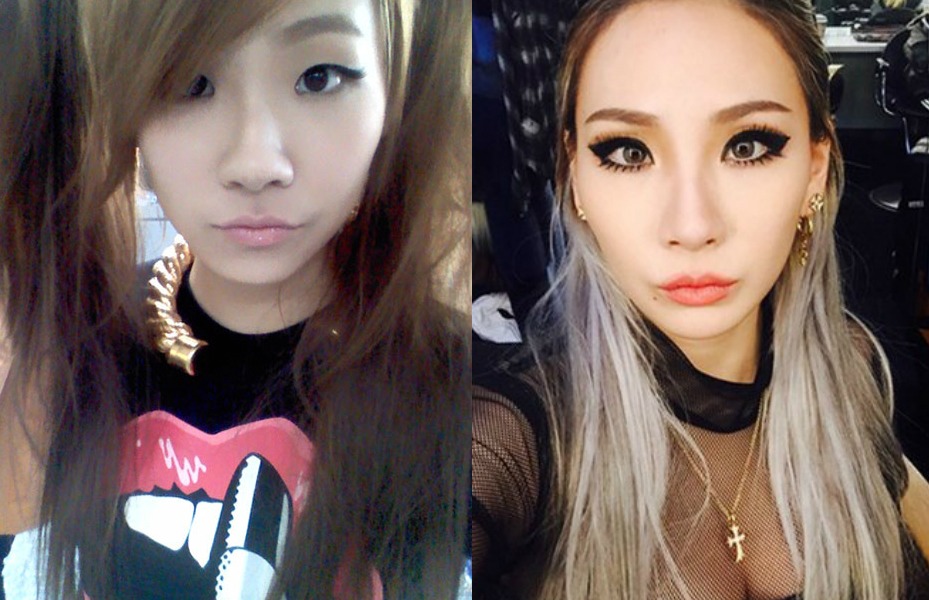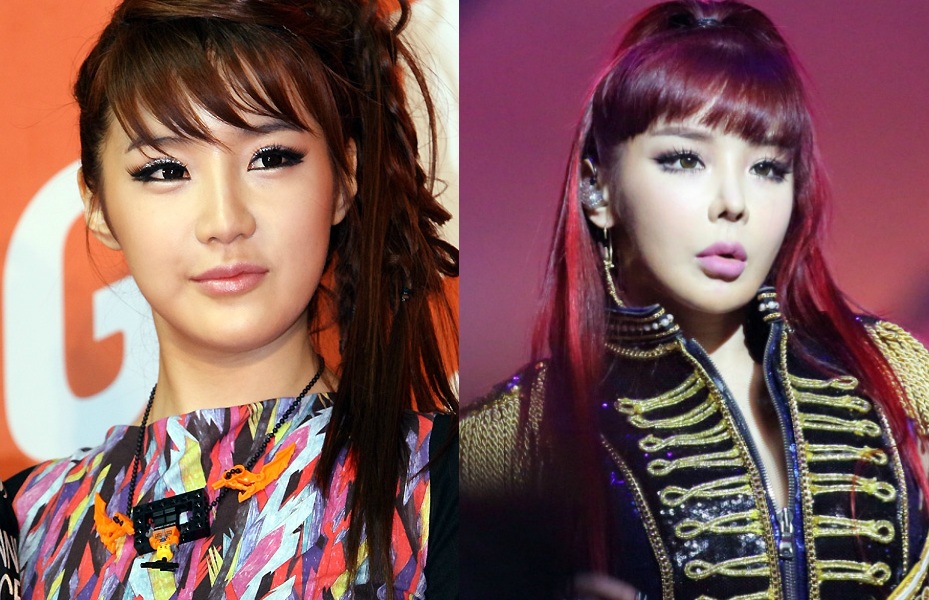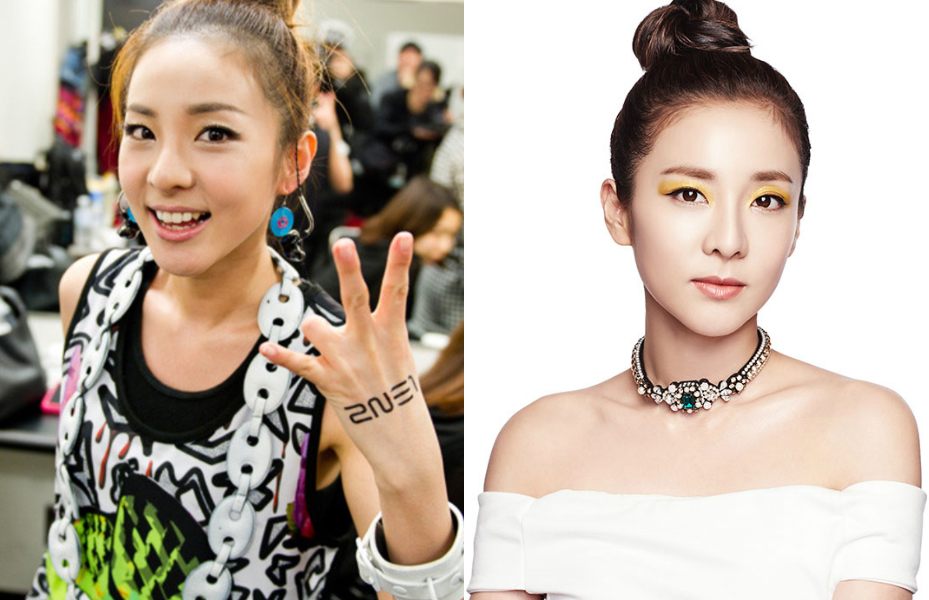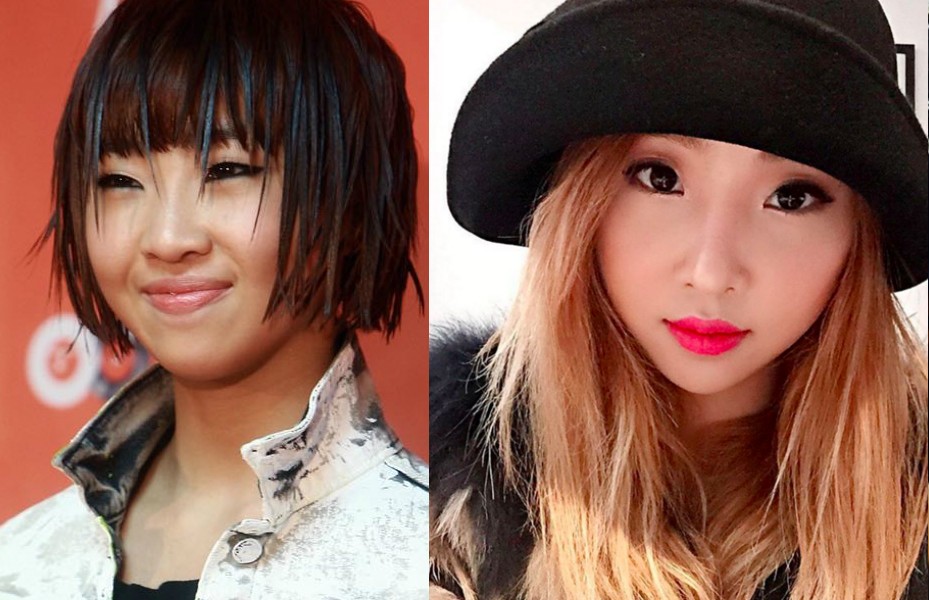 9. Girl's Day's Sojin
Still considered one of K-Pop's heavyweights today, Girl's Day debuted all the way back in 2010 and the members have come a long way. Sojin, in particular, has matured into a woman who, despite resembling her former self, has taken on an entirely different appearance.
Then: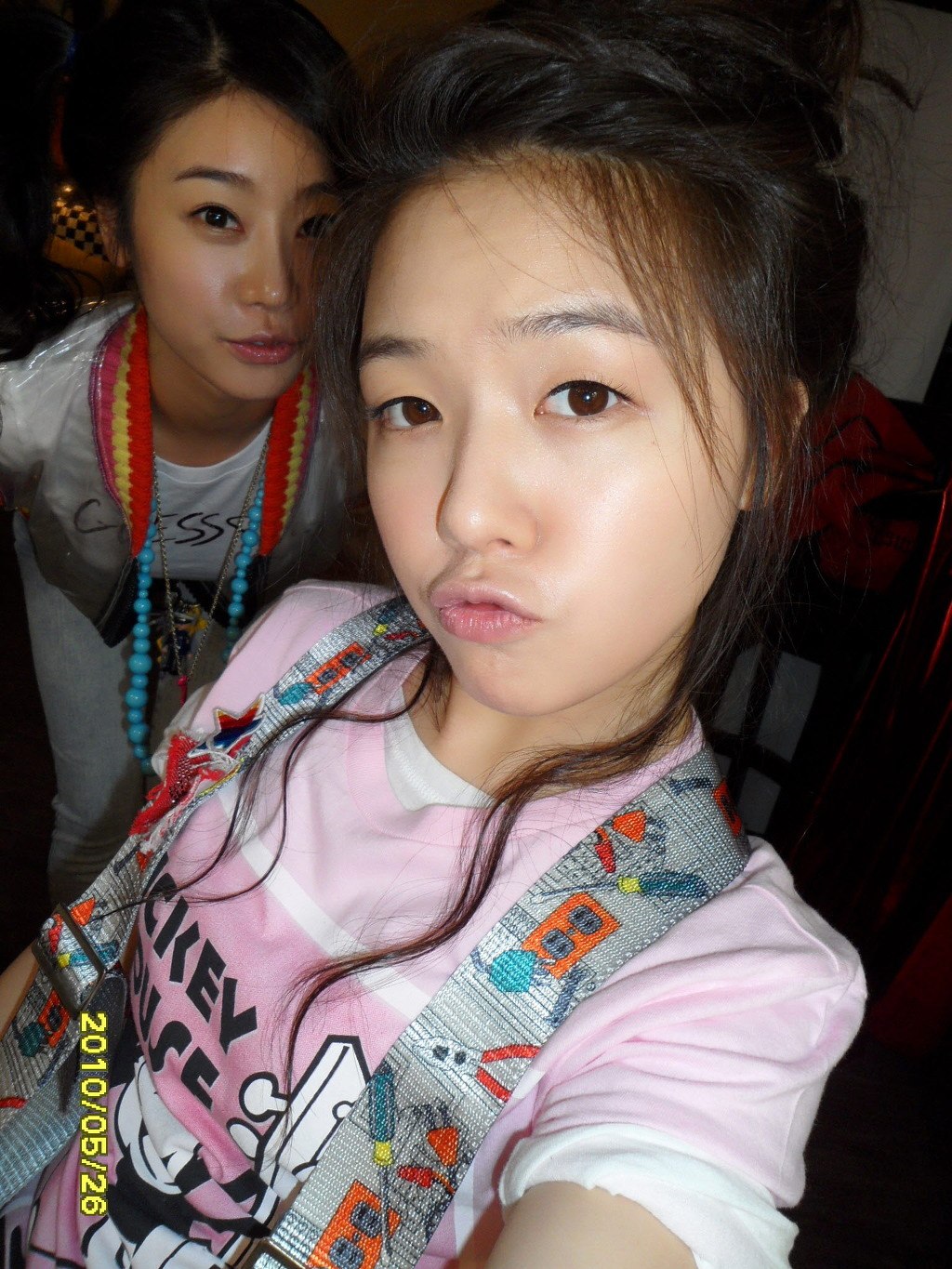 Now: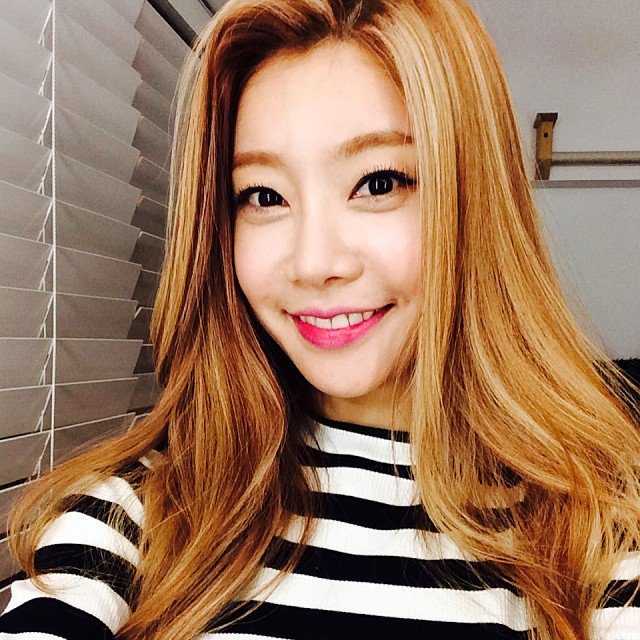 10. Secret's Hyosung
Dating all the way back to 2009, the K-Pop girl group Secret has been in the industry for quite a long time. In that time, Hyosung has gone from her cute and innocent debut self to one of K-Pop's sexiest idols.
Then: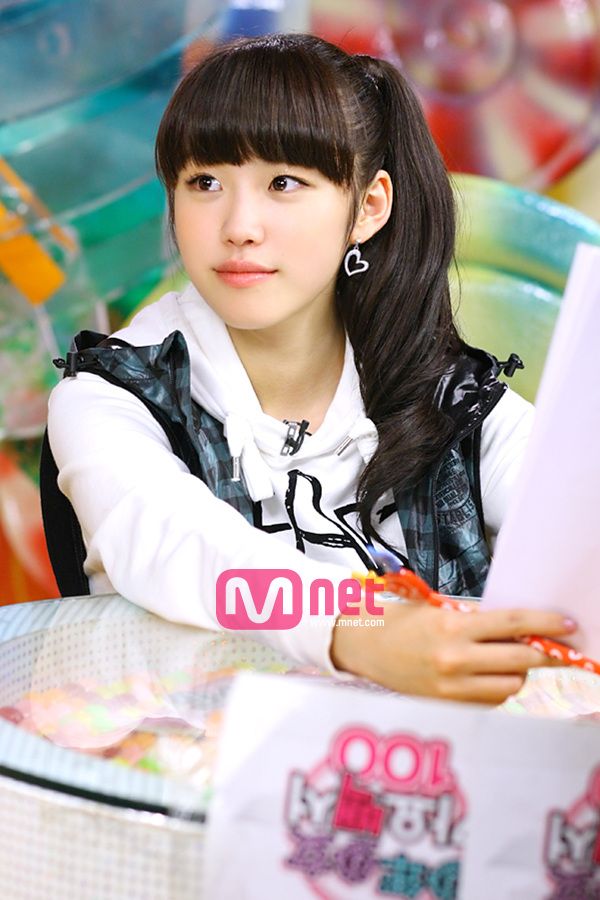 Now: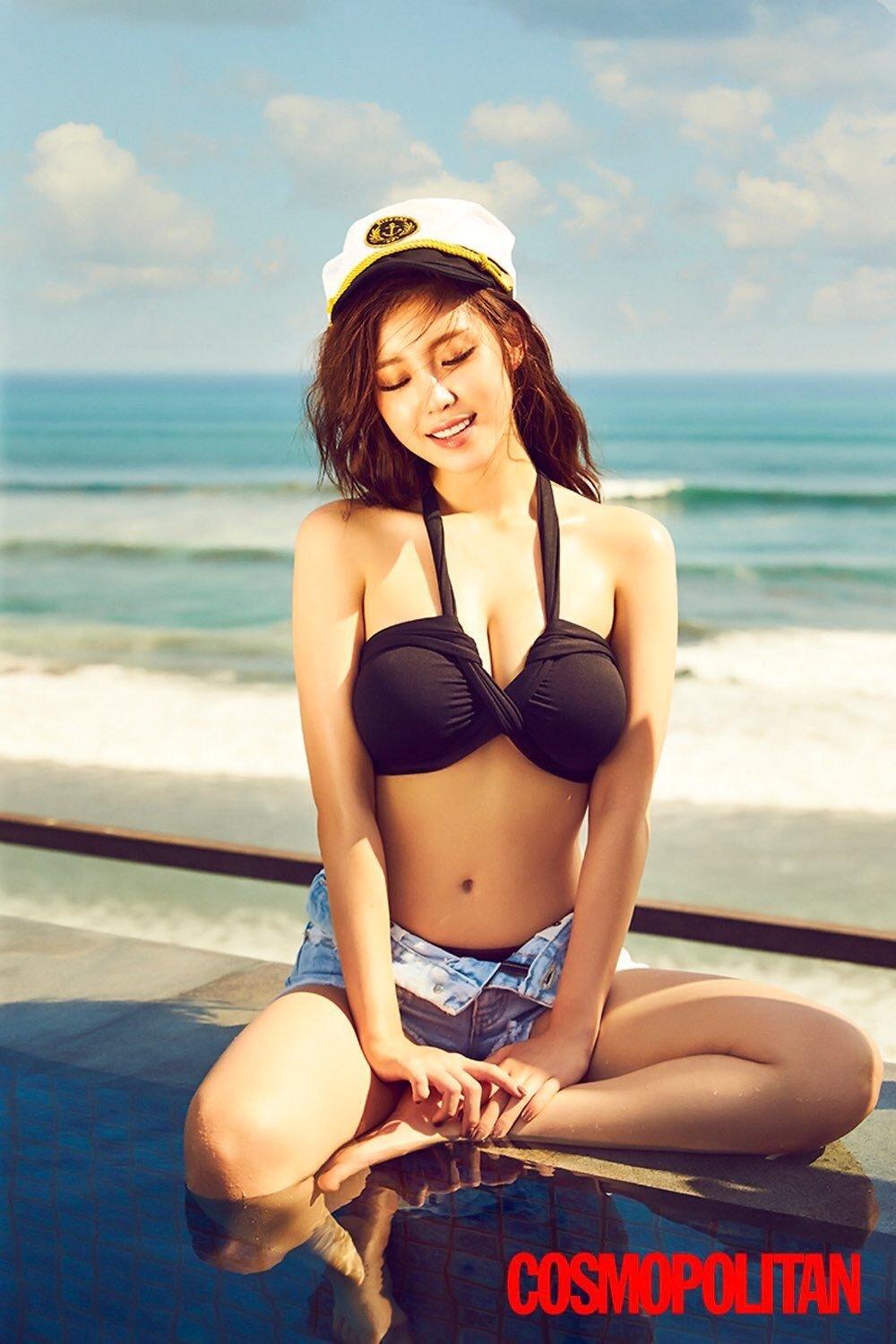 It's difficult to decide just who has changed the most, but one thing is clear: everyone in the group has gone through a huge transformation! From cute rookies to seasoned veterans, the members of 2NE1 will be missed by fans all over the world.
Which female idols do you think have changed the most? Make sure you check out our article on male idols who have changed since their debut!
Share This Post