These 11 Idols prove hairstyles is the most important part of your visual
Hairstyles are one of the most defining features for idols, but sometimes stylists go too far with experimental looks. 
When it comes to being an idol, everything from head to toe must look perfect. A very big aspect of creating this image is an idol's hair. While often times stylists will help idols look absolutely beautiful with their unique ideas, there are other times where experimenting go completely wrong. Here are 11 idols who demonstrate that hair really does play an importance in image.
1. Girl's Generation's Hyoyeon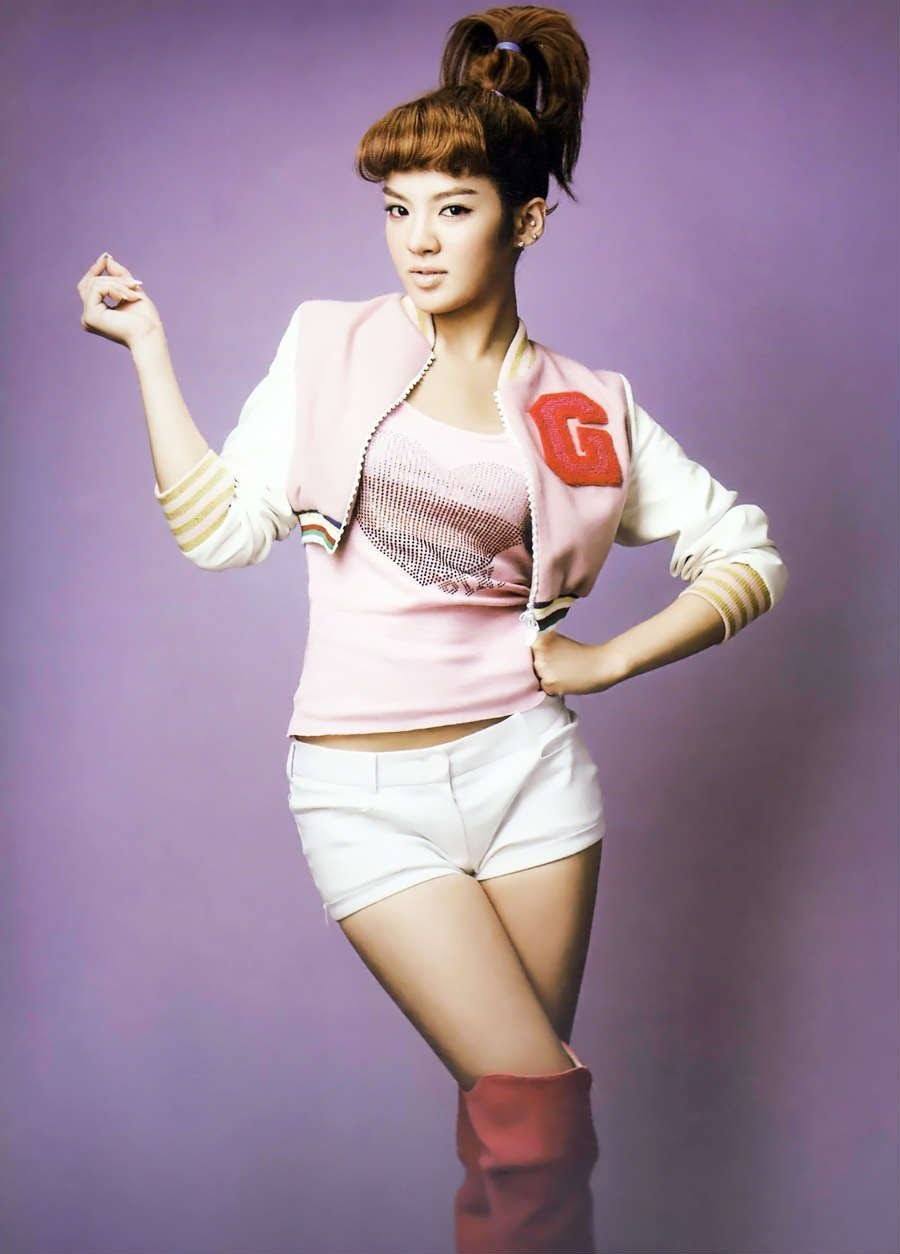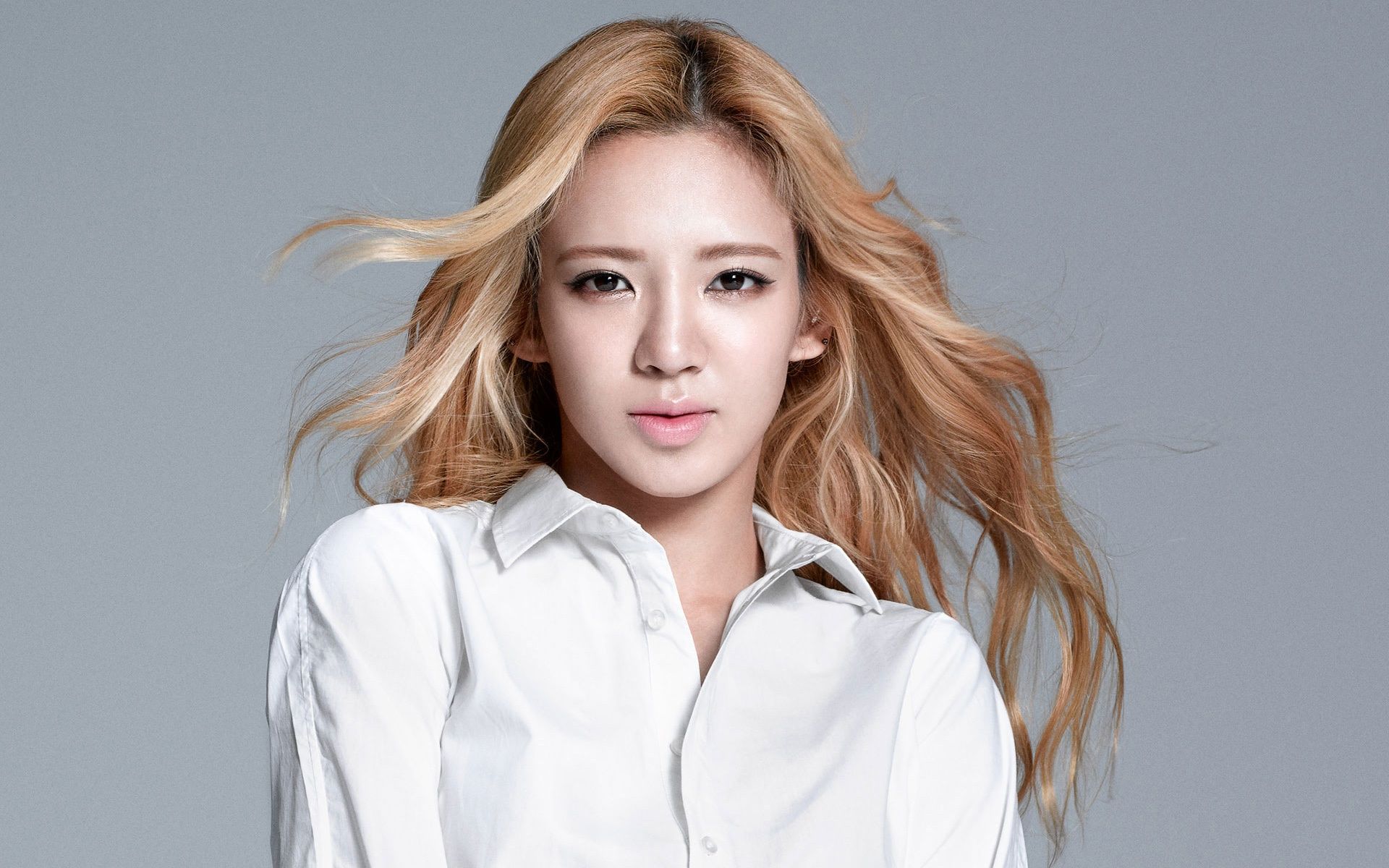 2. EXO's D.O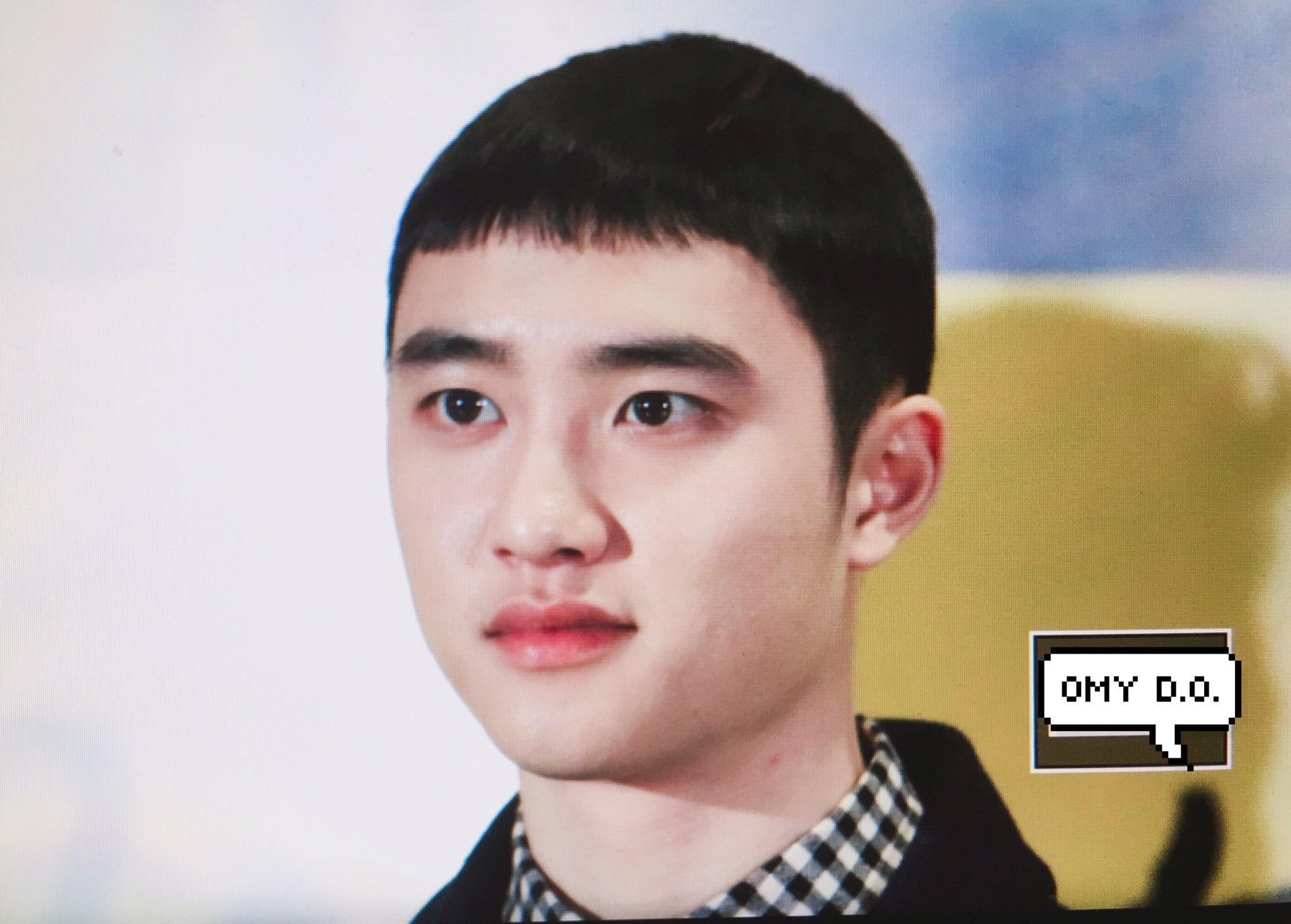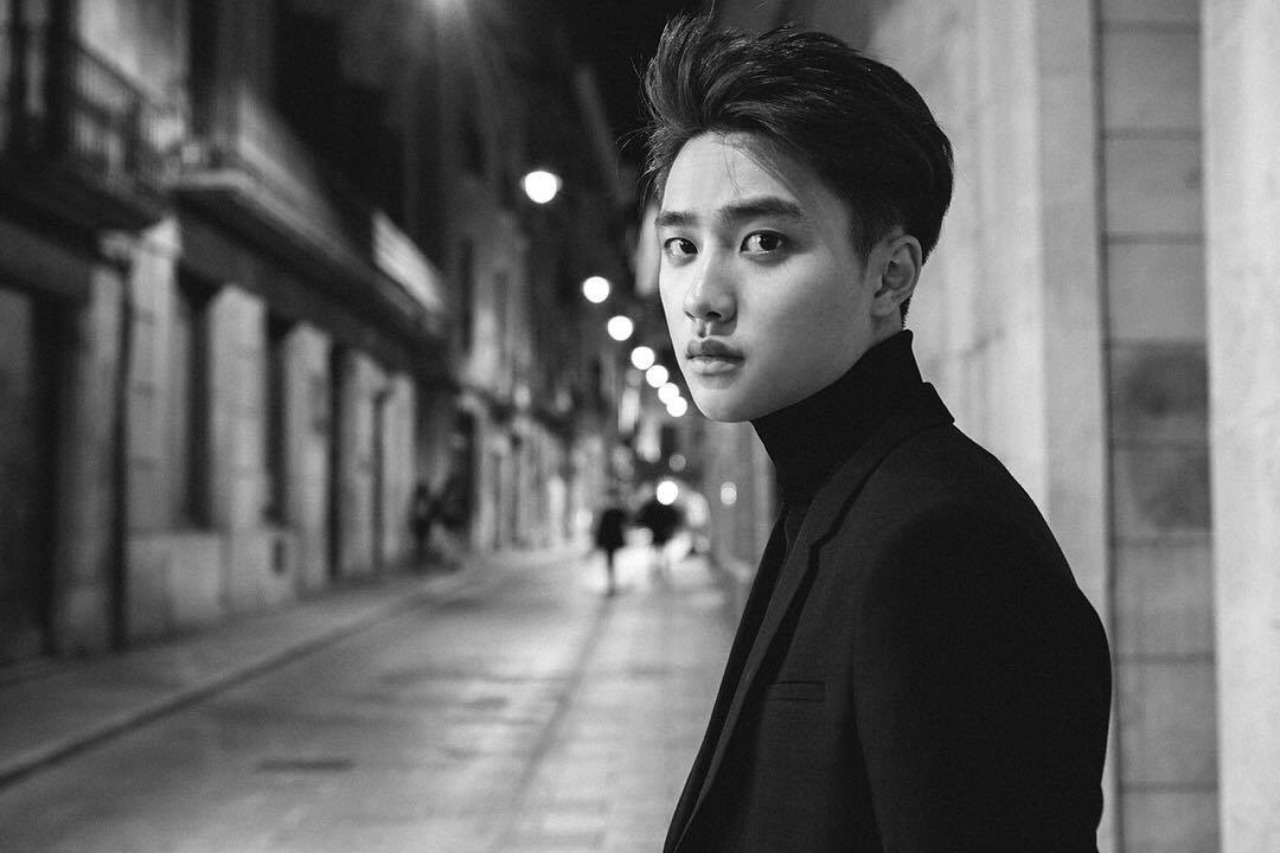 3.  NCT's Mark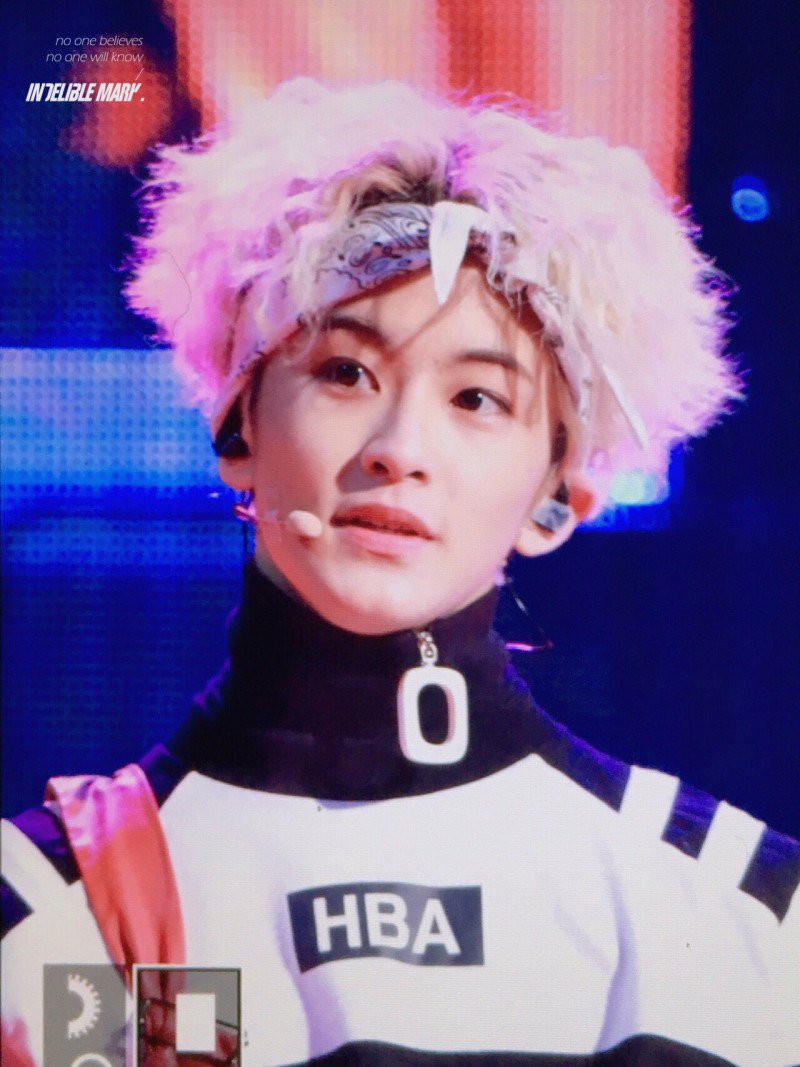 4. B1A4's CNU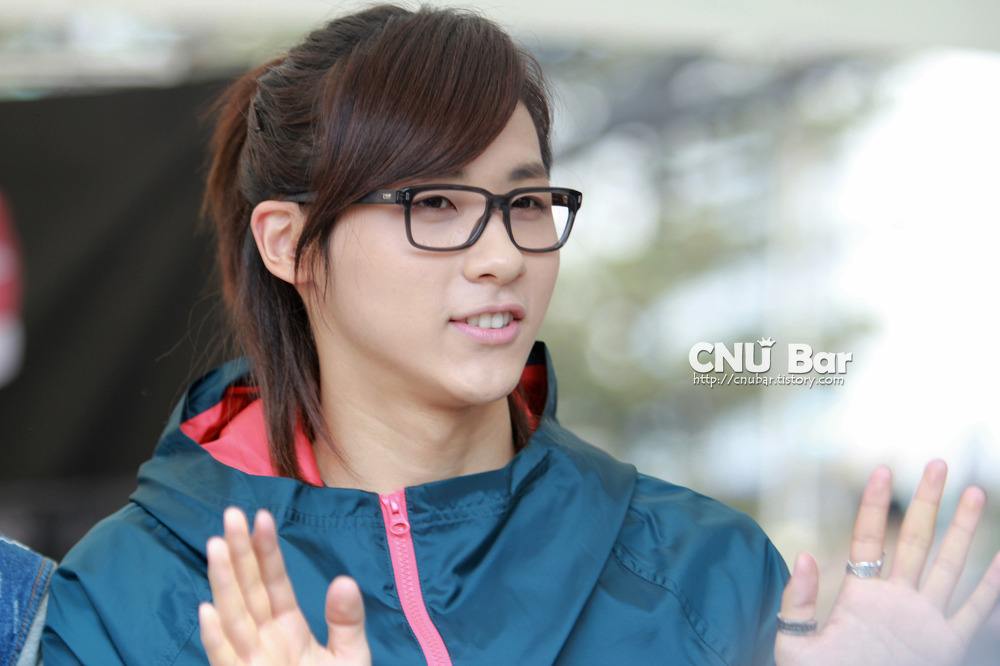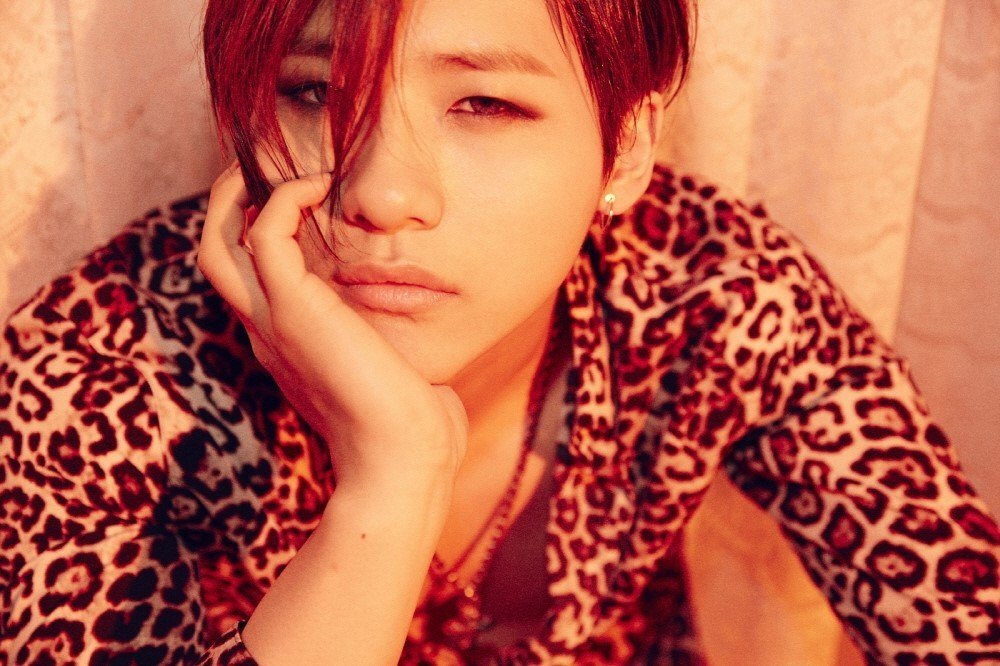 5.  SHINee's Jonghyun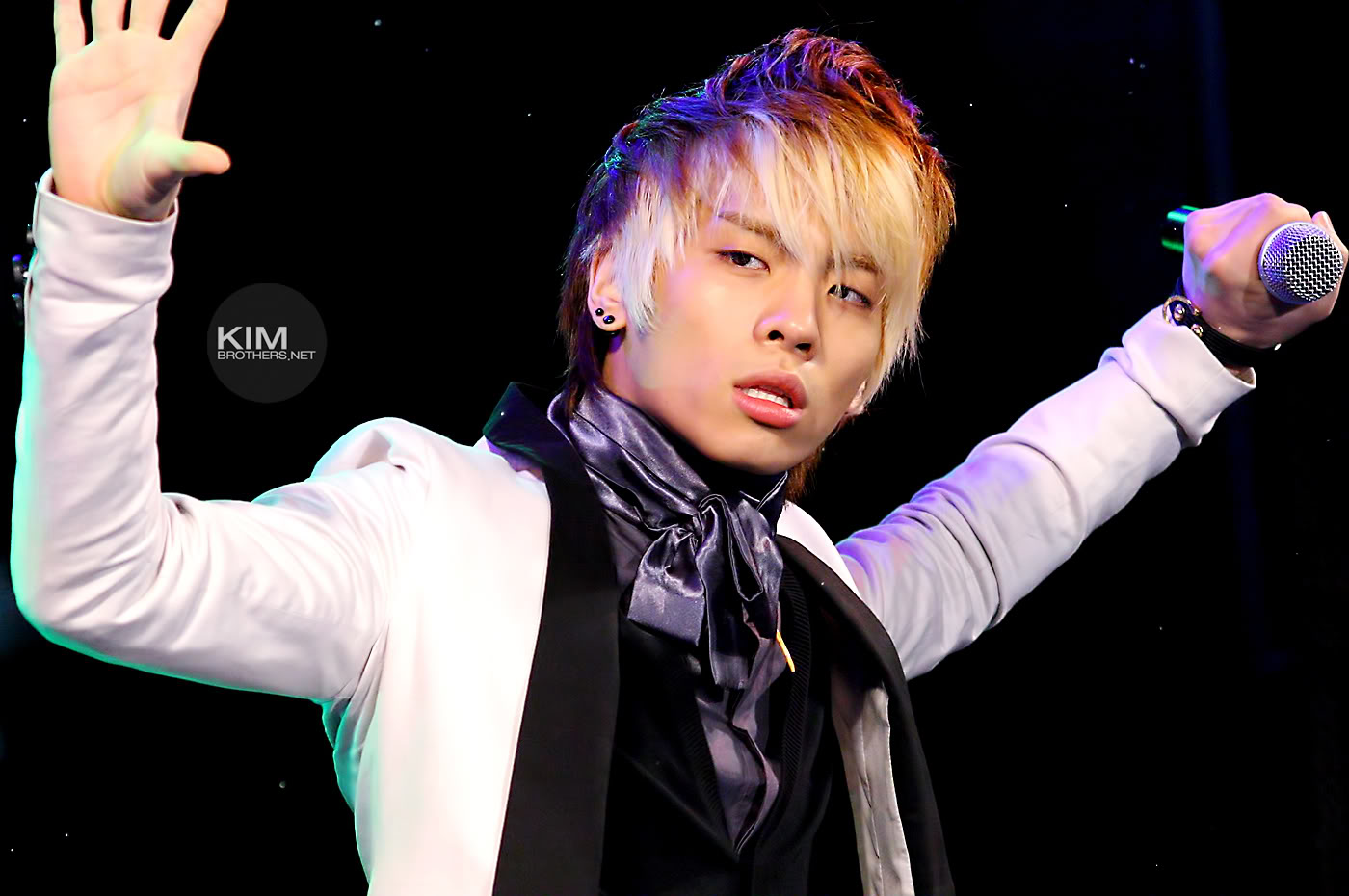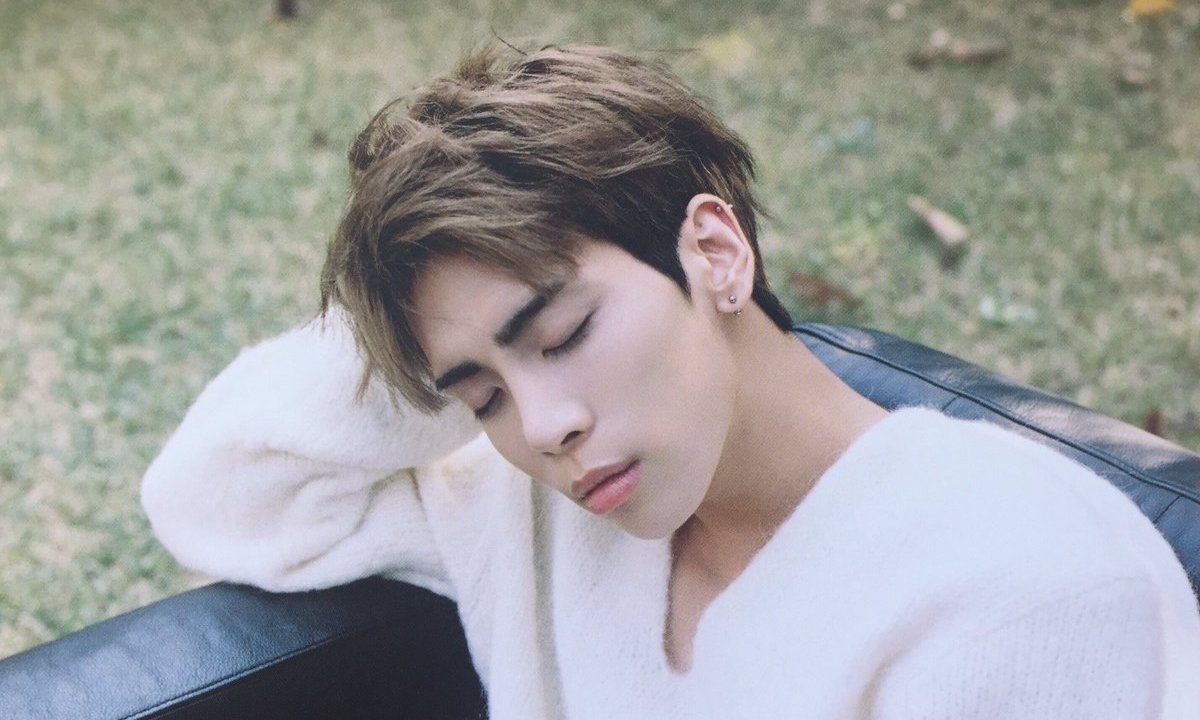 6. VIXX's Hongbin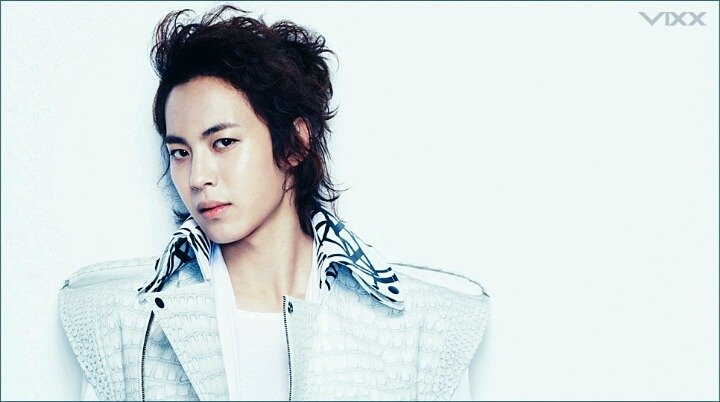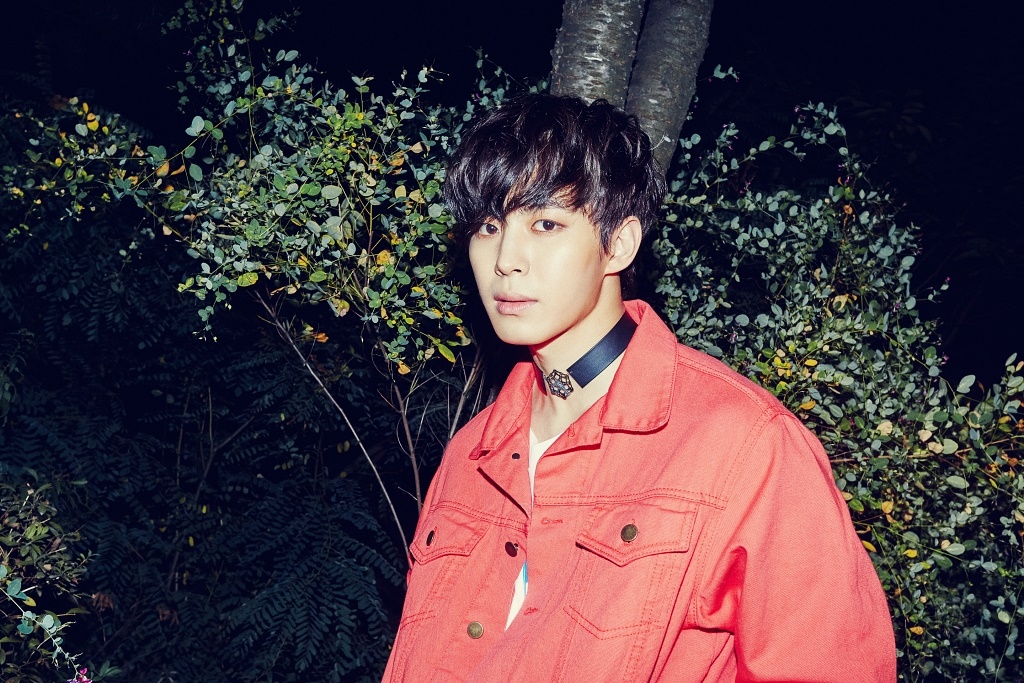 7. EXO's KAI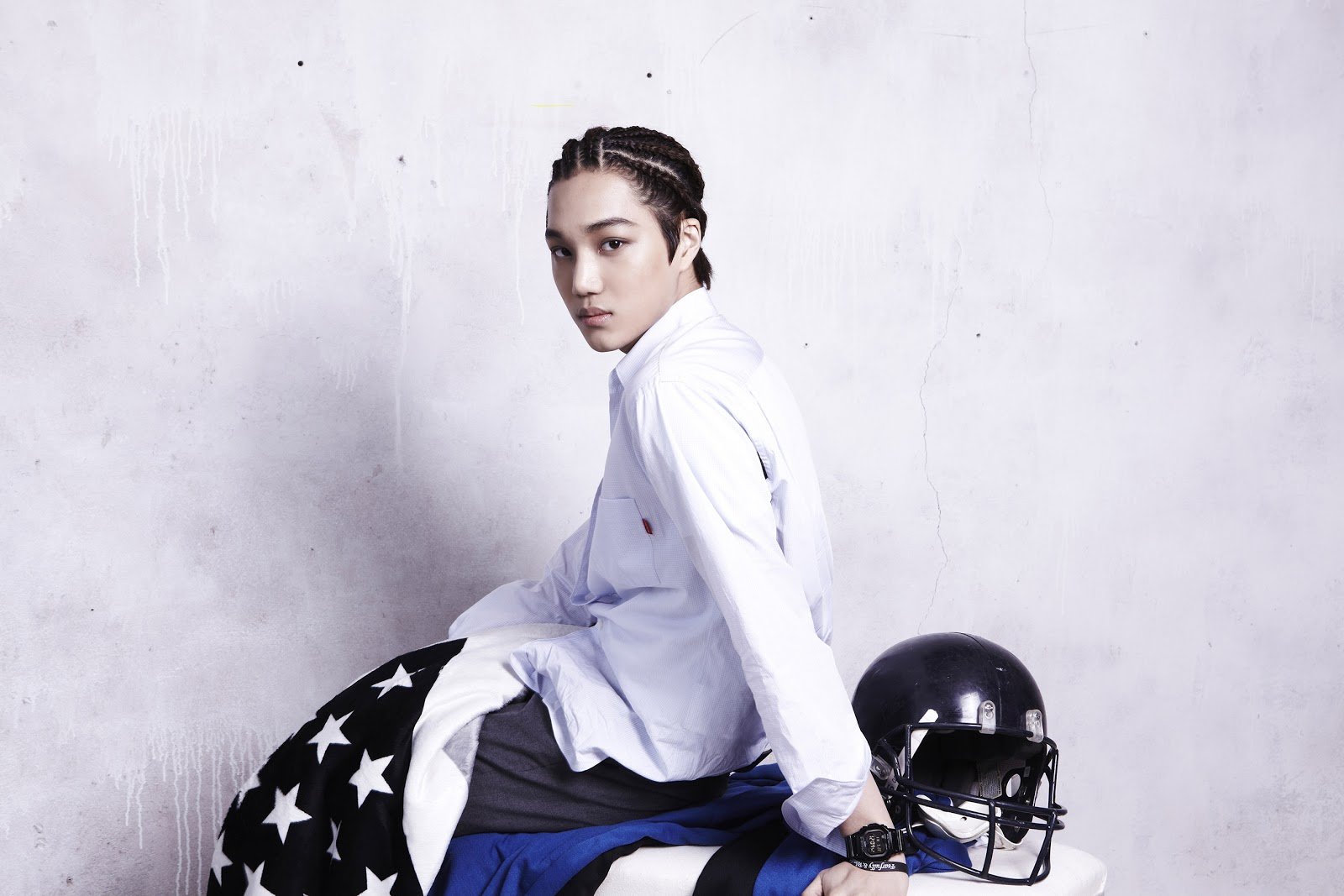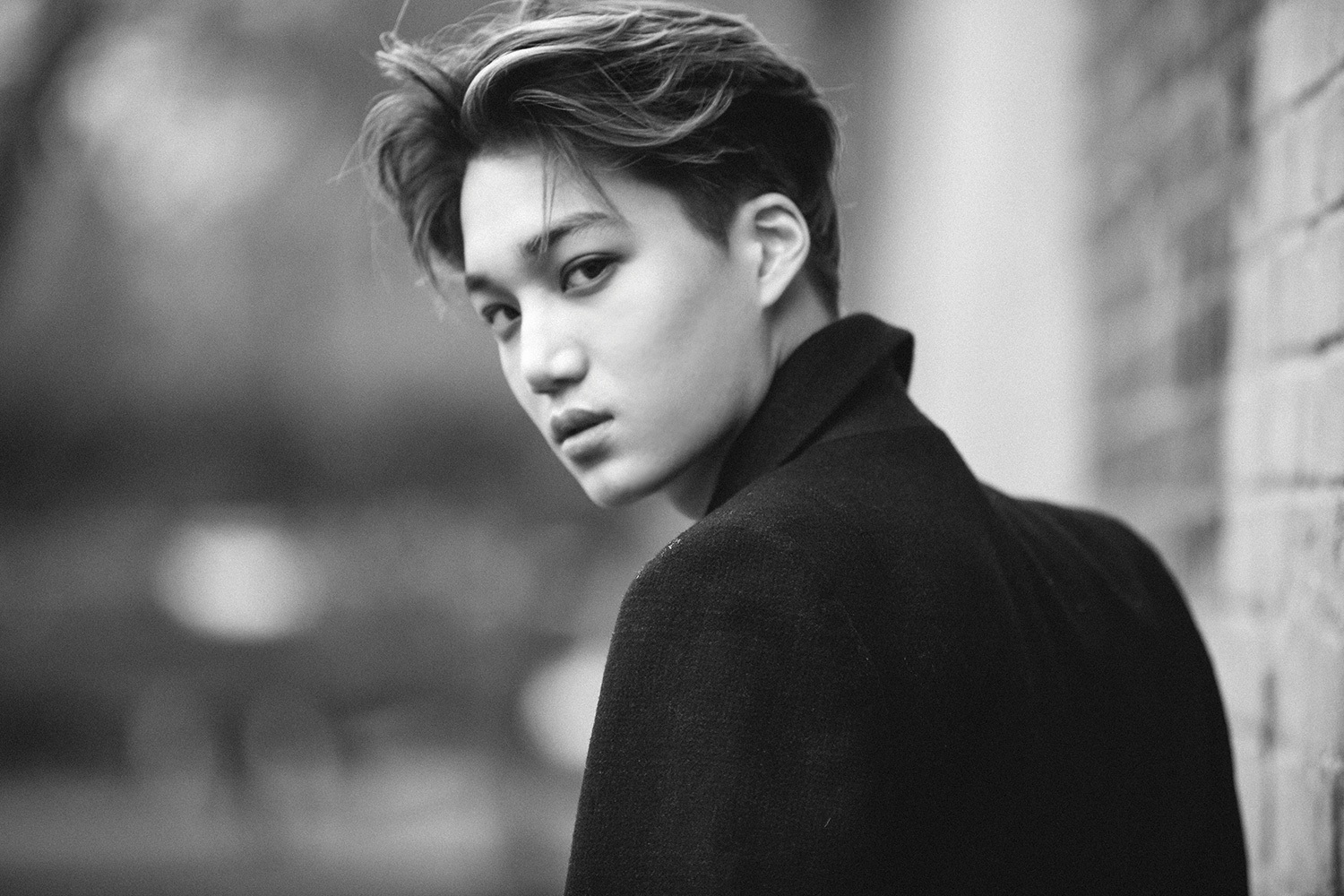 8. miss A's Fei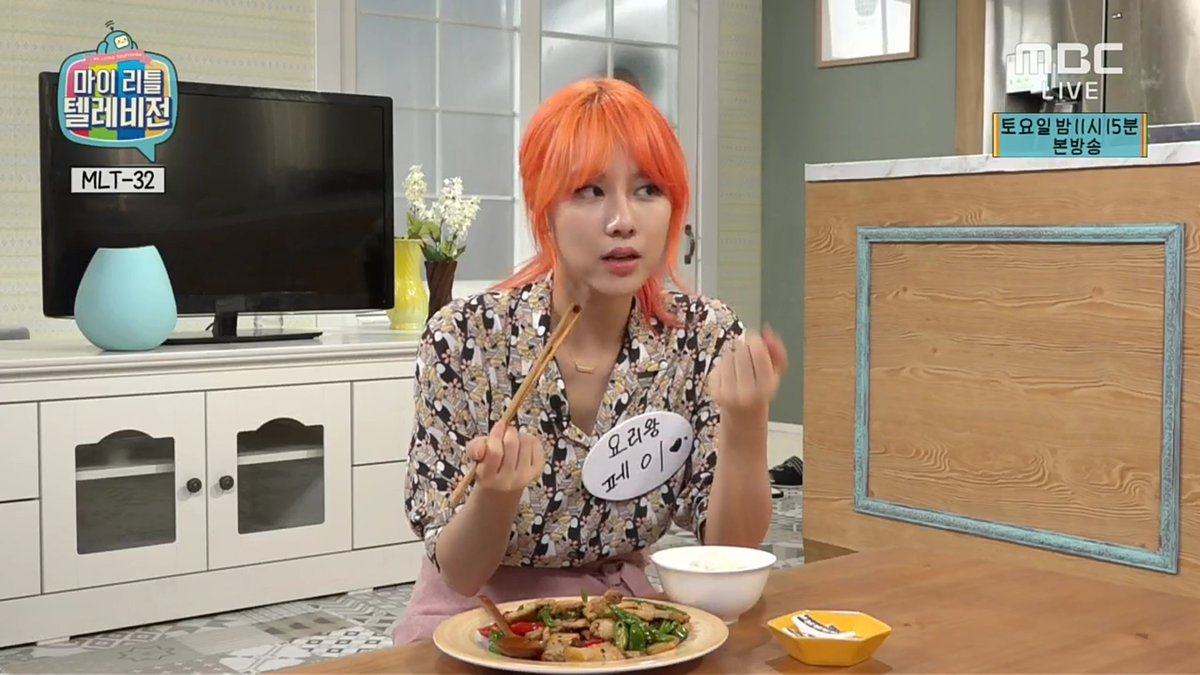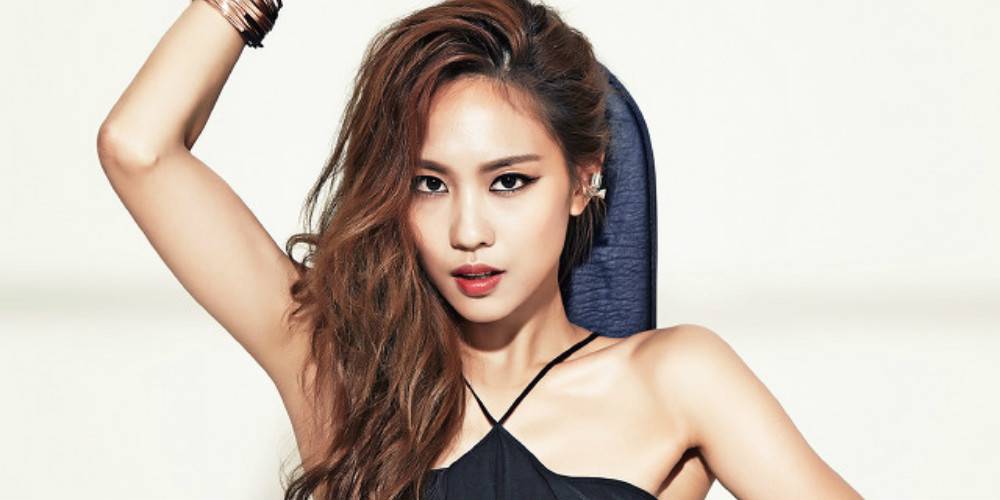 9. SHINee's Key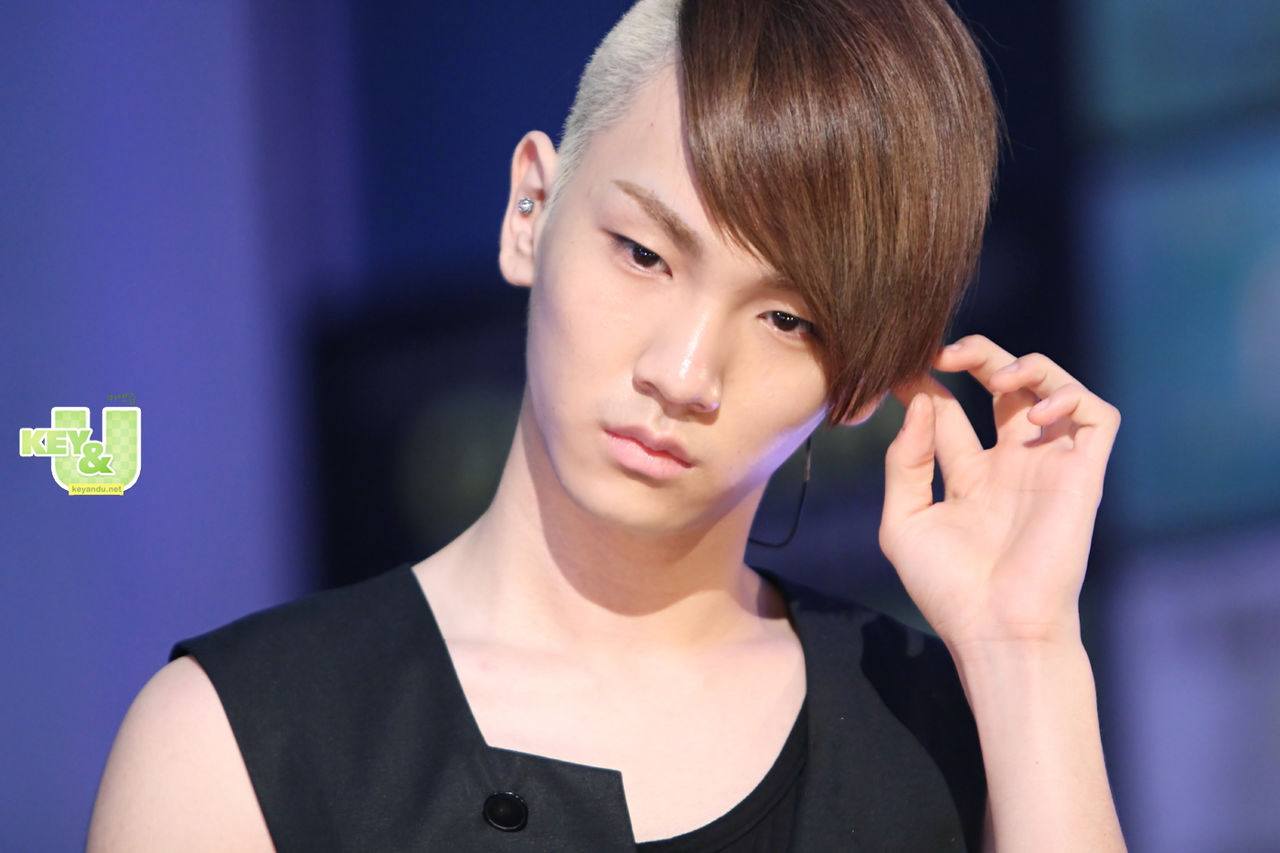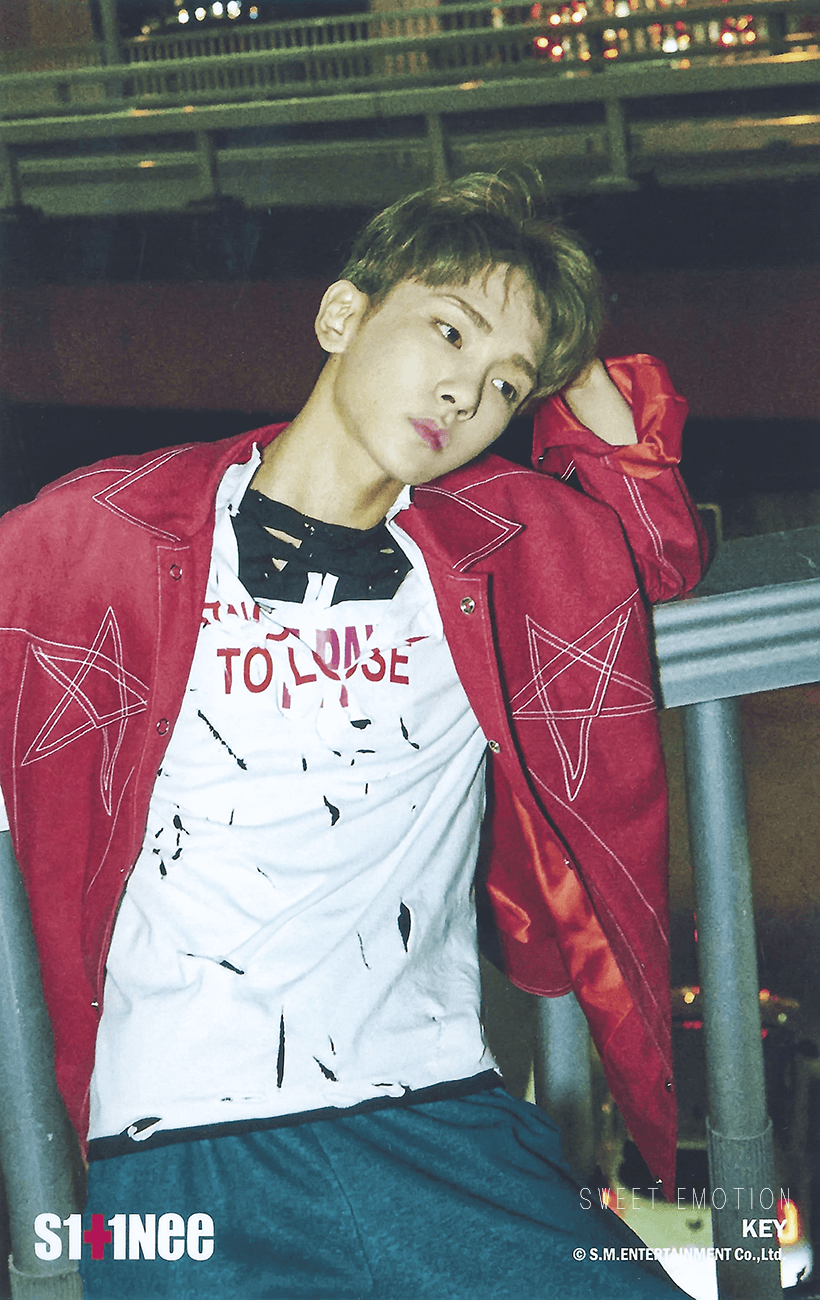 10. BTS's Rap Monster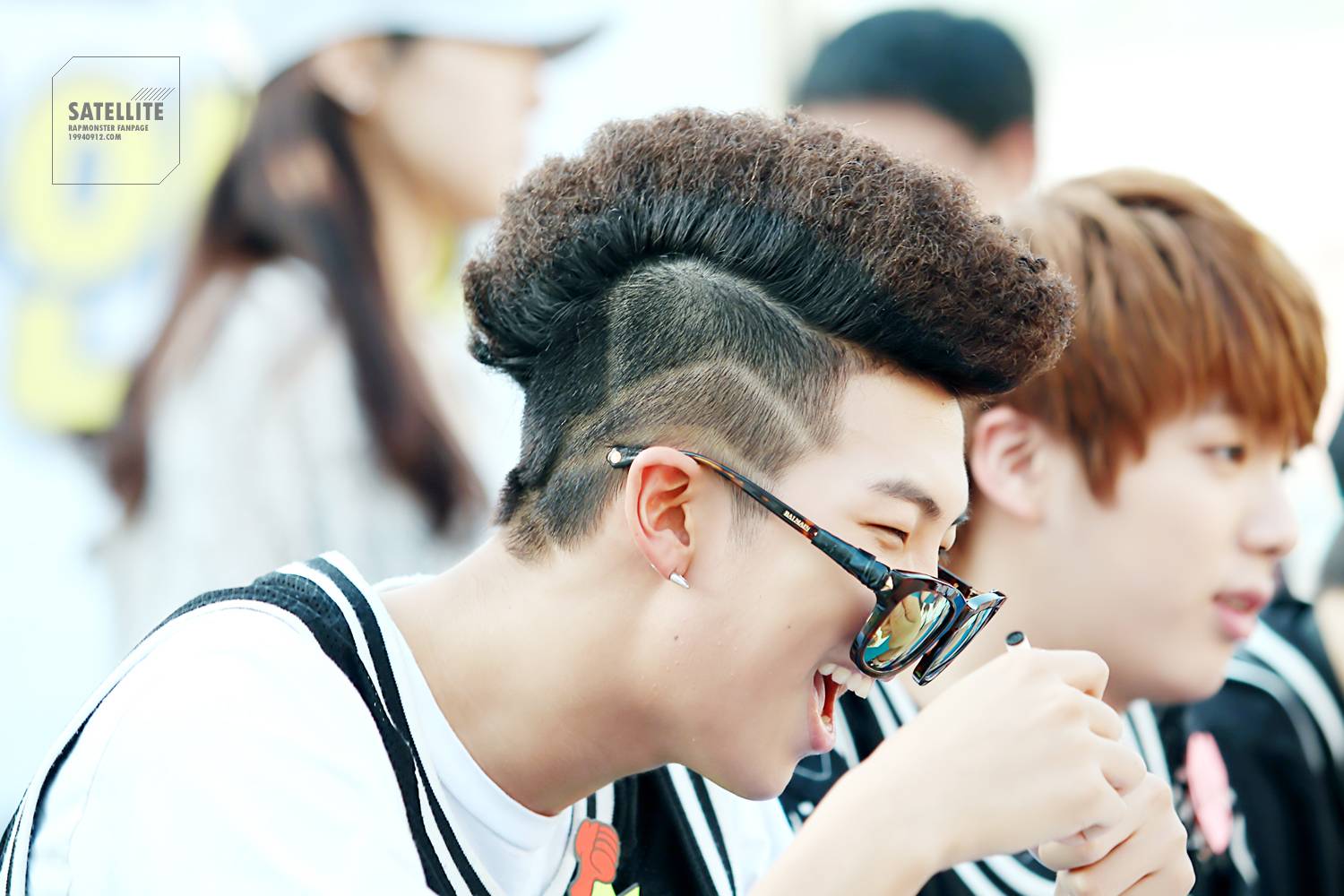 11. Block B's Zico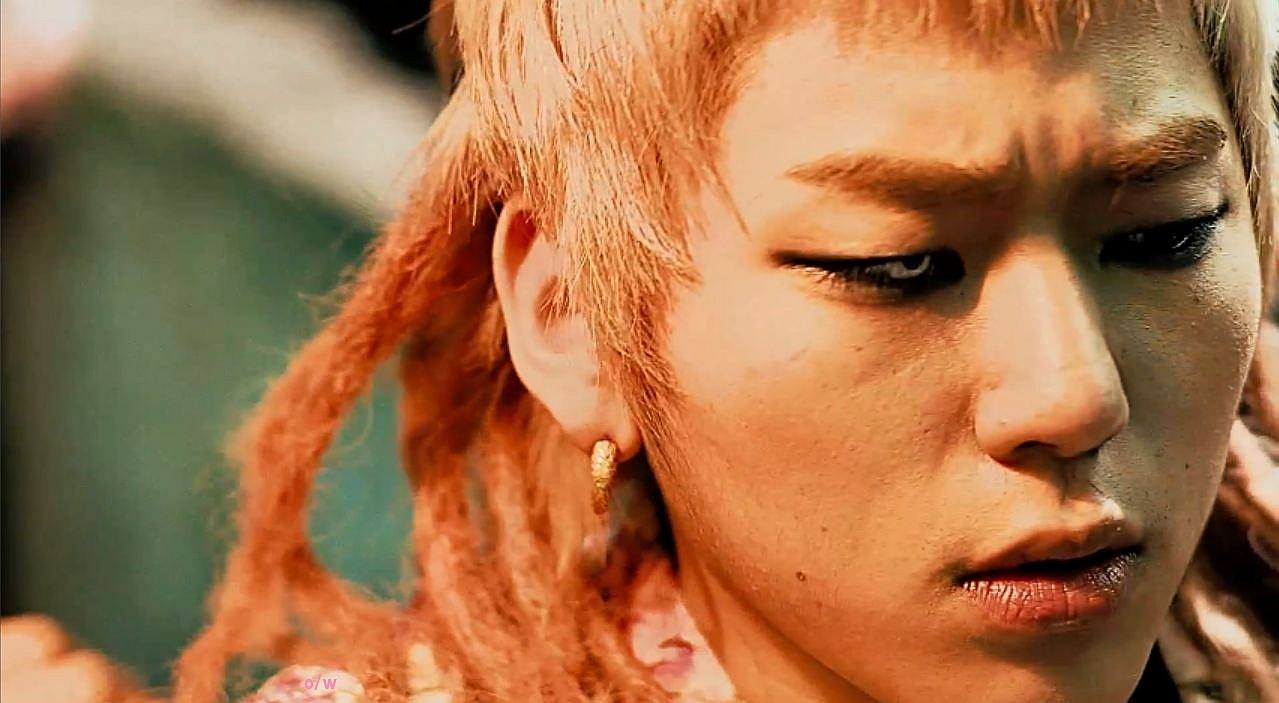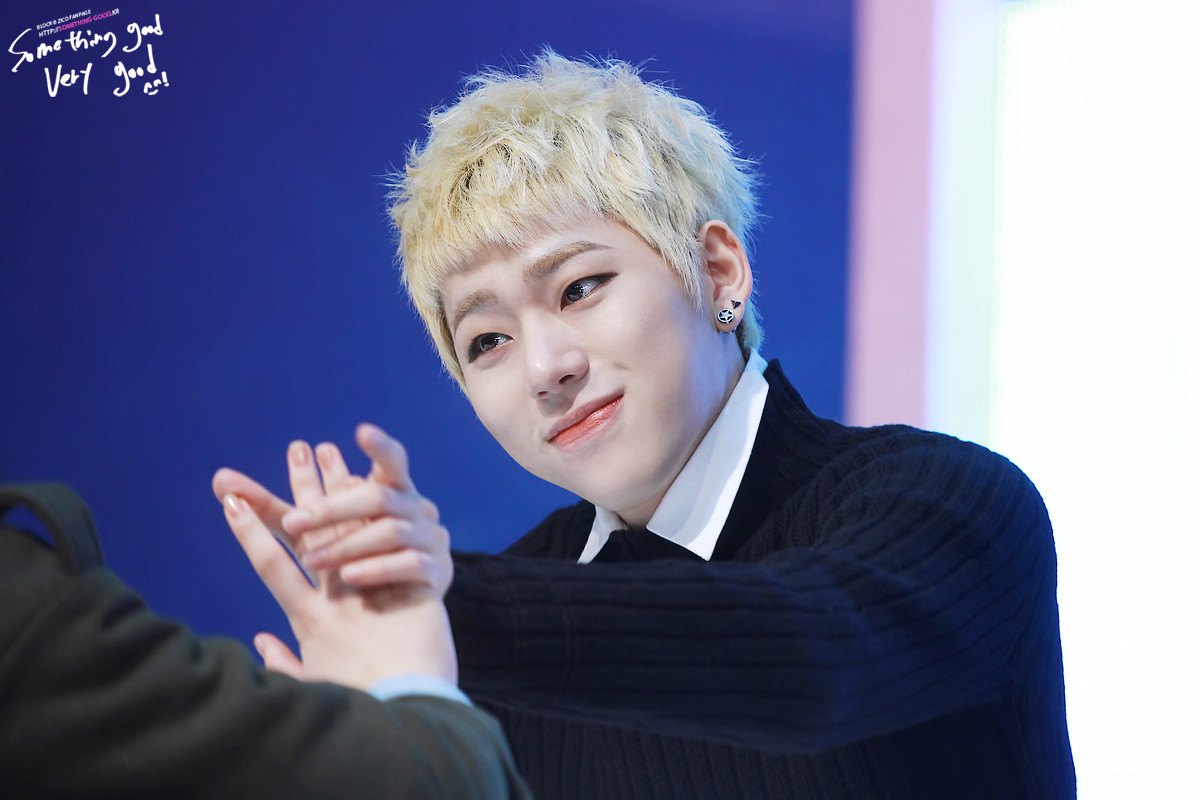 Share This Post