10+ Photos Of Choa's Sexy Red Carpet Dress That Almost Broke The Internet
She will go down in red carpet history for this look!
Choa nearly broke the internet in the past, thanks to one dress she wore to the 2015 MBC Entertainment Awards Red Carpet.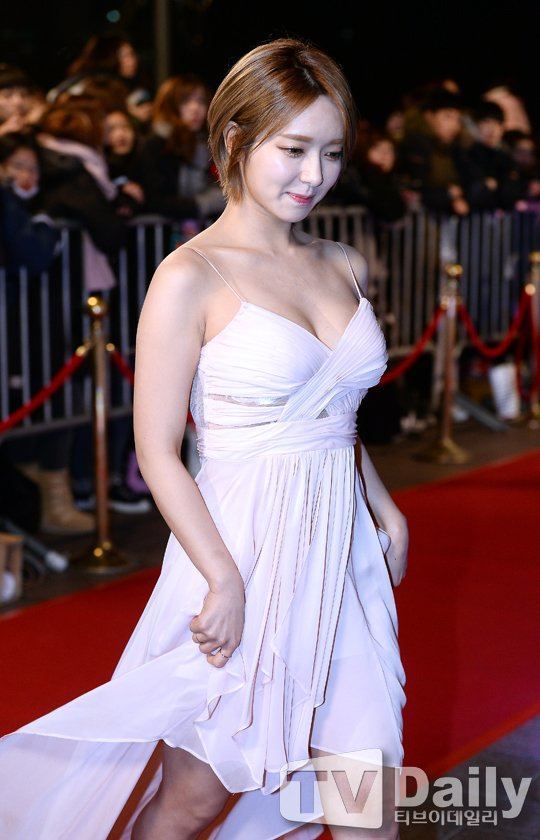 The former AOA member stunned fans with her simple yet elegant gown and proved her impeccable fashion sense.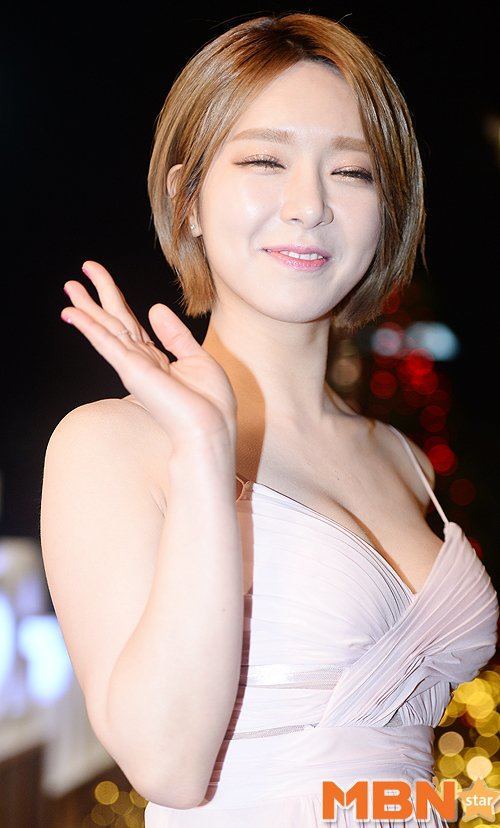 The cherry-blossom colored dress featured a fancy twist in the front that just served to enhance her beauty.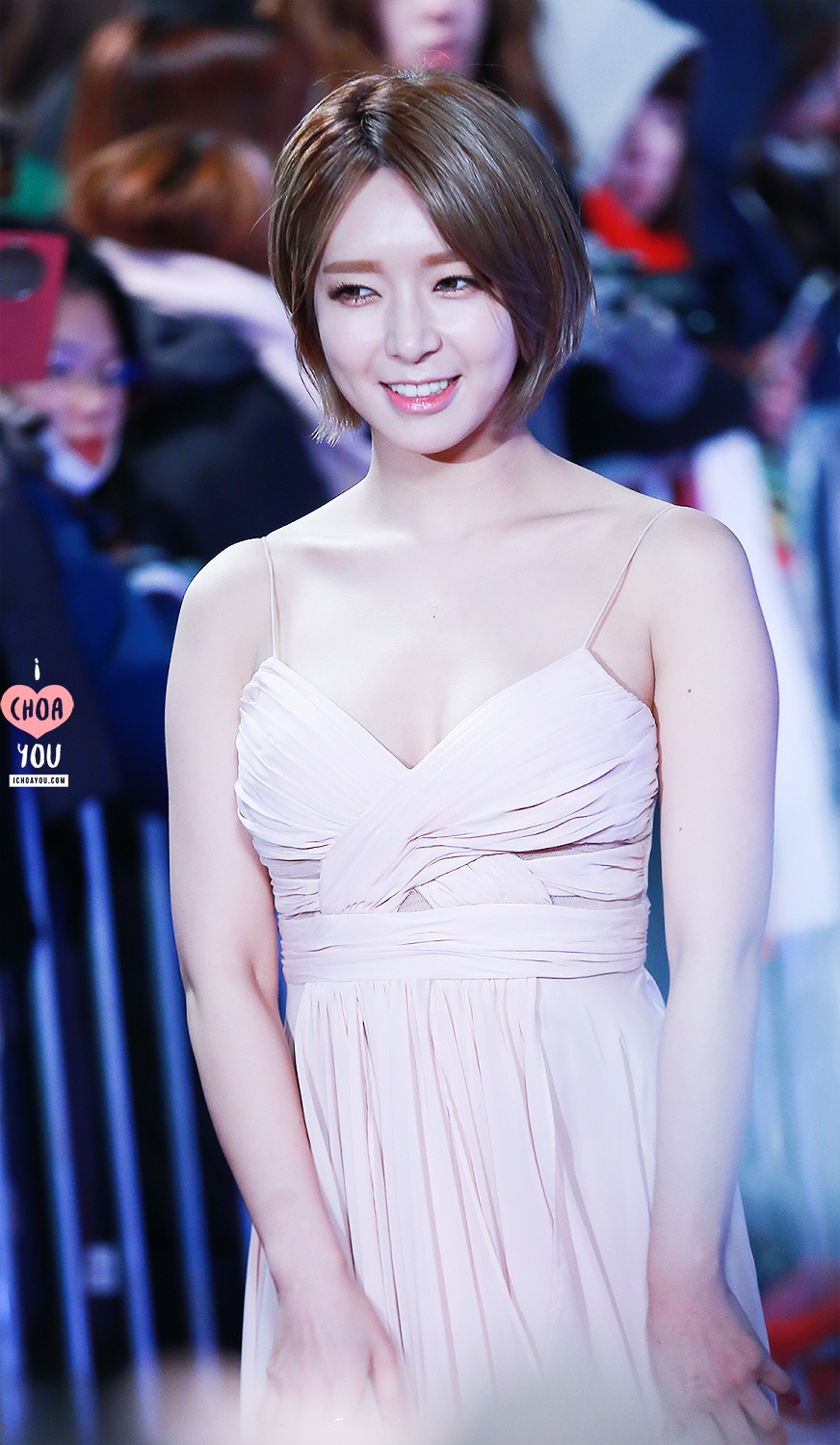 Paired with a pair of simple nude heels, Choa looked like a goddess!
And her signature bob perfectly showcased her beautiful shoulder line.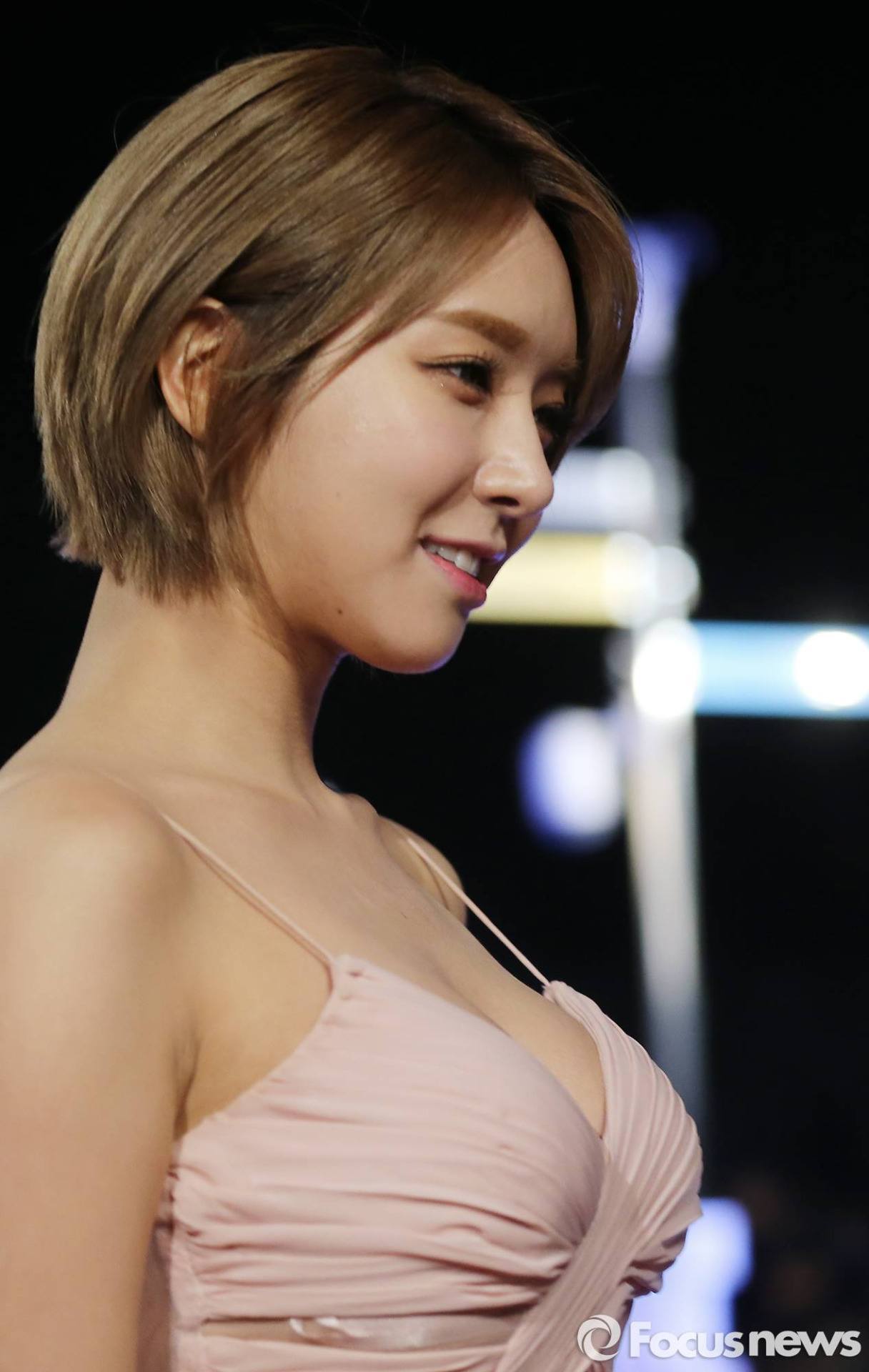 Meanwhile, her bright smile proved to be the perfect accessory to complete the look.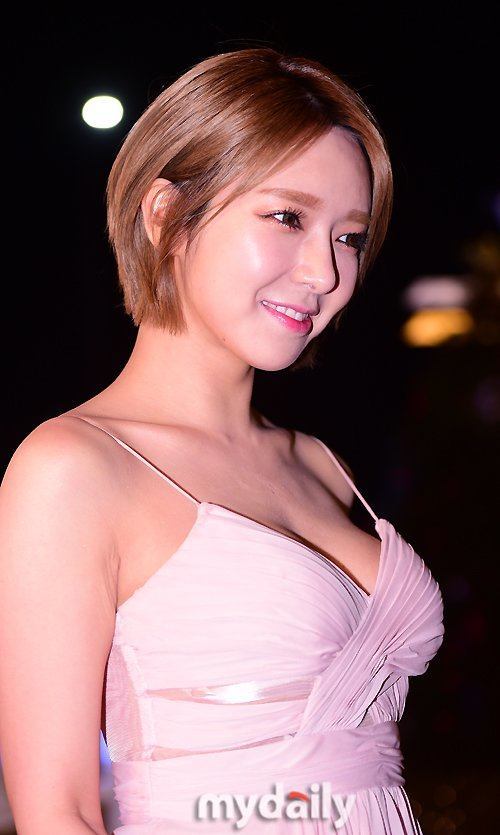 Choa mesmerized her fans with her gorgeous curves which were on full display.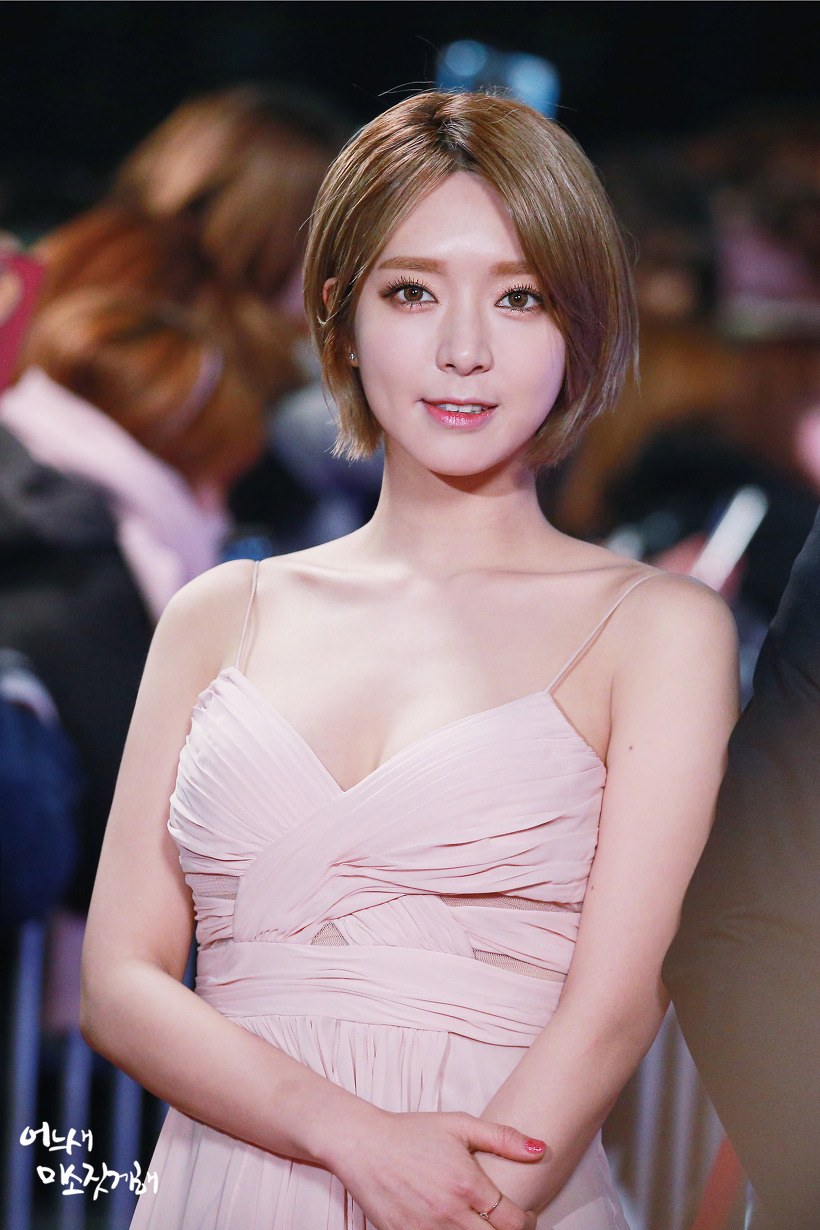 Everyone couldn't help but marvel at how she made the elegant dress look so simple and effortless!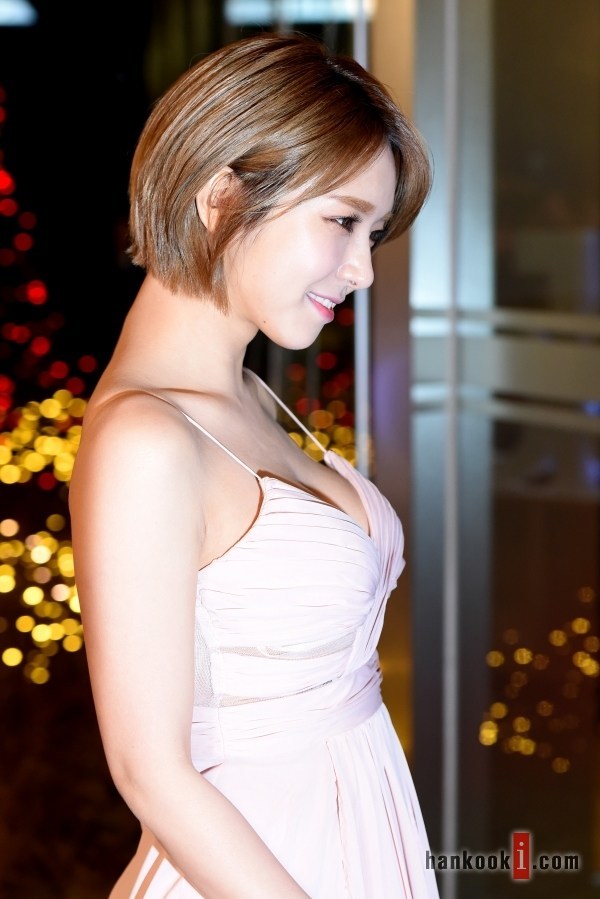 People were so stunned by how fabulous she looked that their jaws were literally dropping!
While Choa looked beyond gorgeous, she very shyly accepted all the compliments she got.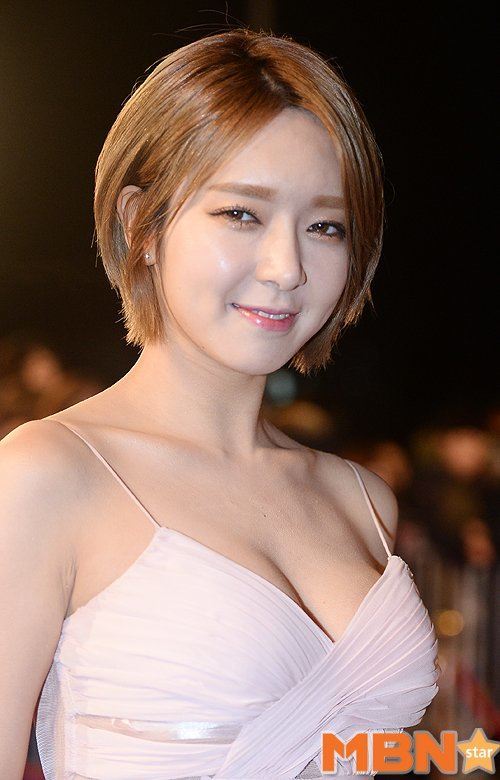 Thanks to this stunning look, Choa will forever remain one of the legendary red carpet goddesses!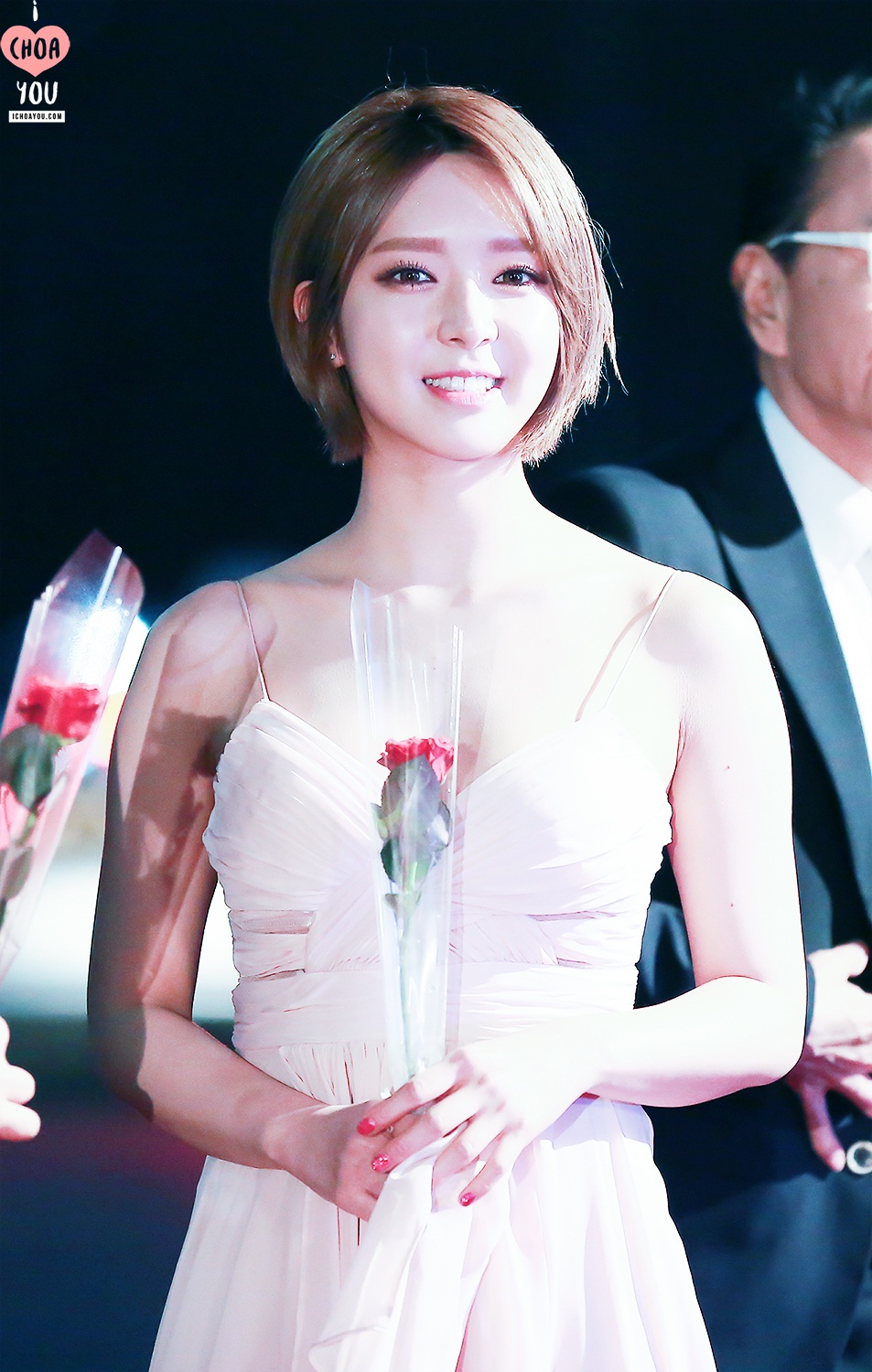 Share This Post