10 Spooky Korean Dramas To Watch For Halloween
Halloween is just around the corner, and these 10 K-Dramas are a must watch for you to get in the spirit!
1. Master's Sun
Master's Sun is a romantic comedy with a spooky twist.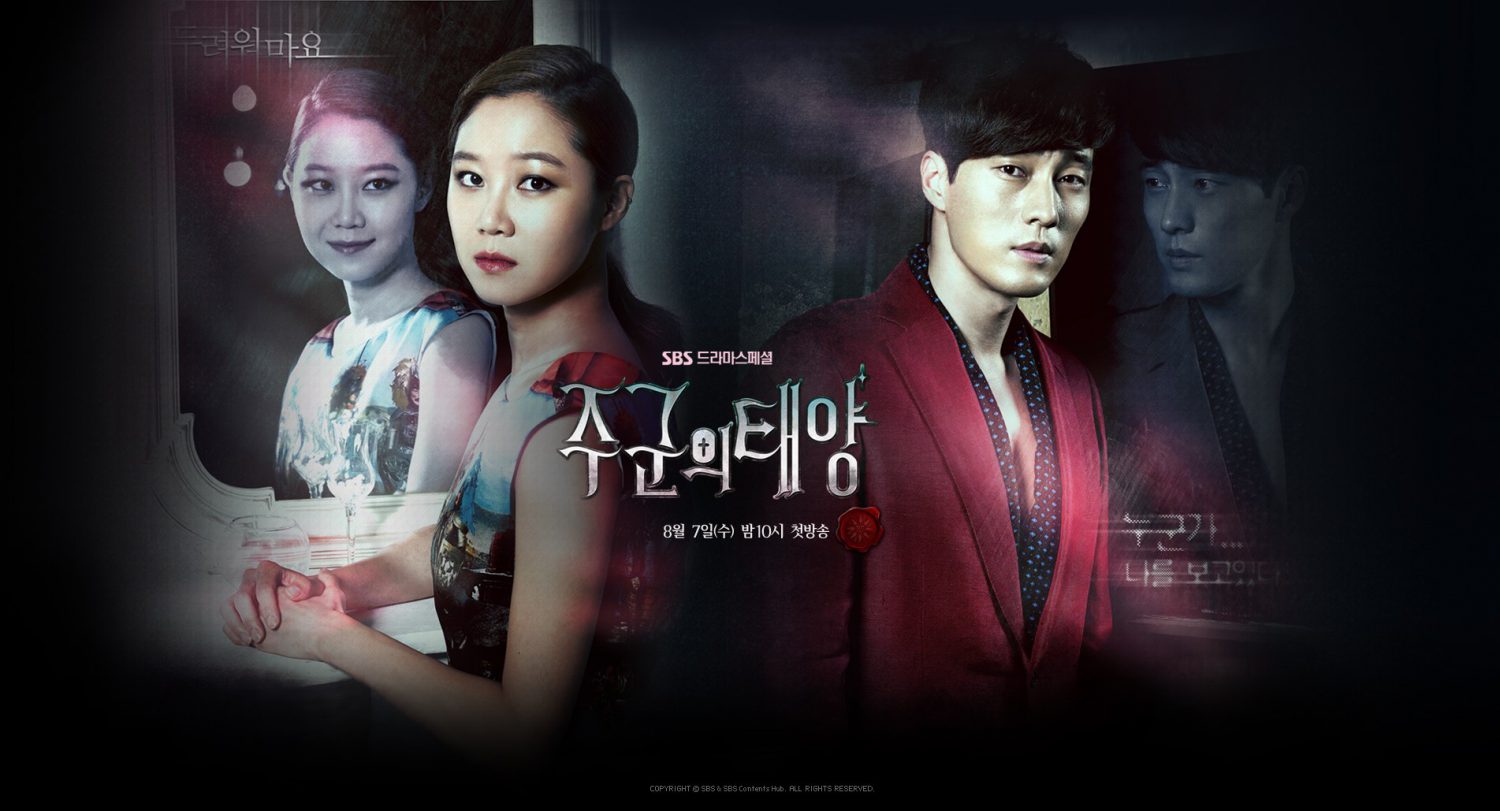 The story is about Gong Hyo Jin who starts seeing ghosts after an accident.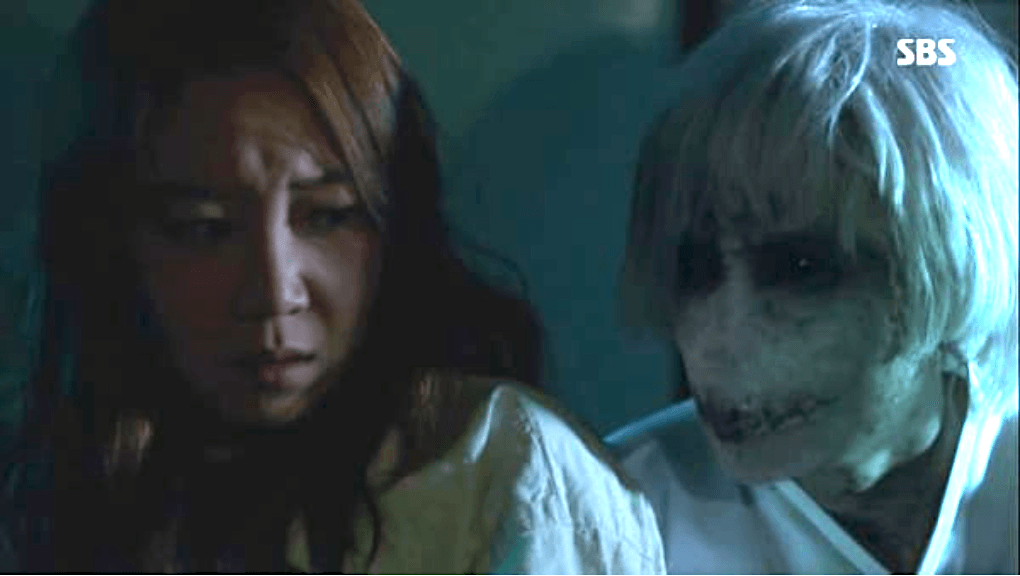 How is the good-looking So Ji Sub involved? You will have to find out for yourself!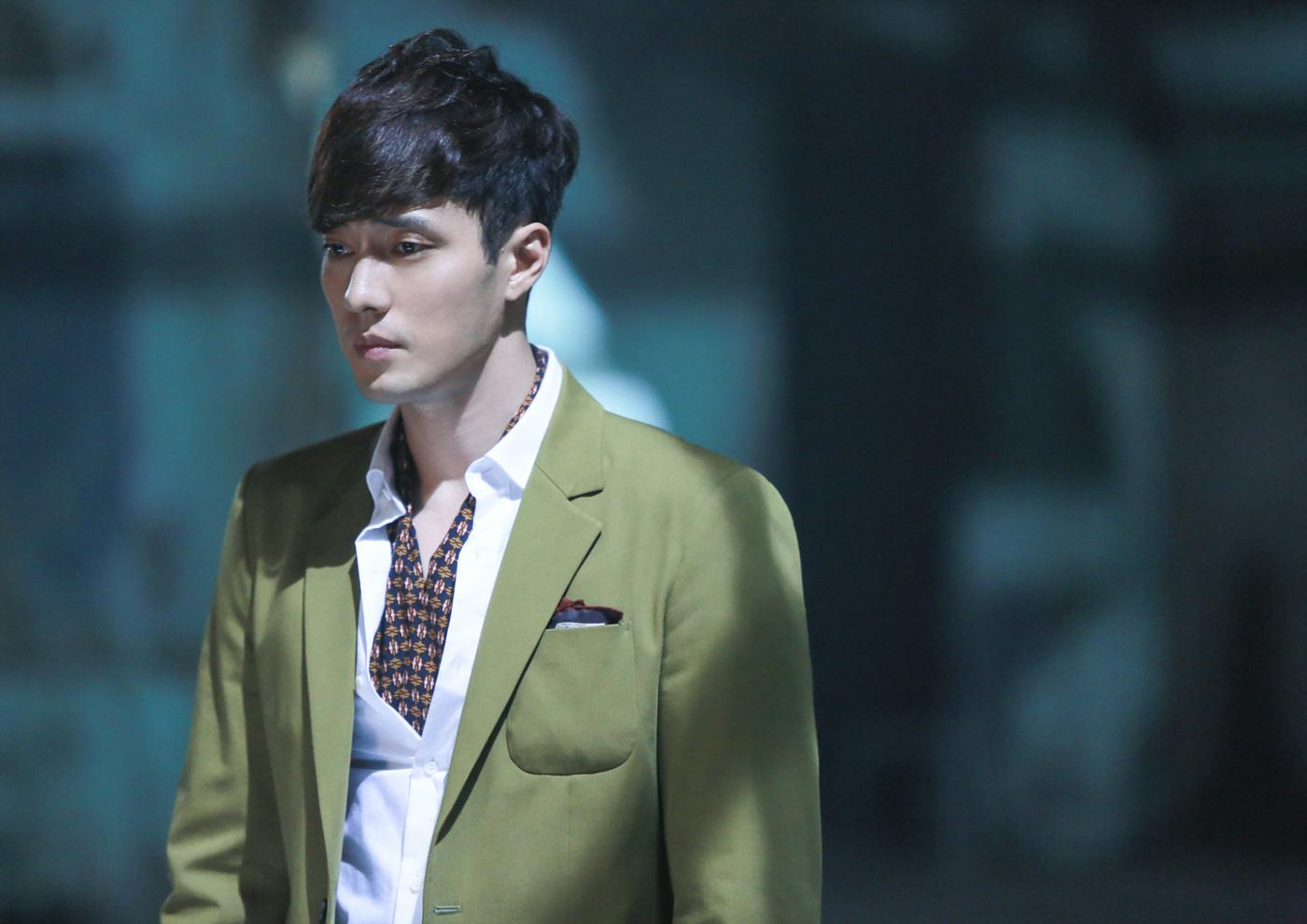 2. Oh My Ghostess
Oh My Ghostess is about a chef (played by Jo Jung Suk) who is unable to tell whether he is dating a human or a ghost.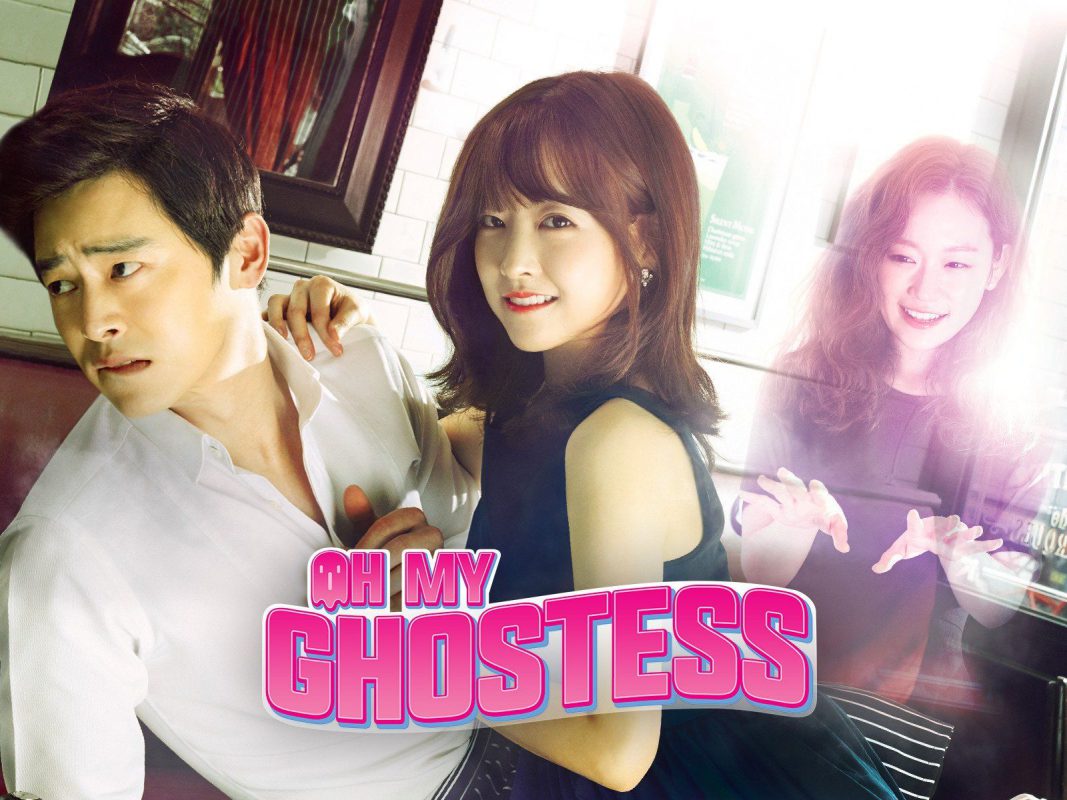 The chemistry between Jo Jung Suk and Park Bo Young will make your heart skip a beat. If that isn't enough, the scary scenes will surely make your heart drop.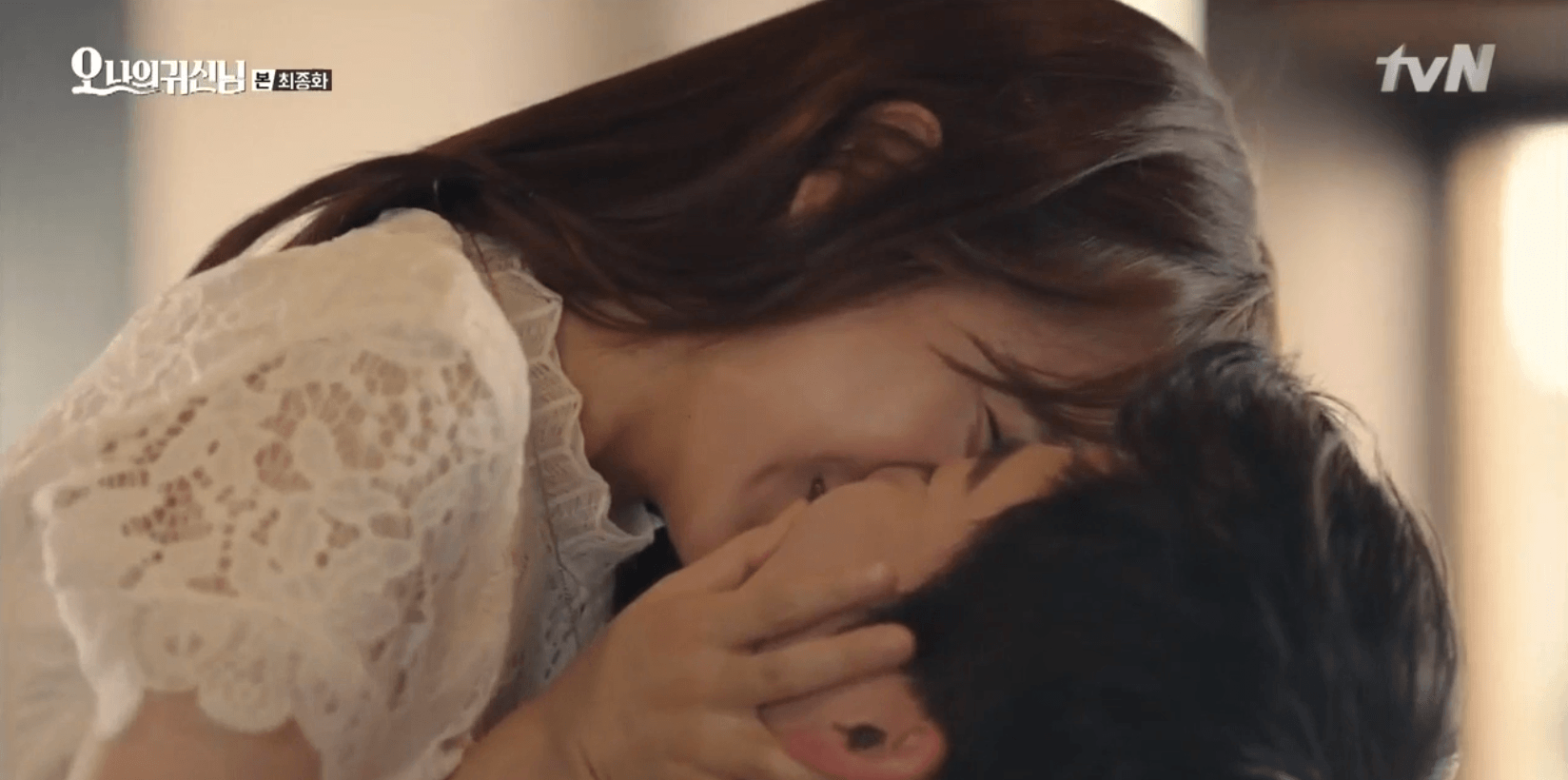 3. Mirror of the Witch
Mirror of the Witch is based on a historical figure Heo Jun (Yoon Shi Yoon) who is a famous physician. The story unravels when Heo Jun decides to help out a princess (Kim Sae Ron) who has been abandoned because of her curse.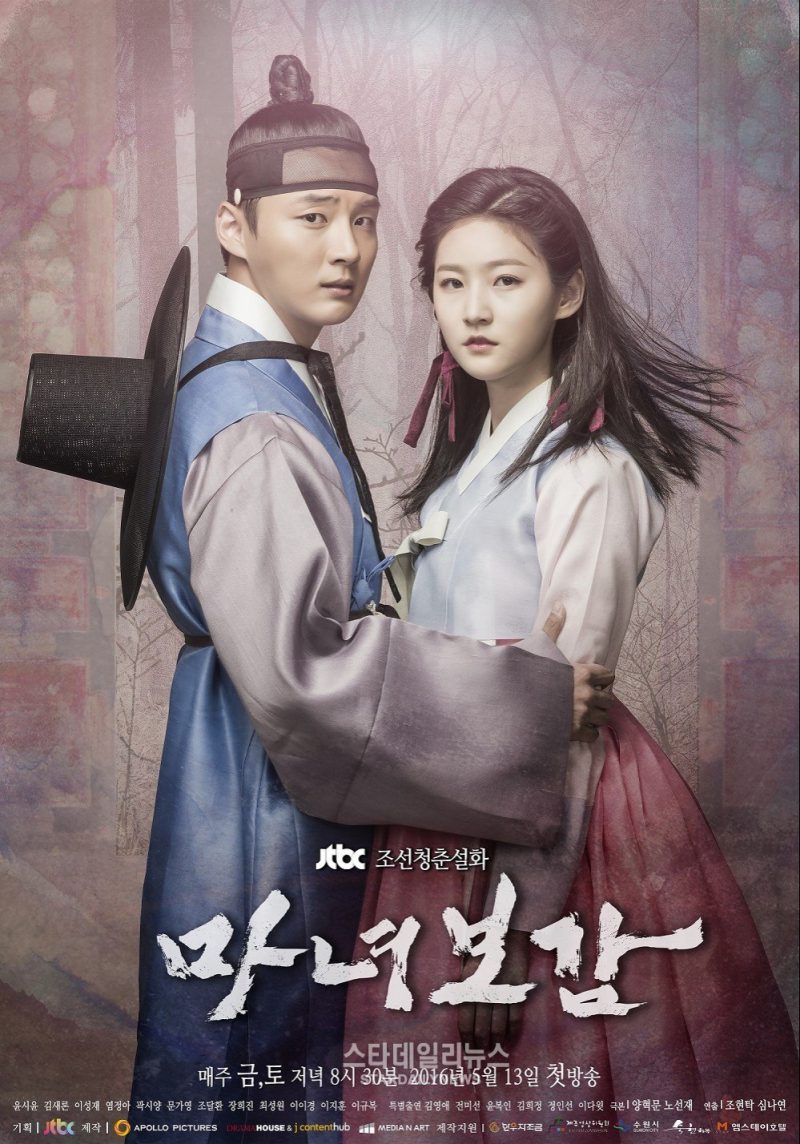 4. Scholar Who Walks the Night
Scholar Who Walks the Night is about a scholar (Lee Joon Gi) who is on a vampire hunt seeking vengeance for his beloved.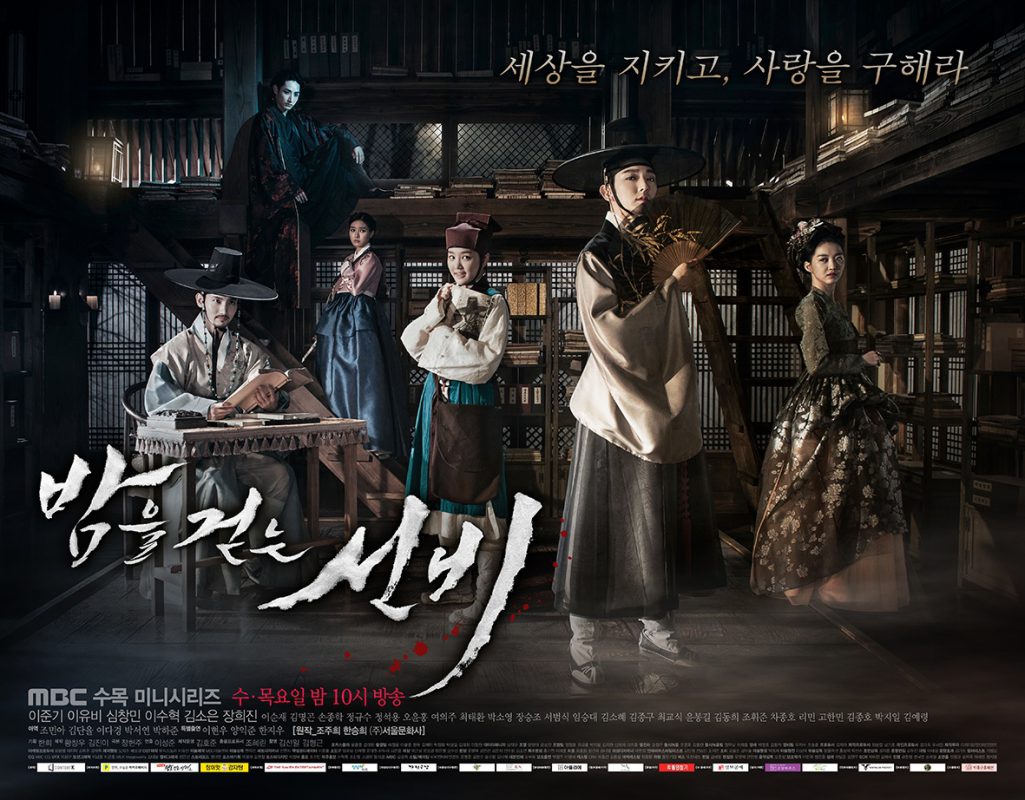 Who is ready to see Lee Soo Hyuk play a sexy vampire again?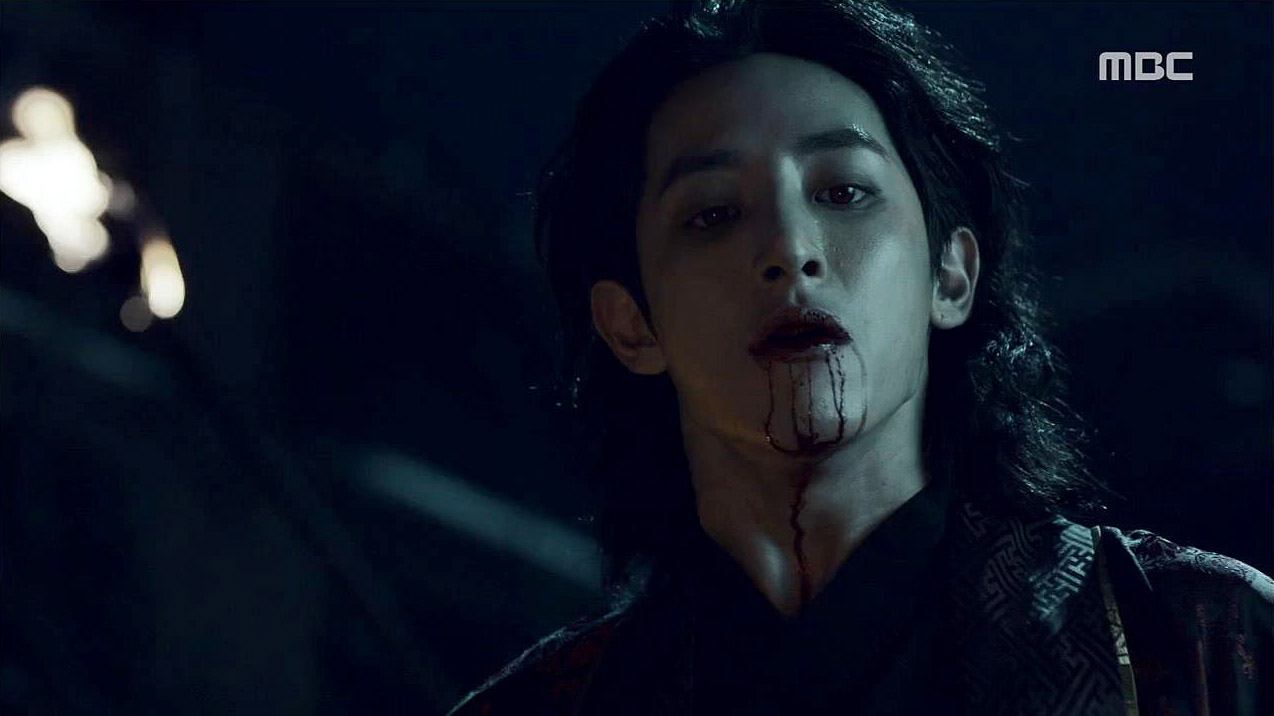 5. Save Me
Save Me is a thriller mystery that is based on a webcomic titled "Out of the World" and stars 2PM's Ok Taecyeon and rookie actress Seo Ye Ji.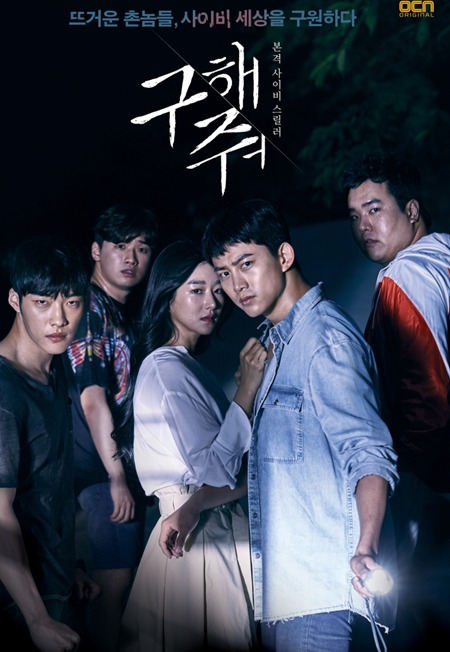 Although this drama did not have any supernatural elements, it follows a girl who is trapped in a fake religious cult that does not allow anyone to ever leave and silences people who go against them in gruesome ways.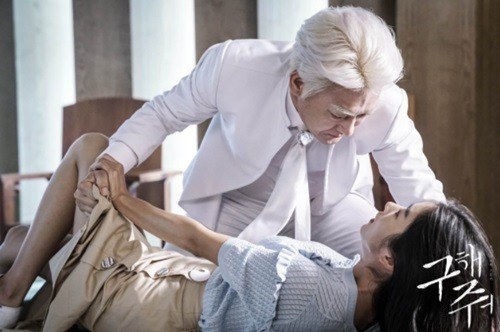 In fact, the drama was so dark and psychologically grueling that the main actress herself suffered from depression while playing her character.
This K-Drama Actress Suffered From Depression Because Of Her Role
6. Let's Fight Ghost
Let's Fight Ghost is about a high school girl who now is a ghost (Kim So Hyun) trying to find out the cause of her death. She meets an exorcist (Taecyeon) along the way who helps her solve the mystery.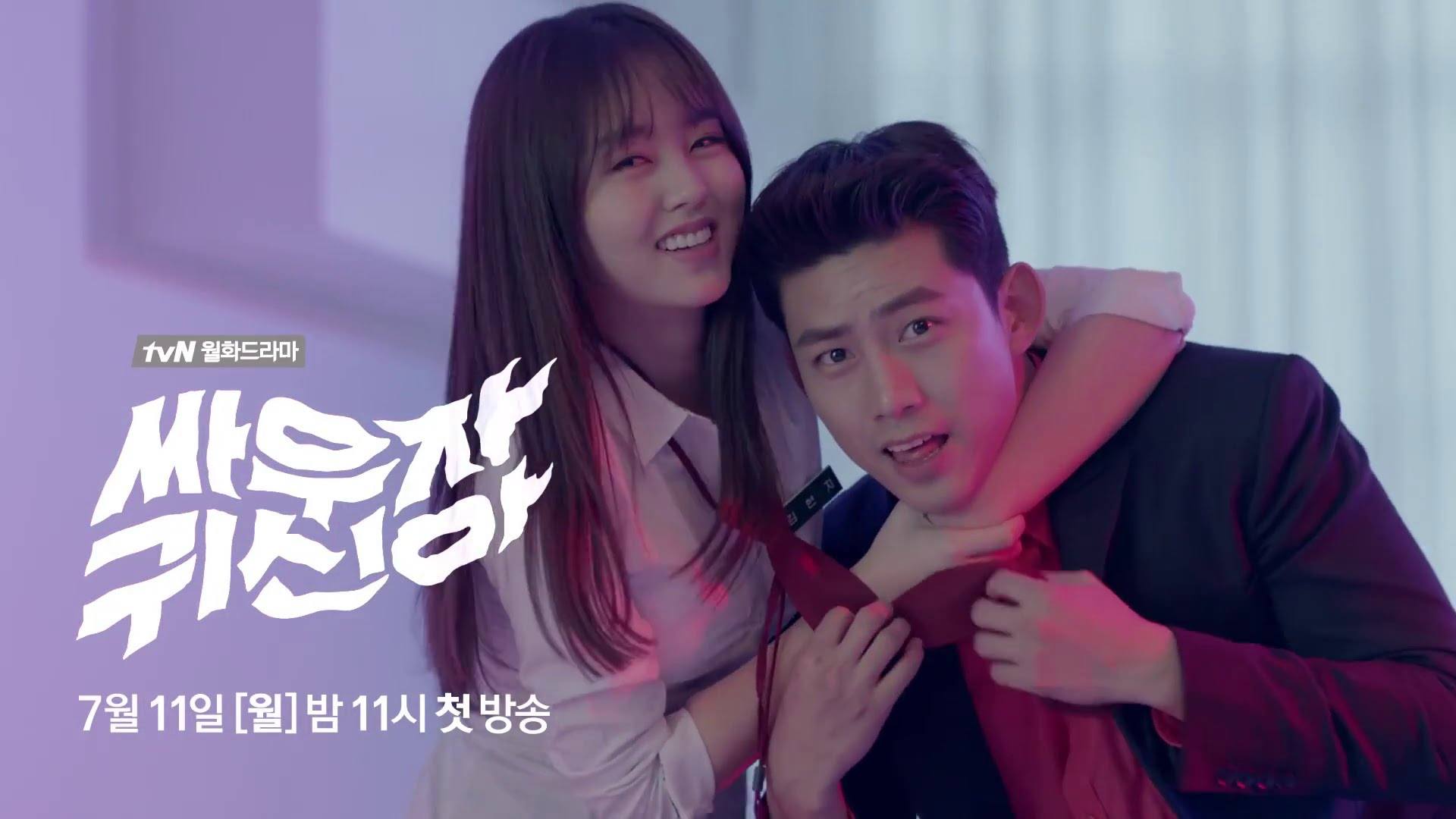 7. Sign
The dead cannot speak for their own but their corpse can say a lot about the cause of death. This drama is about a forensic doctor (Park Shin Yang)  and a rookie investigator (Kim Ah Joong) solving murder cases. The suspense is high throughout the entire drama series and will keep you on the edge of your seat. Be sure to check out this drama if you are the type to enjoy thrillers.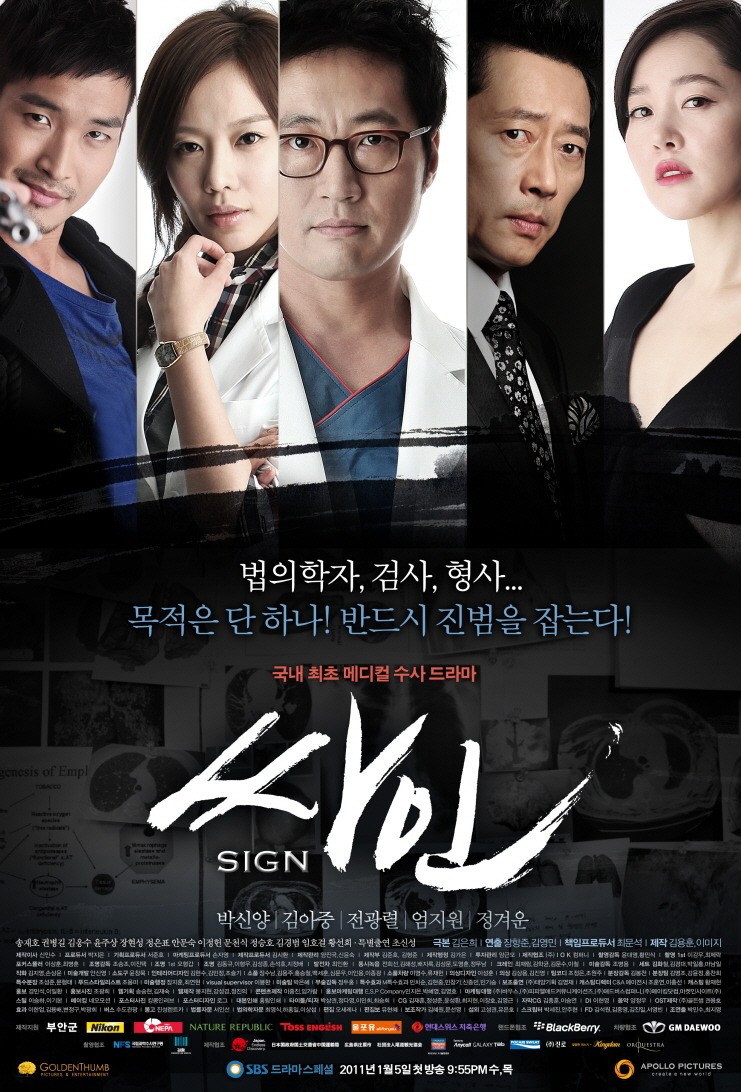 8. Signal
Imagine: one day you receive a signal from a walkie-talkie you thought was outdated and broken…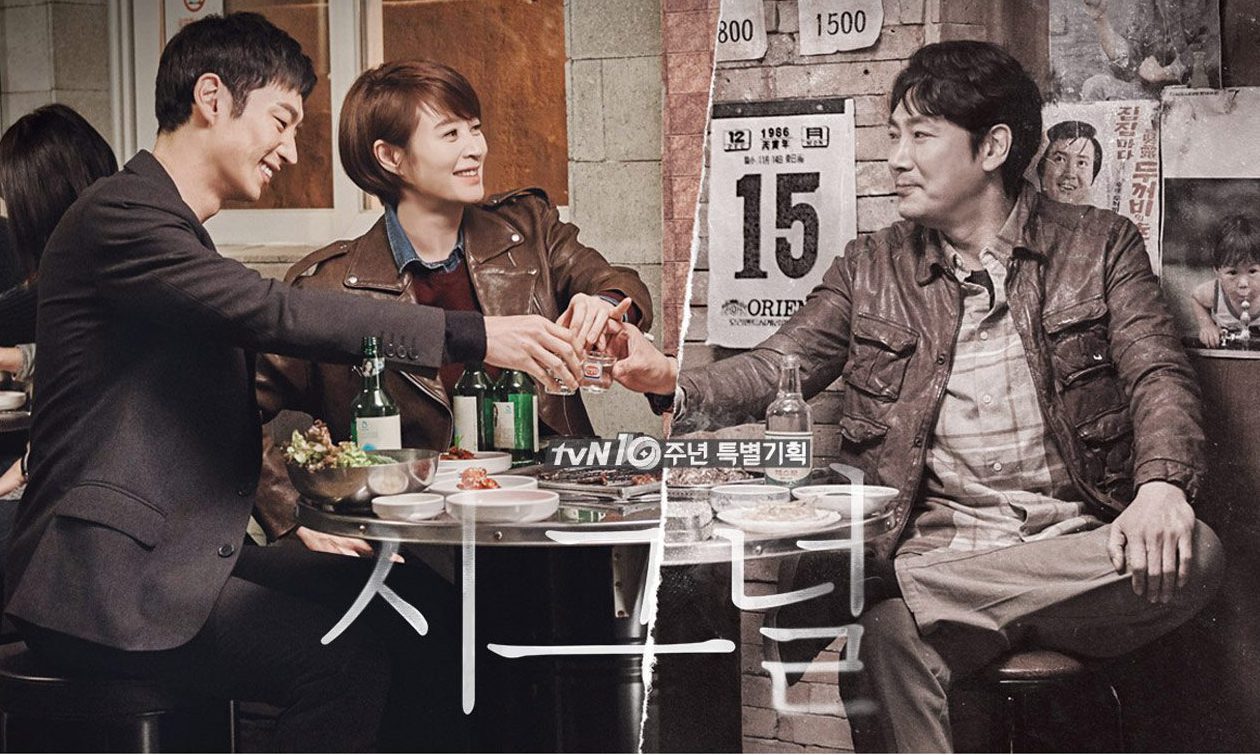 Only to one day hear a voice from the other side of someone who died a long time ago. No one believes you or is willing to help you, but the mystery around this voice still haunts you… Eerie.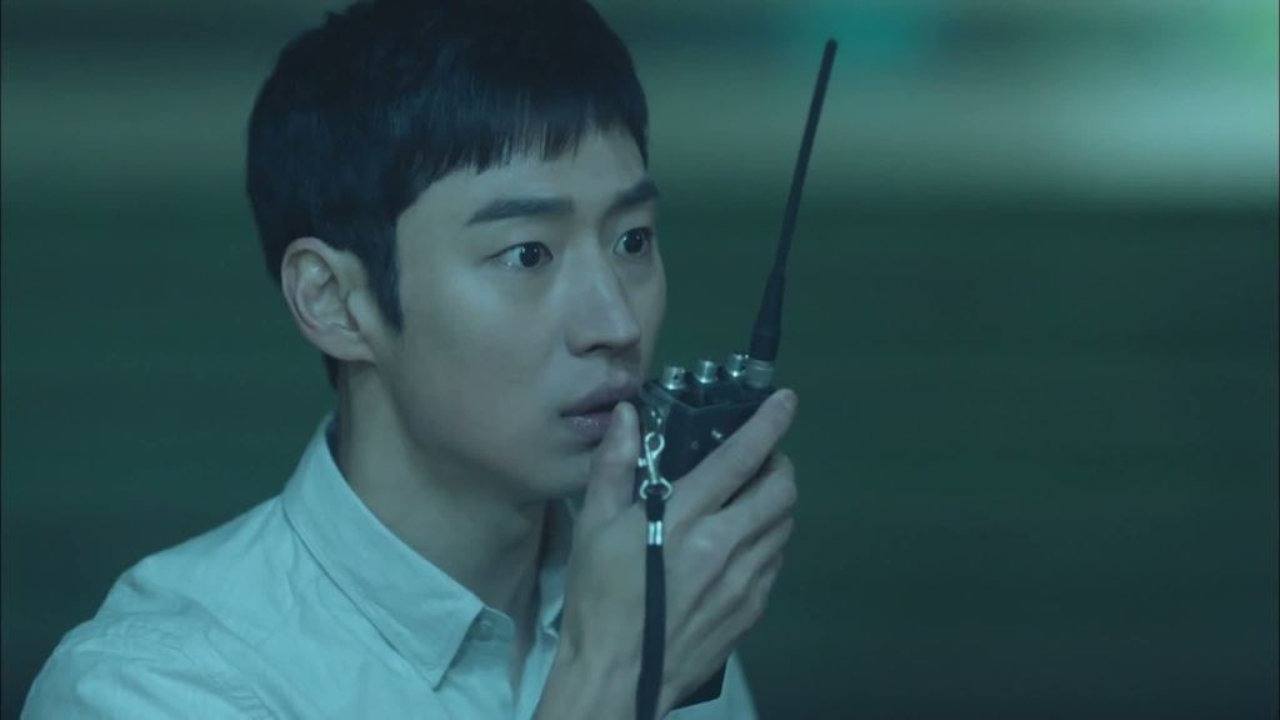 9. The Village: Achiara's Secret
What could possibly happen in such a small, quiet, and peaceful town as Achiara? Well, everything goes wrong when a new English teacher (Moon Geun Young) moves into the town and stumbles across a buried dead body…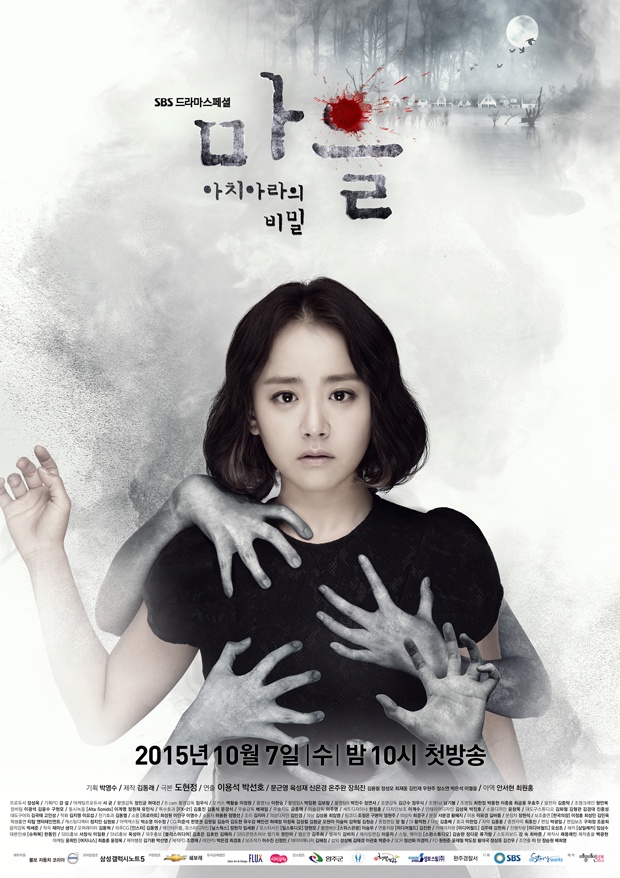 You will surely be on the edge of your seat as Moon Geun Young and the small town policeman (BtoB's Sungjae) work together to solve the murder case.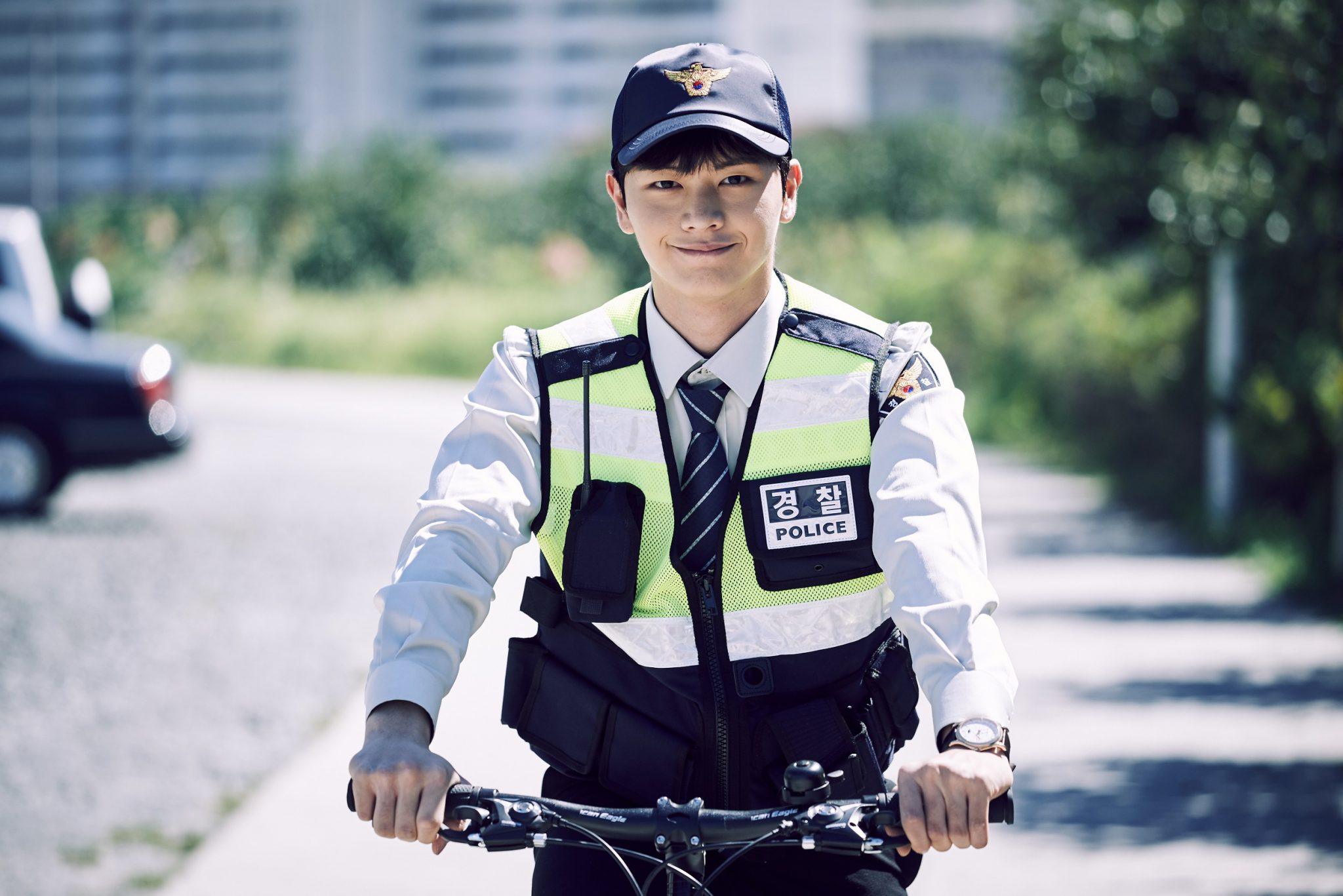 10. White Christmas
Don't let the title of the drama fool you into thinking that it's for the Christmas season. White Christmas is about high school students and a teacher in an elite school spending their winter break at the school. There is a murderer among them, who can survive this winter break?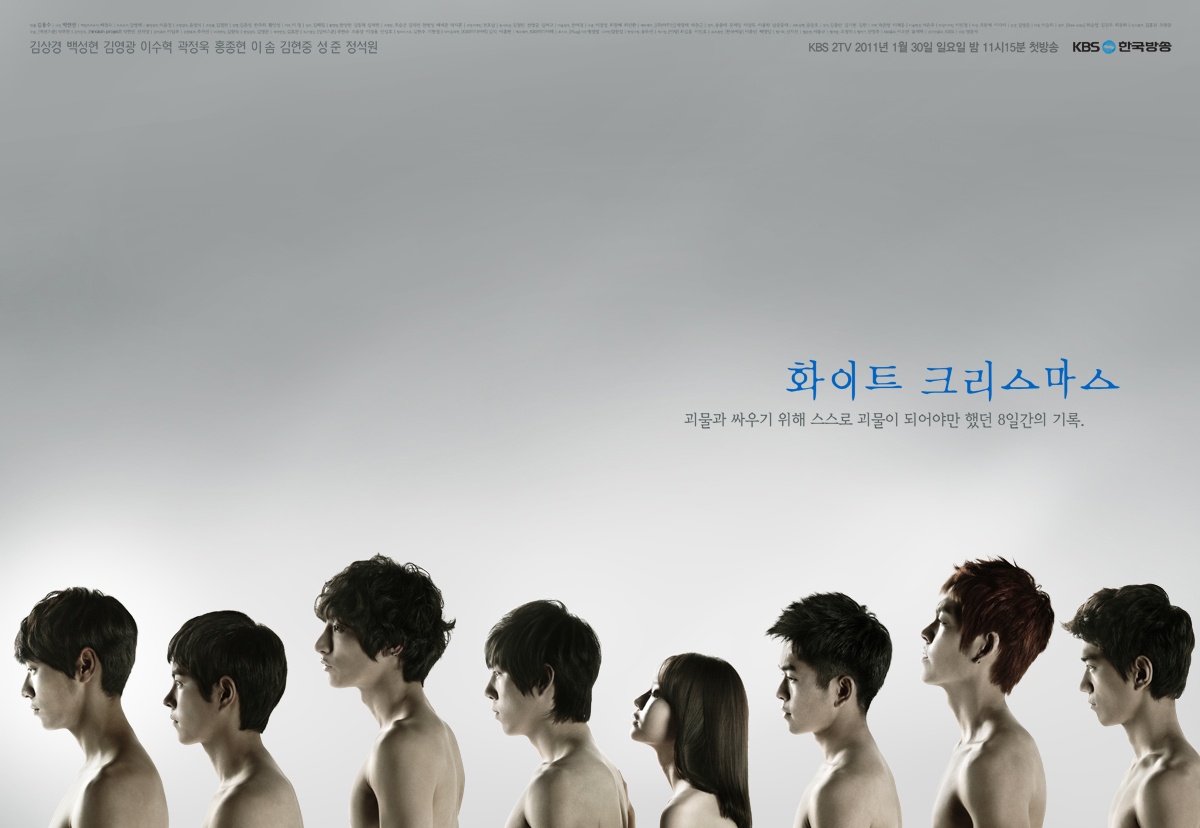 Now, who's ready for Halloween?
If this list was helpful, don't forget to check out our K-Pop Halloween playlist!!
Share This Post