11 Korean Actresses You Won't Believe Are Over 30 Years Old
These 11 actresses have skipped aging and look like they are still in their 20's, but they're not.
Korean women, in general, tend to use makeup styles that help emphasize their youthfulness. With the help of their makeup artists, these Korean actresses look so beautiful and young that it's hard to believe that they are actually all over 30 years old.
Check out eleven Korean actresses that don't like they've even hit their 30's below:
1. Song Hye Kyo
Song Hye Kyo made her debut in 1995 and has since appeared in several dramas including That Winter, the Wind Blows and Descendants of the Sun. In the past several years she has become one of the hottest female actresses and is considered one of the most beautiful. She is 35 years old and still looks young as ever.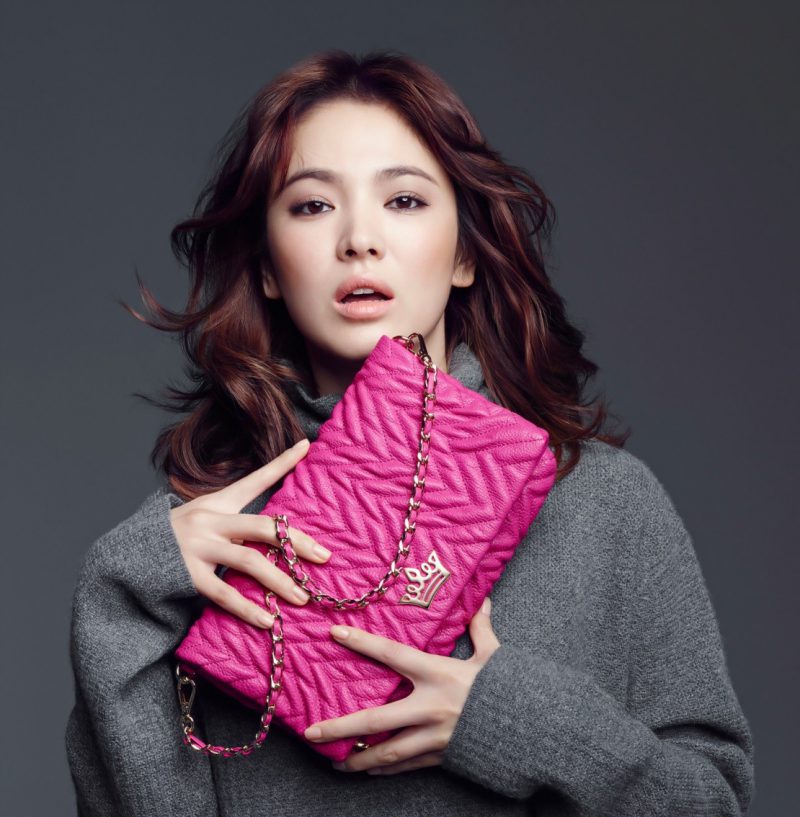 2. Shin Min Ah
Shin Min Ah debuted in 2001 when she was only a teenager and now at the age of 32, she is still extremely beautiful and known worldwide. She has appeared in the dramas Tomorrow with You, Oh My Venus, and My Girlfriend Is a Nine-Tailed Fox.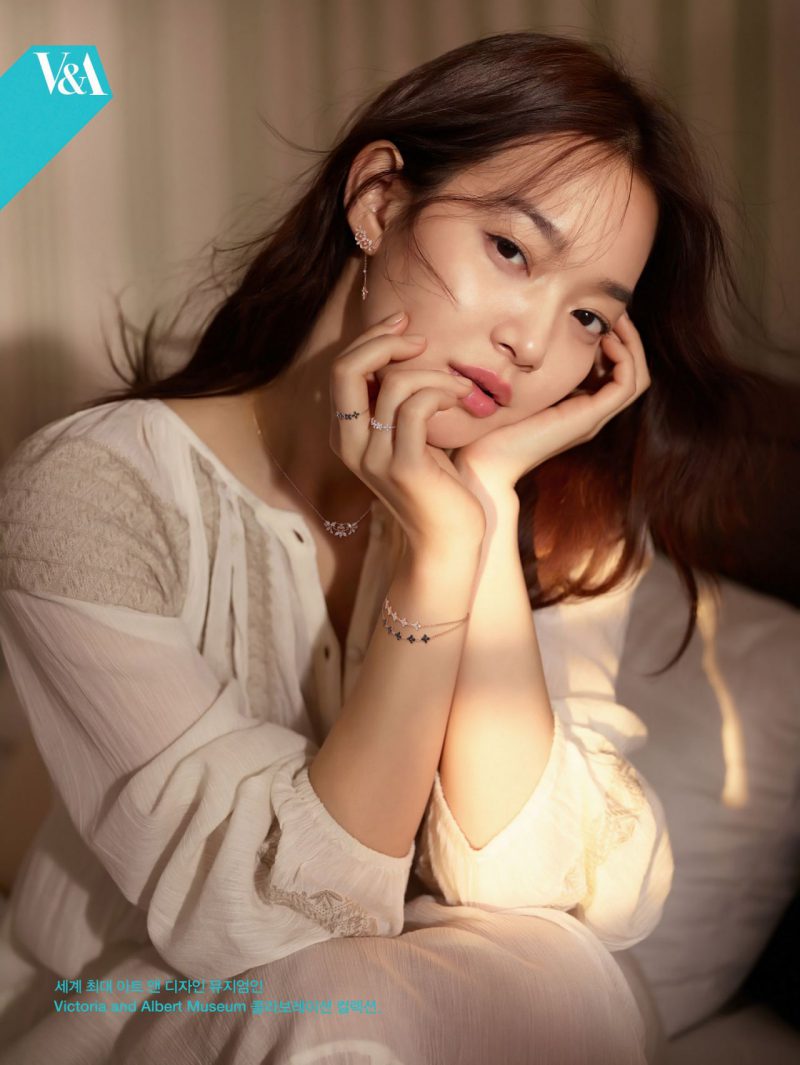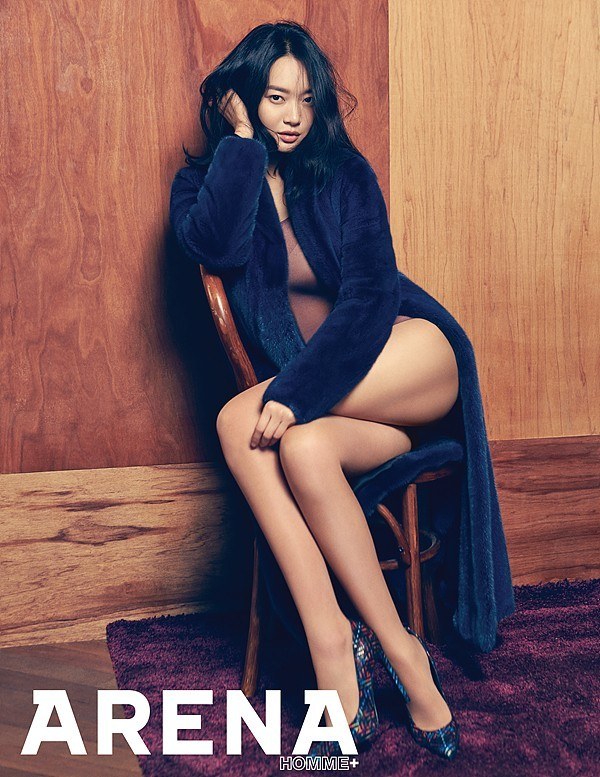 3. Kim Tae Hee
Kim Tae Hee may be 37 years old, but she hasn't lost any of her beauty.  Since her debut in 2001 in the film Last Present, she doesn't look any differently than she did in her most recent drama Yong-Pal.  She only seems to look more beautiful as the years goes on.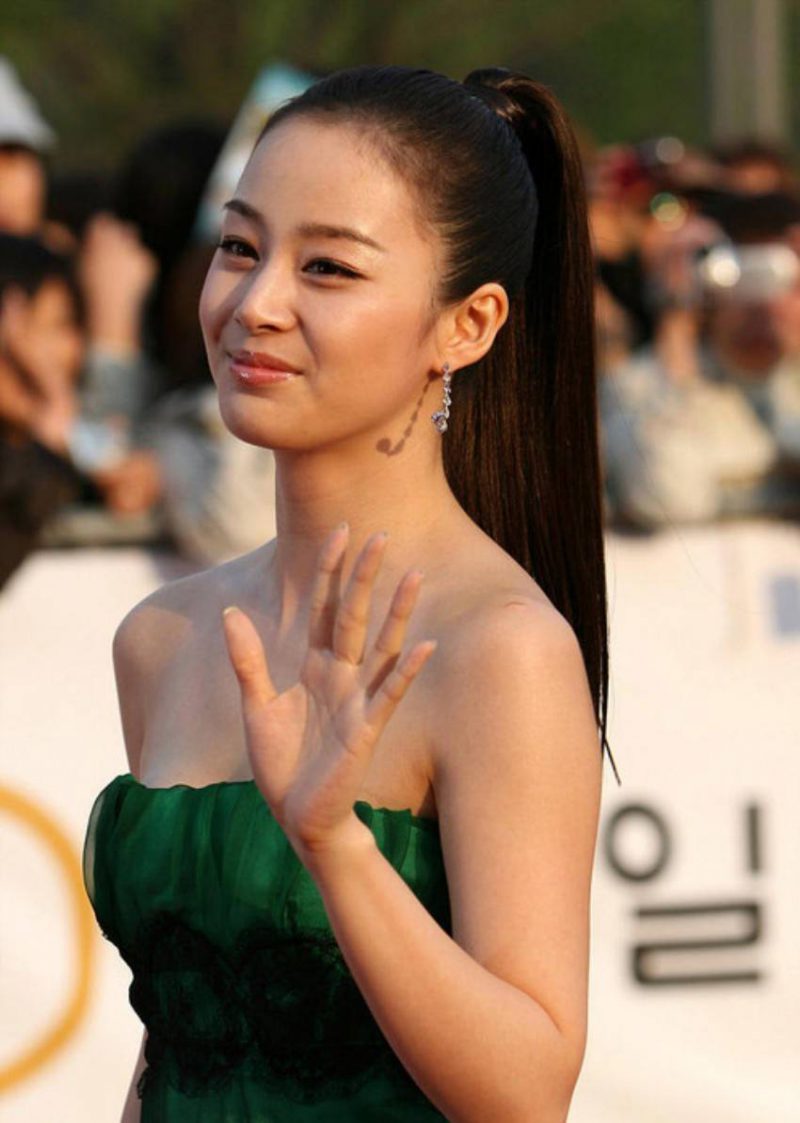 4. Song Ji Hyo
Song Ji Hyo is 35 but still looks like she is 20 years old. Song Ji Hyo made her debut in 2002 in the drama Age of Innocence and has since then appeared in several other works such as Emergency Couple and A Frozen Flower, but she is most famous for her role in SBS variety Running Man.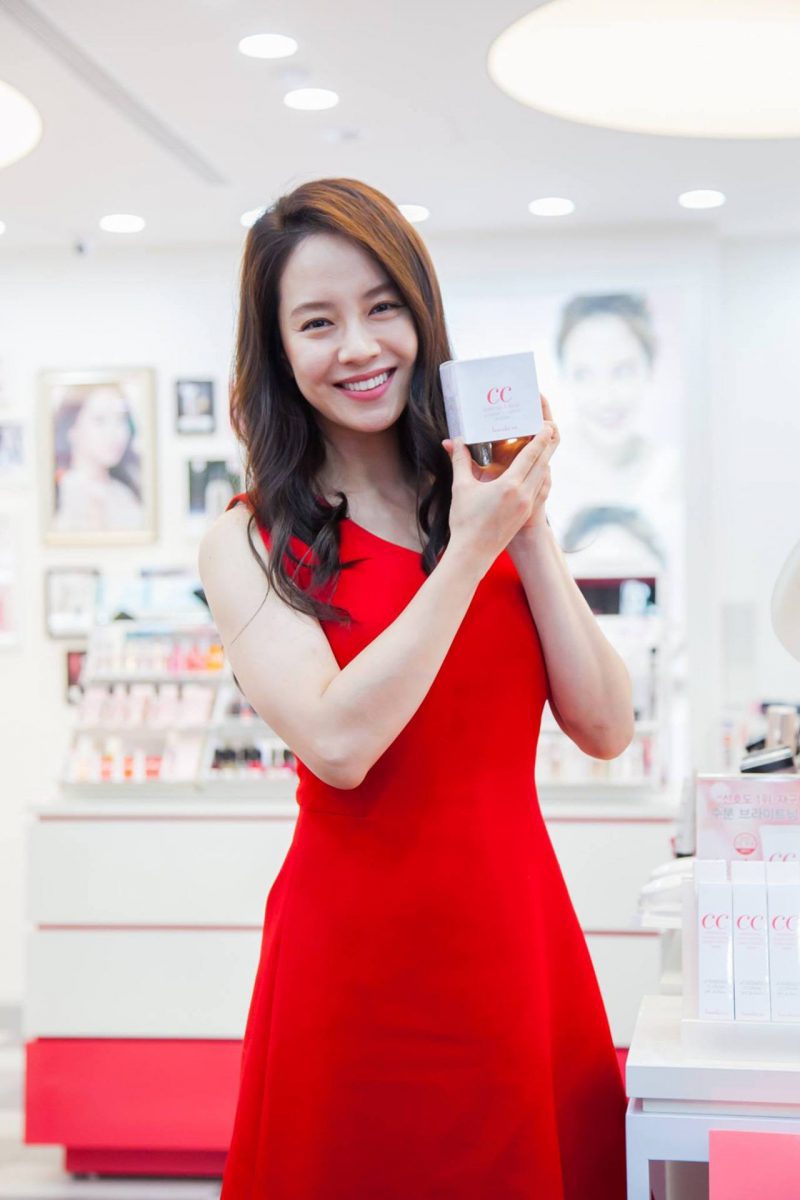 5. Ha Ji Won
Ha Ji Won debuted in 2000 and has appeared in many films and dramas. Her most popular works are in Secret Garden and Empress Ki.  Not only are her roles hard to forget, but so is her unique appearance.  She definitely does not look 38 years old.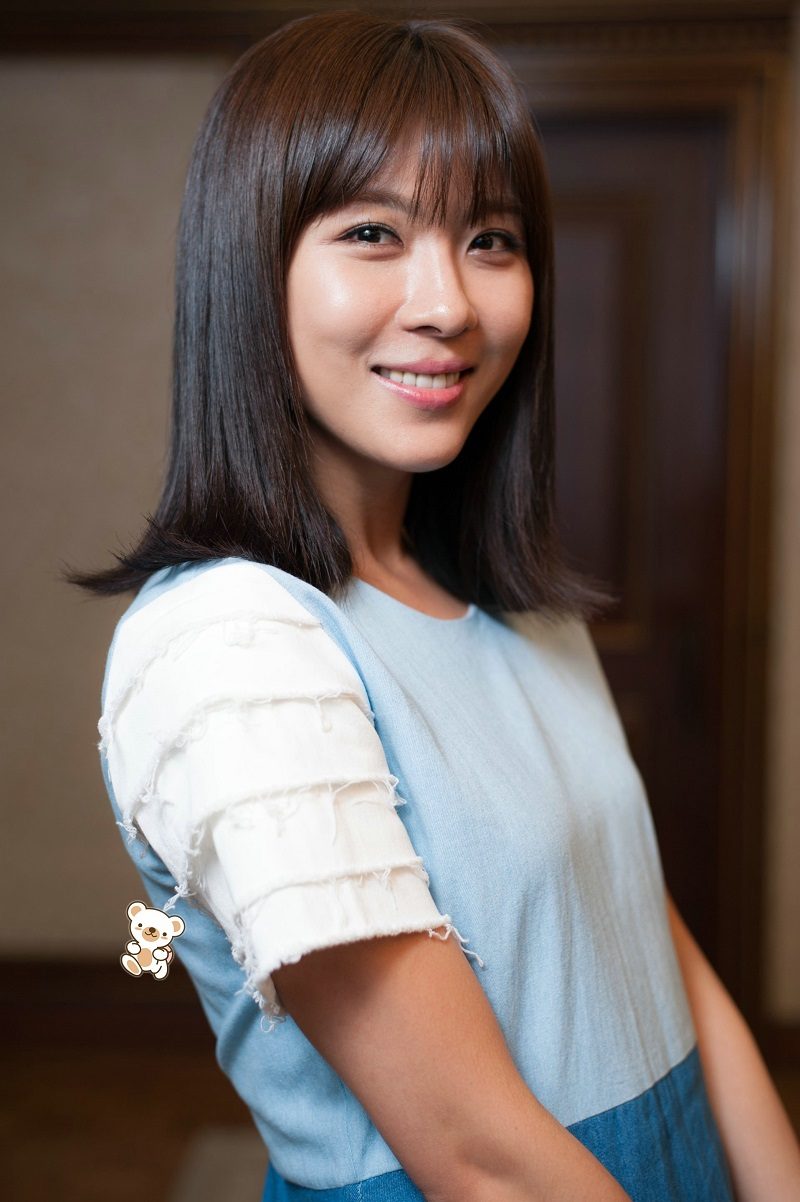 6. Jun Ji Hyun
Jun Ji Hyun is also considered to be one of the most beautiful actresses. Despite being 35 years old, she is both fierce and pretty. Jun Ji Hyun has acted in the popular dramas My Sassy Girl, My Love from The Star, and The Legend of the Blue Sea.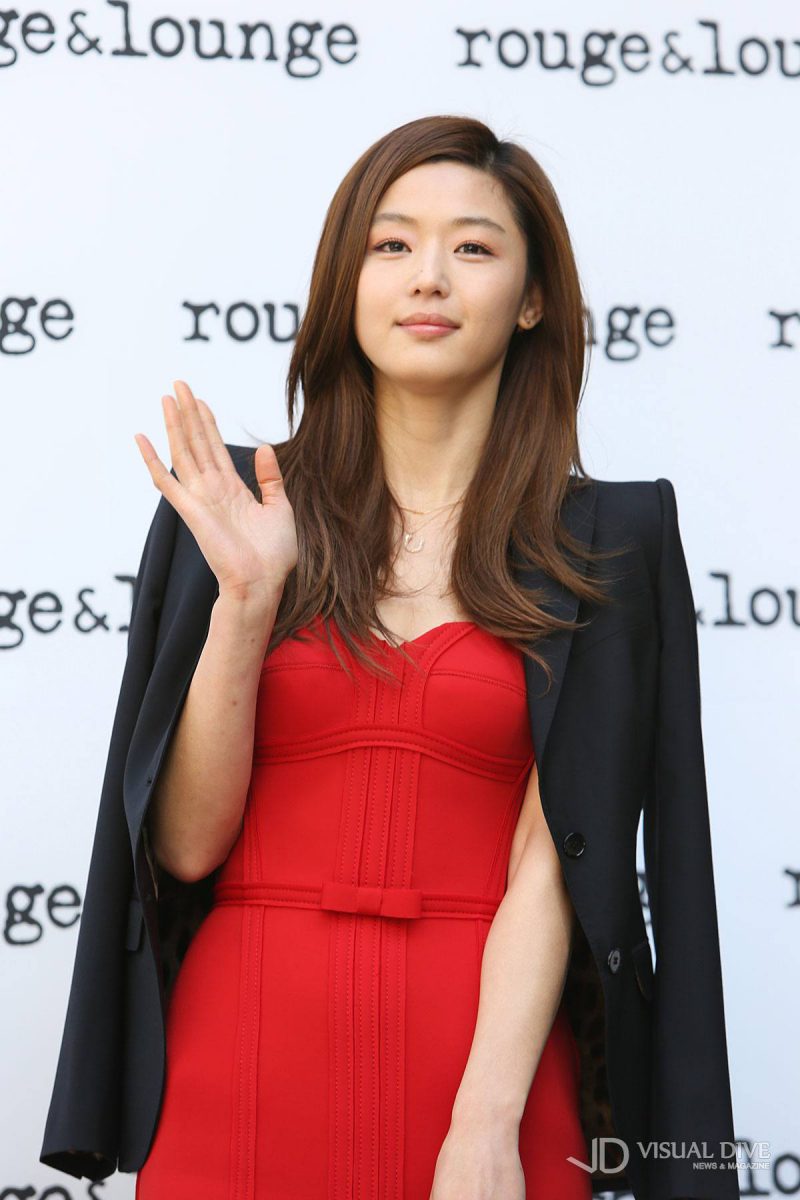 7. Kim Hee Sun
Kim Hee Sun is 39 years old but could easily pass off for being 25. Her most popular roles are in Angry Mom and Faith. She may be the oldest actress on this list but certainly doesn't look like it.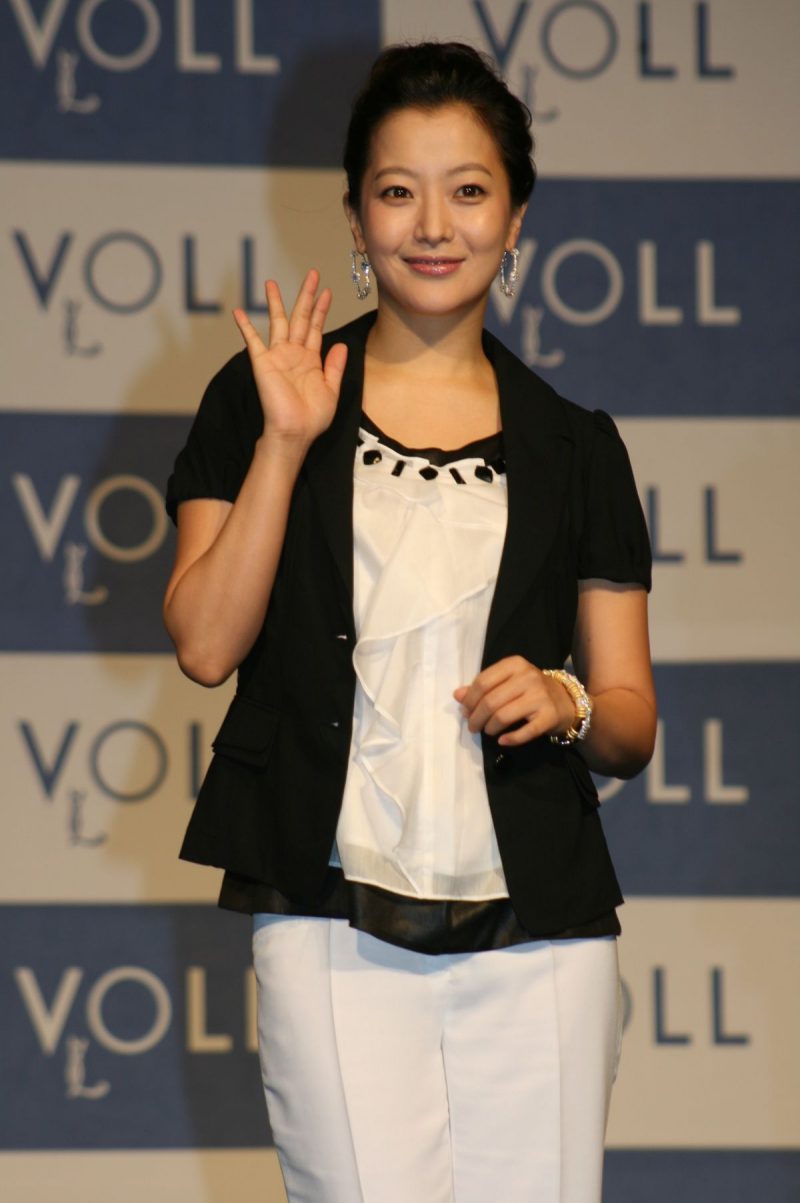 8. Jung Yu Mi
Jung Yu Mi is 34 years old, and first made her debut in 2005 in the drama A Bittersweet Life. Her most recent roles are in My Wife's Having an Affair This Week, Discovery of Love and Reply 1994.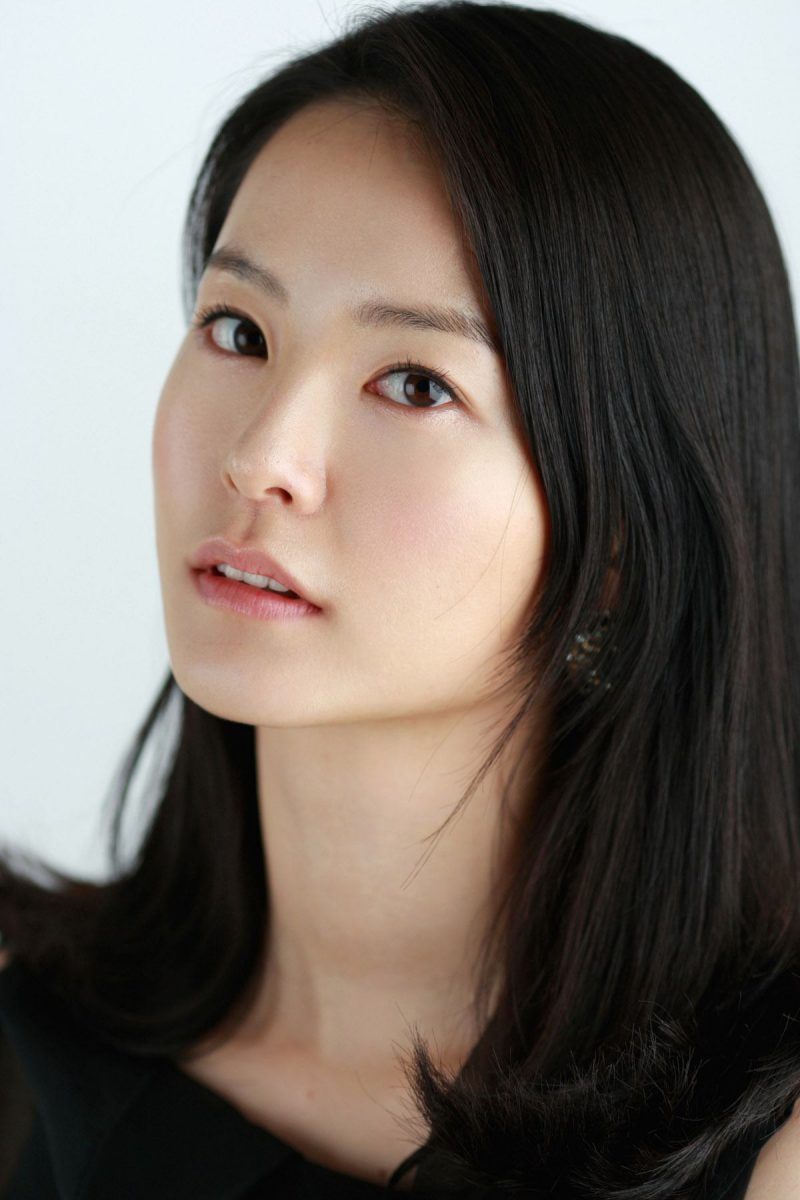 9. Son Ye Jin
Son Ye Jin is 35 years old and  an incredibly beautiful and well known actress. She rose to stardom with roles in The Classic, Summer Scent, and Personal Taste.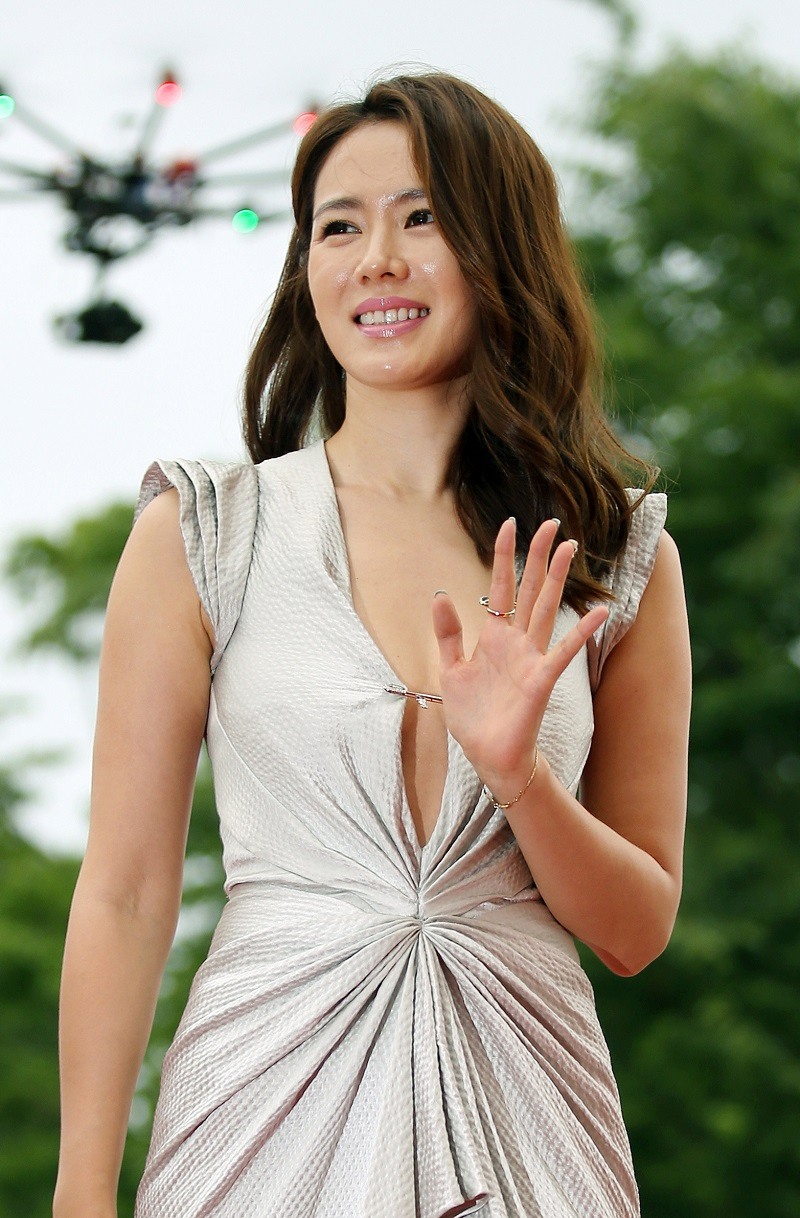 10. Yoon Eun Hye
Yoon Eun Hye is a 32 year old actress that has starred in Coffee Prince, My Fair Lady and Chronicle of a Blood Merchant. Many people may also be familiar with her from her time on SBS variety X-Man in the mid-2000's.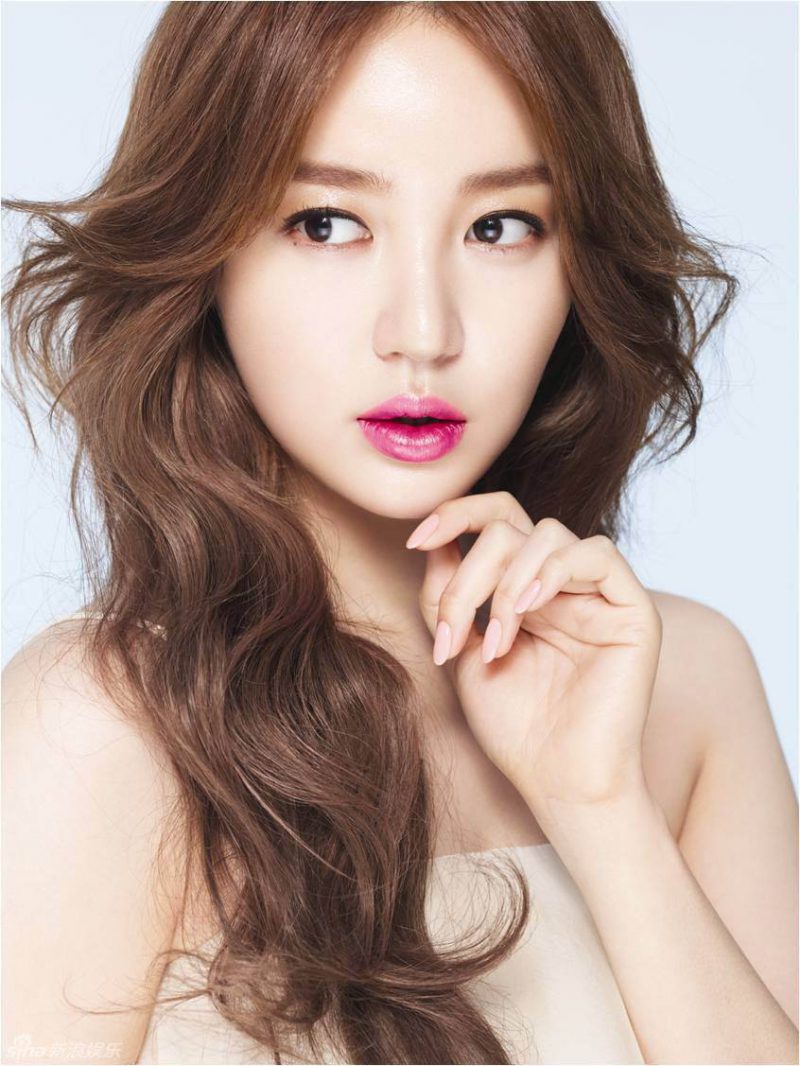 11. Lee Min Jung
Lee Min Jung is 34 years old yet she still looks so young. She truly hasn't changed from her role in Boys Over Flowers to her most recent role in Please Come Back, Mister.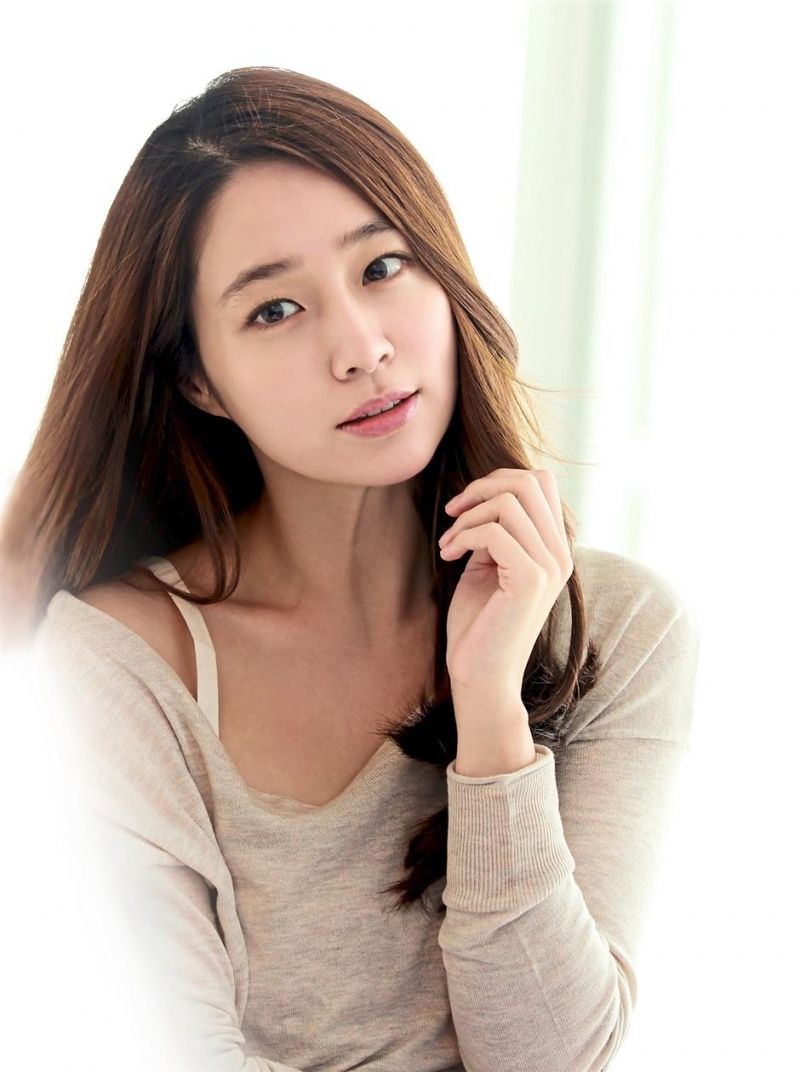 Share This Post