11 of I.O.I's Most Memorable Outfits That Show Why They'll Never Be Forgotten
Take a look back with us on some of I.O.I's most beautiful and iconic outfits and styles during their promotions!
I.O.I captured the hearts of the K-Pop community with their upbeat songs, adorable visuals, and loveable personalities. They also wowed fans with awesome outfits and gorgeous looks.
Take a look at some of the incredible styles I.O.I became iconic for wearing!
The School Girl Yellow Vest and Skirt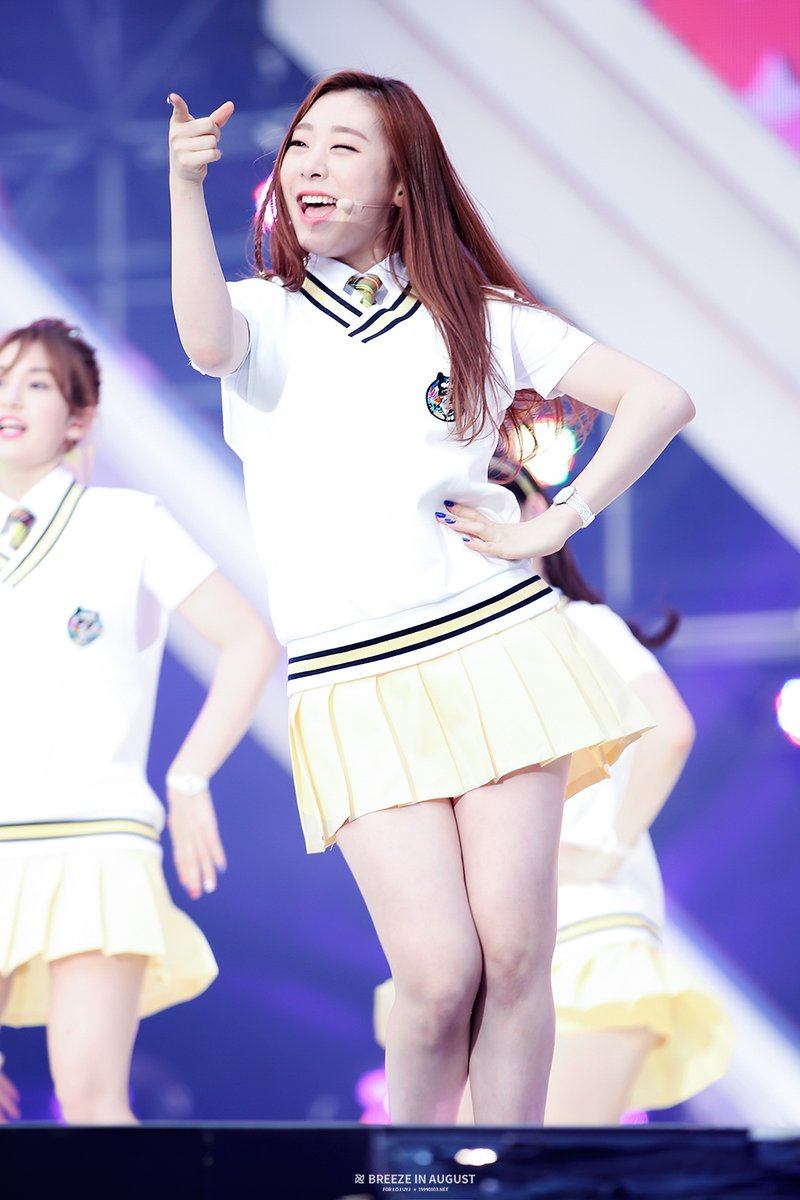 The Delicate and Alluring Rose Look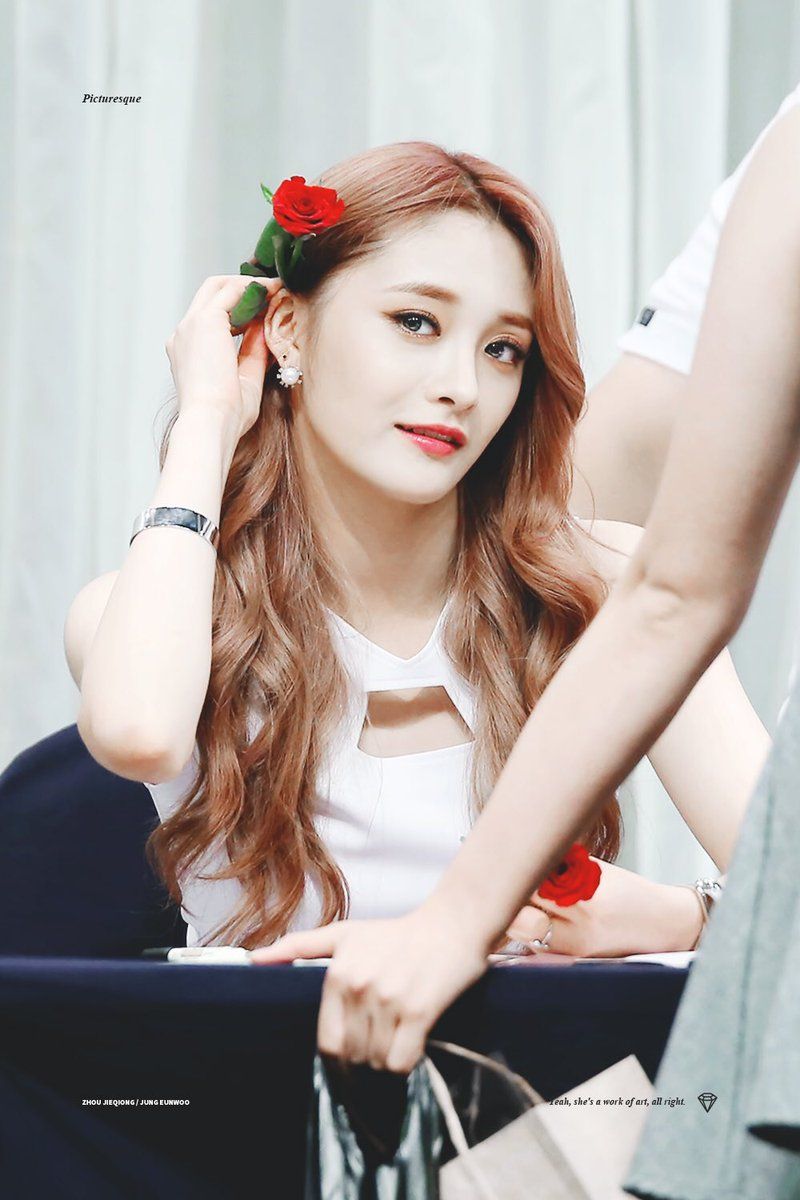 This Ab-solutley Gorgeous Crop Top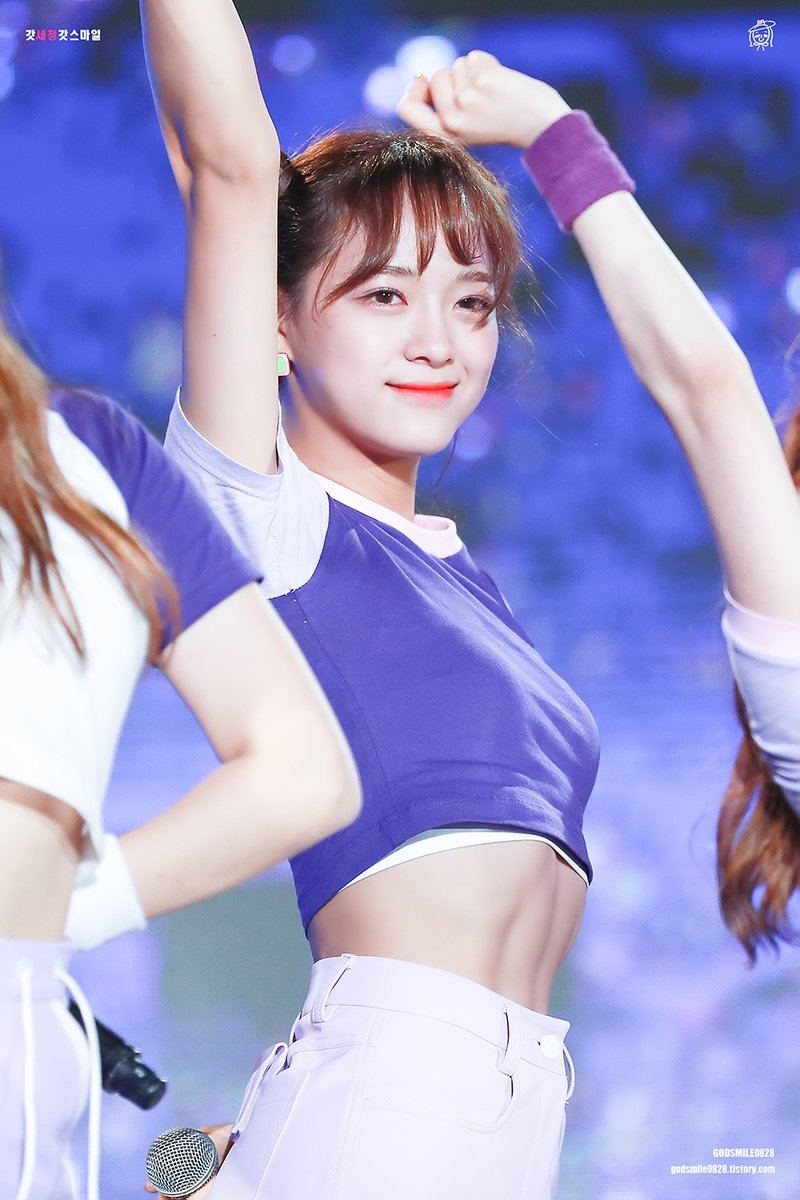 Fierce Captain Dress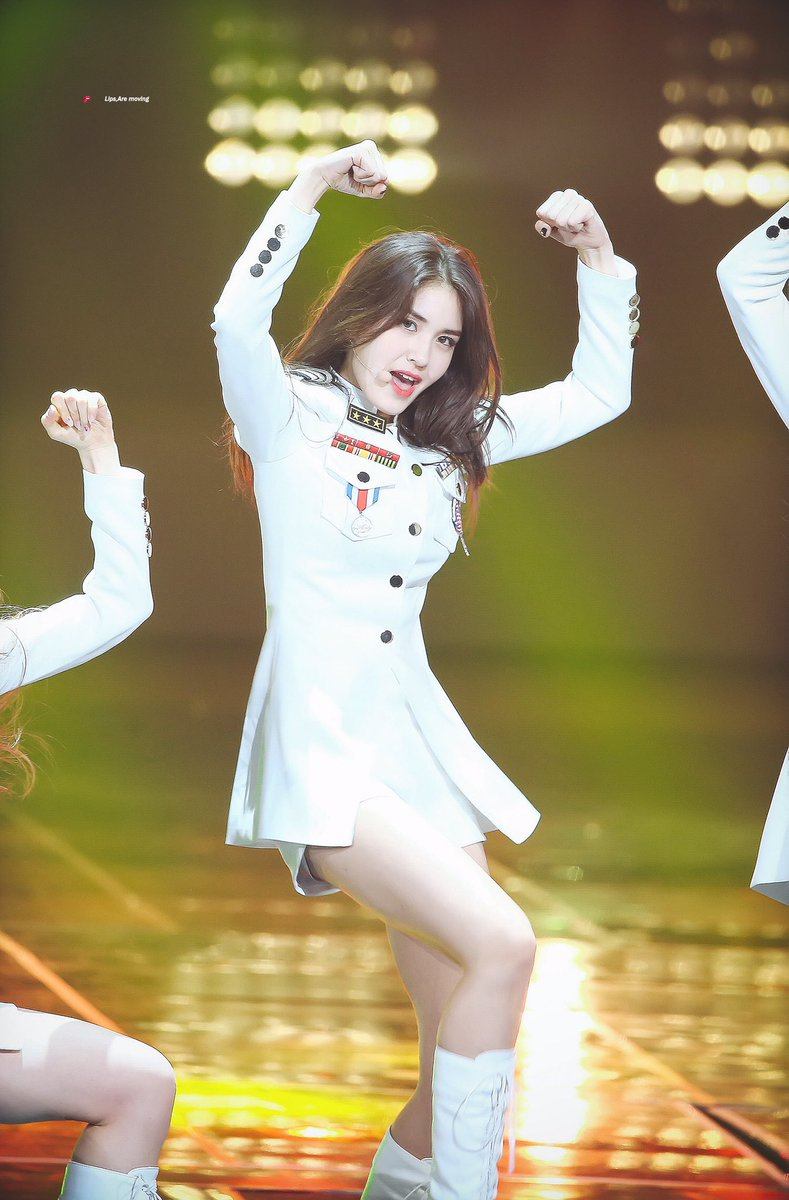 The Pretty Suspenders and Plaid Outfit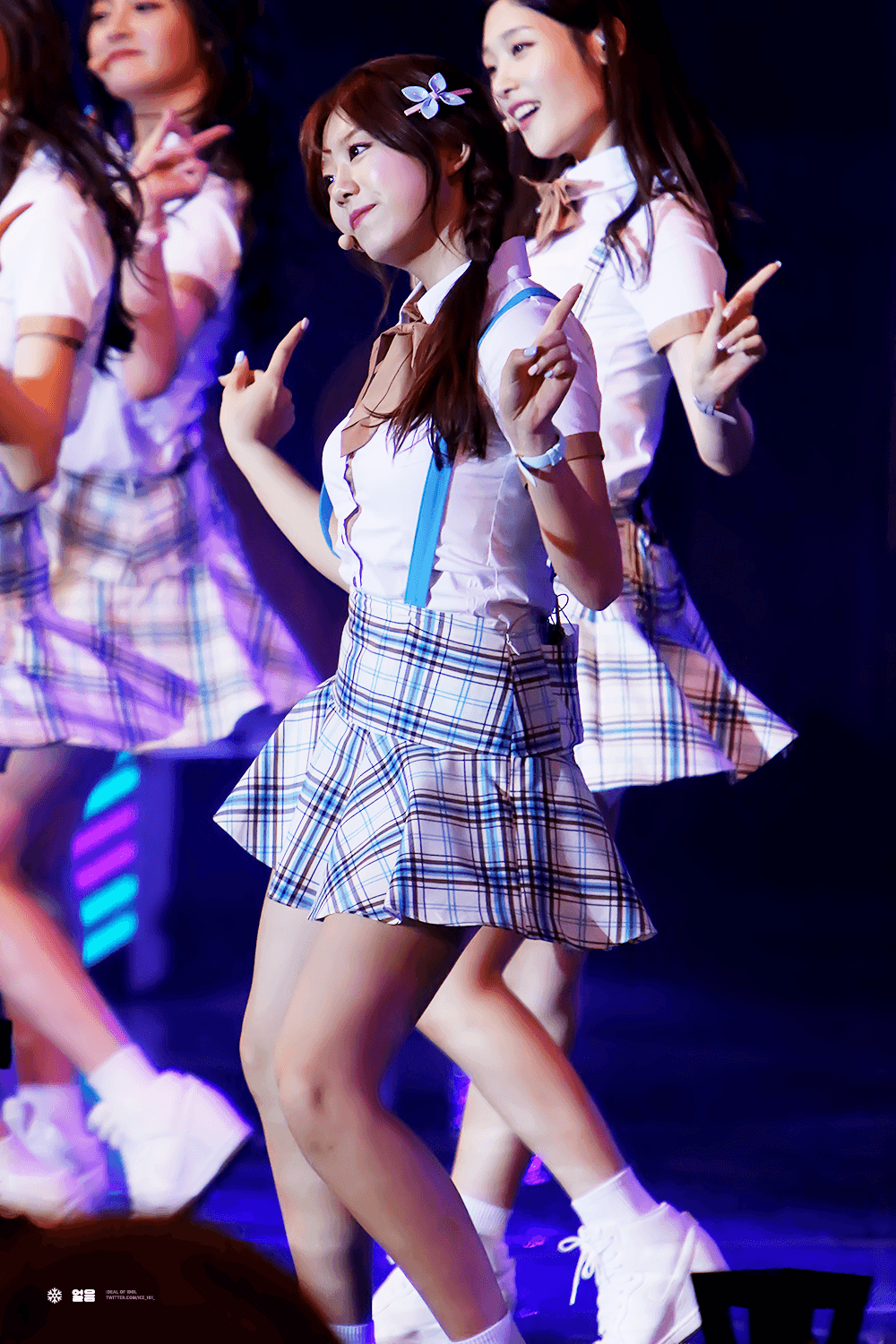 The 90s Blue and Yellow Uniform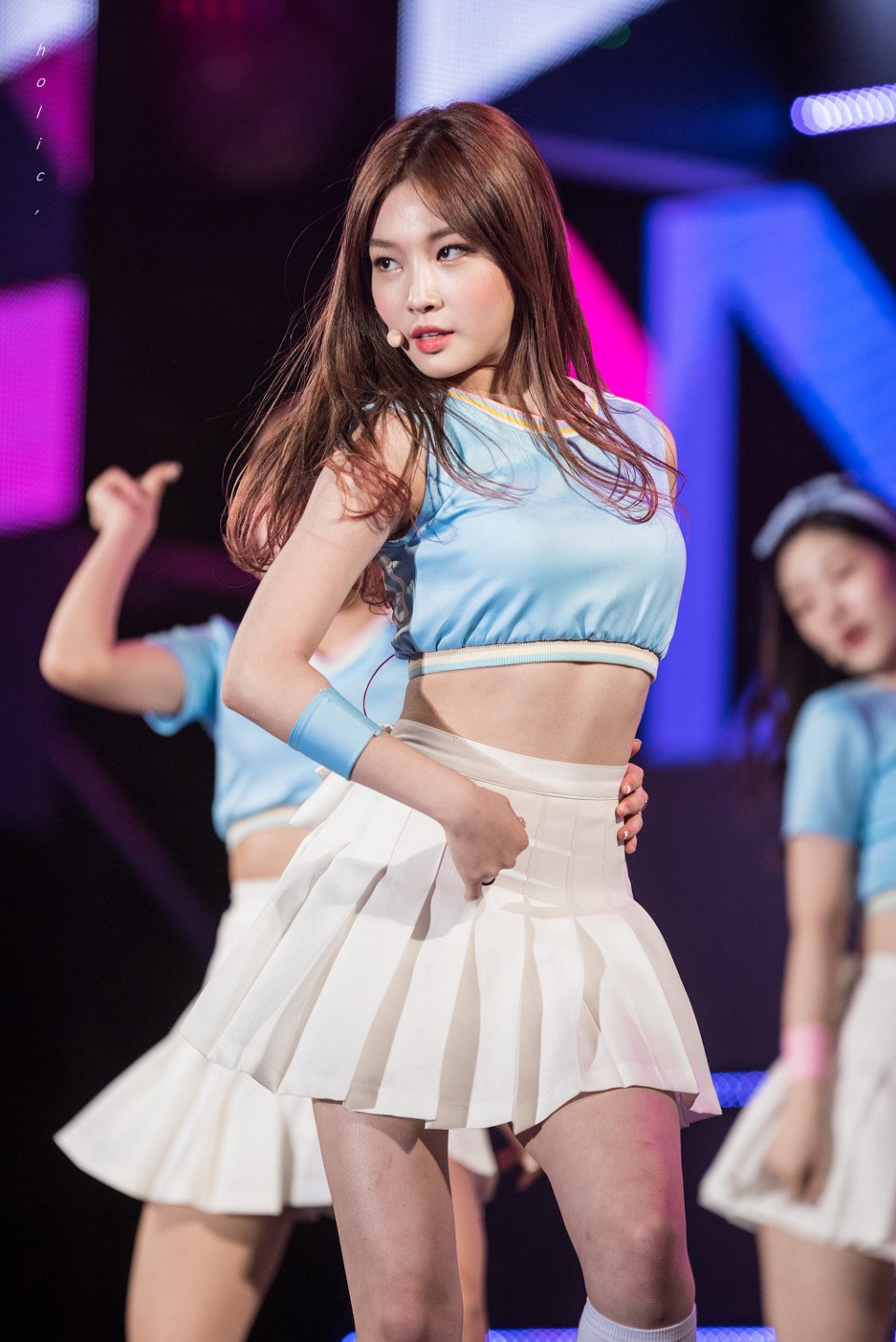 Suspenders, Ties, and Wedge Tennis Shoes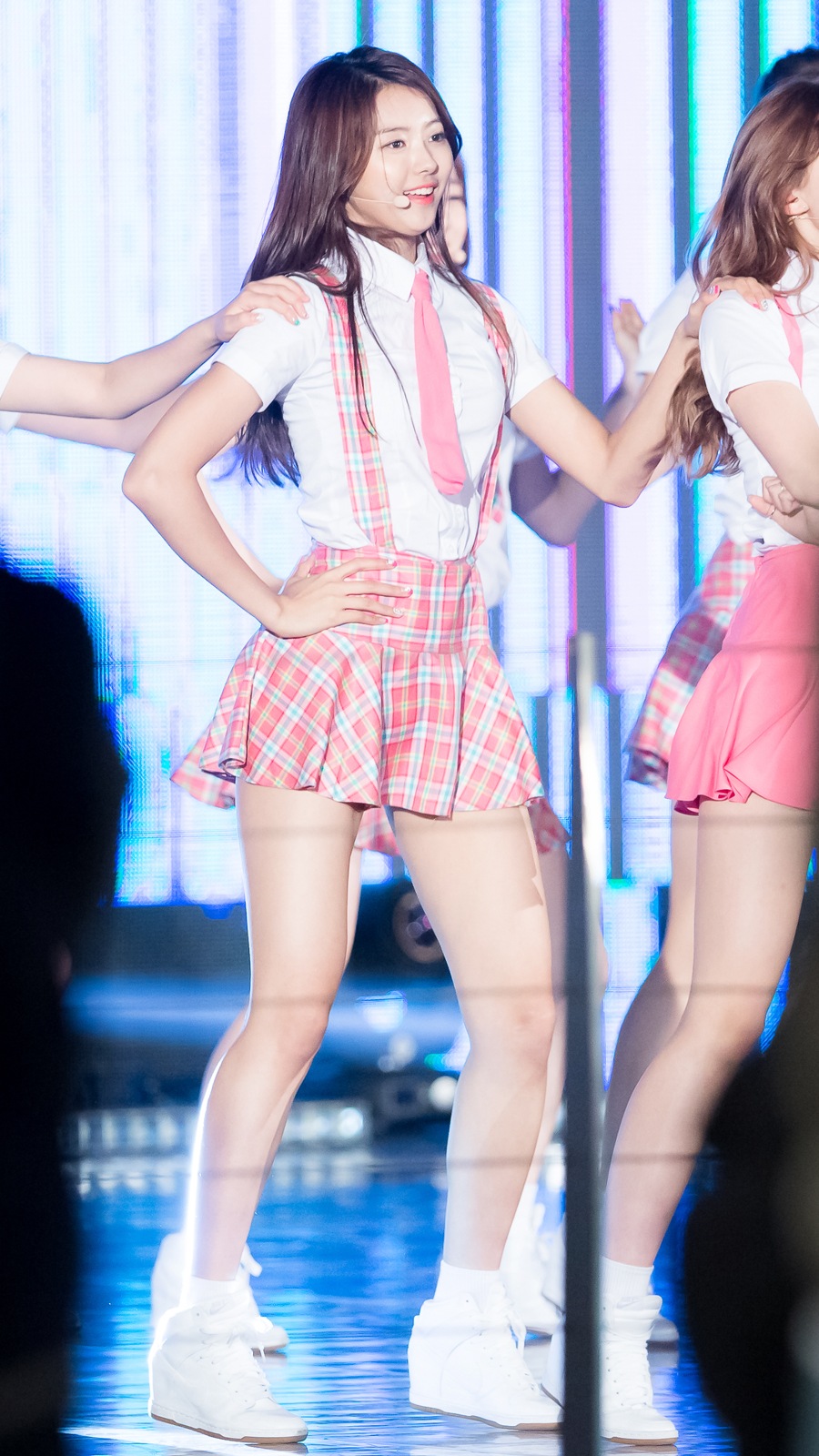 Varsity T-Shirt and Pigtails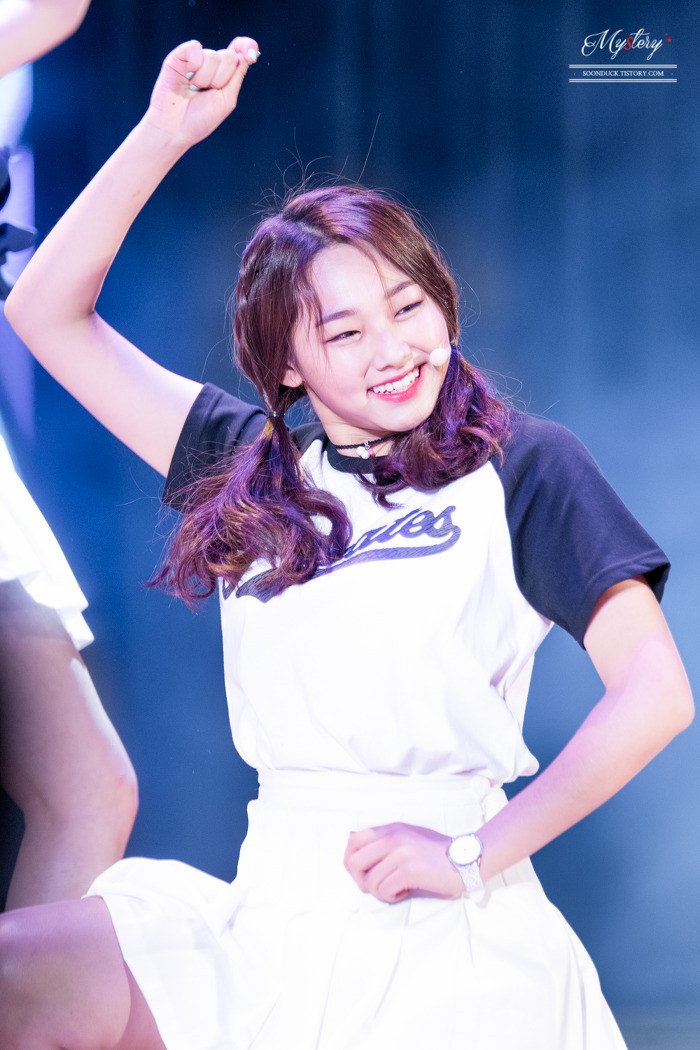 Open Shoulder Ruffle Shirt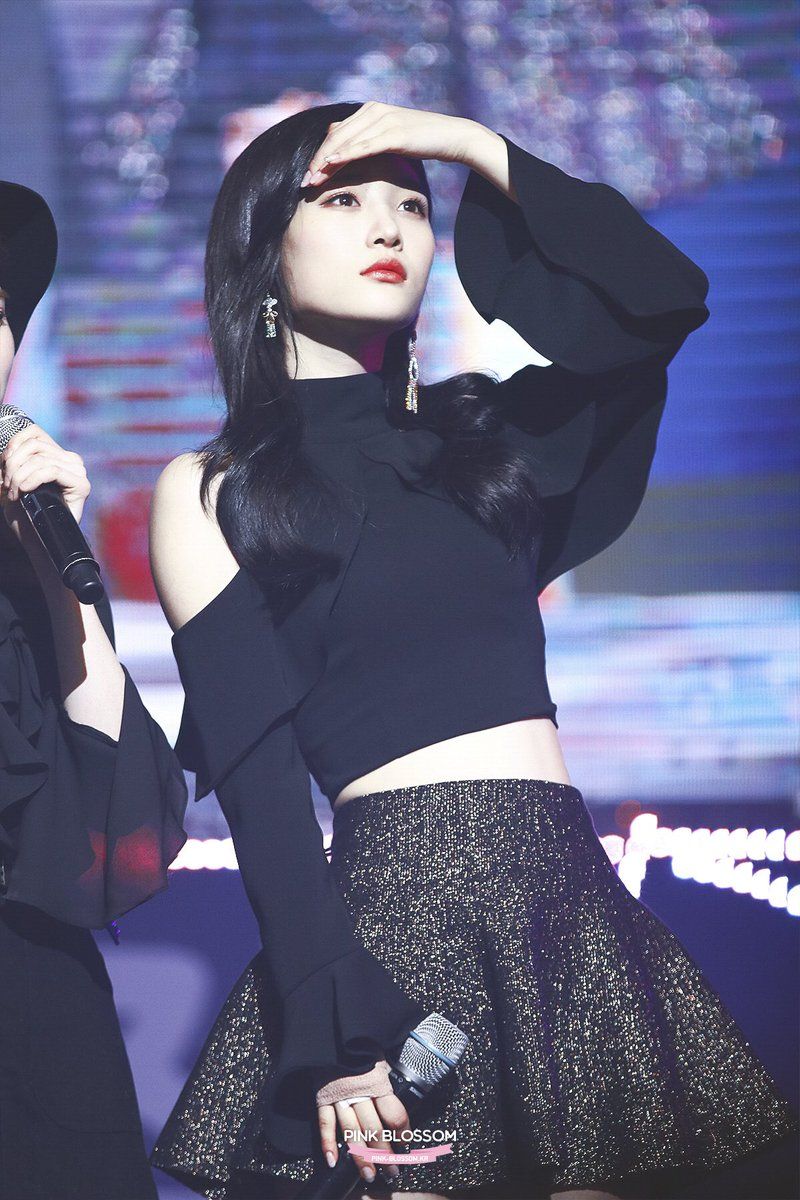 These Punky Fishnets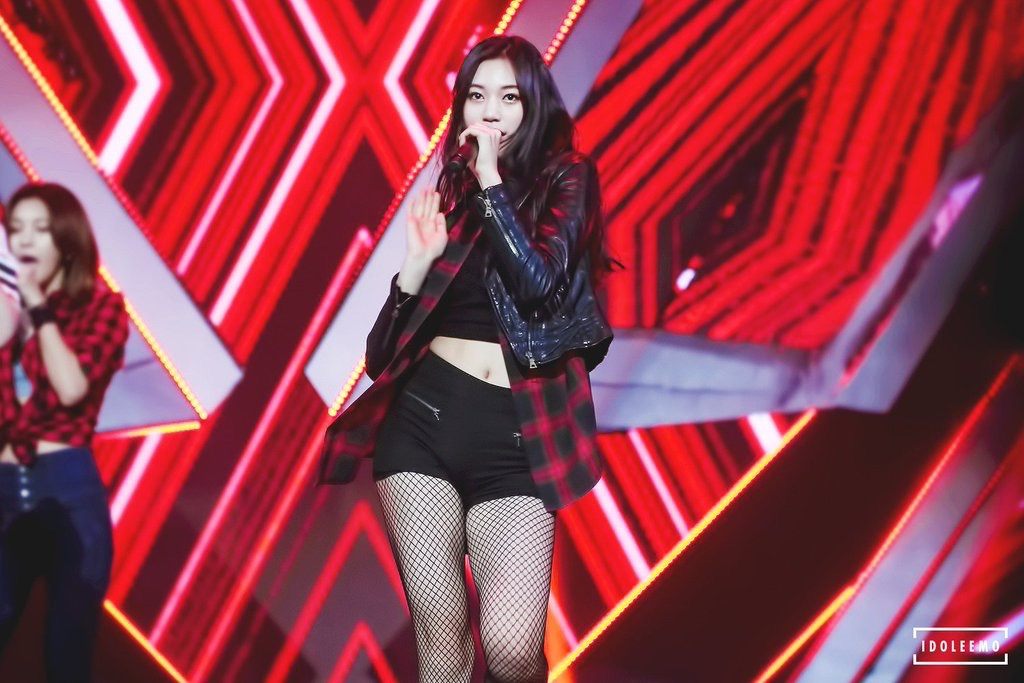 This Adorable Patchwork Combo
Can you see her trendy makeup look?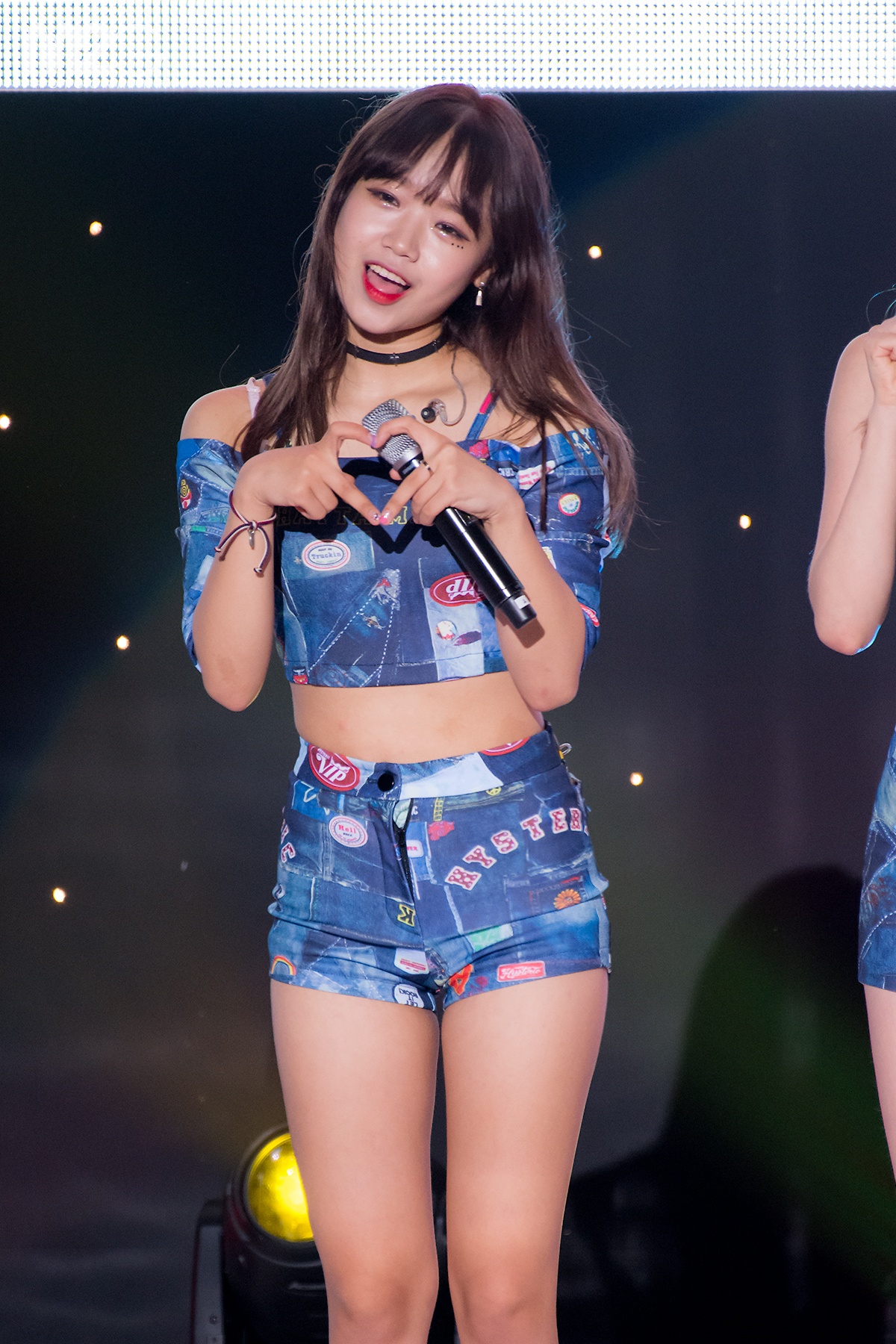 BONUS: Sexy Leather Ensemble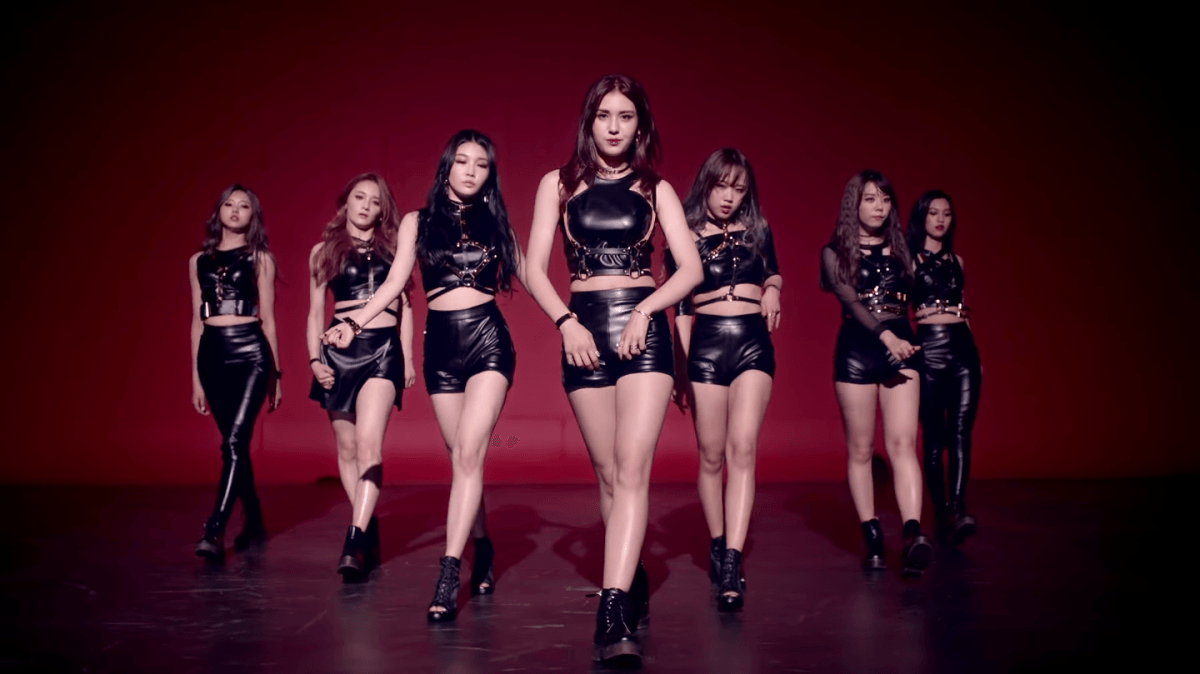 I.O.I truly left their mark, and they are missed!
Re-live I.O.I's incredible time together by checking out their performance of "Whatta Man" below!
Share This Post