11 Photos prove TWICE's Jeongyeon is leaving behind her boyish hairdo
Jeongyeon has always been known for her boyish hairdo but, in a recent turn of events, she seems to be growing it out!
Though we have yet to see Jeongyeon with hair much longer than her shoulders, her locks have definitely grown since her debut.
Even just a few months ago Jeongyeon's hair was rather short, not even reaching her mid-neck.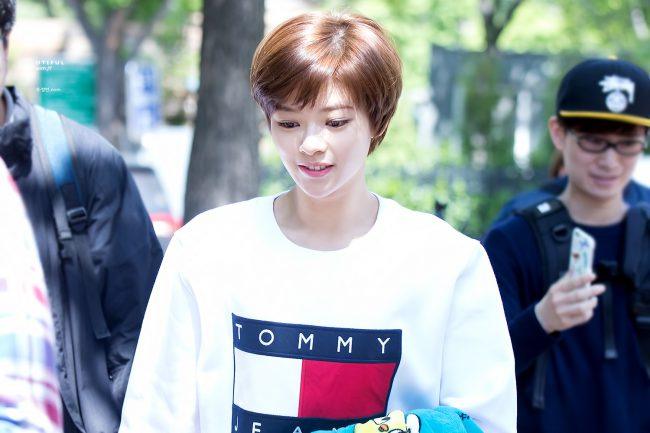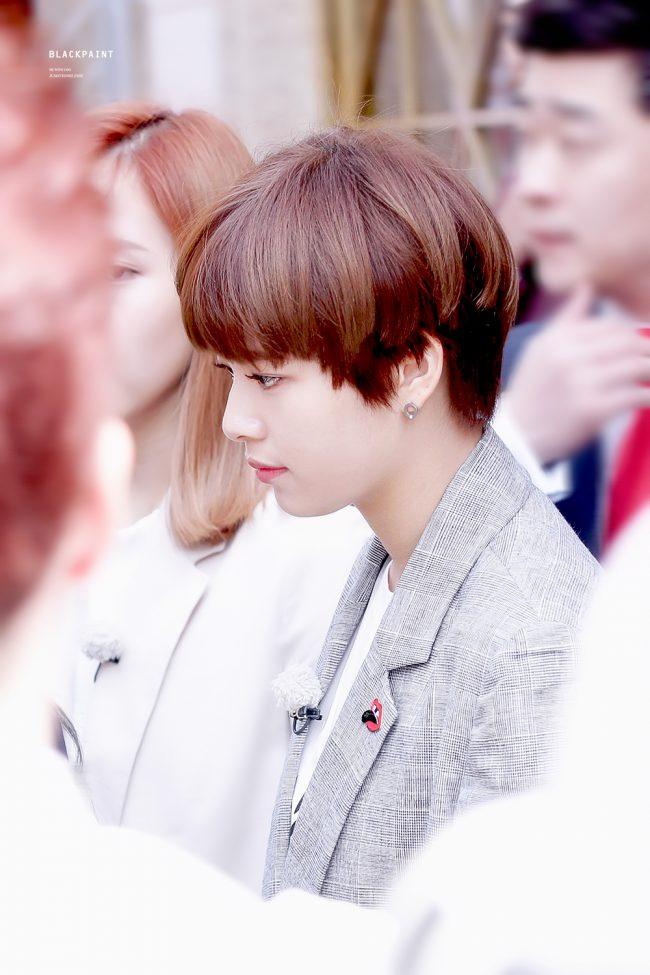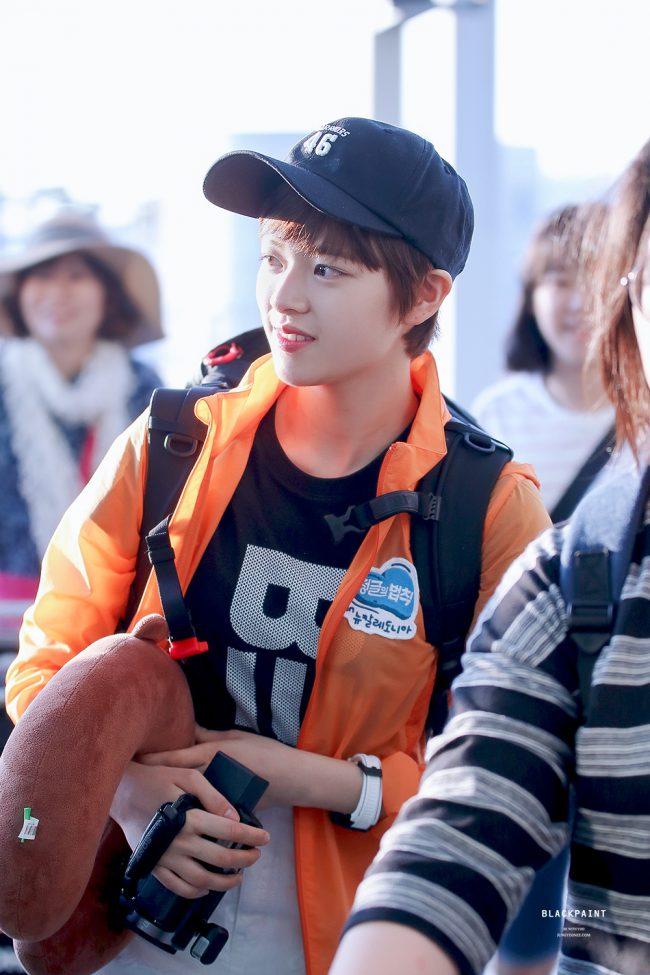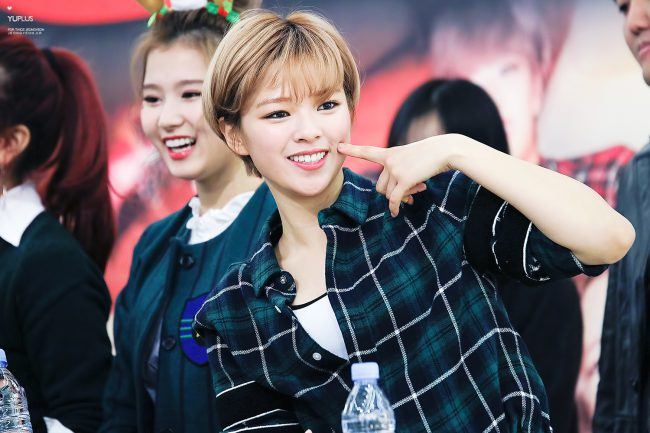 Recently, however, Jeongyeon's hair seems to have picked up both volume and length! Since she hasn't been cutting it, there is some speculation as to whether or not she will continue growing out her hair for coming promotions.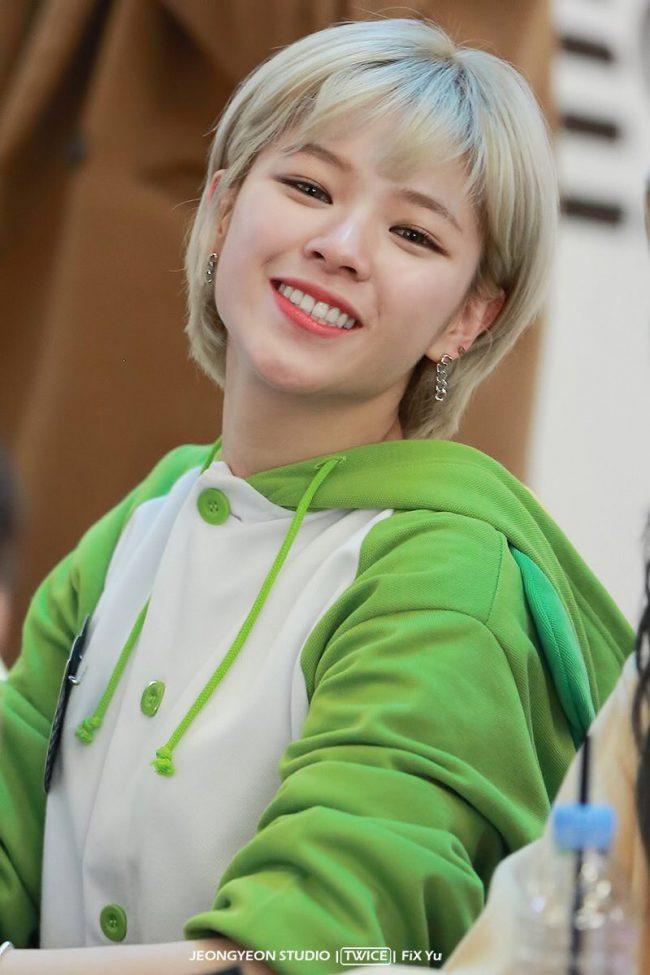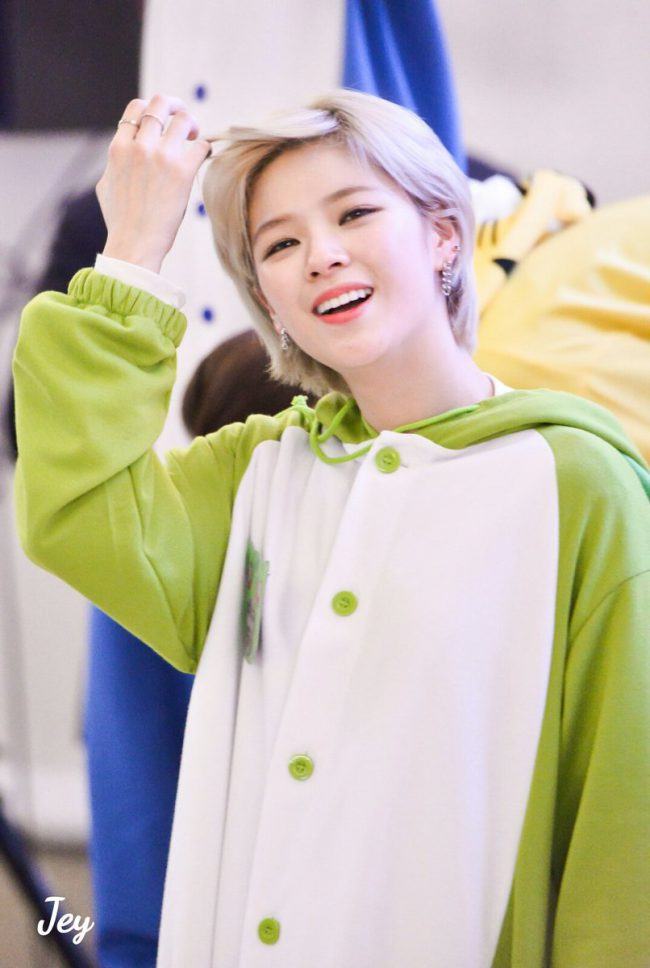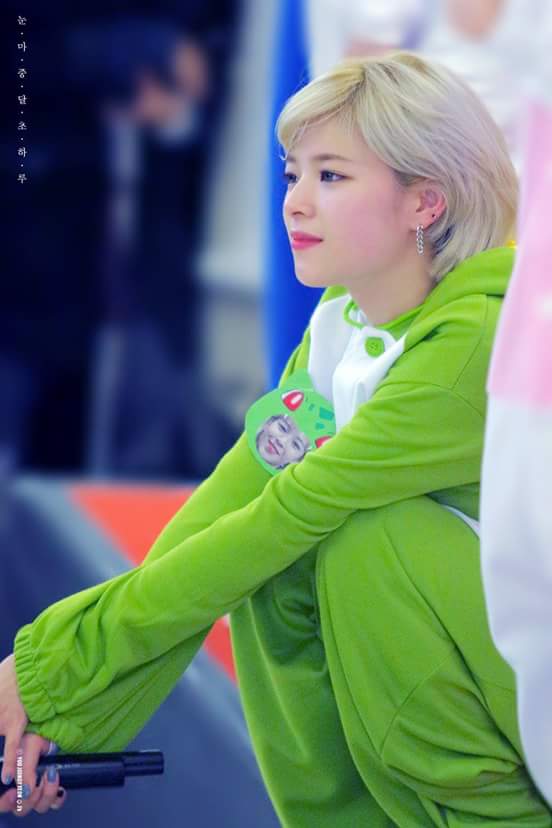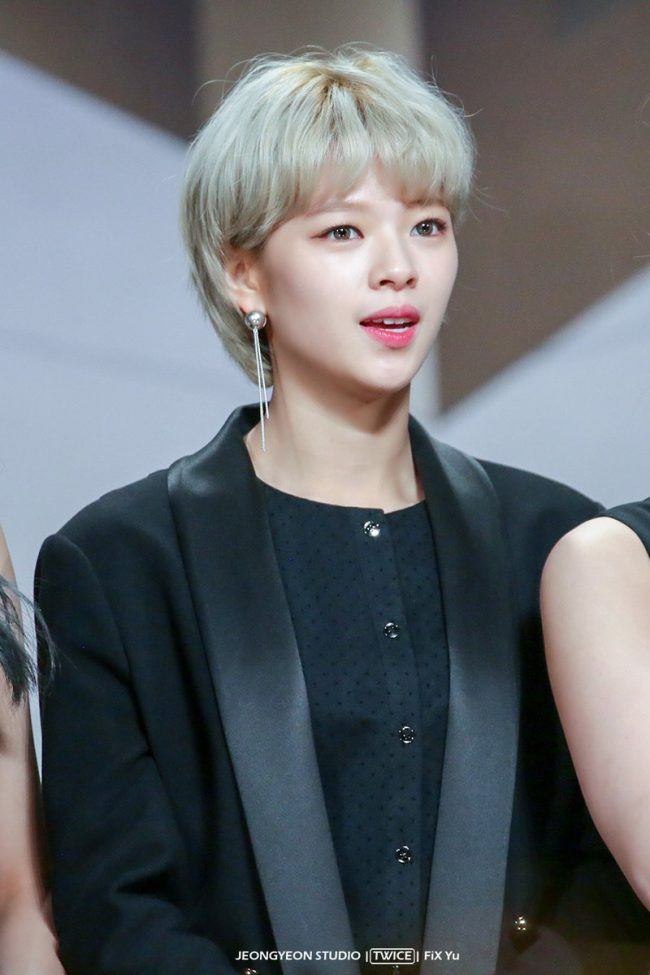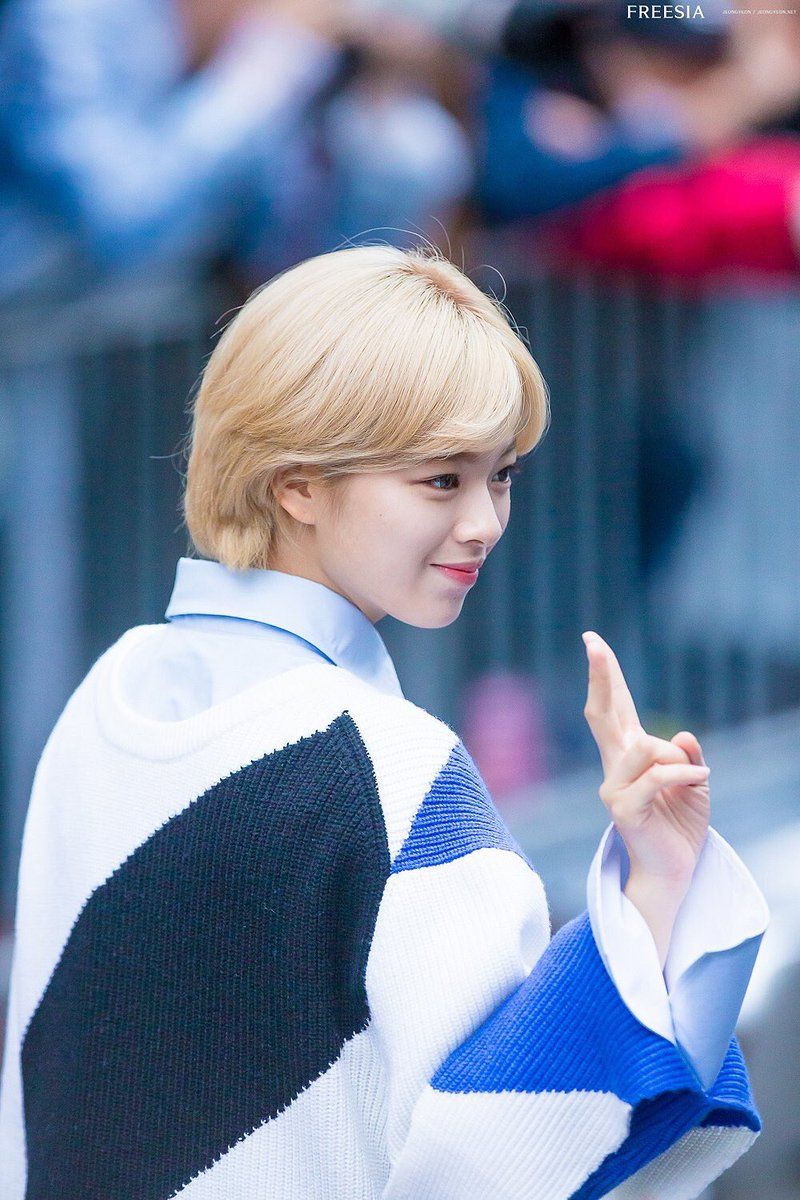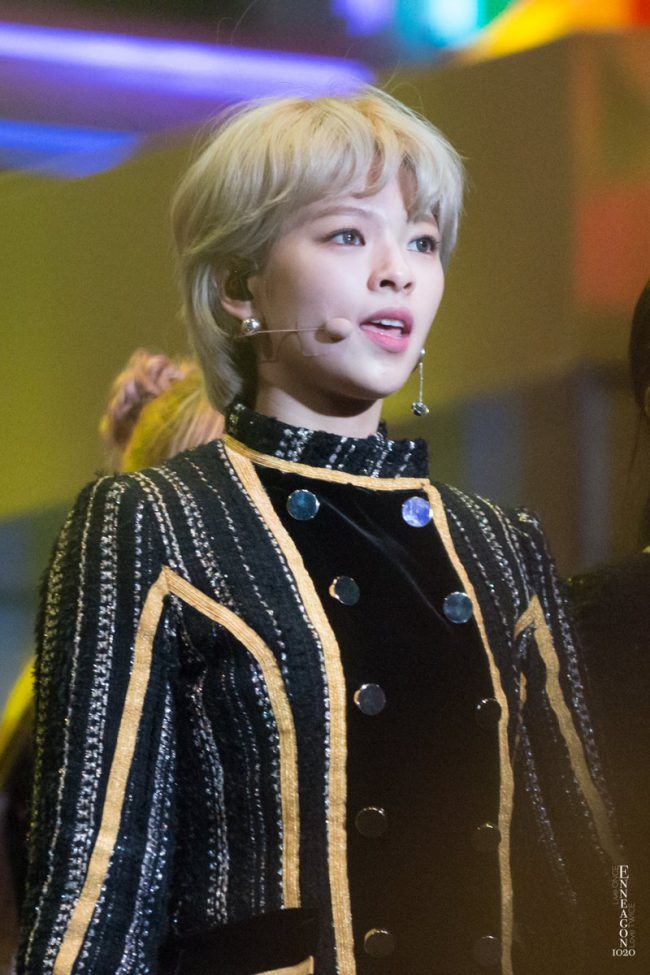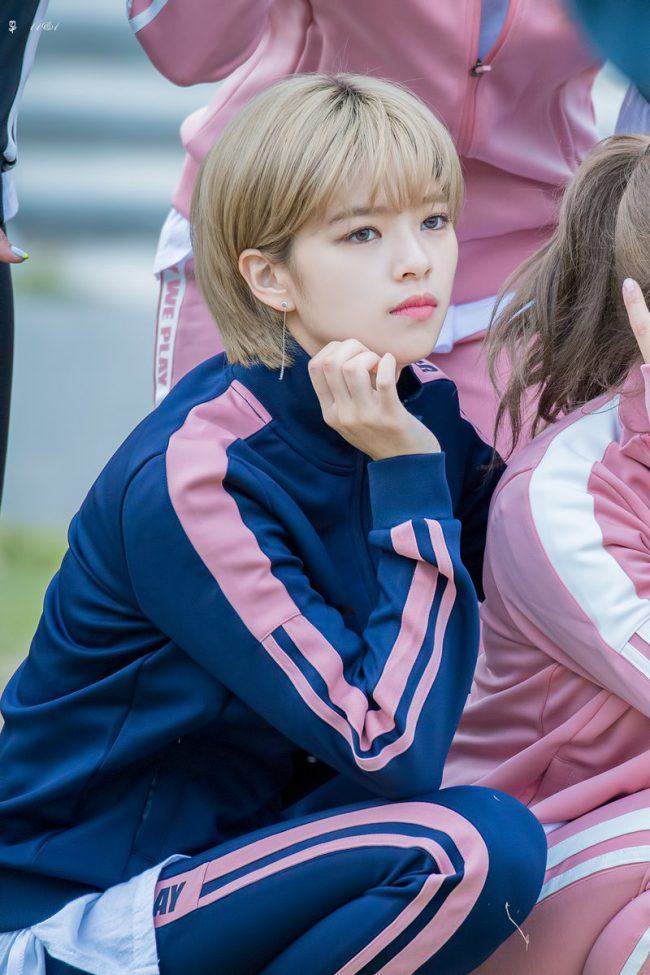 It is just about at the same length as in her SIXTEEN teaser now and looks great. Anyone else excited to see if she grows out her mane?
Share This Post