15+ Breathtaking Photos Of Taeyeon When She Was Young
Young Taeyeon will capture your heart all over again!
Taeyeon may be one of Girls' Generation's powerhouse vocals but she is also a stunning visual.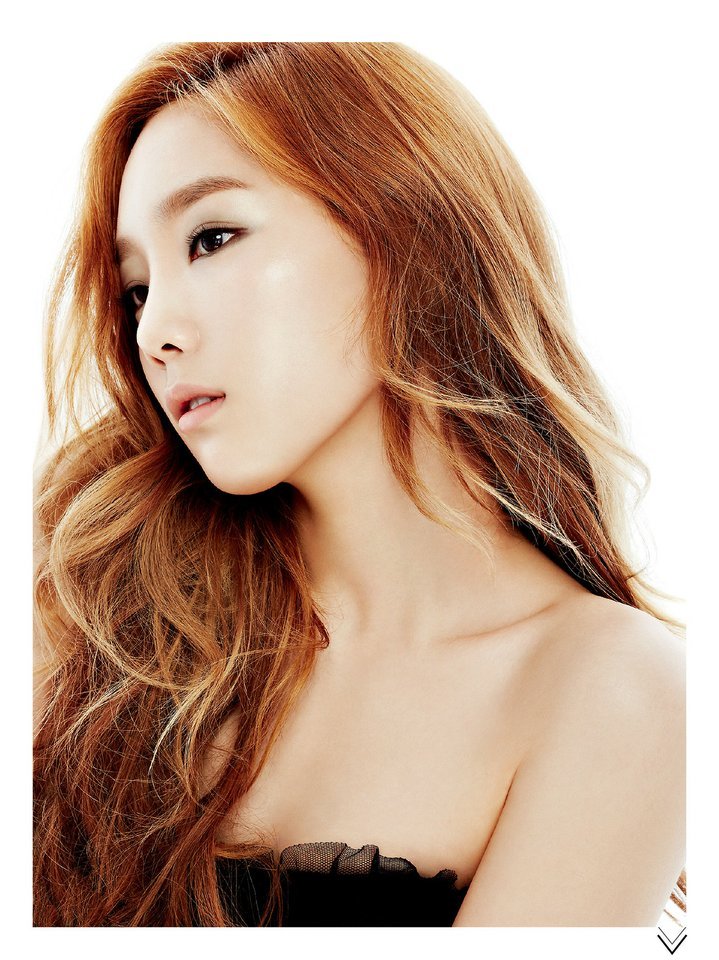 Although she may not be known as the official visual of the group, she's always had a certain appeal that left fans breathless.
Even when she was younger and more known for being cute than for being a visual goddess, many fans believed she should be known as a visual of the group.
And with good reason too!
Her charming personality was often the first hook for those who considered themselves Taeyeon stans.
But they were soon overcome by her ethereal beauty.
With her youthful glow and flawless charms, fans just couldn't stay away.
Add in her powerful vocals, and people just couldn't get enough!
Any hair color and style looked amazing on her.
Plus, her beauty seemed to complement her sweet personality perfectly.
She gave off a warm and wholesome vibe…
While at the same time she was capable of leaving fans breathless.
During performances, she captured hearts.
She could do the same during interviews, variety shows, and fan meetings.
And the camera always seemed to capture her graceful good-looks effortlessly.
She could be sporty and still look amazing…
Or more sweet and girly.
From her younger years to now, Taeyeon has been (and still is) a visual goddess!
Share This Post