15 Times Idols In Chokers Made Our Hearts Beat Faster
Chokers are the new "must-have" accessory for idols and have become a prominent trend in Korean fashion.
In the recent year, many K-pop idols have brought back the trend of wearing chokers, a fashion item that originally peaked during the 90's. Chokers are close-fitting necklaces that can be made of different materials that range from velvet to leather to plain cloth. Although they were originally designed as a fashion accessory for women, they have also become quite a trend among male K-pop idols.
Many Korean idols are completing their stage outfits with a simple choker to exude a cool and sexy aura. Here are 15 idols who match the choker look perfectly:
BTS J-Hope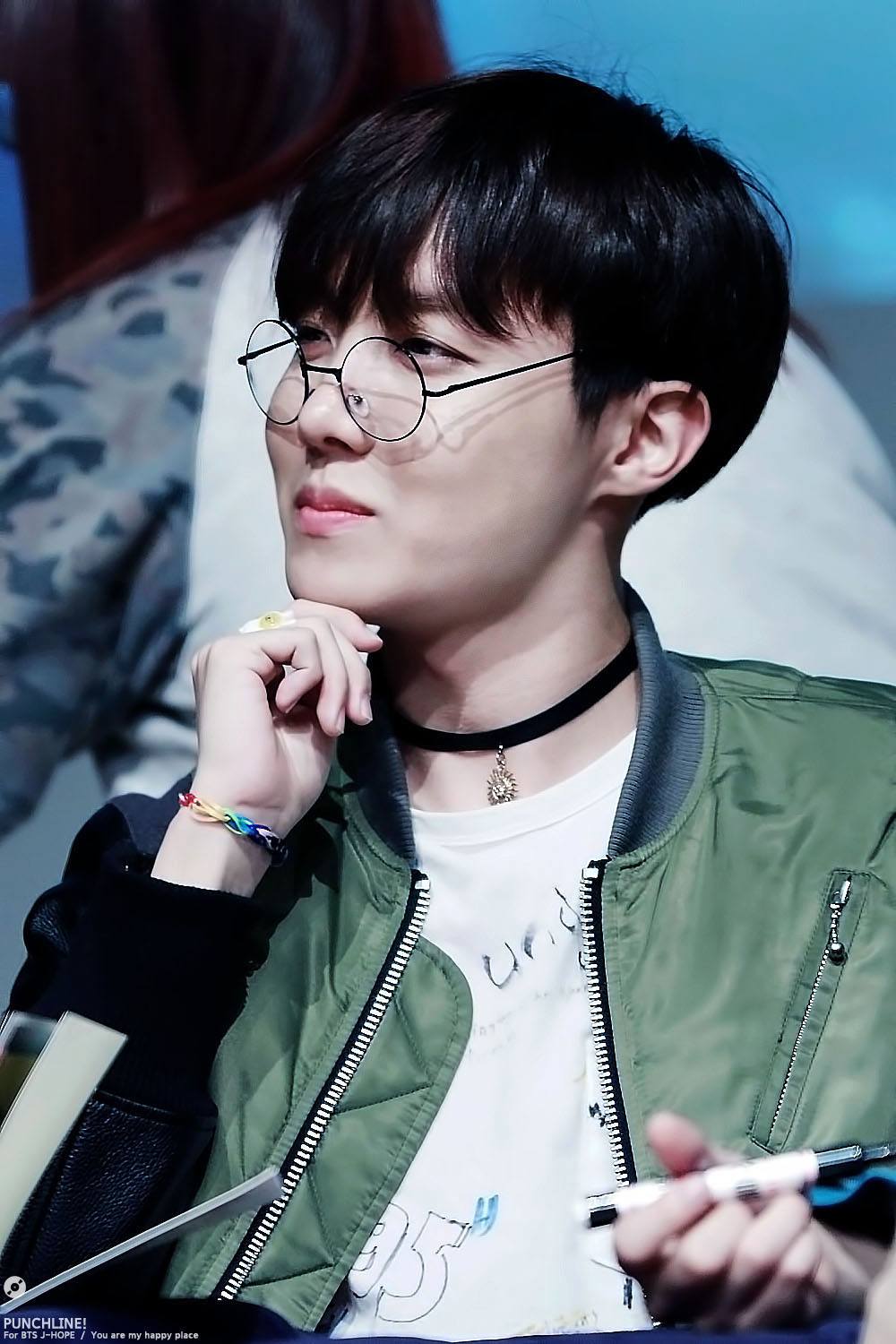 EXO Sehun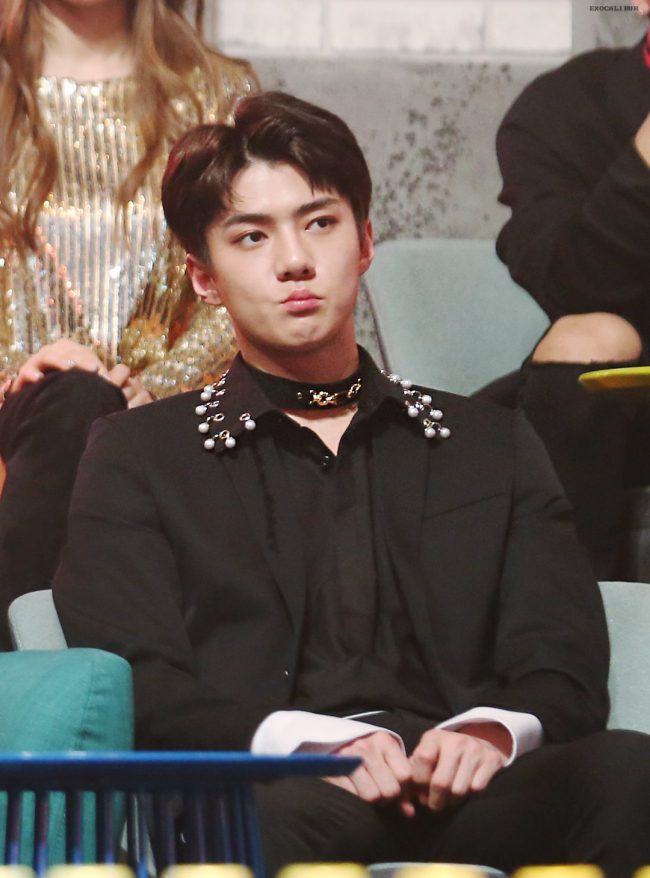 SNSD Taeyeon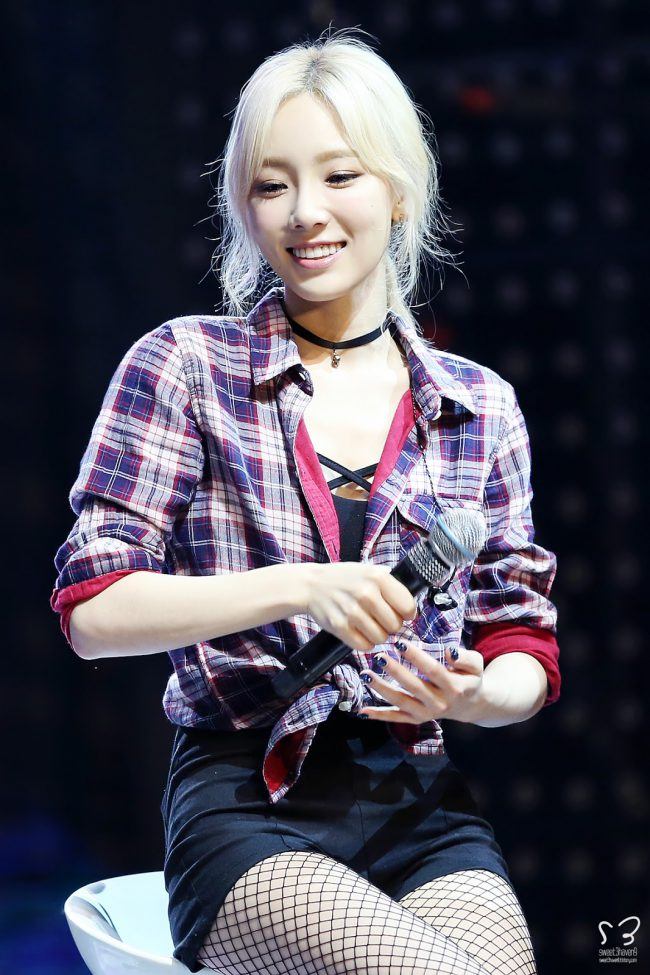 Monsta X Wonho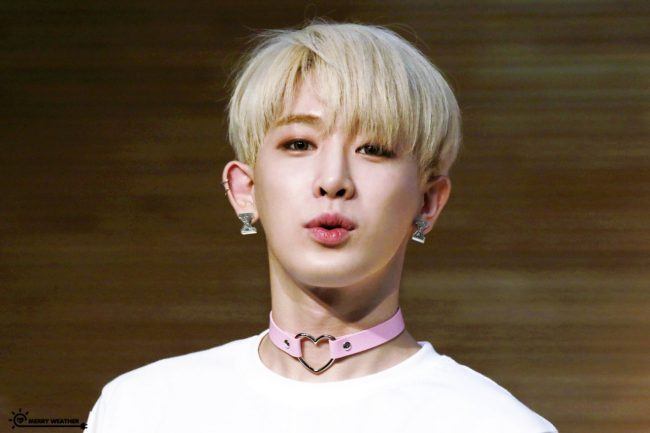 EXO Kai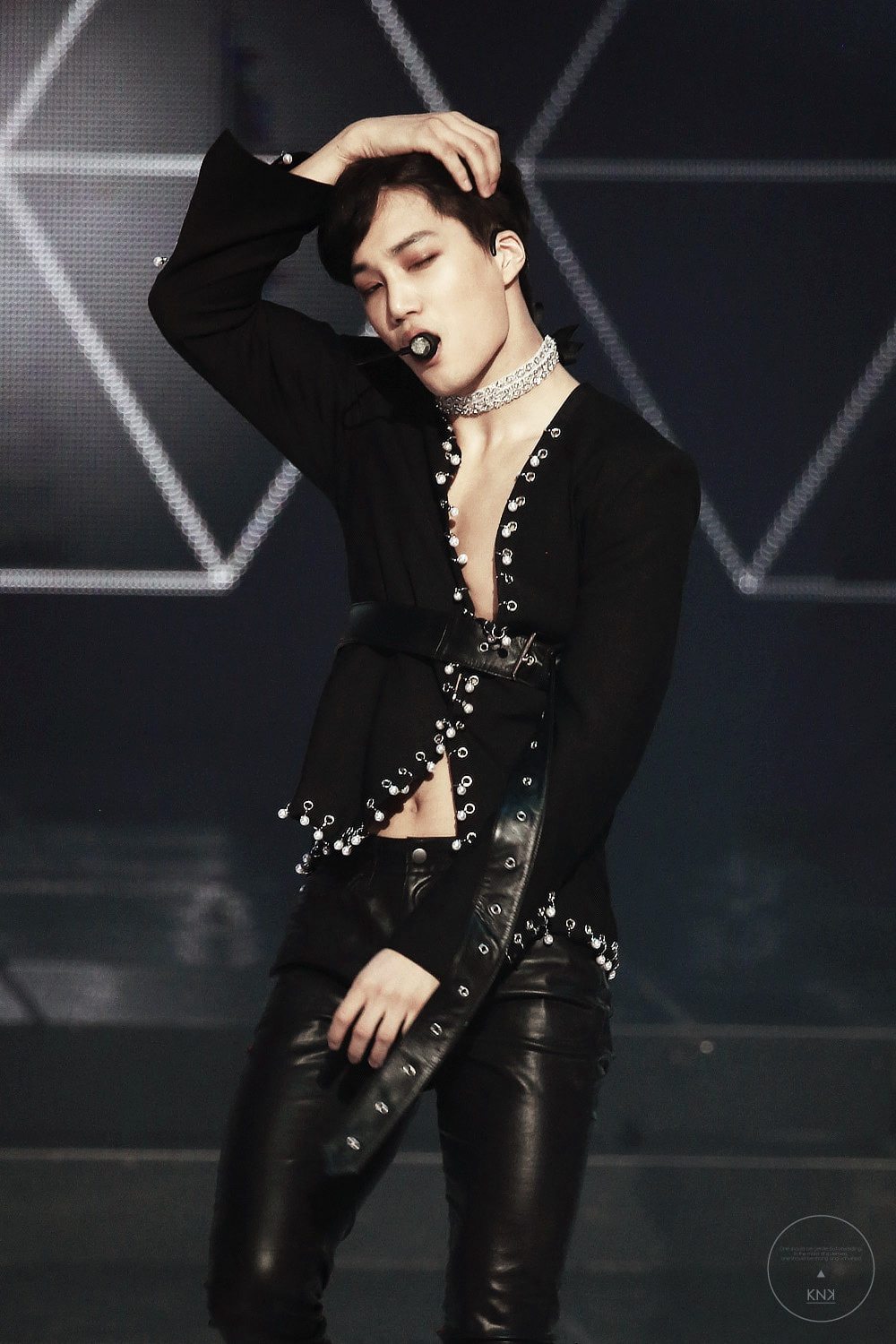 Red Velvet Seulgi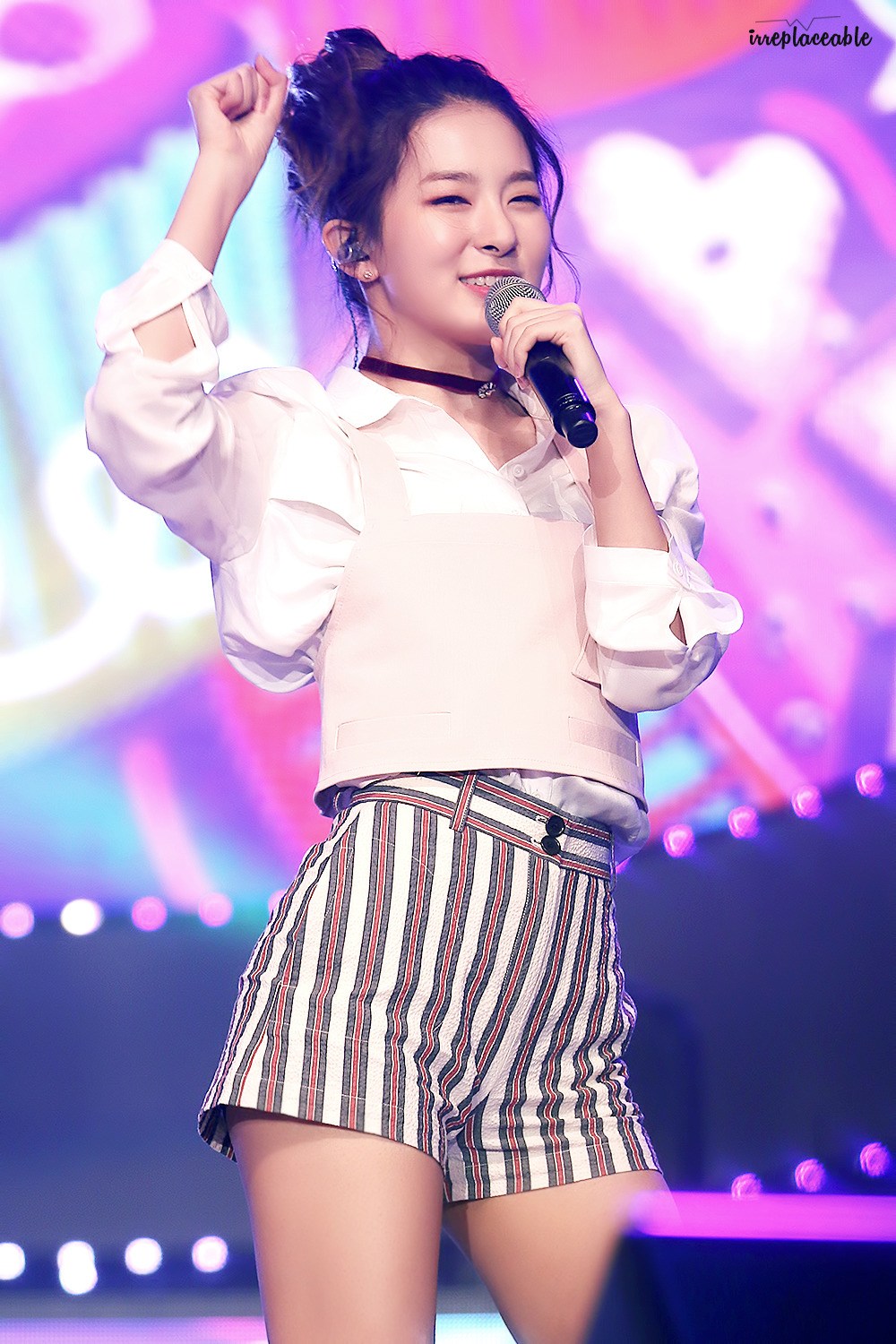 BTS Jimin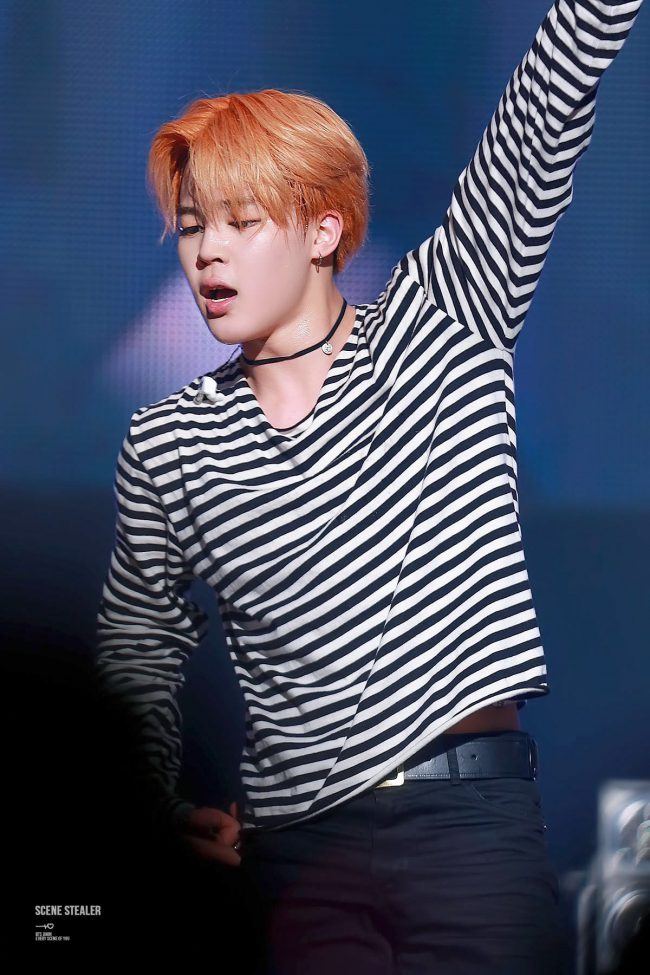 EXID Hani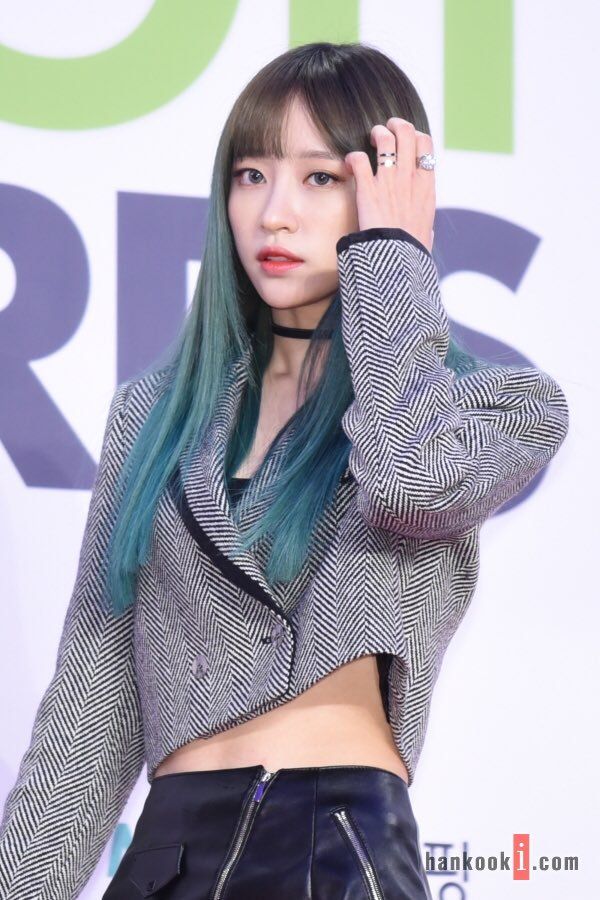 B.A.P Youngjae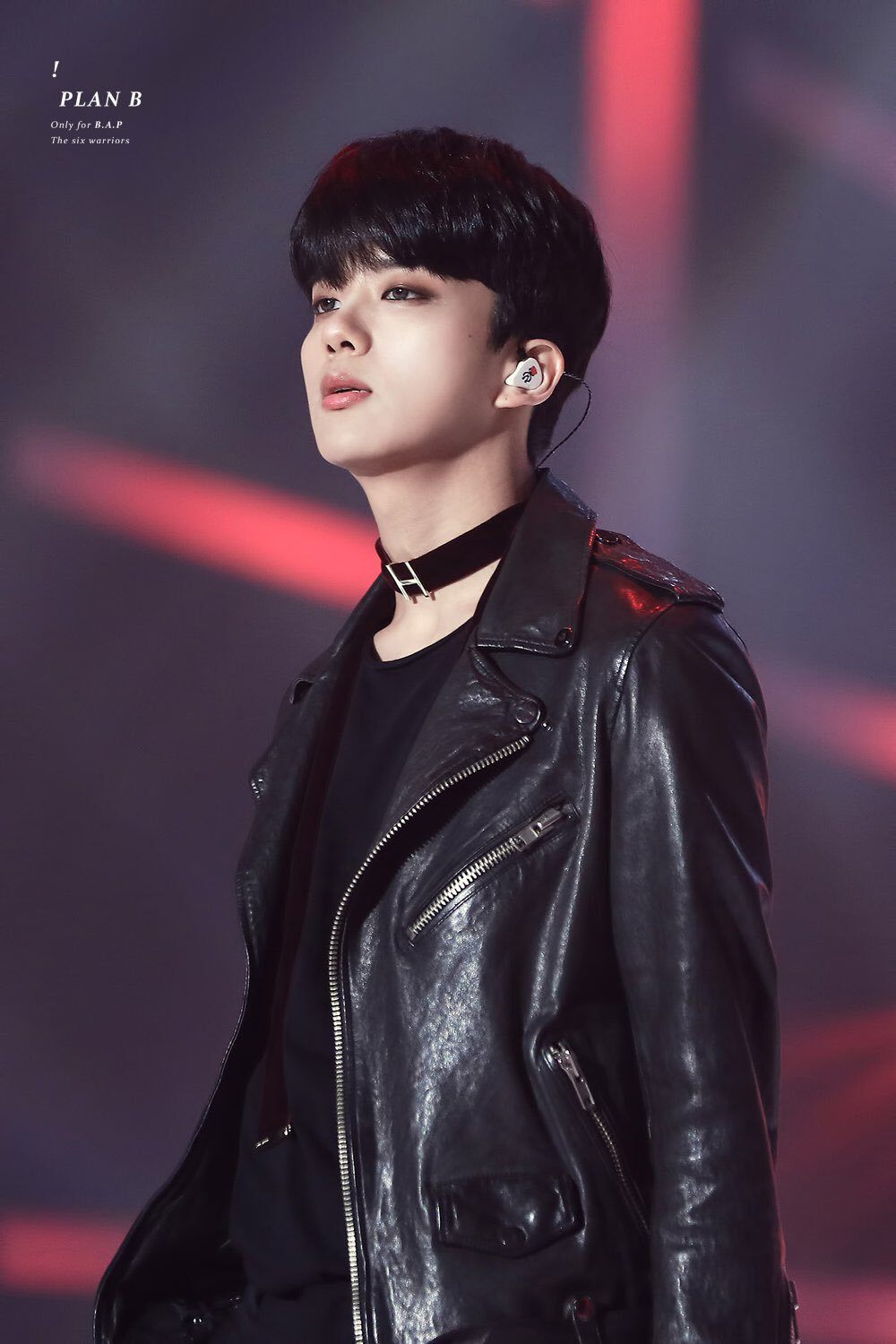 NCT Taeyong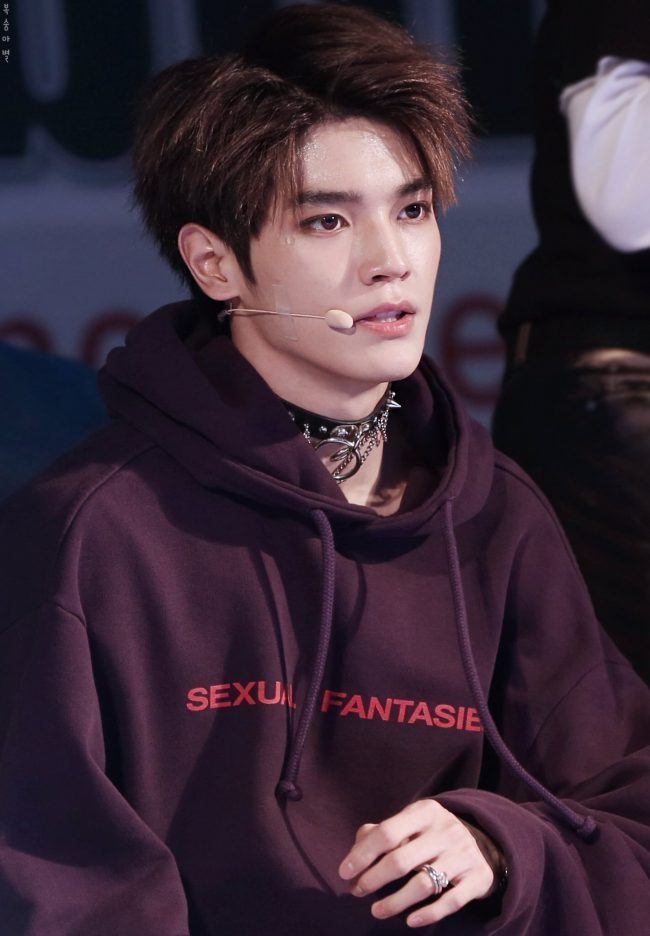 SHINee Minho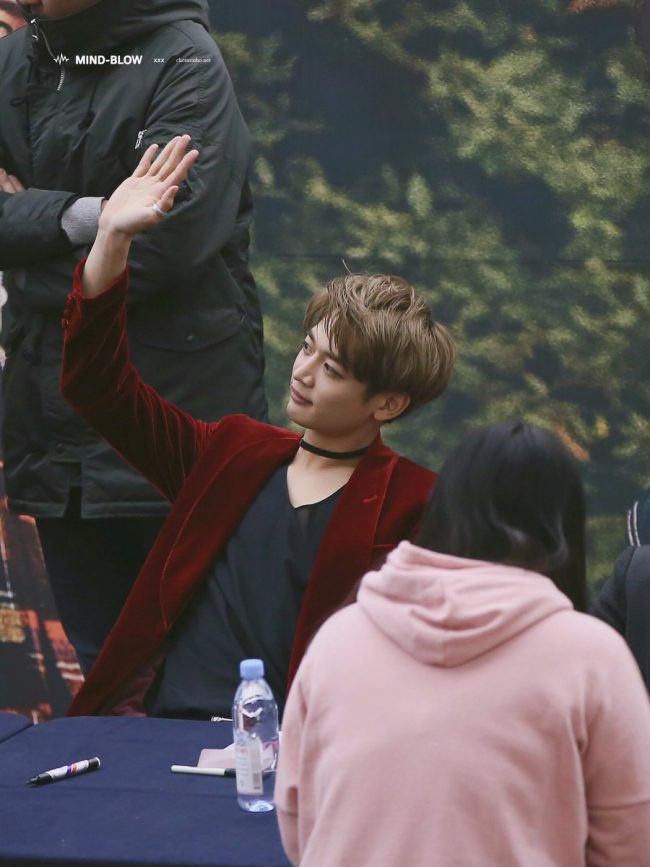 EXO Xiumin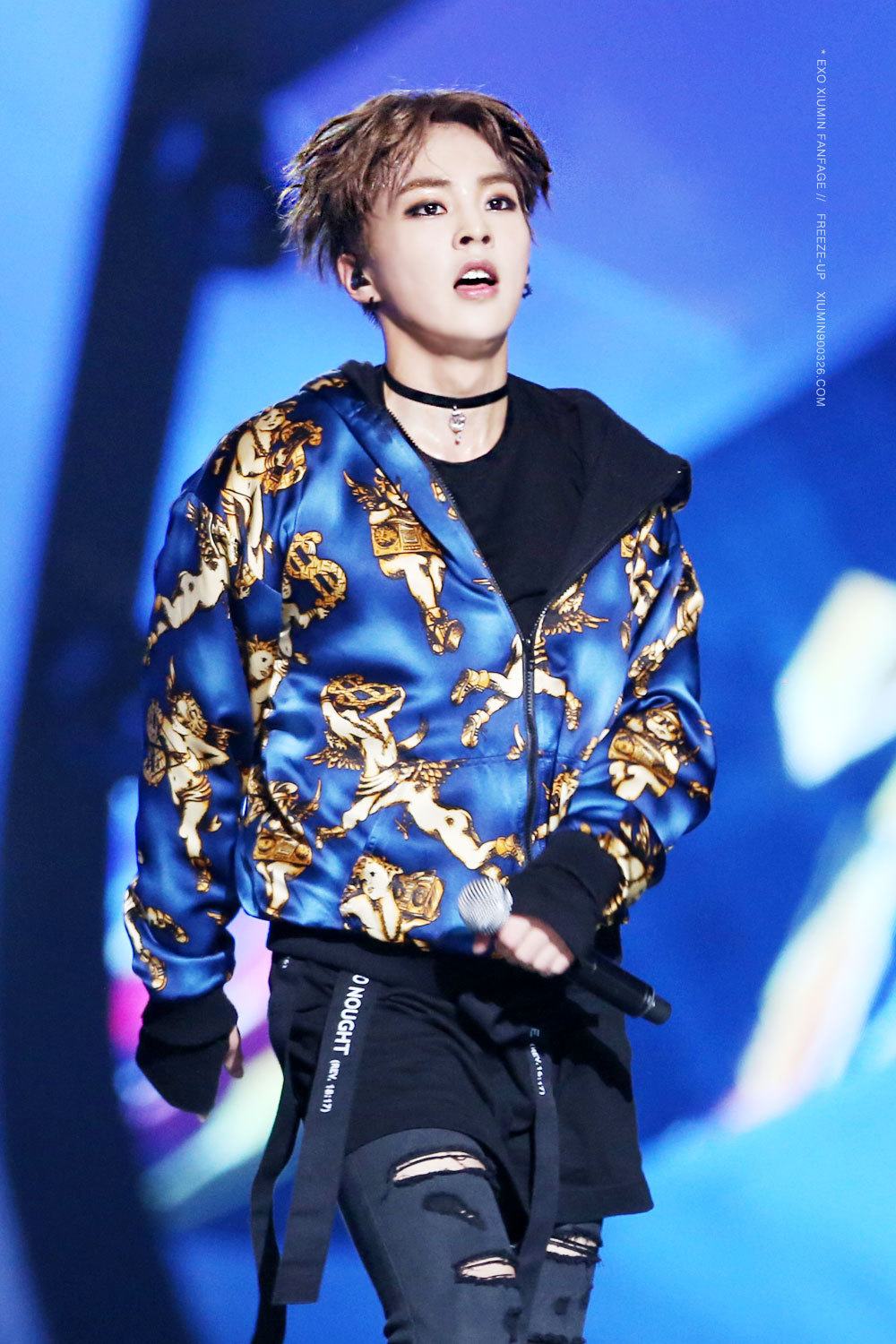 Red Velvet Irene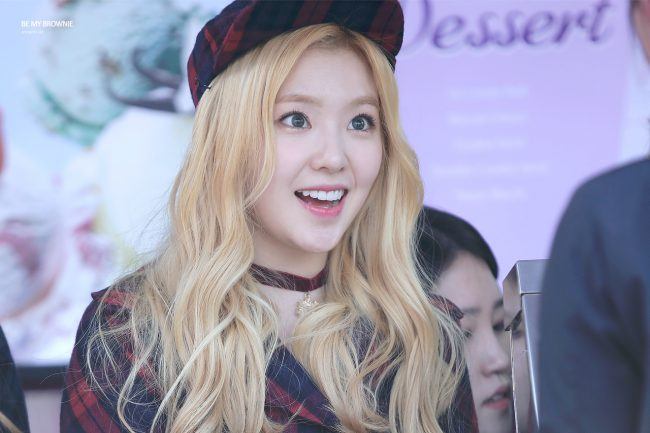 MONSTA X Minhyuk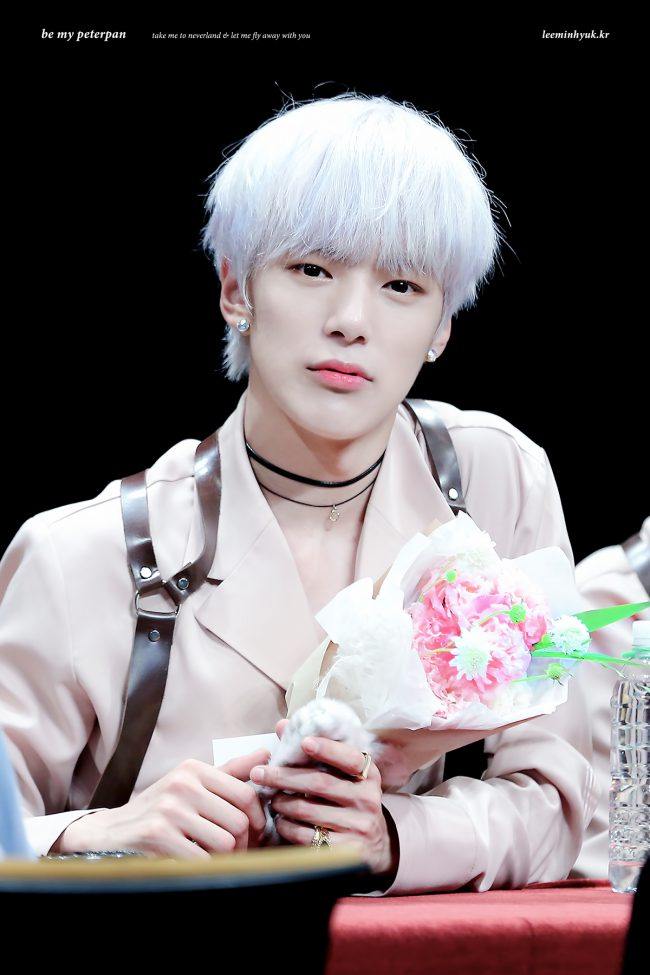 Nam Tae Hyun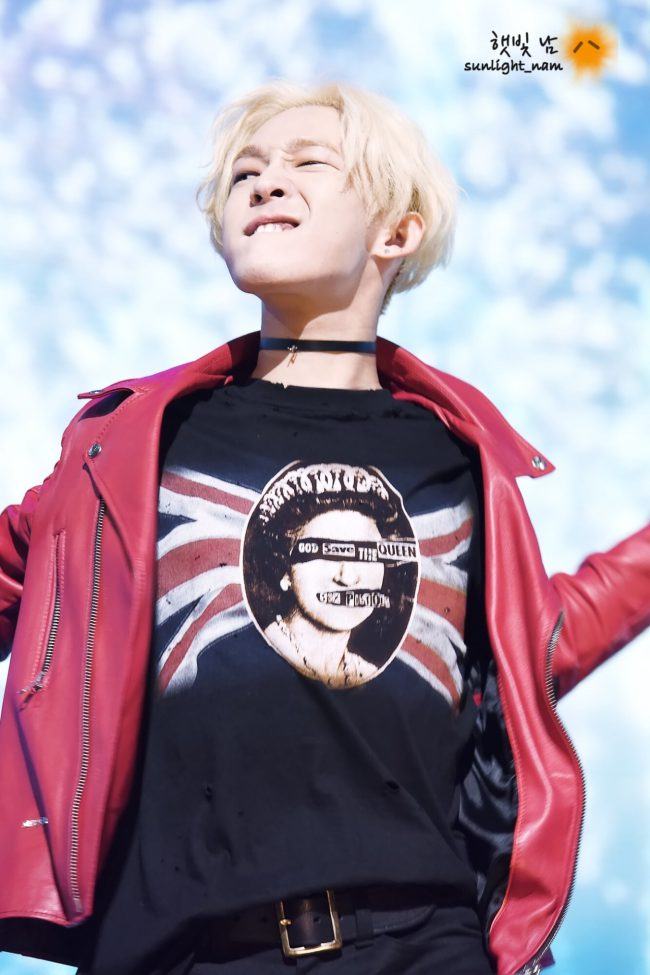 VIXX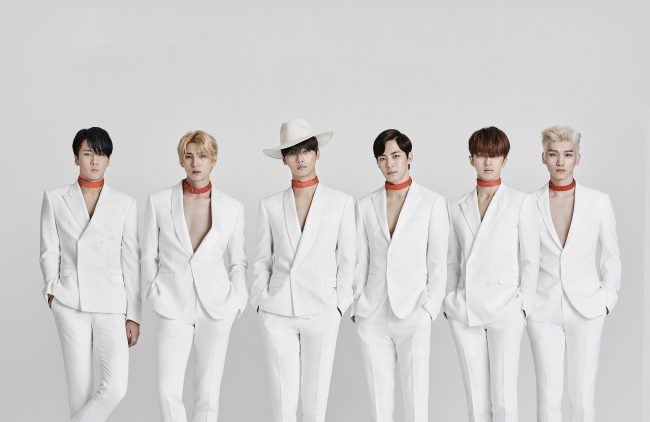 Share This Post