18-Year-Old Asks The Internet To Help Her Find "Soulmate" She Met On A Flight To China
K-Drama-style relationships may seem unrealistic — unless you're Joceline, an 18-year-old student who turned to Twitter to find a man that she believes is her soul mate after running into him multiple times.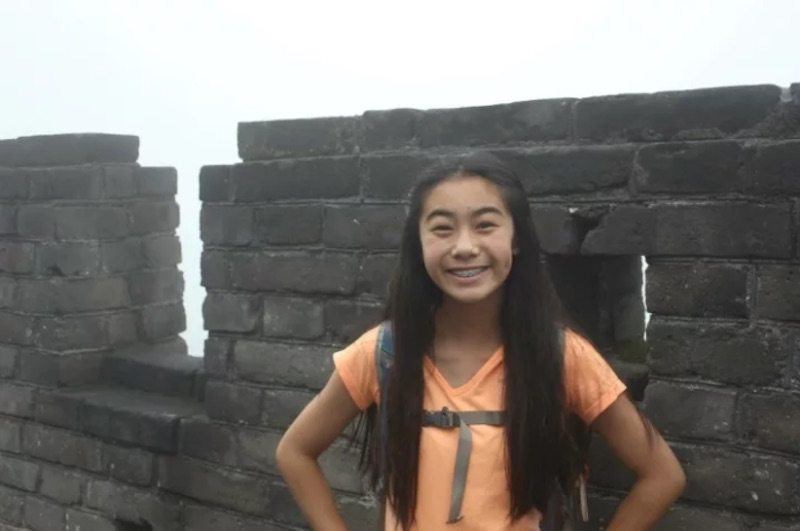 The 18-year old girl recounted a story that began four years ago when she boarded a plane from San Francisco to Hong Kong.
Joceline and her family were in line to board their flight and that's when she noticed him — a cute boy who just happened to be wearing the same forest green American Apparel jacket.
He was also heading to Hong Kong but they went separate ways once Joceline transferred flights in Hong Kong.
It seemed like fate wasn't quite finished bring the two together. After spending almost a month in China, Joceline once again ran into her soulmate.
Now, four years later, she wants to reunite with him and sent out a request on Twitter to help find him. The message read as follows:
"So back in the beginning of Summer 2013, I was at SFO checking in with my family [because] we were traveling to China for the summer. In line, there was the really cute guy and we happened to both be wearing the same forest green American Apparel jacket. He was with his family, too (he has an older sister!) Later I found out he was on the same flight as I was to Hong Kong. The airline we were flying was Cathay Pacific. After landing in Hong Kong, I switched flights to Guangzhou and I didn't see him after that.

After spending almost a month in China, I was at the Hong Kong airport again to fly back home. Right before I was boarding, I saw the same guy again, and we were both wearing the same forest green jacket. Turns out we were on the same flight home!

I JUST THINK IT'S CRAZY HOW he and his family could have gone home any time that summer but somehow we were on the exact same flight both times. And now I'm trying to find him [because] IT'S 2017, 4 YEARS LATER, AND I'M SHOOTING MY SHOT

It would mean so much to me if you could retweet this and share it with everyone you know so there's a possibility I can find him!"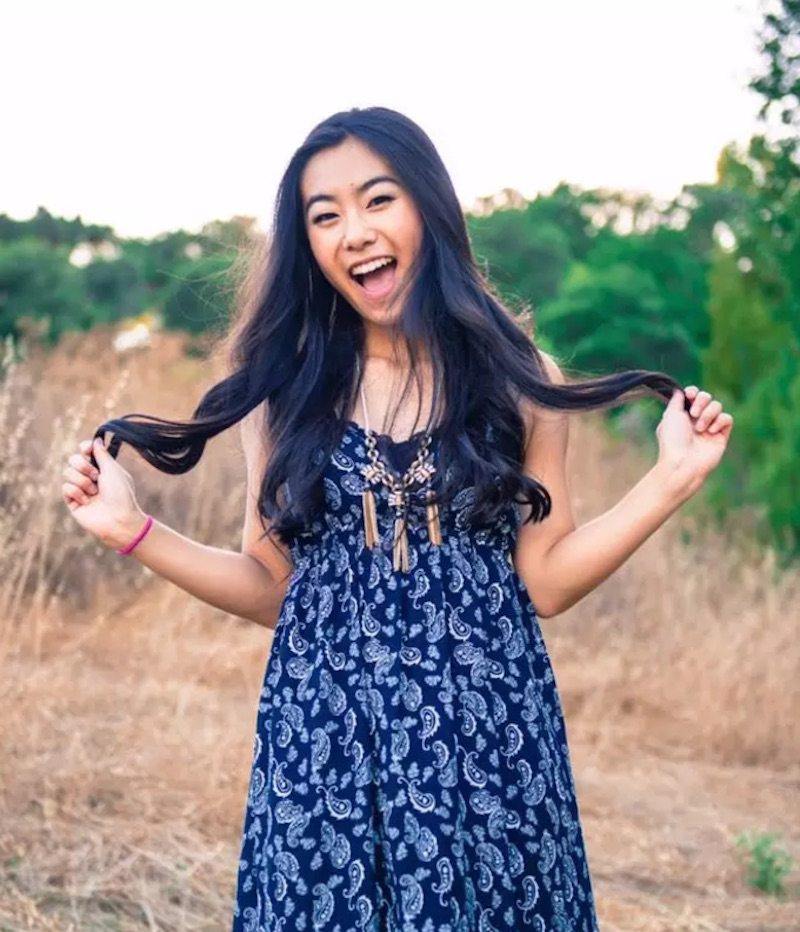 Several hopefuls spread her story on Twitter and even suspected they had found this mysterious boy.
I hope you find ya mans and this turns into a beautiful love story to tell your kids https://t.co/VdvtoPfmZe

— alondraa ᵕ̈ (@_Juicyyxoxo) May 24, 2017
As of yet, Joceline is still on the hunt for her soulmate.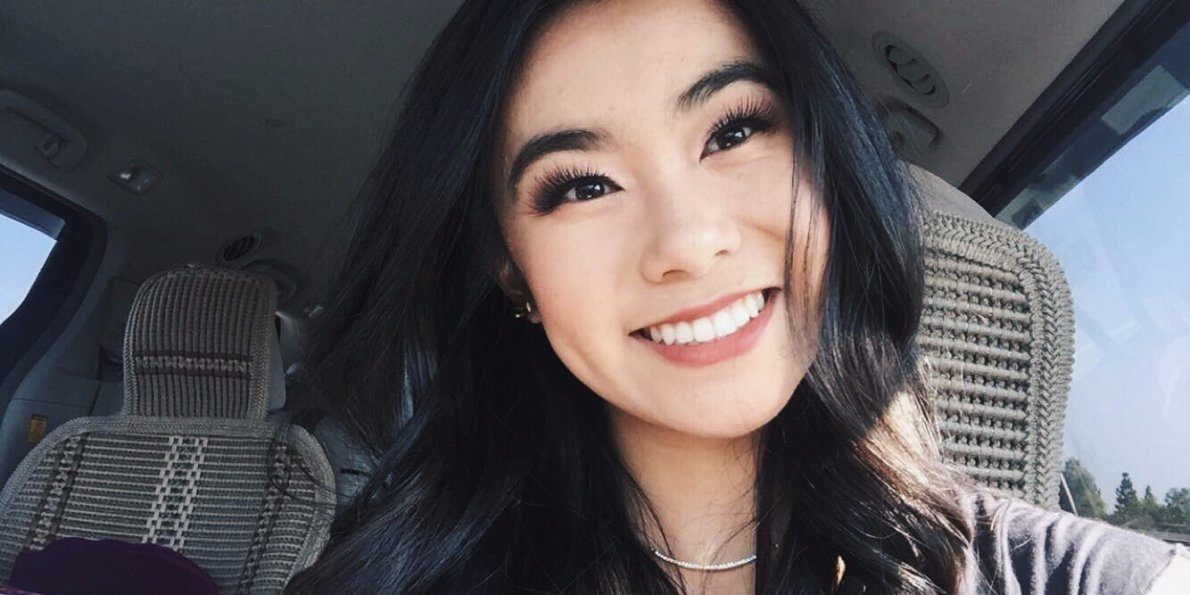 Source: The Insider
Share This Post