In 2016, This Group Couldn't Even Fill A Small Auditorium, Now They Sell Out Concert Halls
NU'EST underwent the most change after appearing on Mnet's Produce 101… and these photos prove just how much.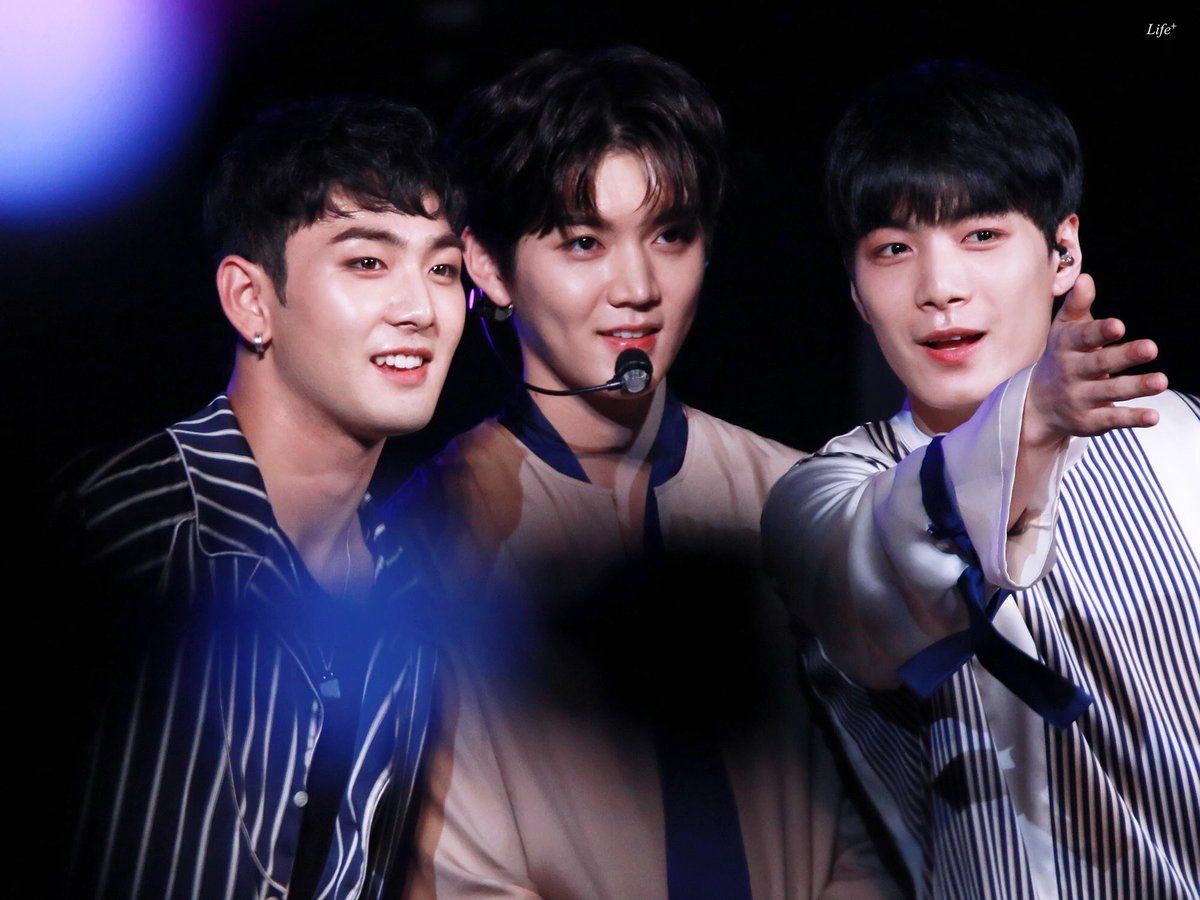 Just over a year ago, NU'EST's fan meetings barely filled a small concert hall.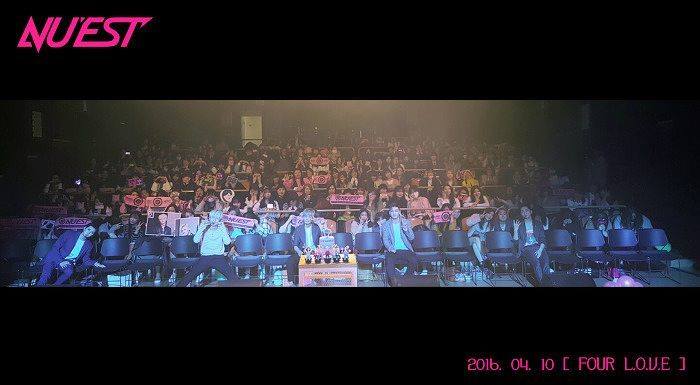 They would host fan meetings outside as not even a hundred fans would show up.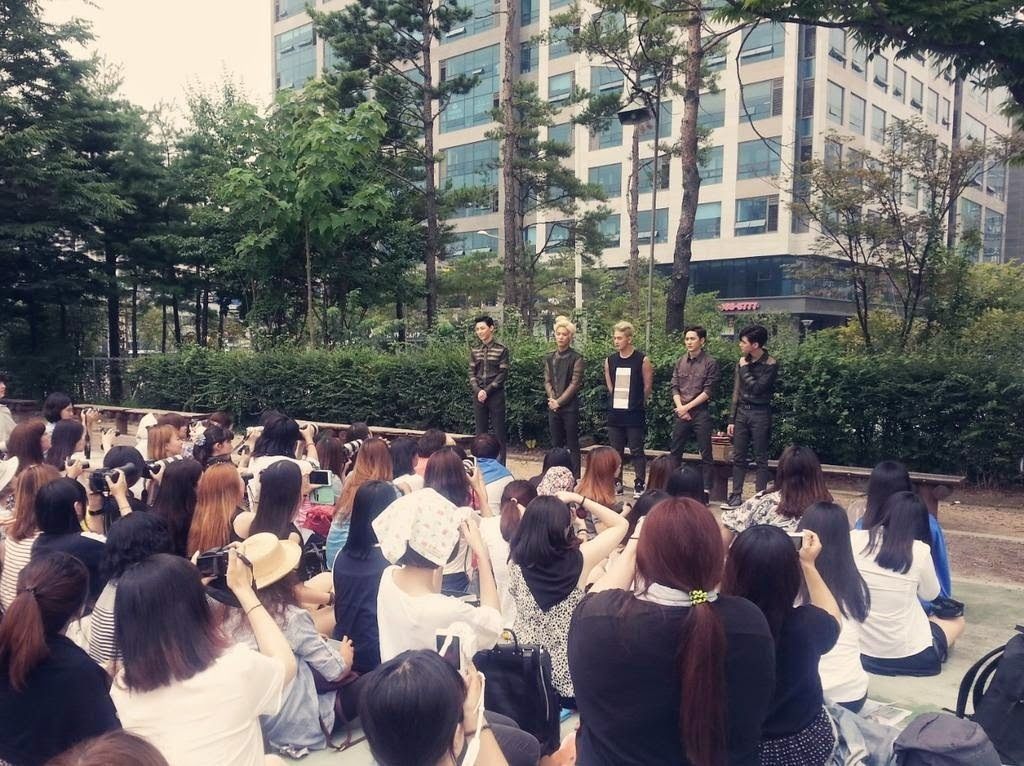 But from holding fan meetings in small stages…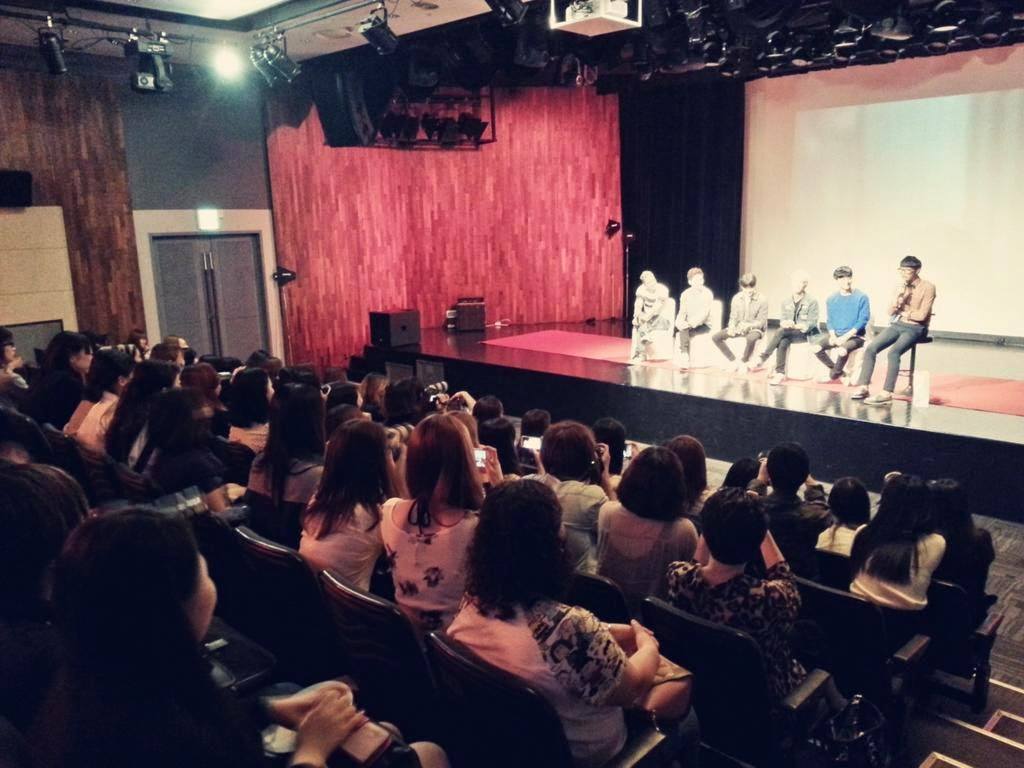 NU'EST has now moved on to hold one of the largest fan meetings in K-Pop!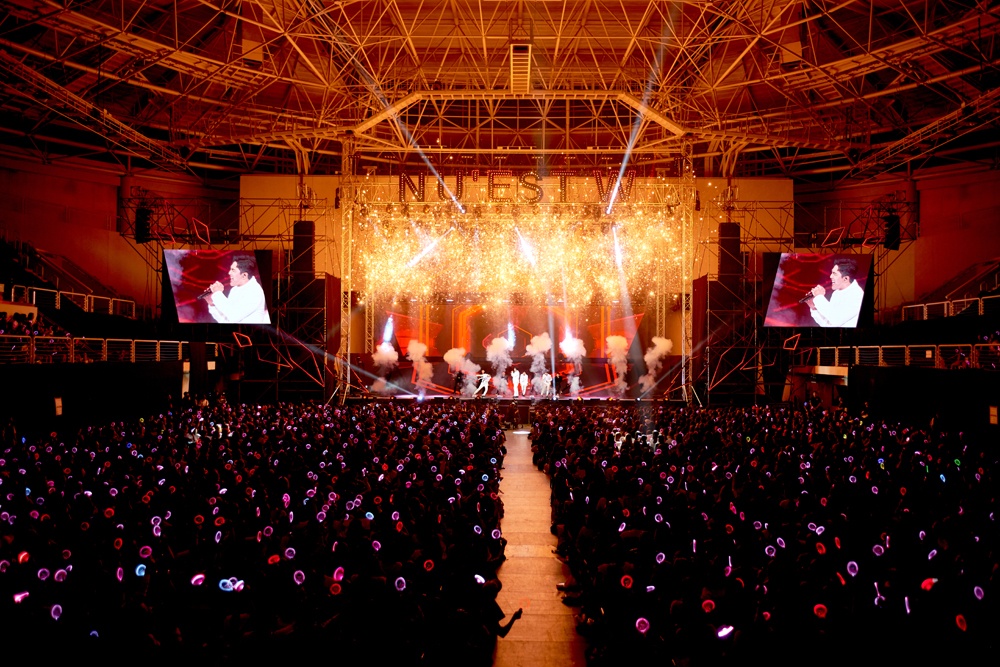 NU'EST fans filled a whole stadium to the brim!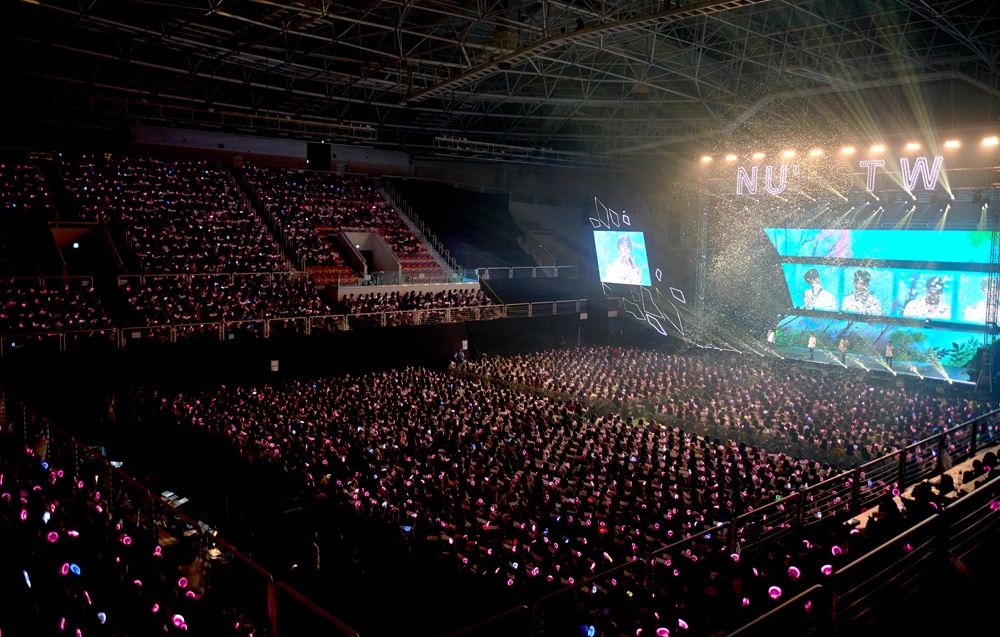 Everything was brightly covered by a pink ocean.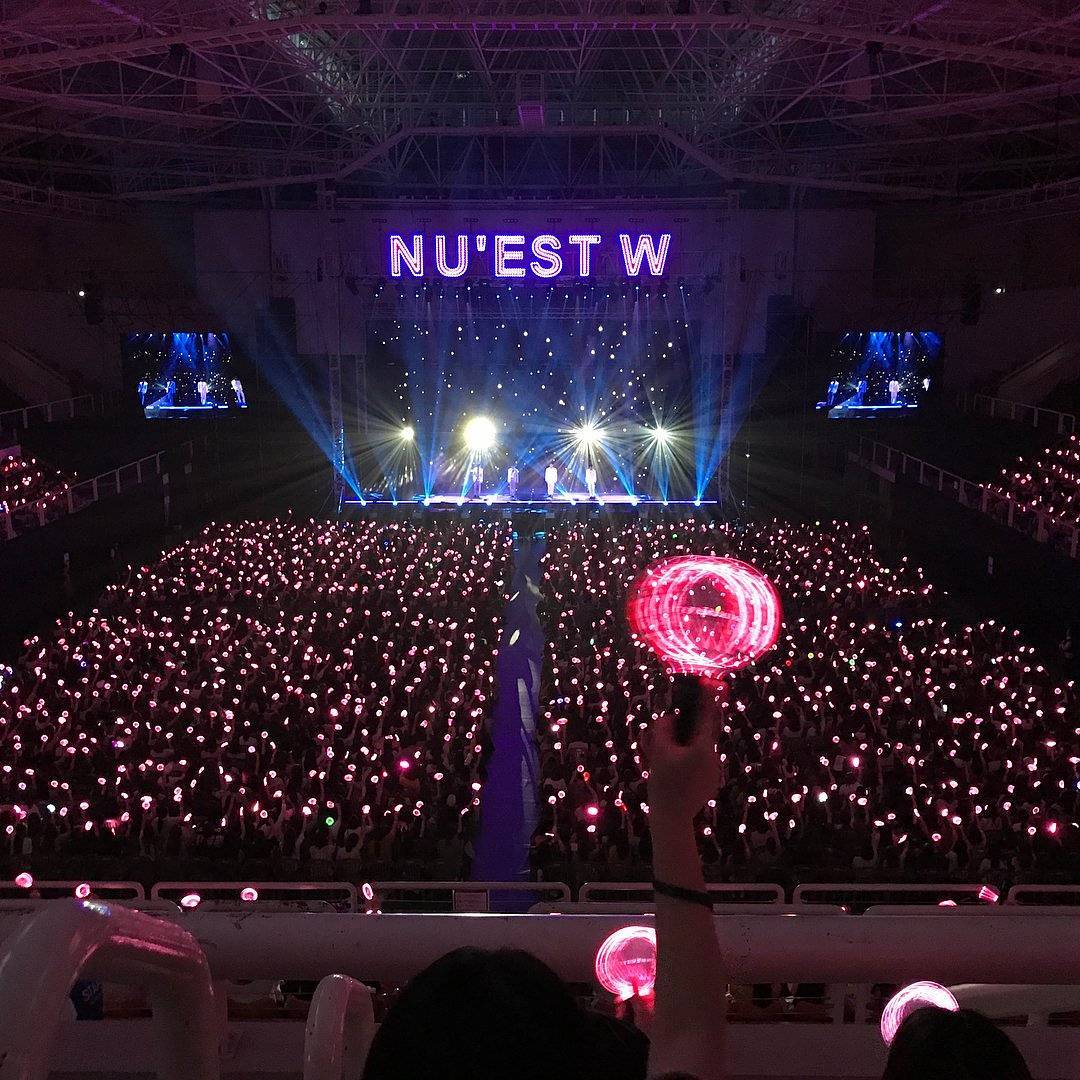 Thousands of fans were in attendance to prove just how much Produce 101 impacted NU'EST's popularity.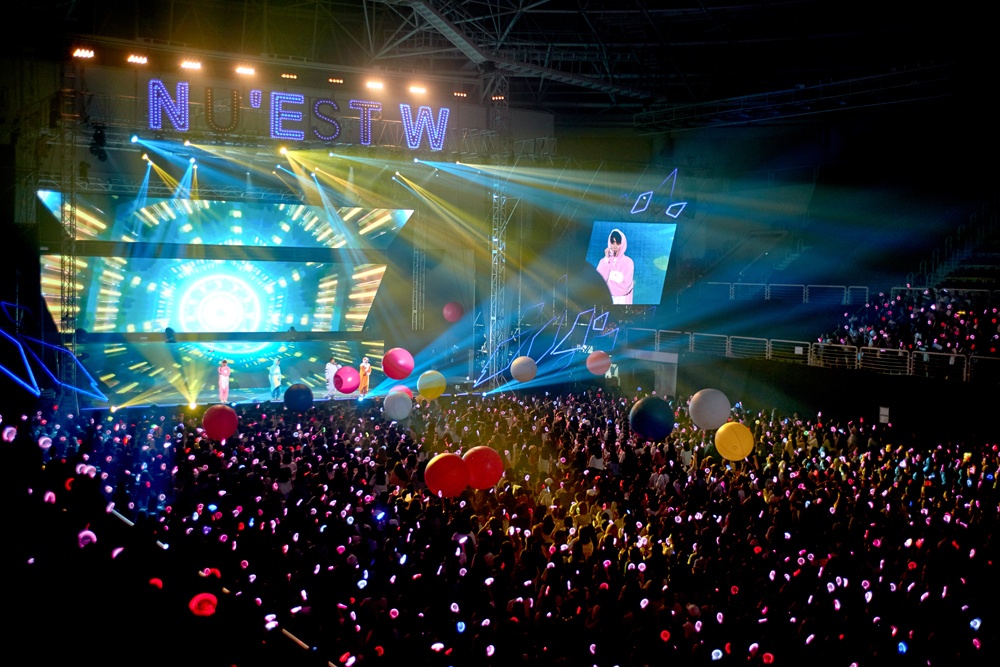 The members were completely overwhelmed by the largest turn out in their career since their debut 5 years ago.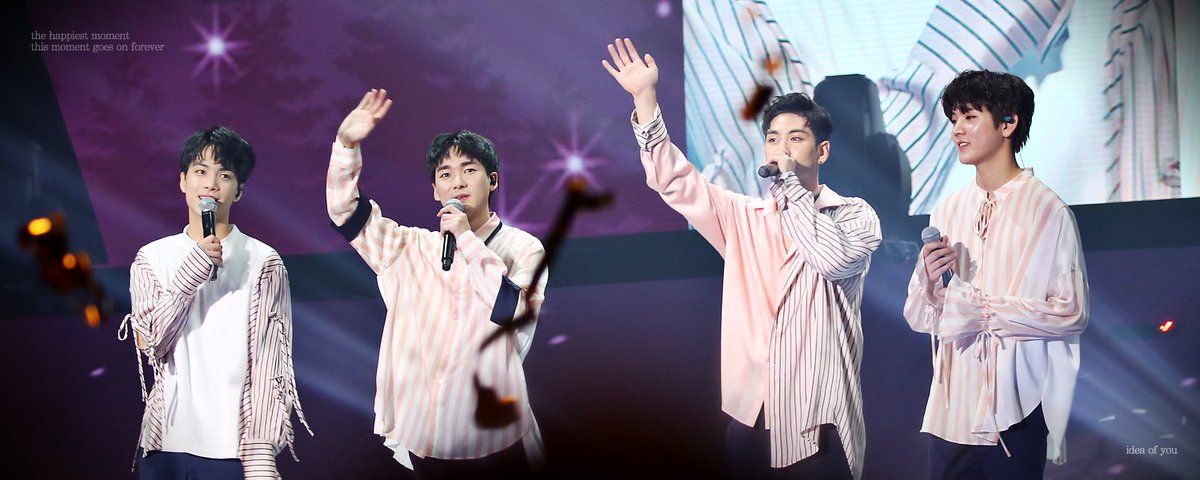 They reciprocated the love with a message to their fans on Instagram.
"We have participated in the fan meeting and our LOVEs who are supporting us with heart. Thank you. We will make our memories together in the future!" – NU'EST
Share This Post