27 Korean celebrities who have the tiniest faces
Many celebrities are already known to have a small face, we also have compiled a list of these unbelievably small faces.
These are the smallest facial profiles amongst prominent, Korean celebrities. Although, they may be known for their petite heads, they have been compared to many objects as well. There may be a few famous people on this list you definitely weren't aware of their little faces, while there are some you may have never acknowledged their facial feature.
Singers, actors, and actresses often upload photos of themselves holding an object or some kind of food alongside or covering their face to show how tiny they are. Many of their faces are covered by drinking utensils, toilet tissue, production notes, a cookie, headphones, hands, taken with fellow celebrities, and the list goes on.
Check out the list here.
Dara – 2ne1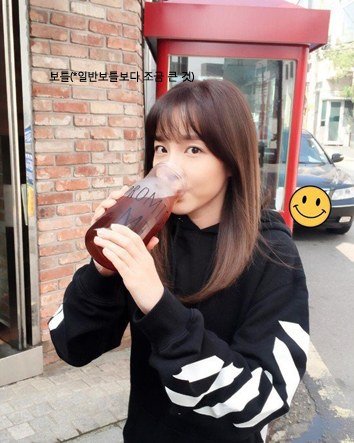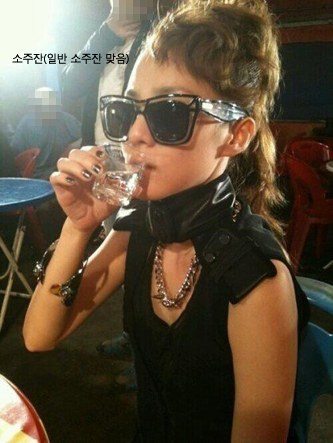 Han Seung-yeon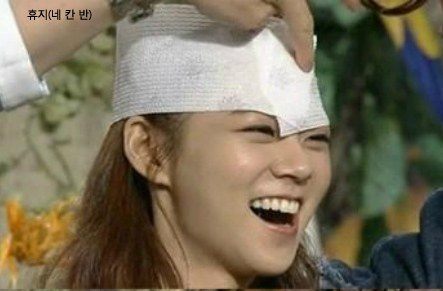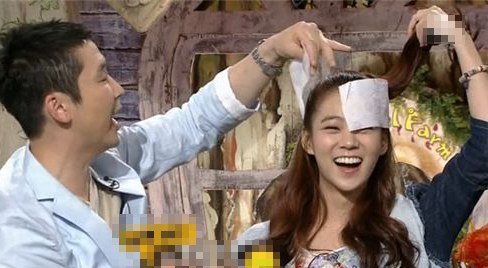 3.  Junjkook – BTS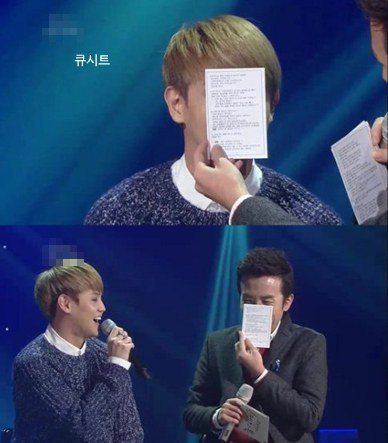 4. Thunder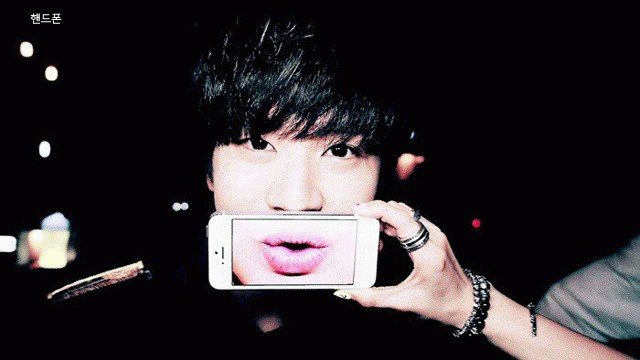 5. Yoseob – Beast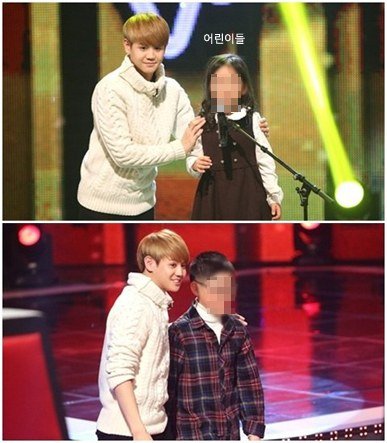 6. Yoo In-na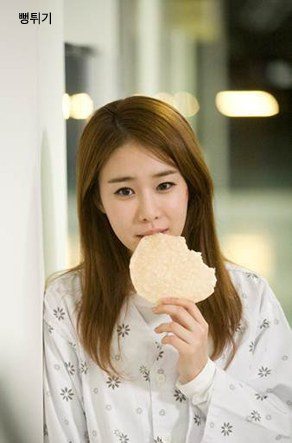 7. Yu-jin – CLC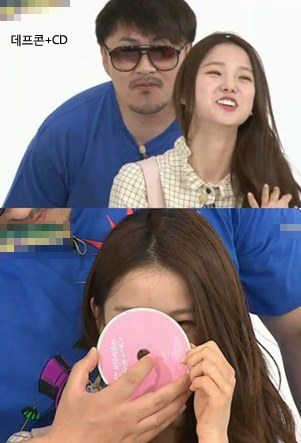 8. Kim Soo-hyun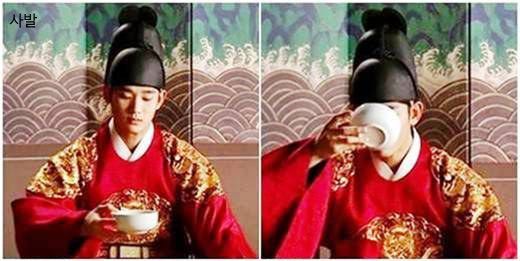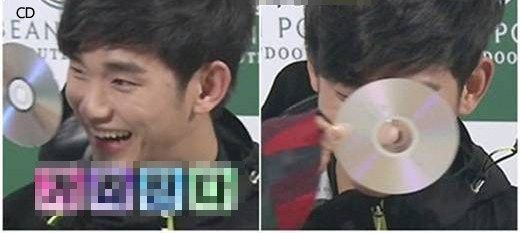 9. Han Ye-seul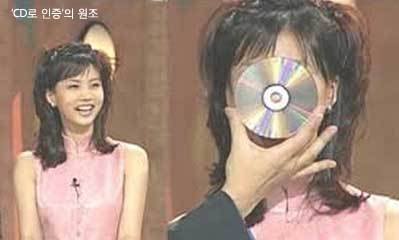 10. BoA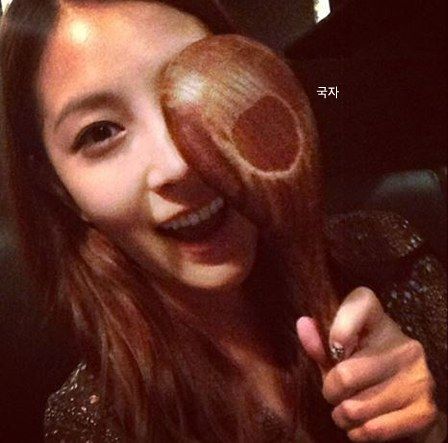 11. Lee Na-young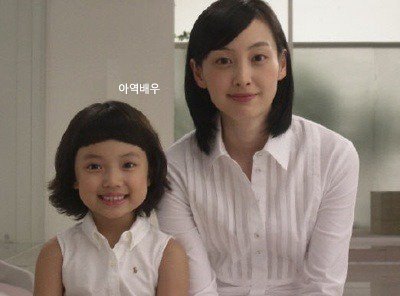 12. Minah – Girl's Day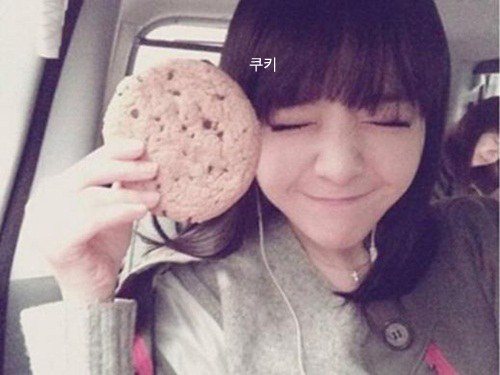 13. Yoora – Girl's Day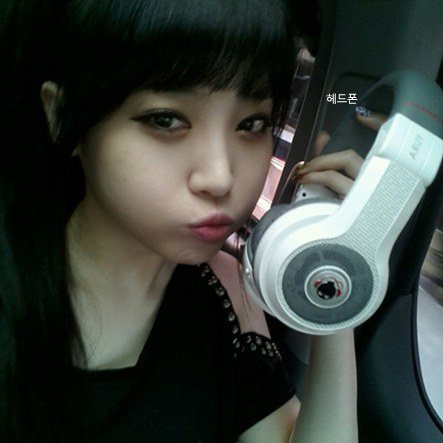 14. Go Ara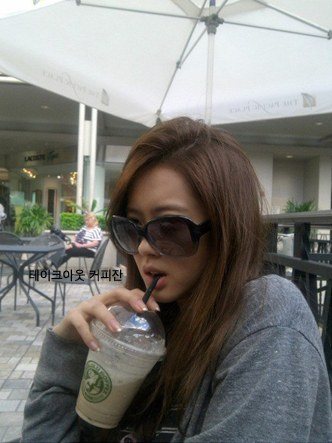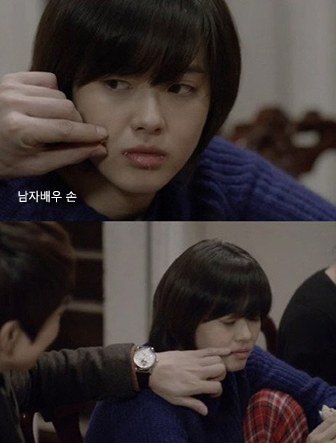 15. Sunwoo Sun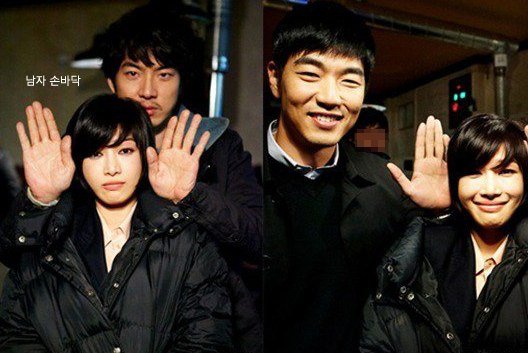 16. Kim So-hyun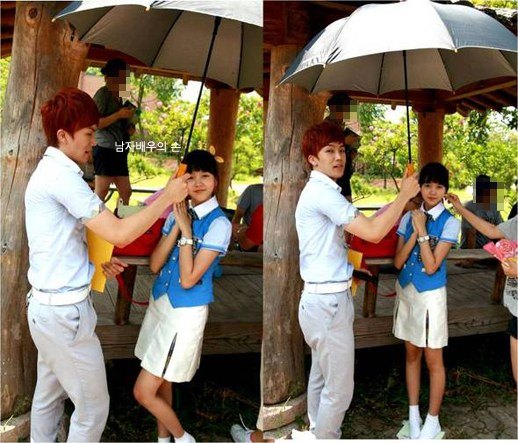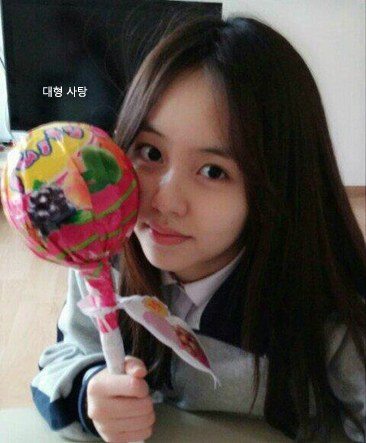 17. Kim Tae-hee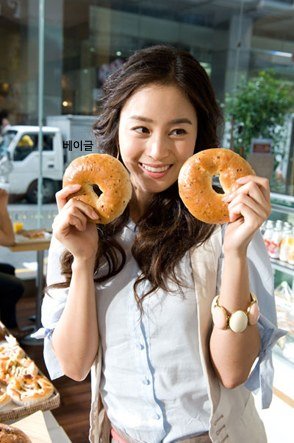 18. Cho Yeo-jeong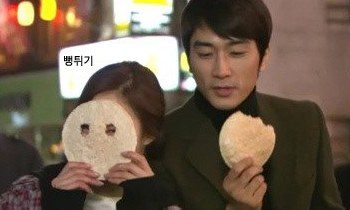 19. Ha Ji-won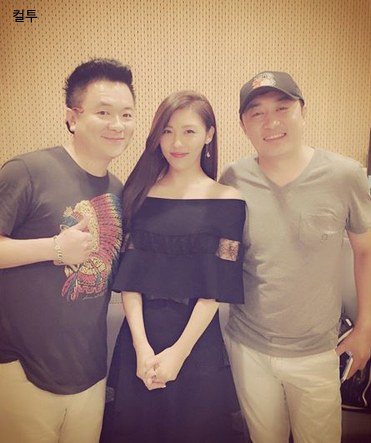 20. Lee Yoon-ji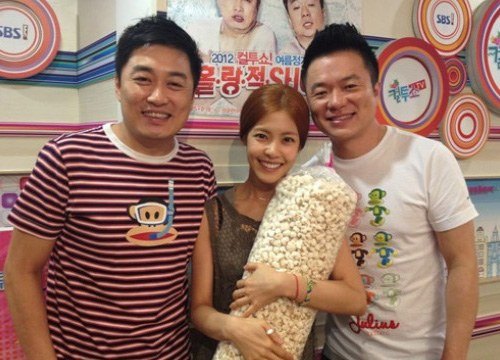 21. Jung Yong-hwa – CNBlue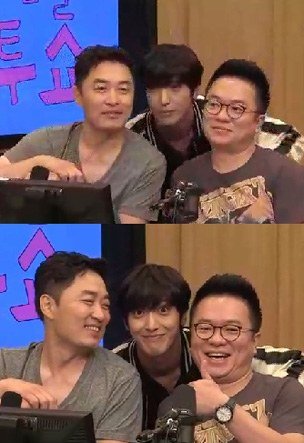 22.Lim Jeong-hee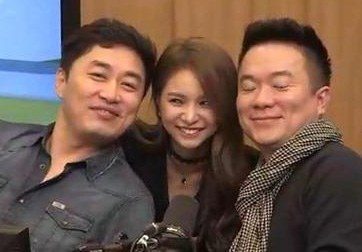 23. Claudia Kim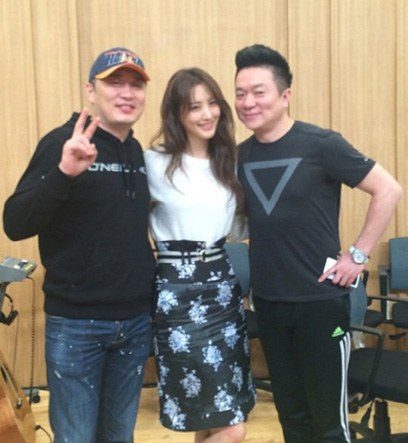 24. Park Bo-young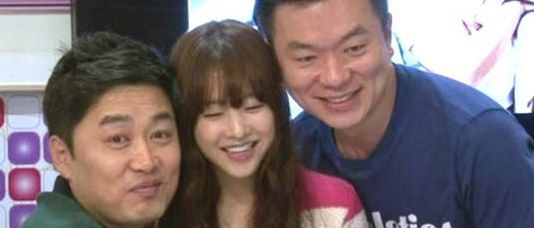 25. Siwan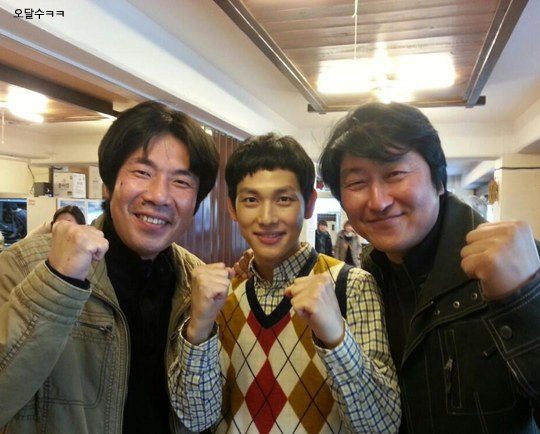 26. Han Chae-young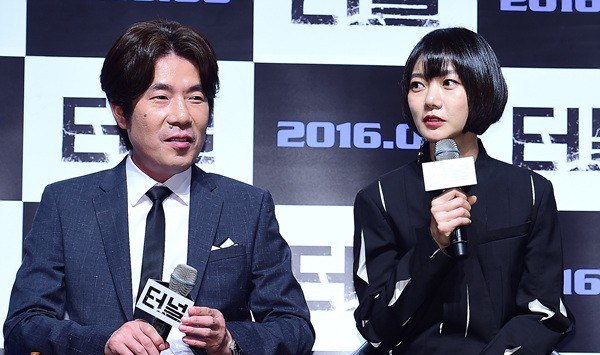 27. Park Bo-young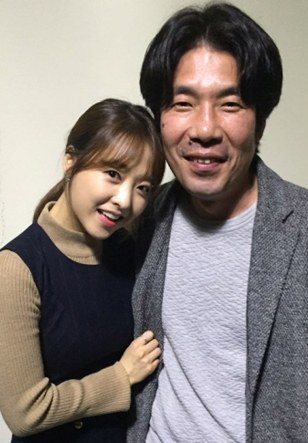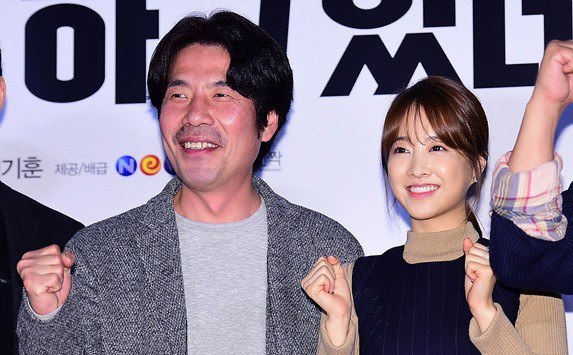 Source: Pann
Share This Post