3 Female Idols That Confessed They Had Plastic Surgery But Now Regret It
Jessi, Han Groo, and Gummy all admitted that they regretted going under the knife.
Many celebrities have been admitting that they've had some cosmetic work done on their faces or bodies, and have confidently revealed they had cosmetic surgery.
Unfortunately, not all celebrities have had cosmetic procedures they were proud of, and these three expressed that they regret going under the knife.
1. Jessi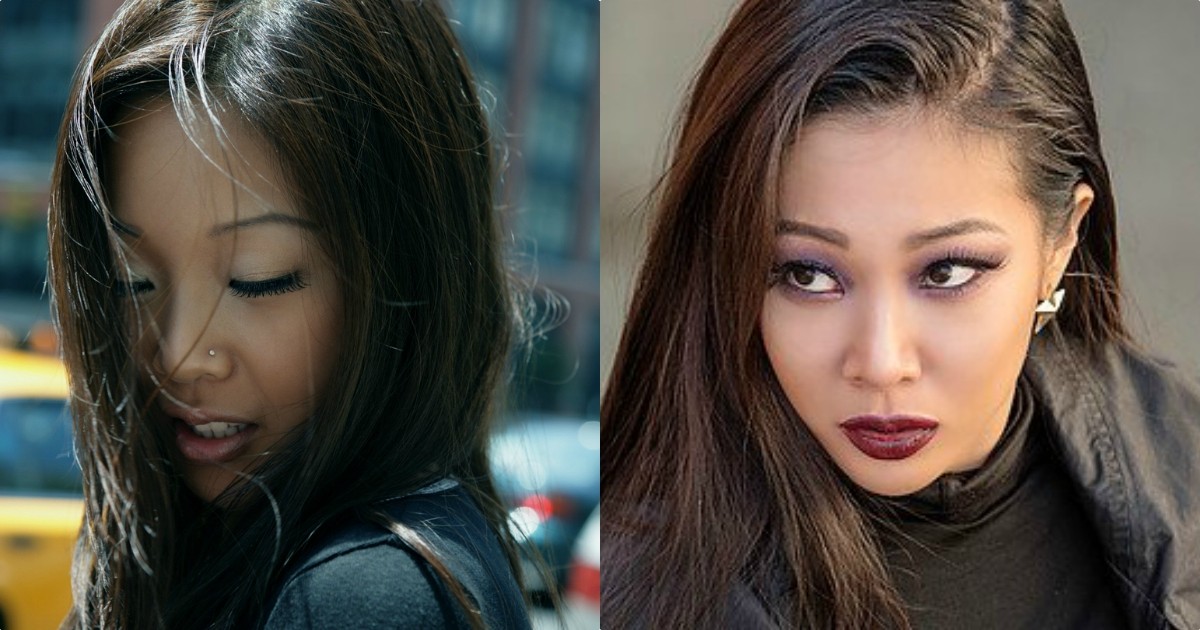 Jessi confessed that she had cosmetic procedures done on her eyes and nose. She explained that her agency at the time had recommended she get the procedures, but upon seeing the results, she was so disappointed she cried.
"I regret getting surgery. Before I debuted, I wasn't very photogenic. So my agency recommended I get my nose and eyes done so I did.

When I first saw my new face, I cried because I thought I looked like a monster."

— Jessi
2. Han Groo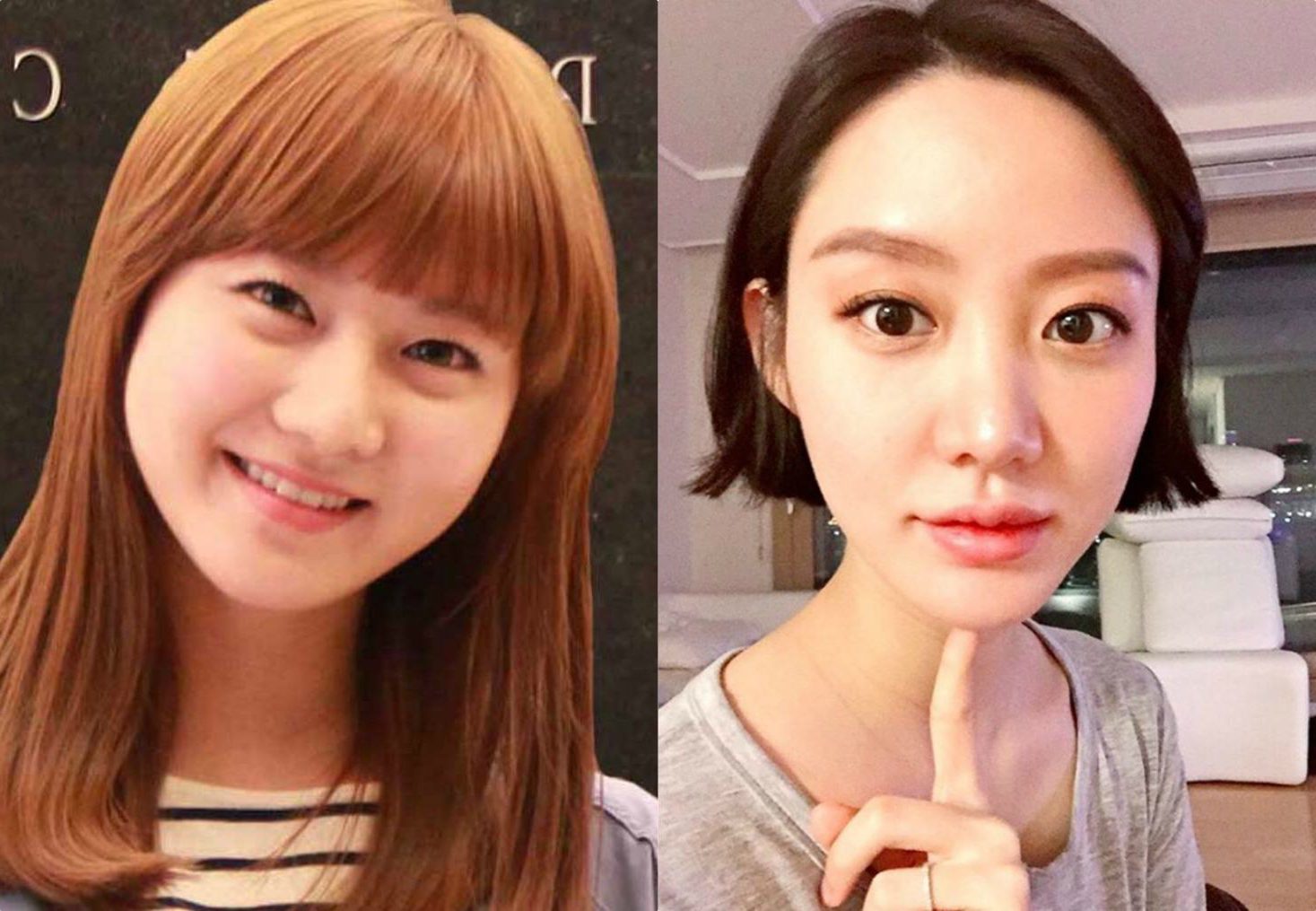 Actress Han Groo confessed she had a small nose procedure done in the past. She said she started regretting ever getting the surgery because people around her told her that she looked better before the surgery.
"Getting cosmetic surgery isn't something to brag about, but I didn't think there was a need to hide it.

I got my nose done. But lots of people told me that I looked better before so I'm regretting it."

— Han Groo
3. Gummy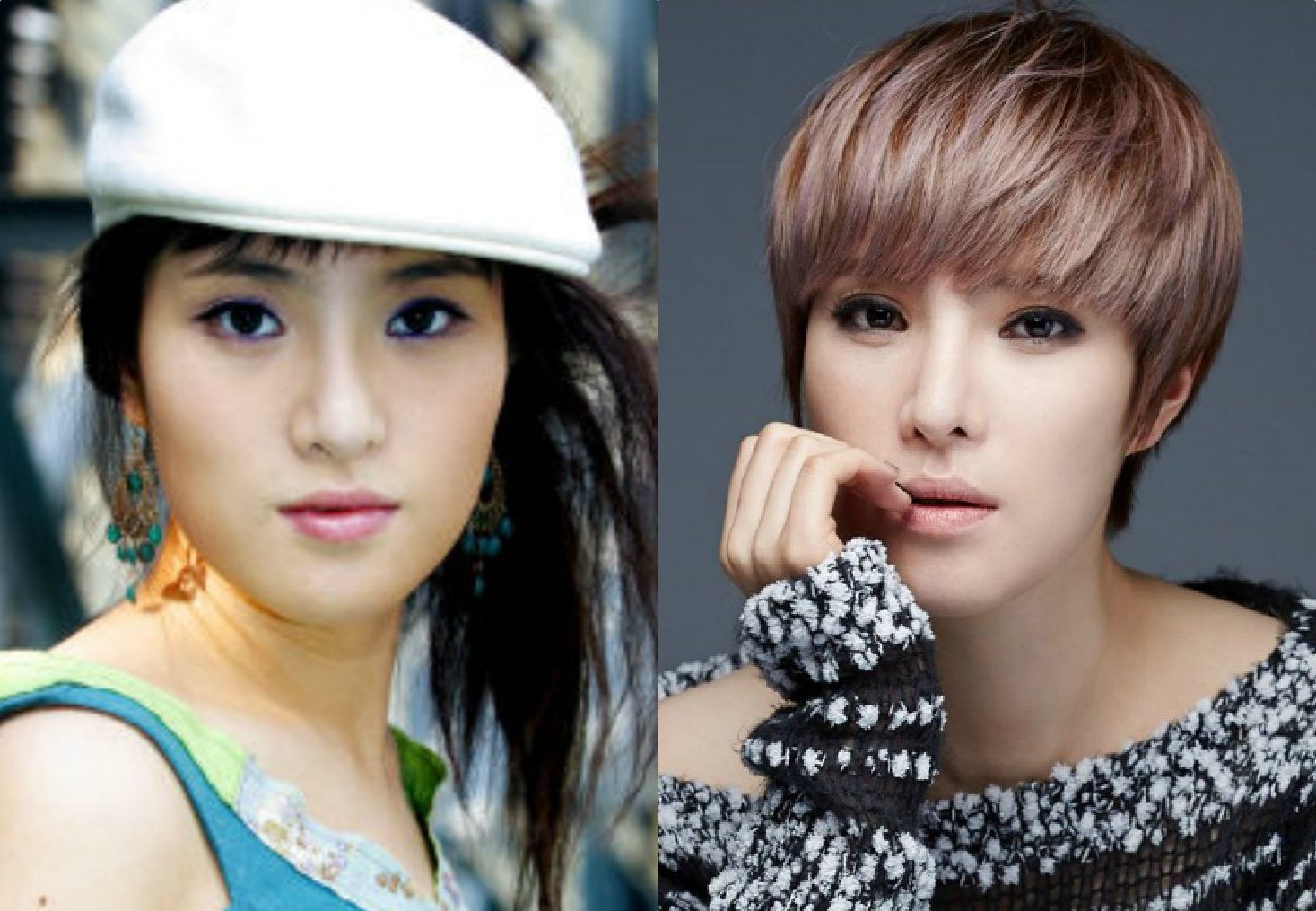 Gummy revealed that she never wanted to get cosmetic surgery in the first place, but was pressured to by her agency. She revealed she was constantly discouraged from becoming a singer because of her physical appearance.
"I didn't want to get cosmetic surgery.

I heard a lot of things about the way I looked even before I debuted, like 'How are you going to succeed as a female singer with that face?'"

— Gummy
Source: Dispatch
Share This Post